Some more local faces at the St. Patrick's Day parade 2014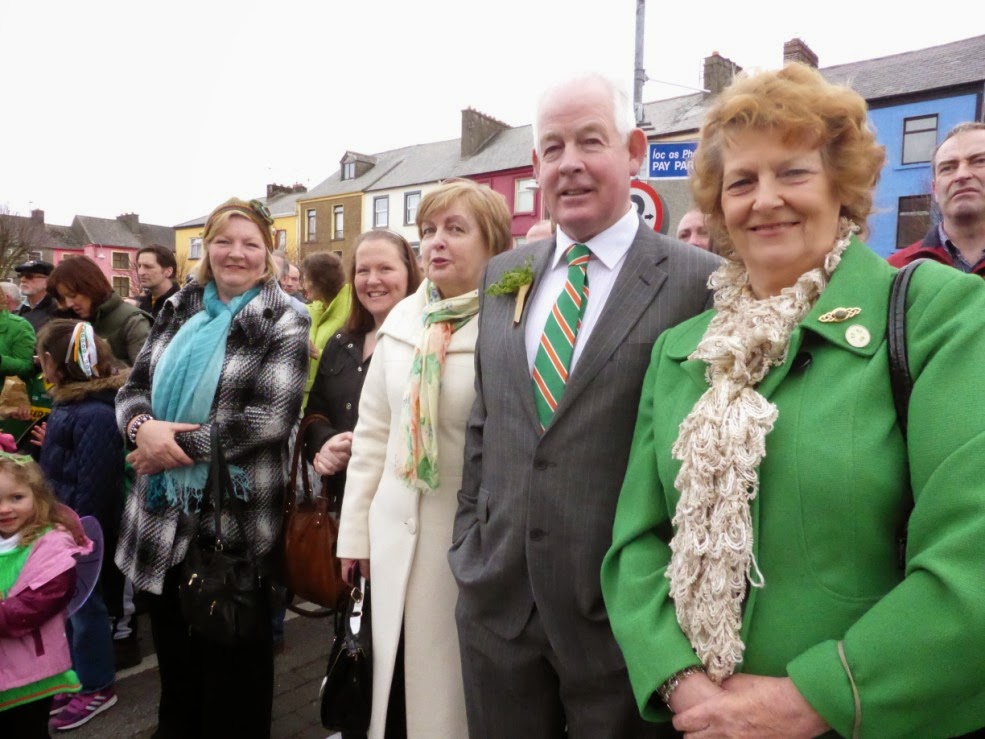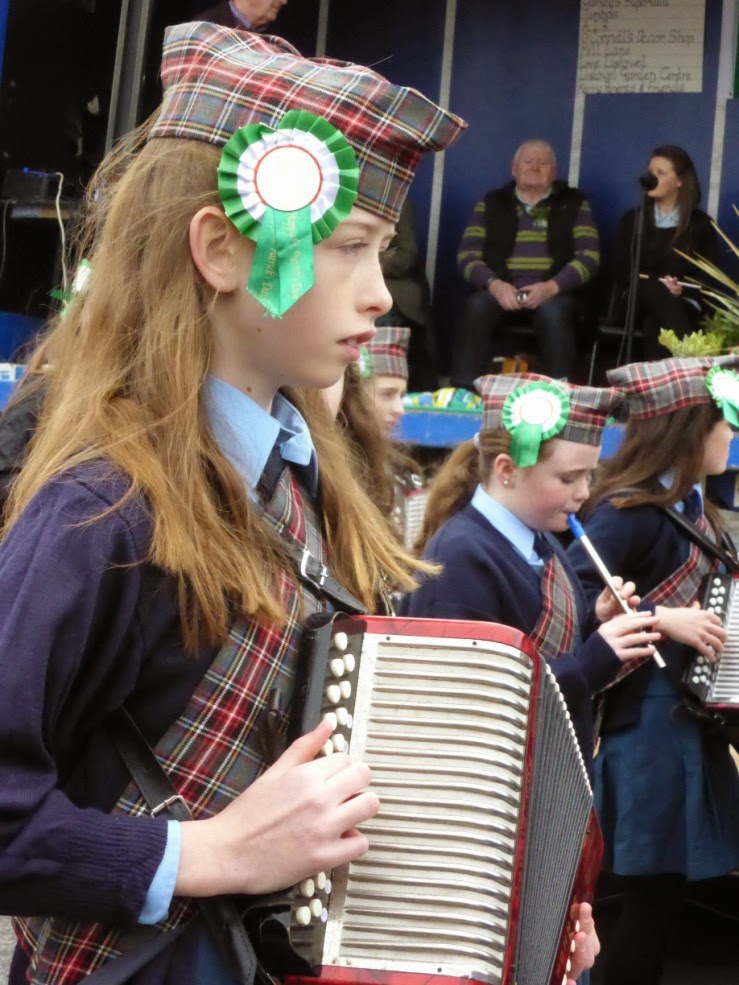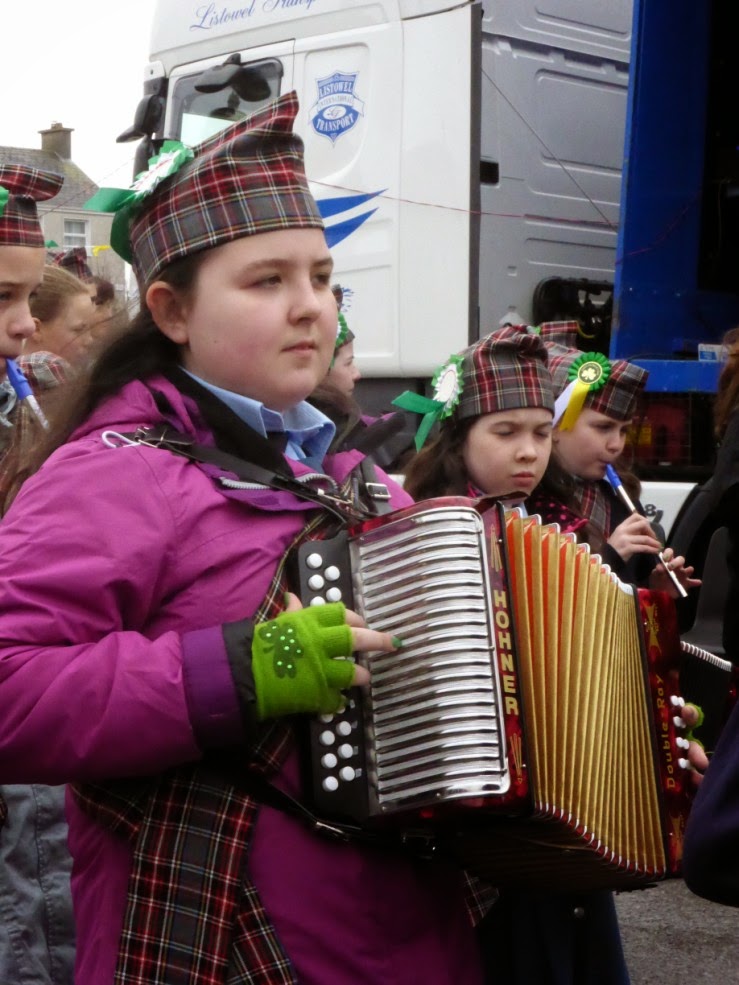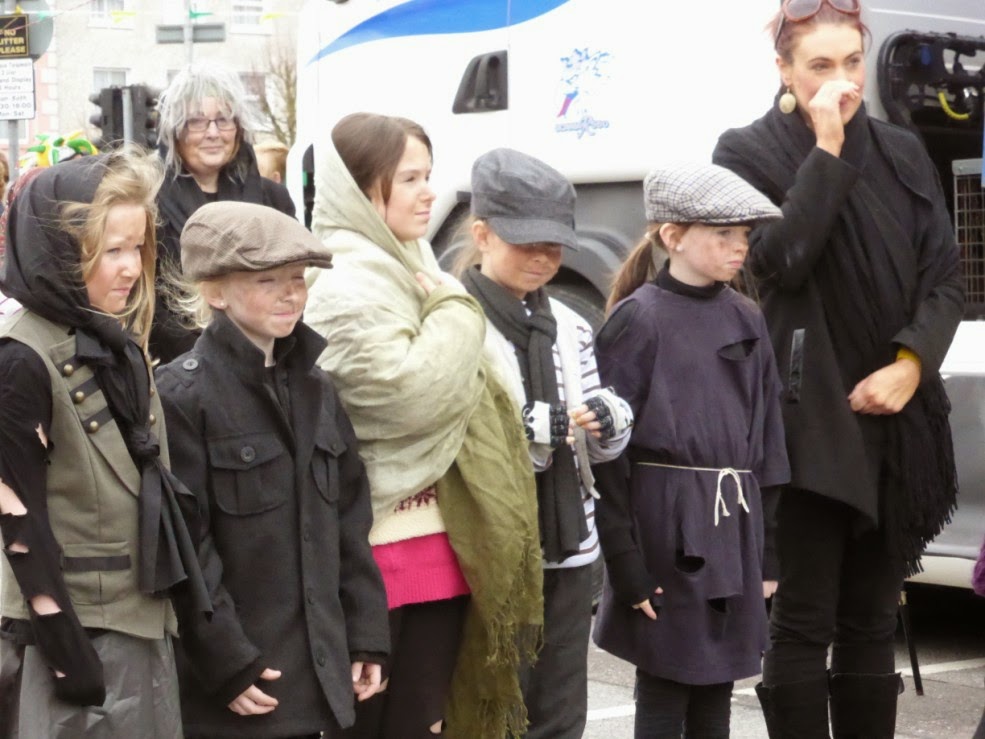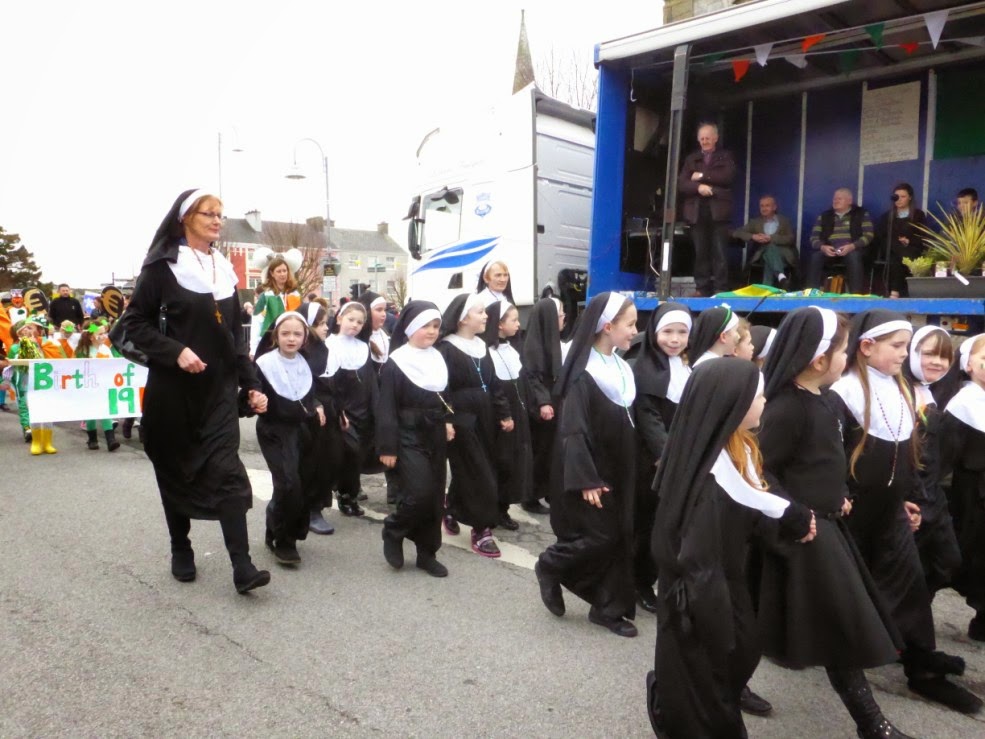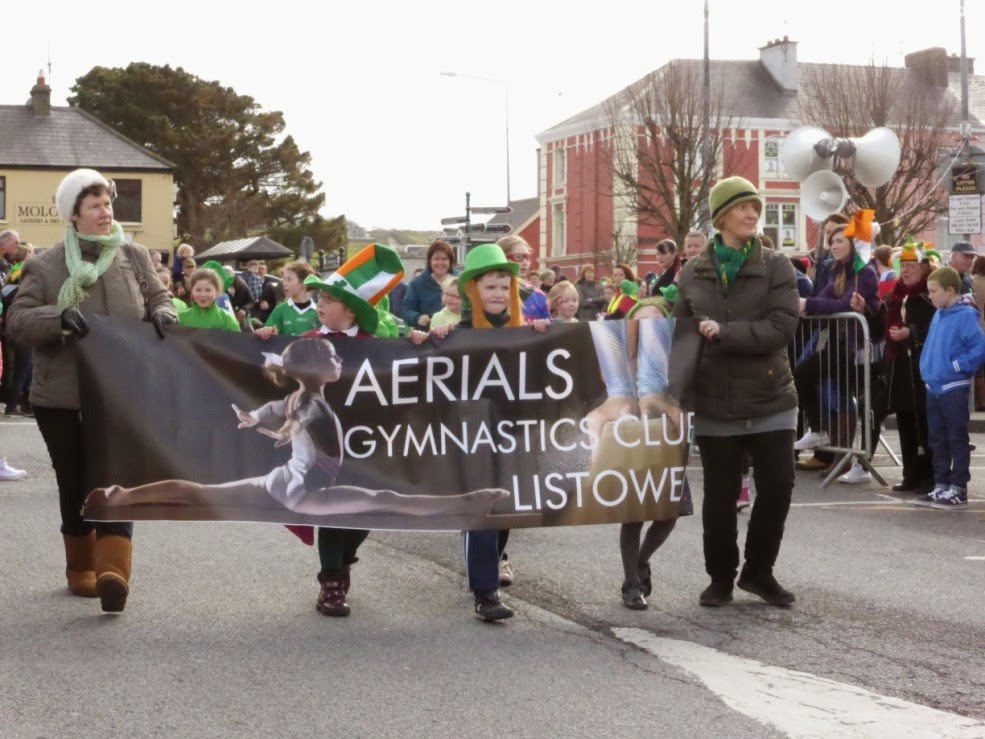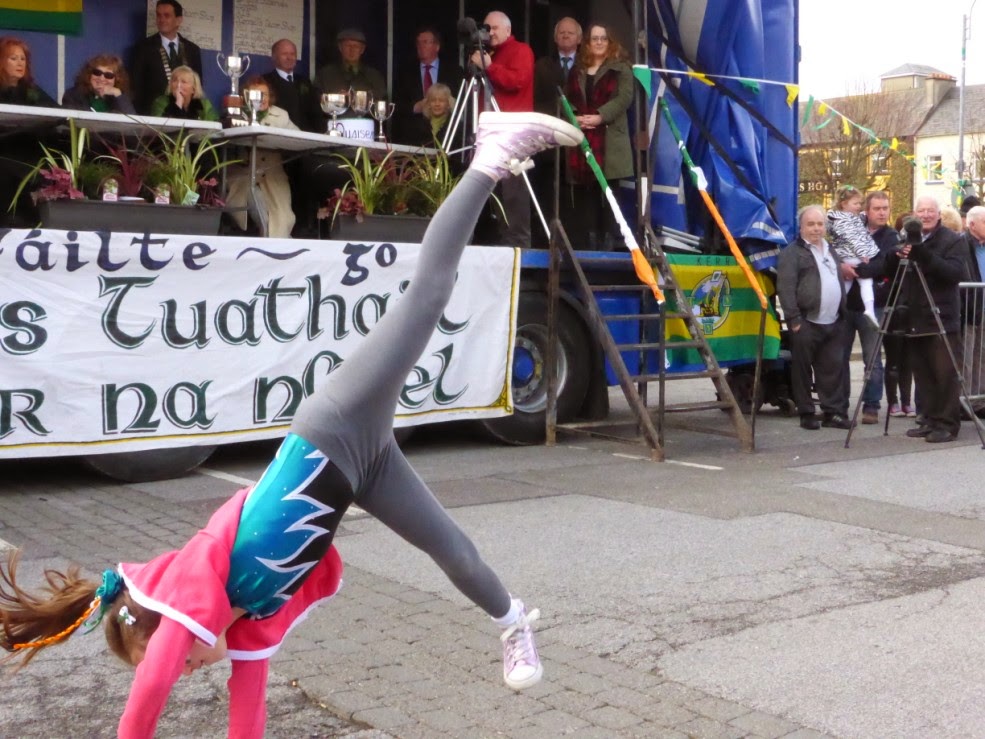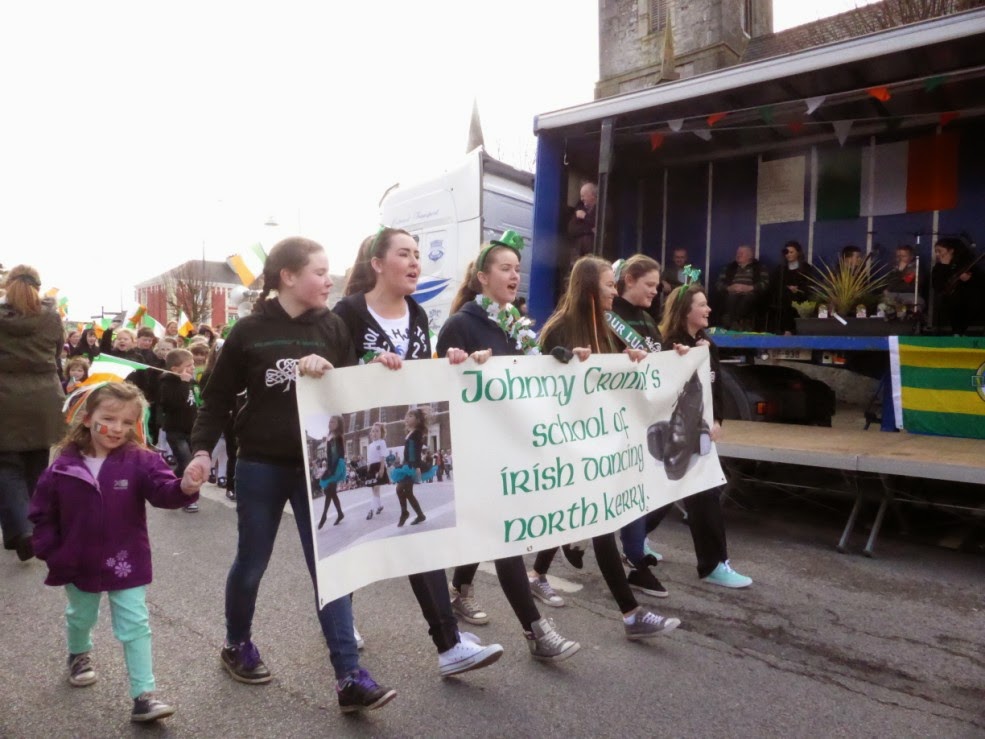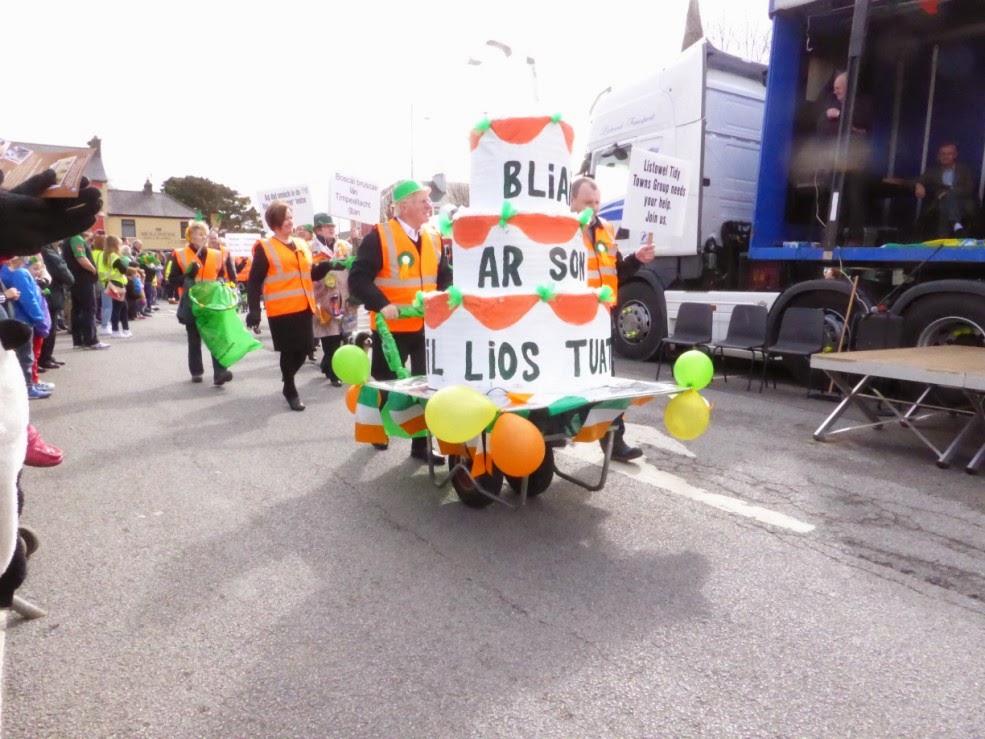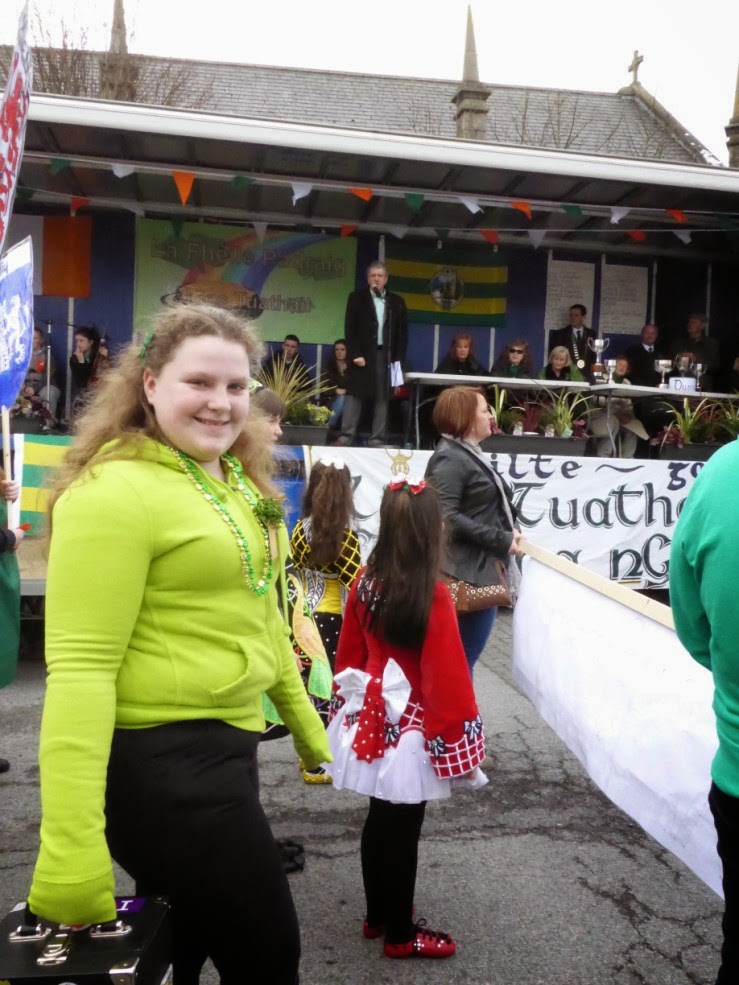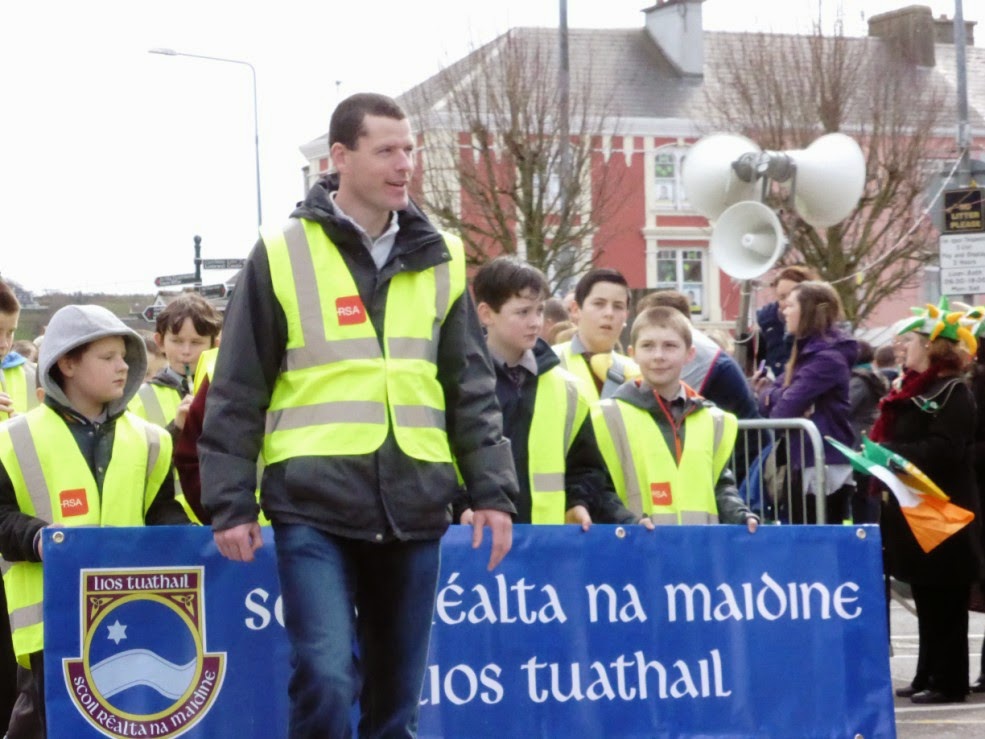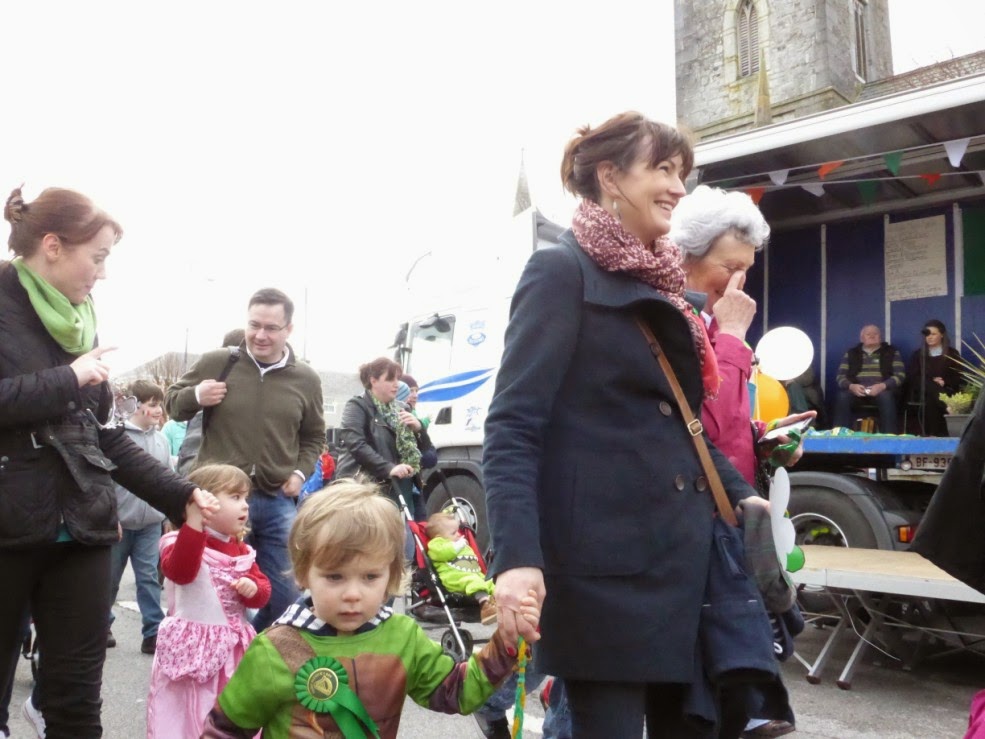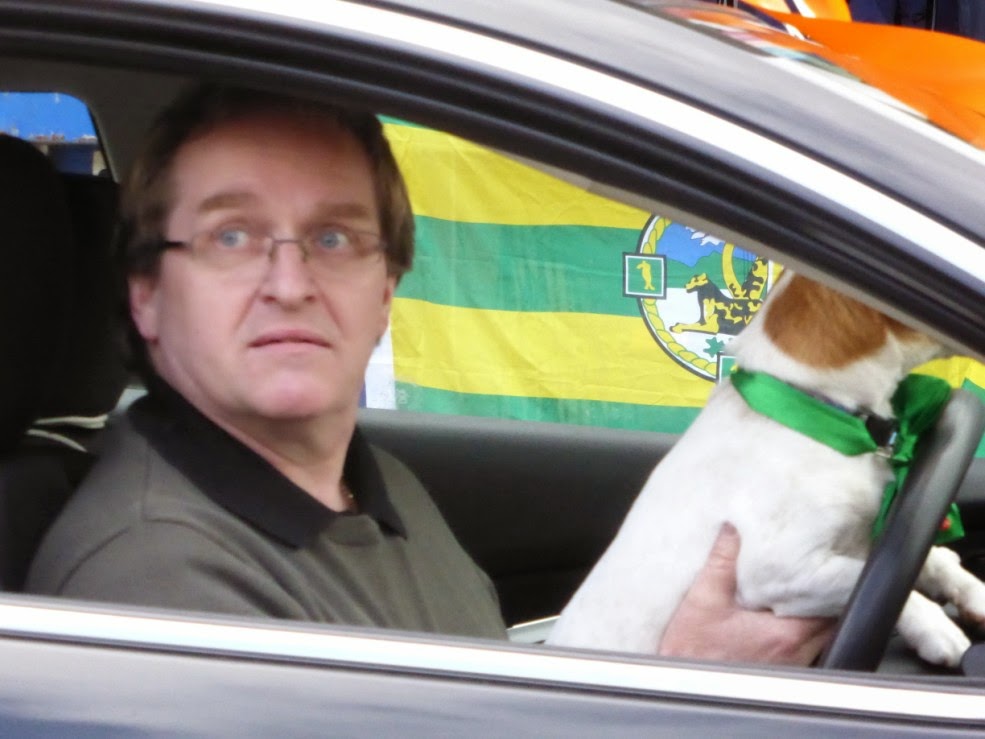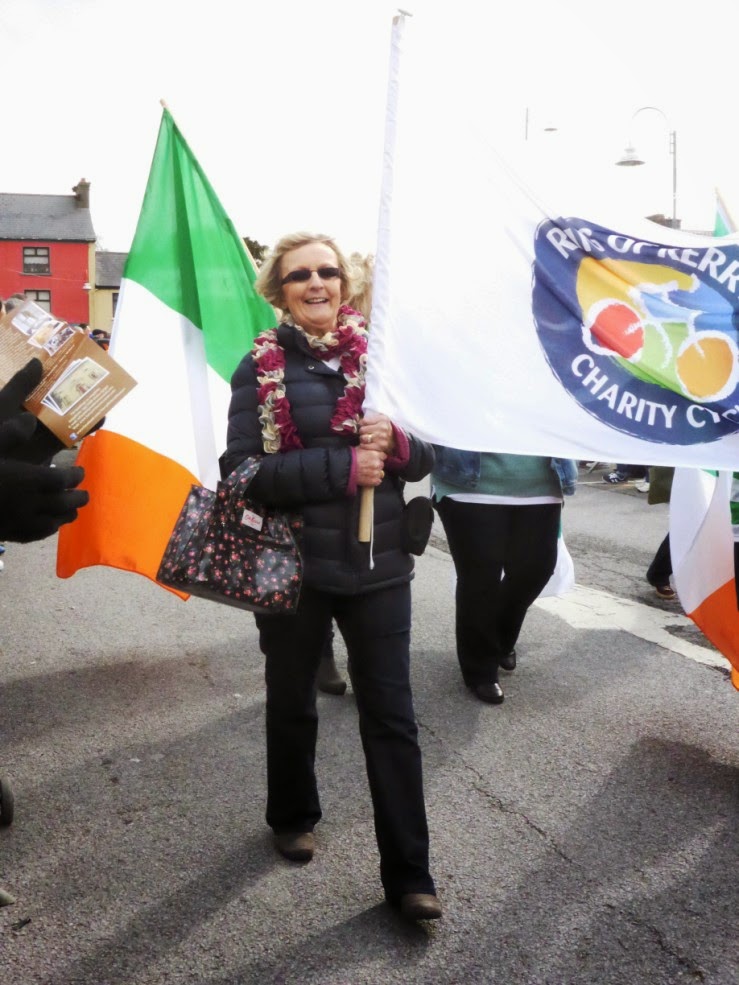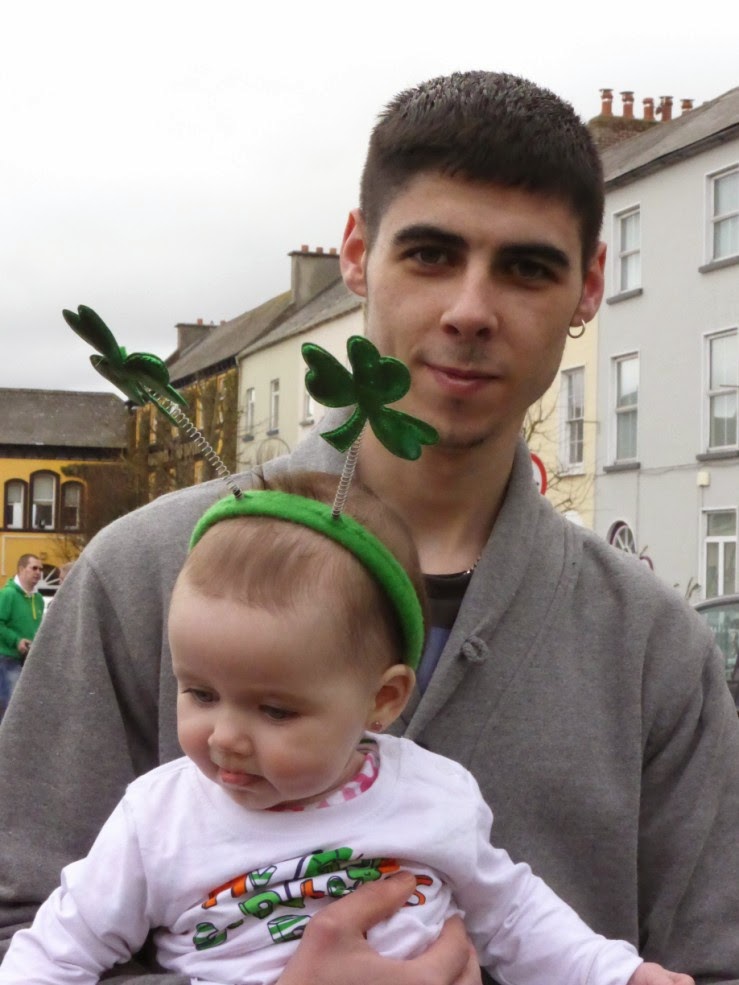 <<<<<<<
Never, ever give up.
photo ; Historic pictures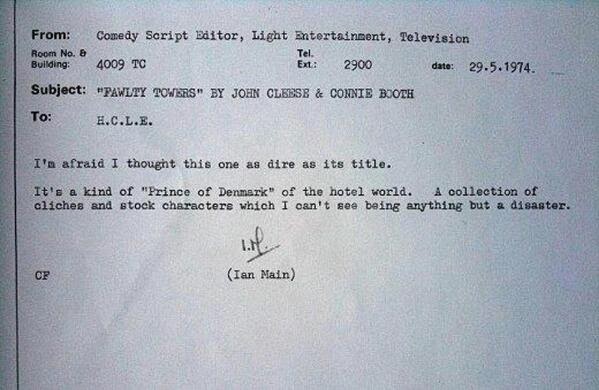 <<<<<<<<<

Amateur genealogists might want to put this date in the diary


http://www.irishcentral.com/roots/Discover-your-history-at-The-Genealogy-Event-Limerick.html
It's a 2 day event August 22 and 23 in Limerick. Follow rthe above link to read all about it.
<<<<<<<
Ballybunion Women in Media event have changed their date.
It is now on on April 11, 12 and 13
Read all about it here
<<<<<<
One for everyone affected by emigration
The next link is to a very very funny video….so why did it make me feel so sad?
http://www.joe.ie/joe-life/life-features/video-leaving-lovely-ireland-is-a-must-watch-for-any-irish-living-abroad/