+ R.I.P. Patsy Byrne +
Duagh, North Kerry and the racing and greyhound worlds were rocked to hear of the sudden passing of Patsy Byrne. May he rest in peace.
Byrne founded the construction group in 1969 with his brother Johnny.
Byrne Bros (Formwork) grew rapidly to become one of the best known names in the concrete frame sector.
Tony Dowle, group managing director, said: "All the members of staff send their deepest heartfelt condolences to every one of the Byrne family at this most difficult time.
"Patsy was an immense character who touched the hearts and minds of everyone he came into contact with.
"He built the Byrne Group of companies into one of the most robust and respected businesses in its specialist fields in UK construction. He will be very sadly missed. (Source: The Construction Enquirer)
White Star line in the blue and pink of Patsy Byrne winning The Guinness Kerry National a short few weeks ago.
>>>>>>
Sligo versus Louth, Croke Park 1929……. We have come a long way, thank God.
Listowel boasts a fine sportsfield named after Frank Sheehy
Who was Frank Sheehy?
The question is answered by Vincent Carmody
Frank was born in 1905 to John J.(b
1870) and Annie Sheehy.(b 1874) His father served as a drapery assistant in the
Listowel and his mother was a native of Tipperary. Frank was the youngest of 4
children, with a brother John (b 1898), Margaret(b 1899) and Ellen ( b 1901).
He received his primary education
at the Boys' National School, only 3 doors up the street from his home,. After this
he attended St Michael's College where he was a classmate of Seamus
Wilmot among others.
Having achieved an M.A. at University College
Dublin he then applied for and was accepted to attend at St. Patrick's Training
College 1932-1934 to complete his studies to become a National Teacher. Among
his colleagues at this time was the redoubtable Sean O Síocháin, later to
become a long time General Secretary to the Gaelic Athletic Association.
OSíocháin, in a tribute to Frank in 1981 wrote, 'I first made his
acquaintance in 1932/1934 as a student teacher in the Primary School attached
to St. Patrick's Teacher Training College, in Drumcondra, Dublin, where
Frank had established himself as one of the great primary teachers of his time.
In the following years, through the thirties and into the forties, we worked in
after-school hours for the Comhar Dramaíochta, in the production and promotion
of plays in Irish, he as runaí and I as a junior actor and sometimes
Bainisteoir Stáitse. His high efficiency, his drive and his sense of humour
streamlined many a situation for amateur actors which, otherwise might have
been chaotic. During the forties, as Principal of an Endowed Primary School in
Oldcastle, Co. Meath, gave him a distinction enjoyed by few in Primary
Education, while his period in that part of Co. Meath, which coincided with
that of the incomparable Paul Russell as Garda Sergeant, transformed the town
and the district into a mini-Kingdom all their own'.
He returned to his native town in
the early 1950s and quickly immersed himself in the local club and county GAA
scene. He became Chairman of the county board in 1953 and many would say that
he indeed was the spark that ignited the Kerry Senior team to regain the Sam
Maguire, the first since 1946. That year he also organised the golden jubilee
of the county's first All Ireland success in 1953 and he was also instrumental
in initiating the scheme that allowed Kerry All Ireland medal holders the right
to apply for two tickets whenever the county reached the final.
He was appointed as principal of
the senior boys' school on his return to Listowel, a position he held until
1960. He served as Munster Council President from 1956-1958 and was narrowly
beaten for the Presidency of the GAA by Dr.J.J.Stuart.
In 1961 he went to Nigeria, Africa,
to take up a position of Professor of Educational Science at a training college
in Asaba. He died there in 1962.
Listowel sports field is named
'Pairc Mhic Shithigh' in his honour.
<<<<<<<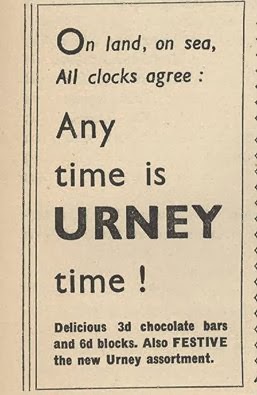 Do you remember this treat?
<<<<<<<<<<
More Style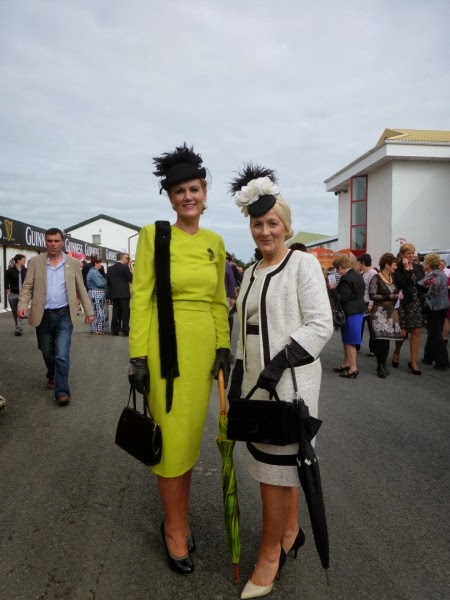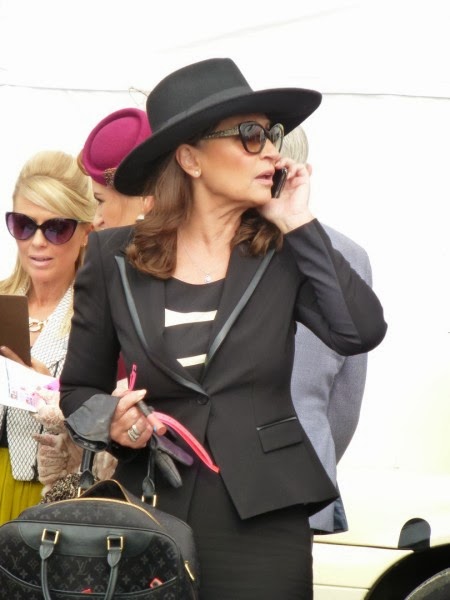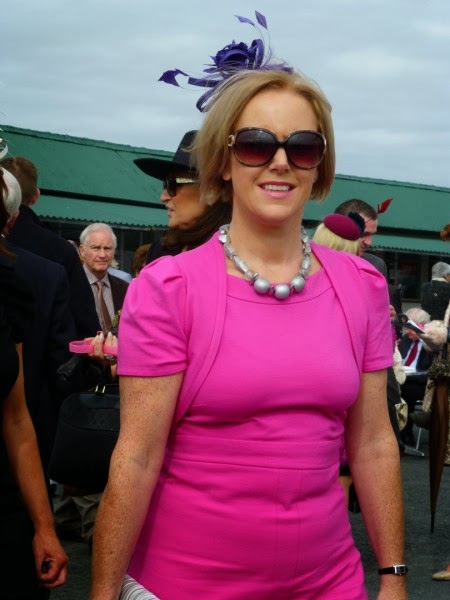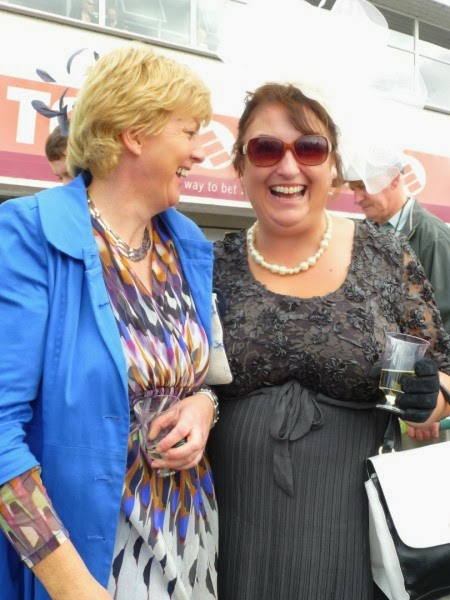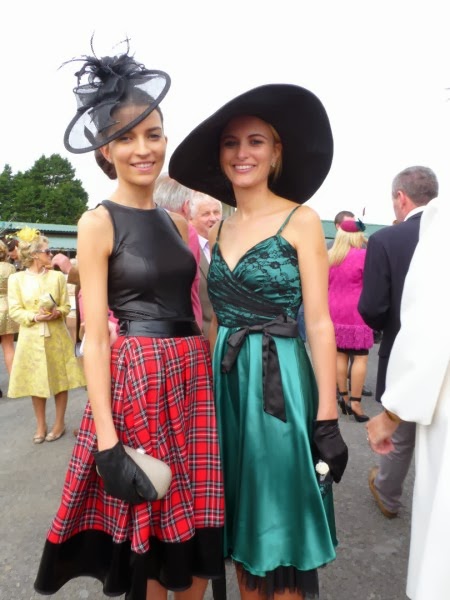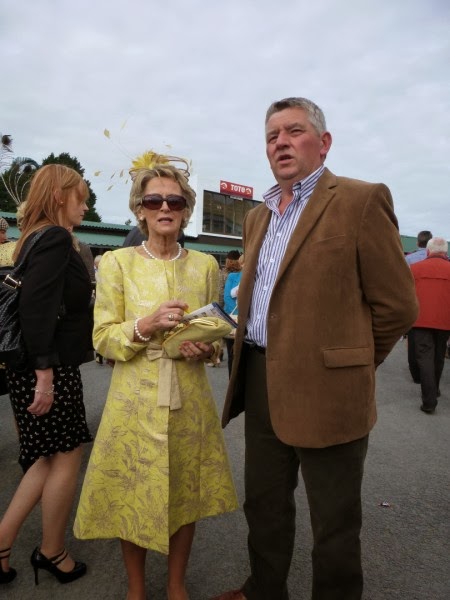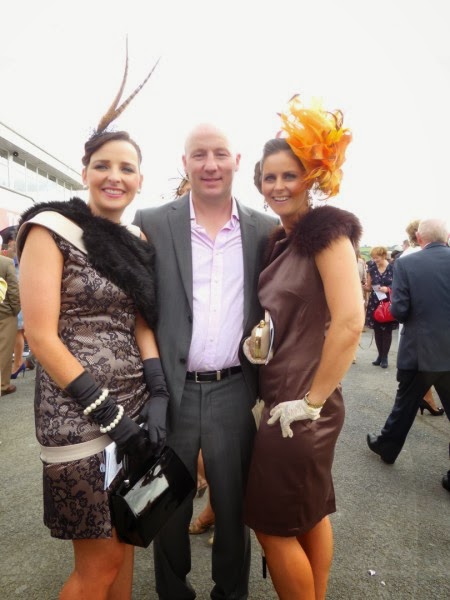 >>>>>>>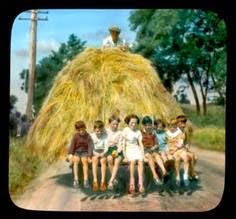 Do you remember this? Happy days!