Mistle Thrush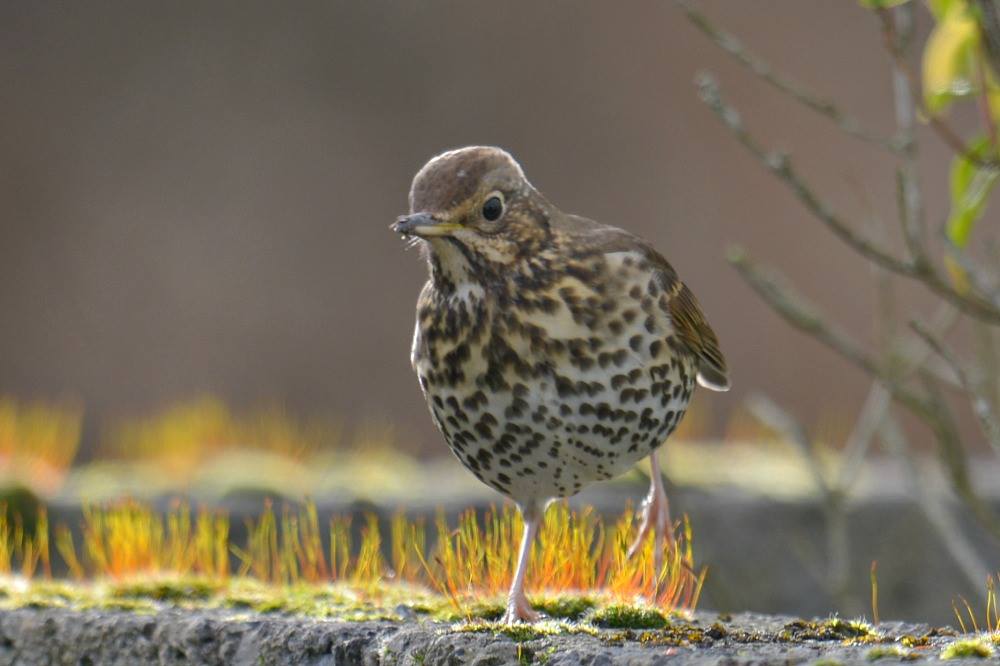 Photo; Graham Davies
<<<<<<<<<<<




Photo of a Dying Poet
This extraordinary photo was shared on Twitter by the Irish Literary Trust. It was taken by W.B. Yeats wife, George, shortly before the poet's death in 1939.
<<<<<<<<<


Wintry Seas in Ballybunion in Winter 2018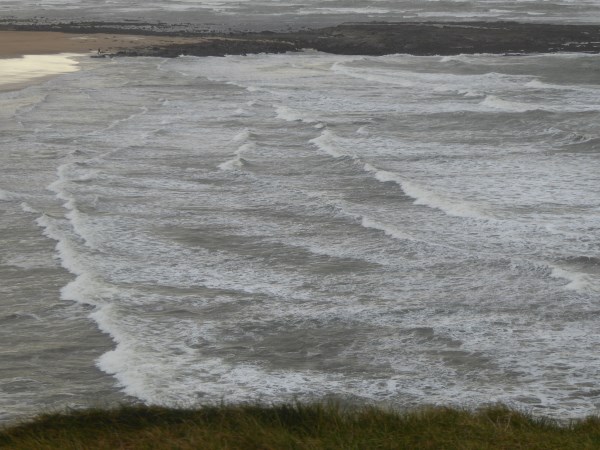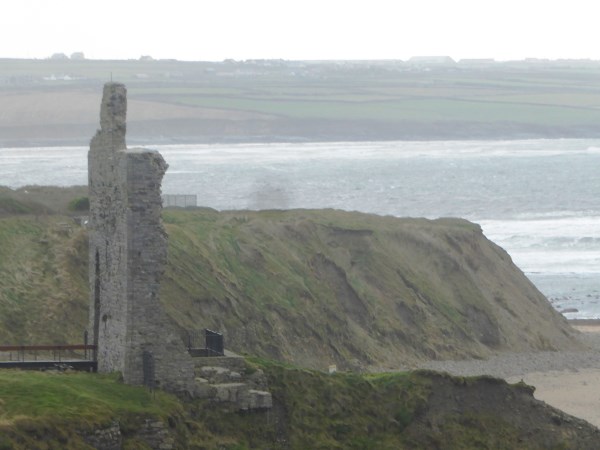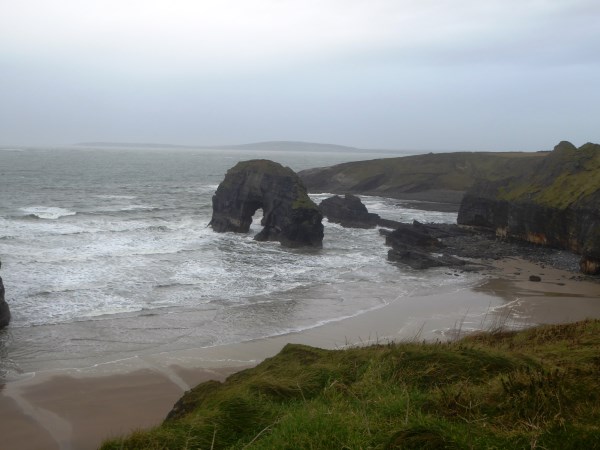 <<<<<<<<<


Staff of Presentation Secondary School in 1990
I'm issuing a renewed appeal for memories and photos of the secondary school for the forthcoming history of the school which will be launched towards the end of 2018.
<<<<<<<


Extending the Brand?


Spotted in Cork