What a Shot!
<<<<<<<<<<<<<
Beautiful Church Street Home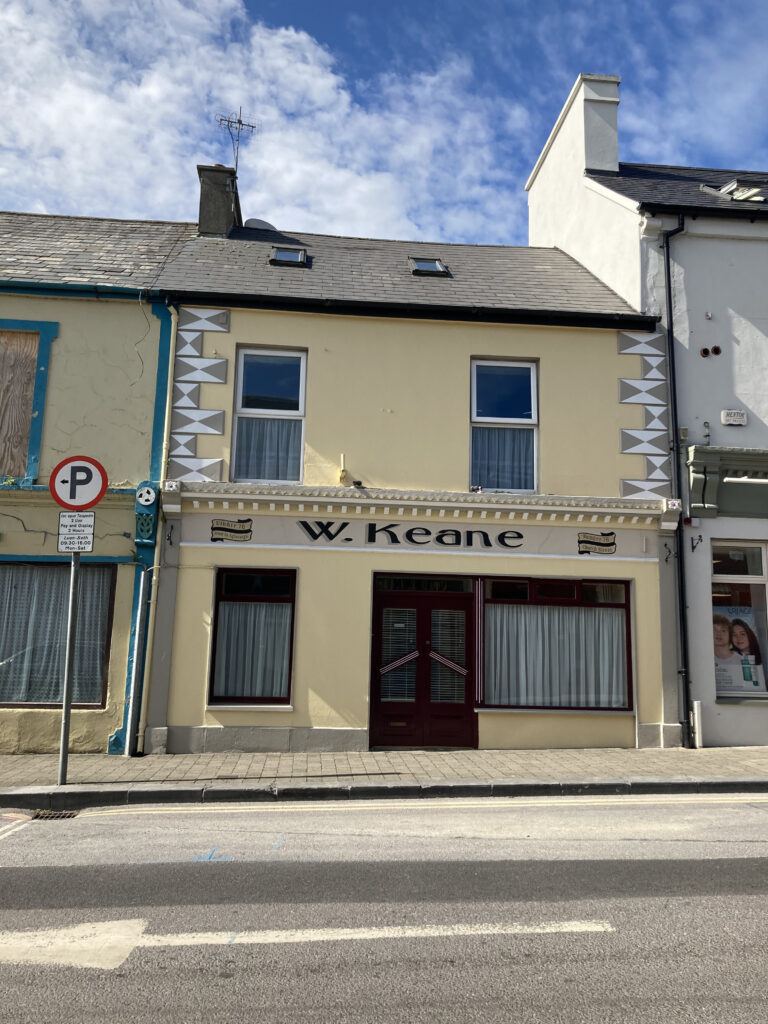 <<<<<<<<<<<
West Side Story 1990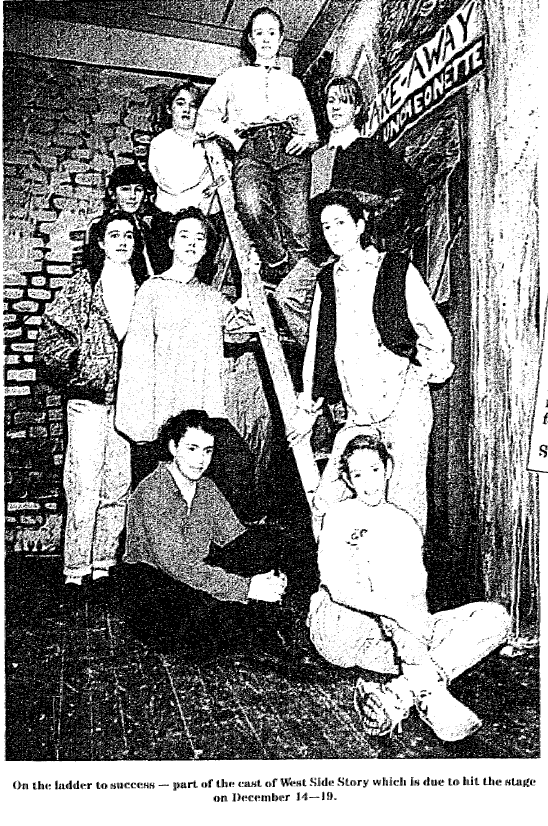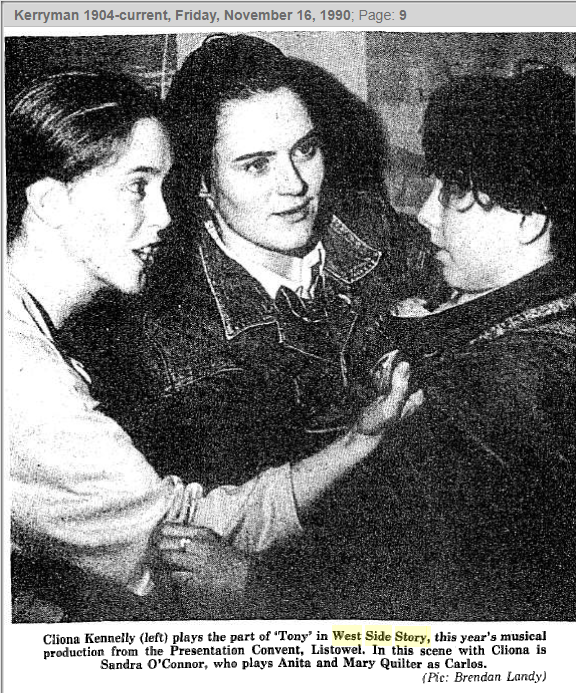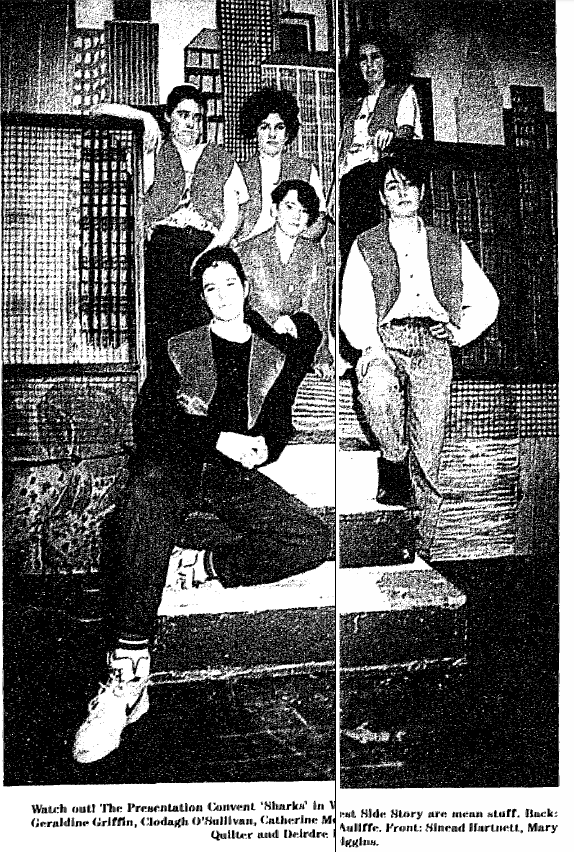 The operetta undertaken by Presentation Secondary School Listowel in 1990 was West Side Story.
As well as excellent actors, dancers and singers, some of the principals were also excellent writers. Dave O'Sullivan found the following essays by some of the cast published in The Kerryman.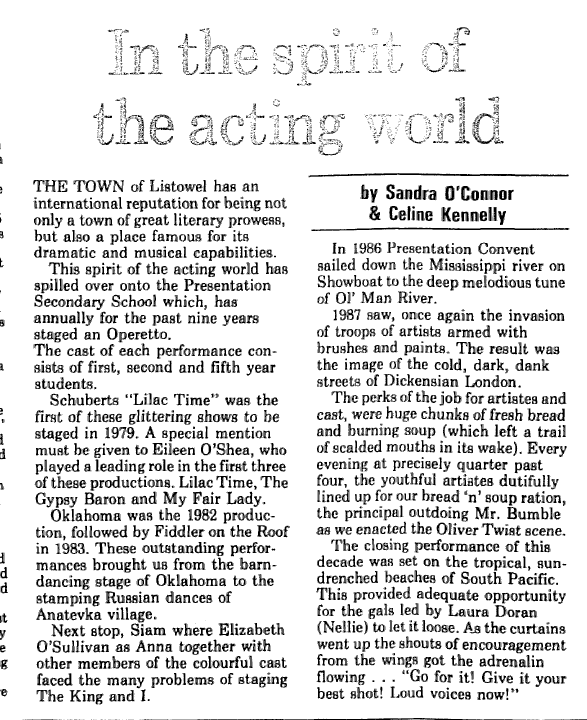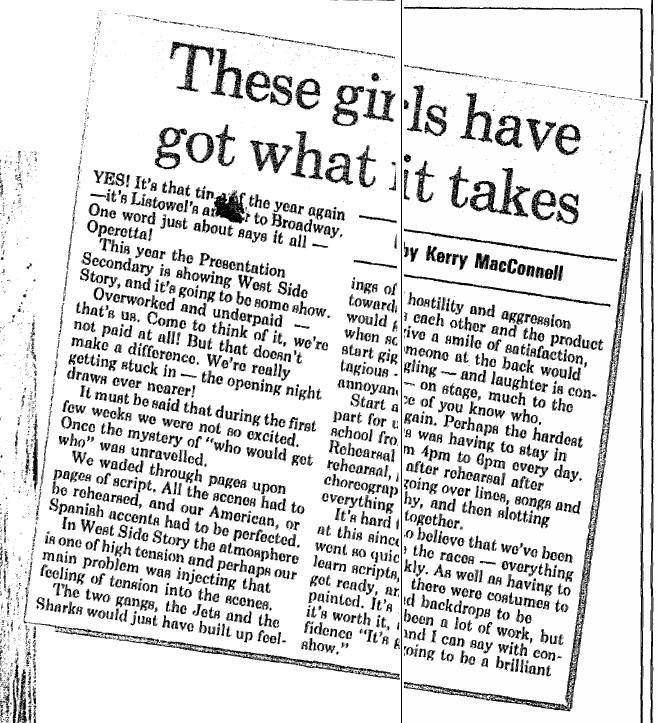 <<<<<<<<<<<
A Poem for You
Spade
By John McGrath
I broke my father's spade today.
Bent the blade against a sullen stone
and felt the final fracture.
Saw the gaping wound and knew
that wood and steel no longer bound
his hand to mine, this line
between us lost beyond recall.
Caressed the silken shaft
of polished ash, where
fingers' grip and hip
and sinewed thigh combined
with wit and skill
to break reluctant soil.
I broke my father's spade and thought on Time,
the sullen stone that one day breaks us all.
From…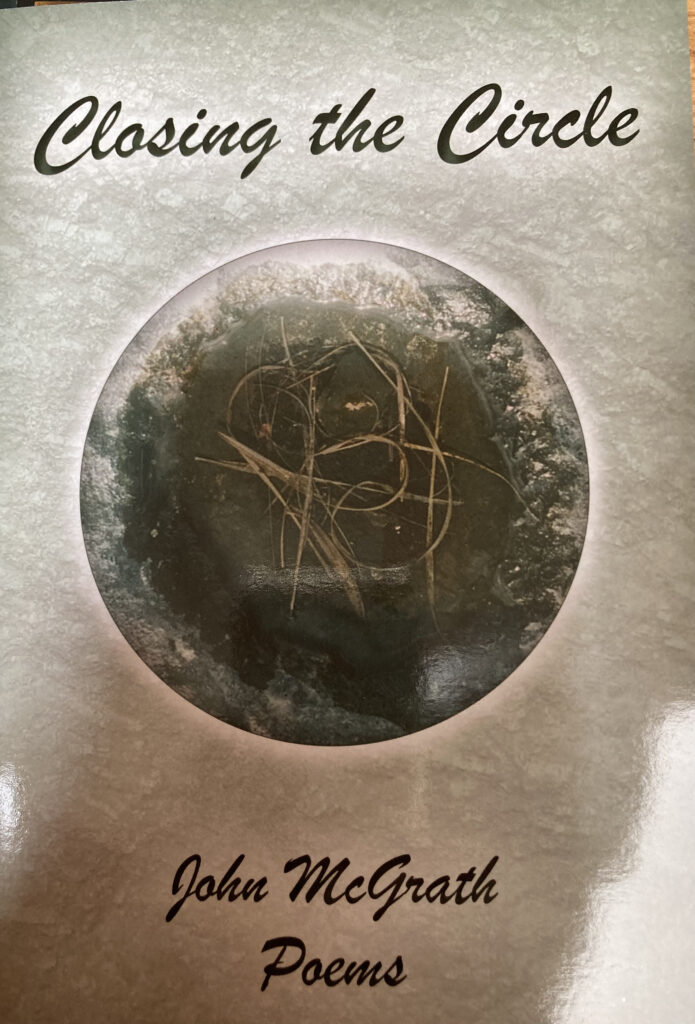 <<<<<<<<<<<
Stop Press, Stop Press…..Listowel is going to be Gorgeous
I just got the most marvellous email from Maeve Queally.
Listowel Characters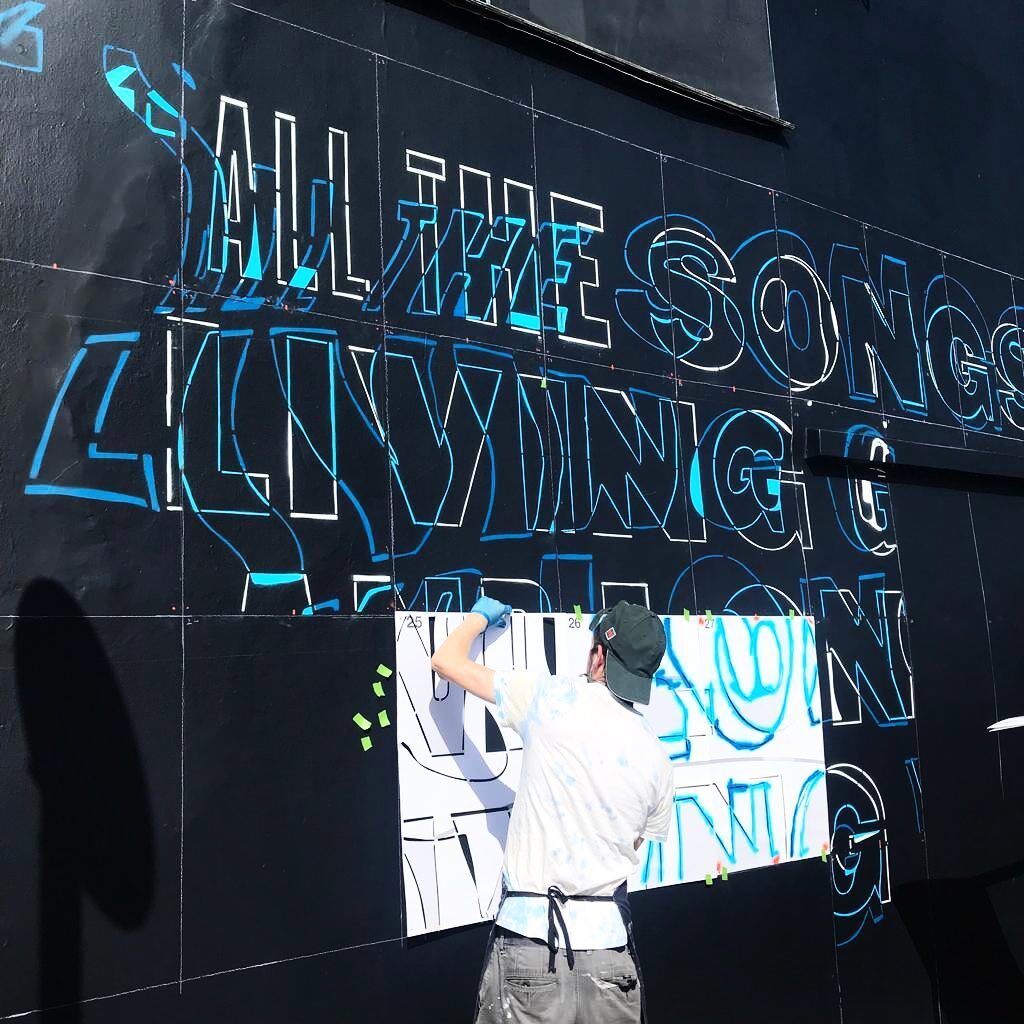 Listowel Characters is a project that was conceived when we were developing the Listowel.ie brand.
We wanted to leverage what we are known for as a town and bring it together in one creative project. Colourful Unique Shopfronts / Signwriting / Literary HeritageTo create a Literary & Visual Treasure Trail
The objective of this project is to work with local and national talent to create a visual narrative of the literary heritage of Listowel. We want to make it accessible to the public and to reinvigorate the streets of the town with bold, colourful and thought-provoking artwork.
Each artist/sign-writer is assigned a wall to work on. The Artist/Signwriter would then choose a quote or excerpt from the works of a North Kerry writer to create a bold, colourful, typographic mural in their chosen style. We worked with Writers' Week to come up with a shortlist of quotes.
We have secured 3 walls so far and have engaged the following Artists/Signwriters:Martin Chute – Listowel – (He will be commencing his wall in the early Autumn)Garreth Joyce – http://gwjoyce.com/ from Cork has been assigned the old ESB Wall and it is in progress. His work is experimental and modernCormac Dillion – https://macksigns.ie/ from Dublin is starting his work on Kays Wall on Charles St next week. His work is in a more traditional style of sign writing.
The project is lead by The Listowel Business & Community Alliance and is being supported by Kerry County Arts and Creative Ireland.
It's a really exciting project and hopefully will bring tourists into town when the greenway is open next year. If you want to know any more please feel free to get in touch.
Best Regards,Meave
Lads, I've looked at the work of all these signwriters and we are so lucky to have them agree to work on the town. The place will be transformed, I tell you. We'll be the envy of the country. Let's hope we don't get notions.