It's Summer !


Some scenes from summer 2015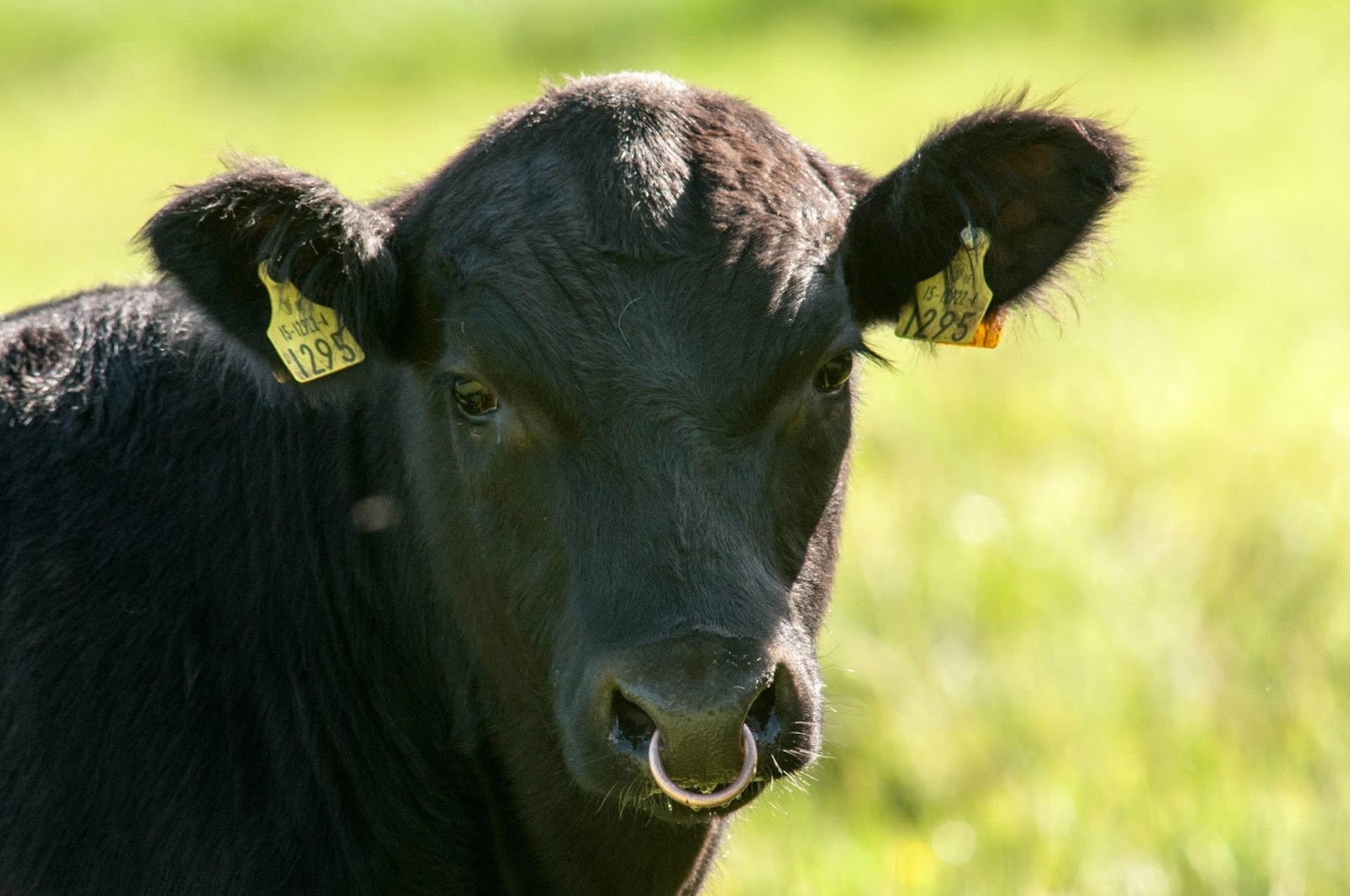 T.J. MacSweeney was out photographing cattle.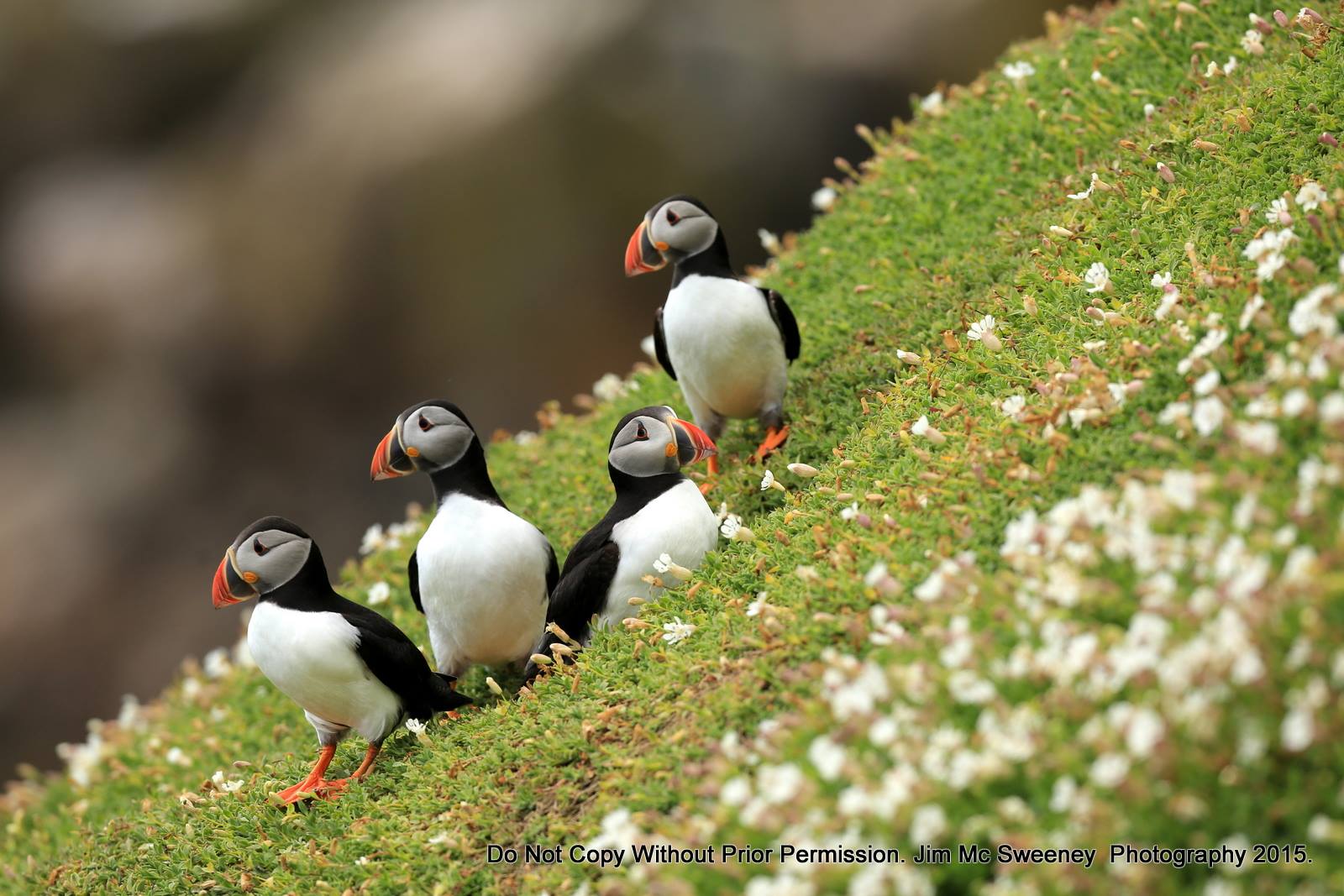 Jim MacSweeney was in the Saltee Islands photographing puffins.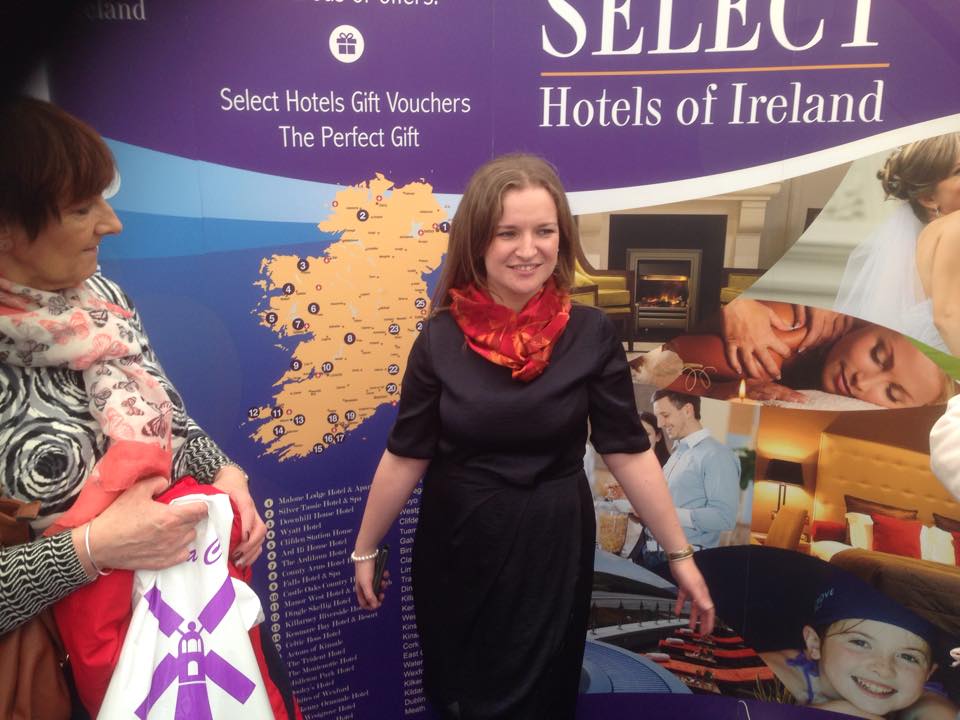 Colette Nolan O'Connor was at the Mallow Garden Festival.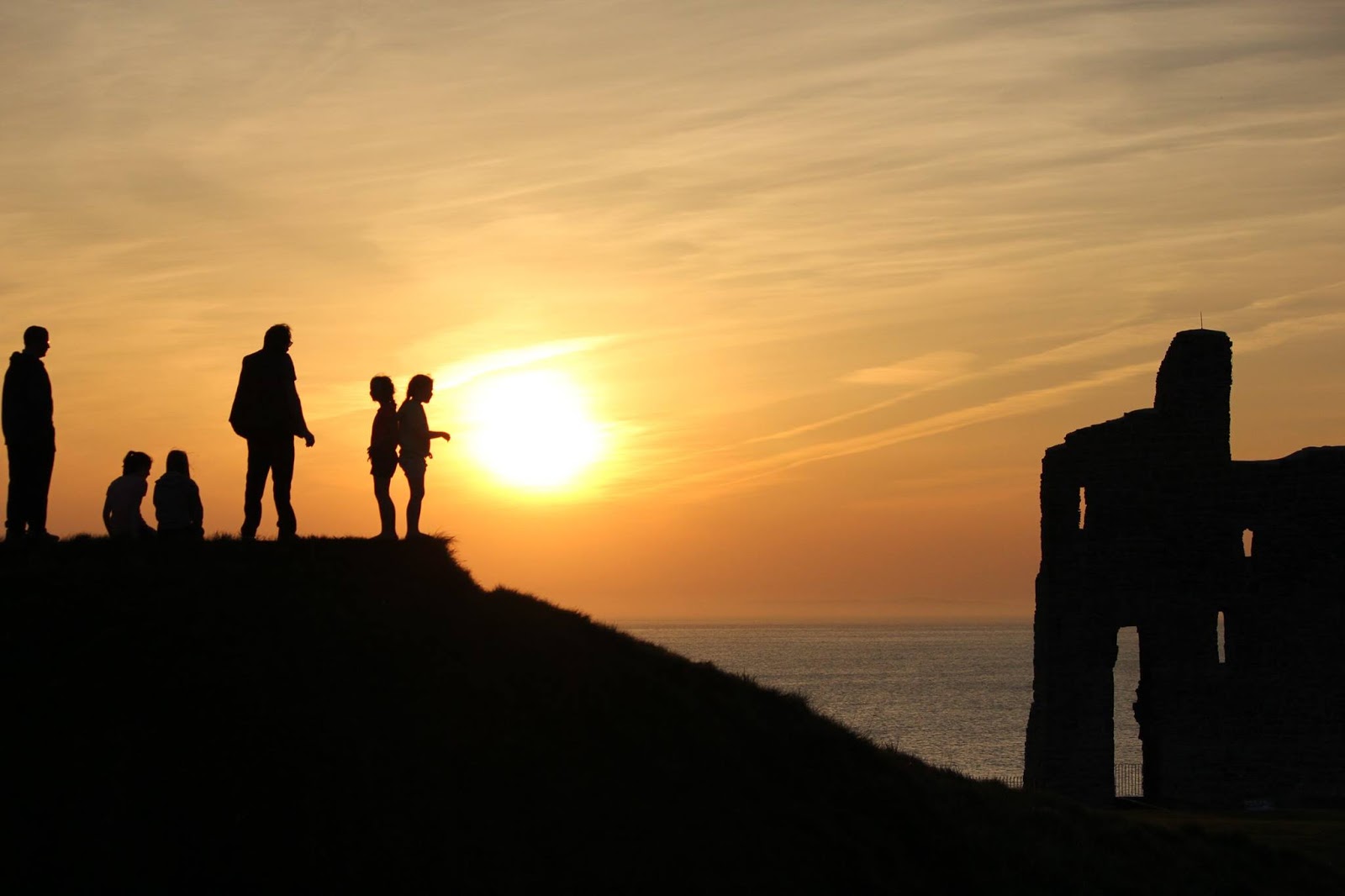 Jason of Ballybunion Prints wass bringing us lovely Ballybunion Beach scenes.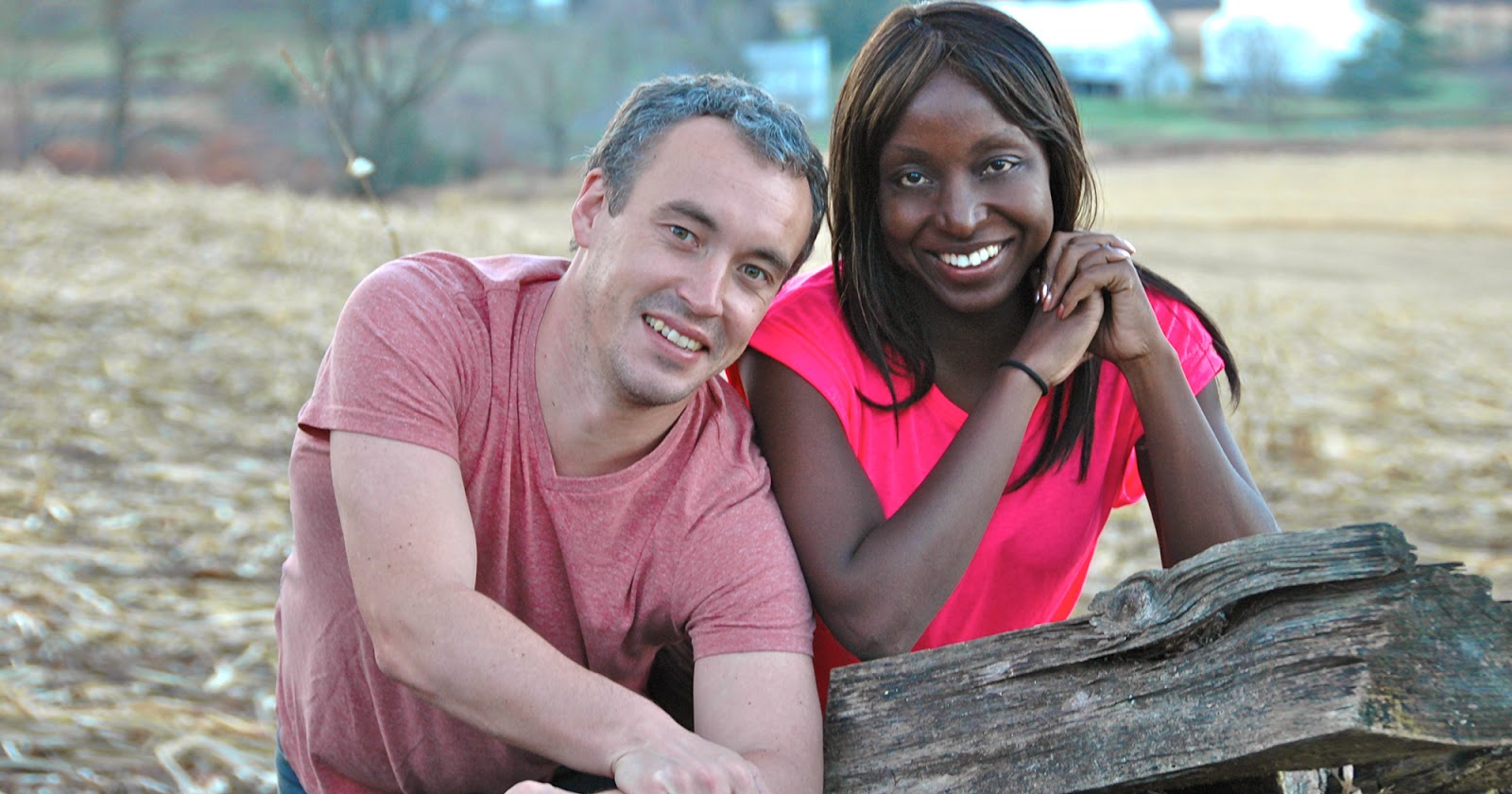 Meanwhile in Kenya, Jack ORegan and Yolanda Chakava are planning their September wedding. Lisdoonvarna has nothing on Niarobi when it comes to dowry negotiations. Jack has posted a video of the dowry negotiation party. It looks like it was a lavish affair akin to a wedding reception.
If you read Jack's account of this traditional ceremony, prepare now to see for yourself in the video.
<<<<<<
Corpus Christi Listowel June 7 2015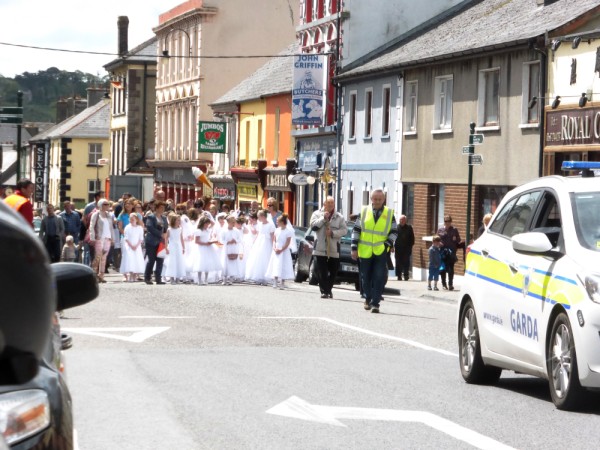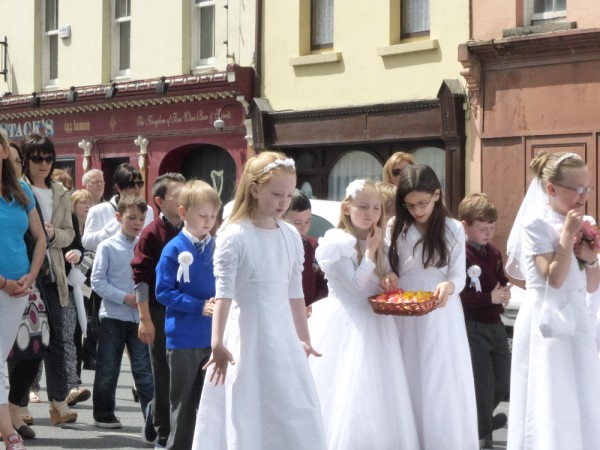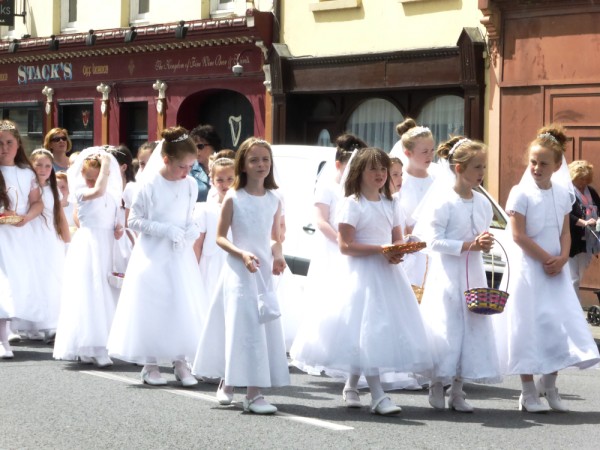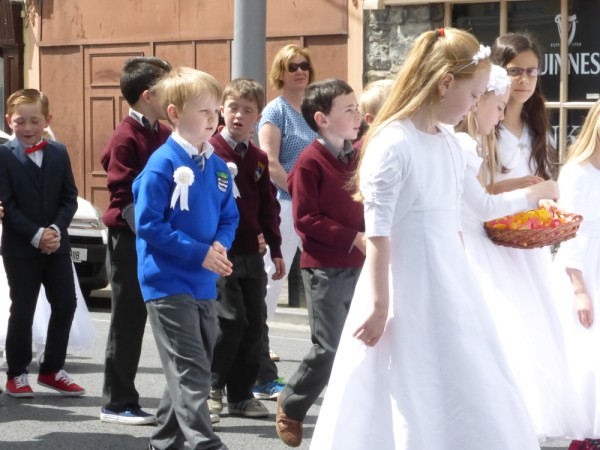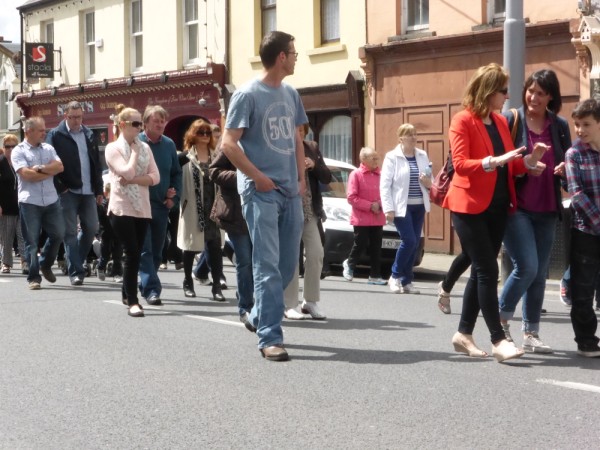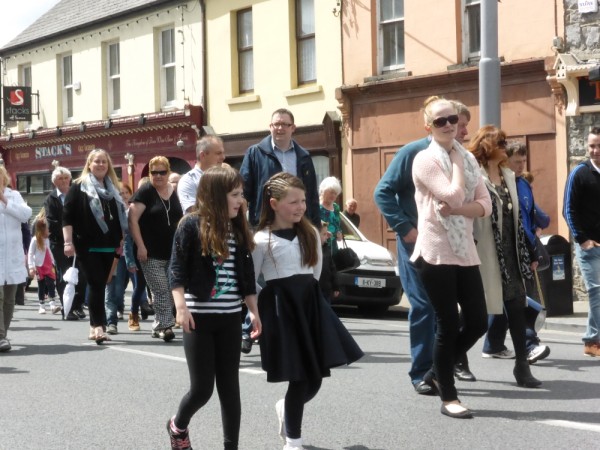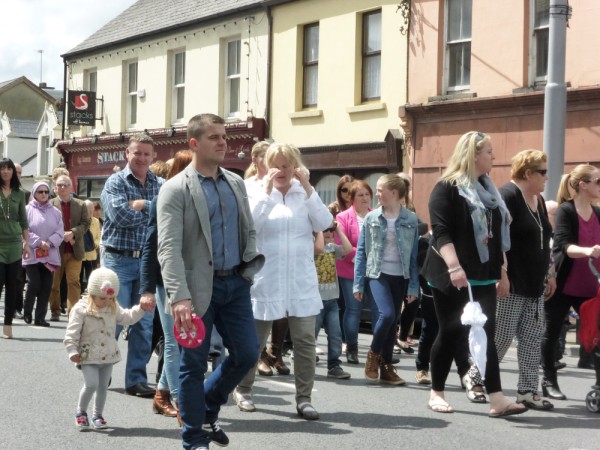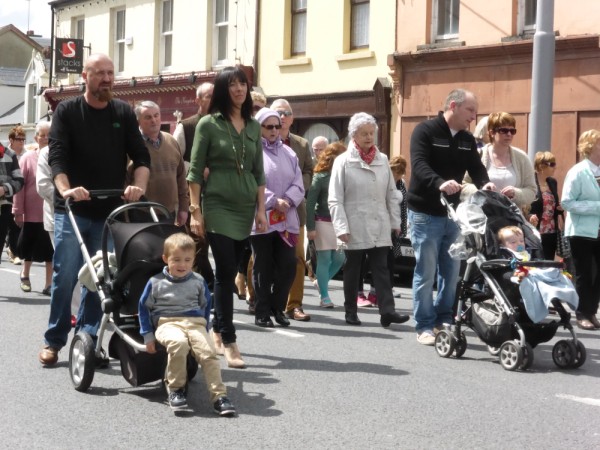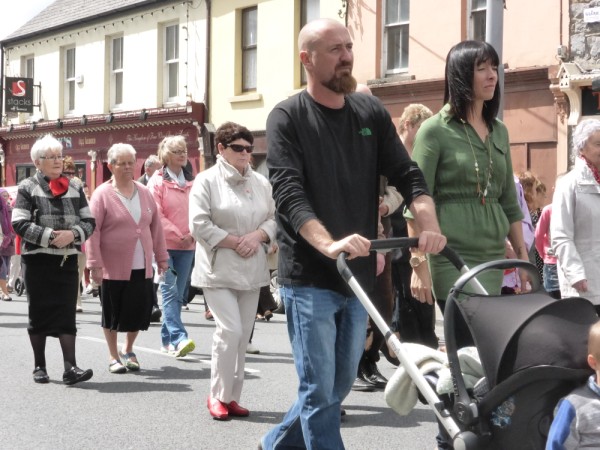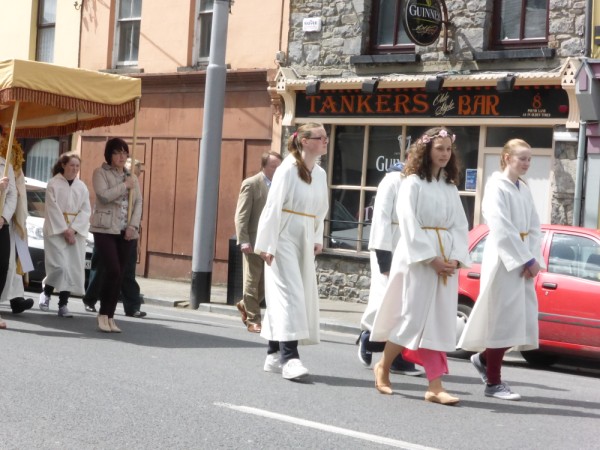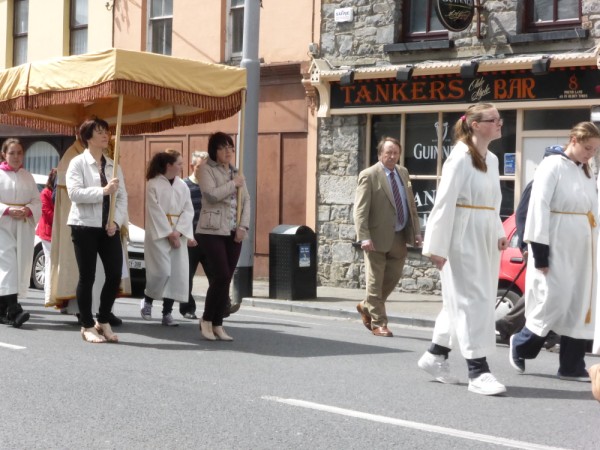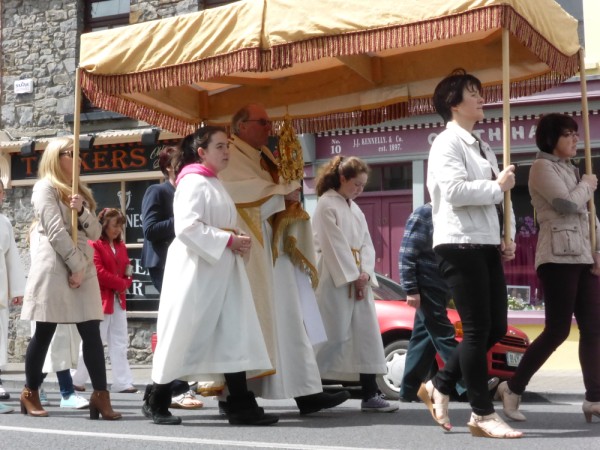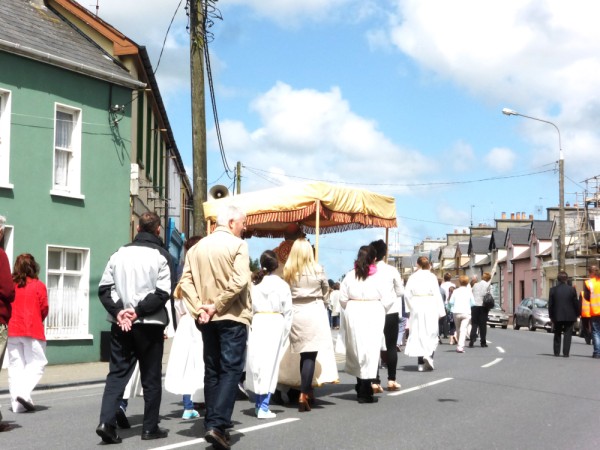 <<<<<<

Carpets of daisies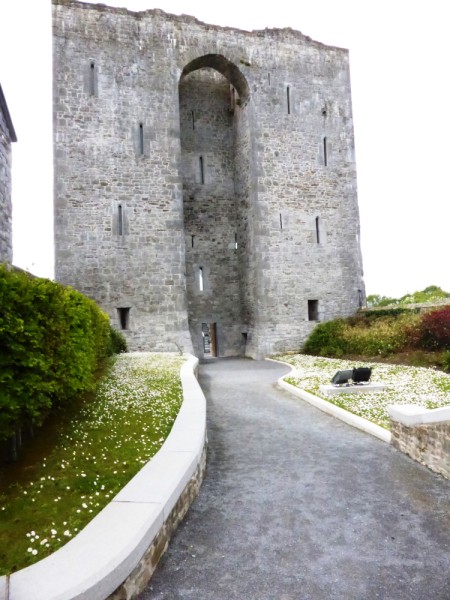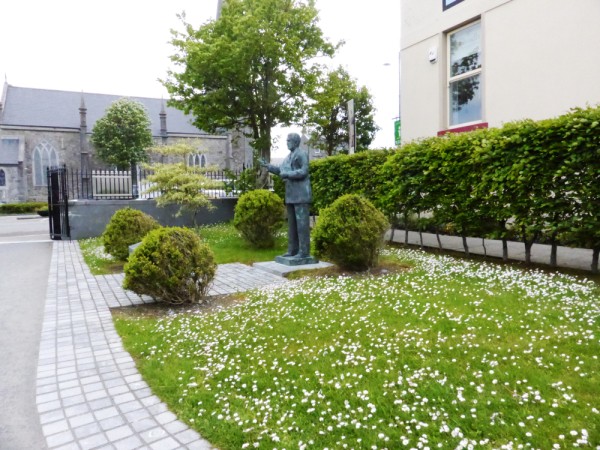 <<<<<<<

Respect (on Twitter) from a Fellow Sportsman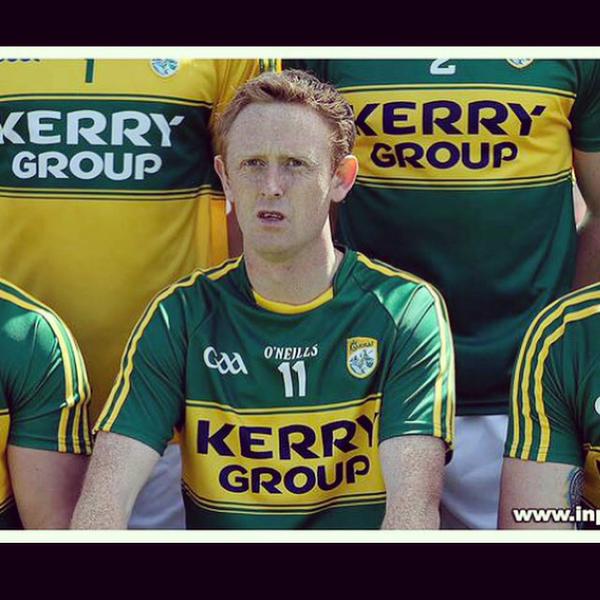 Great to see this man back in action. Definitely making it my business to go see him in action this summer. #thegooch
<<<<<<<
Poem for Fr. Pat Moore


Someone called Victor has penned this poem for Fr. Pat Moore who undergoes an operation for the removal of a cancerous tumor today.
Colosseum (For Pat Moore)


Ragged and weary, he takes up the sword
And hacked wooden shield,
Flung at at his feet as a mercy
In the dust of the Colosseum.


As once he did before.


Drawn,
Short-strawn,
to face the trident, net and mercenary gaze
of the feared and chiseled Nubian,


The thudding wooden gates
Send forth the drooling lions
And the hush.


Let it begin. Again.


The Colosseum Christian knows,
that spill his blood he must,
As it was on the Cross.


Only then the ancestors
Who quietly crowd the stalls,
like wind-blown prayers
May spirit him to safety


As they had before,


And will again.
The thoughts and prayers of all of North Kerry and beyond are with Fr. Pat at this time.