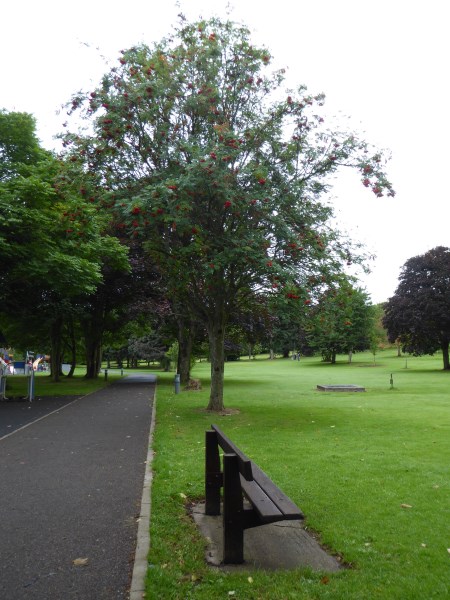 In Listowel Town Park August 2018
<<<<<<
William Street Facelift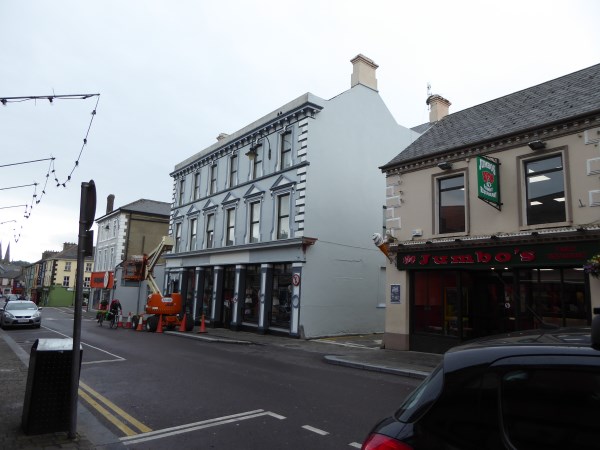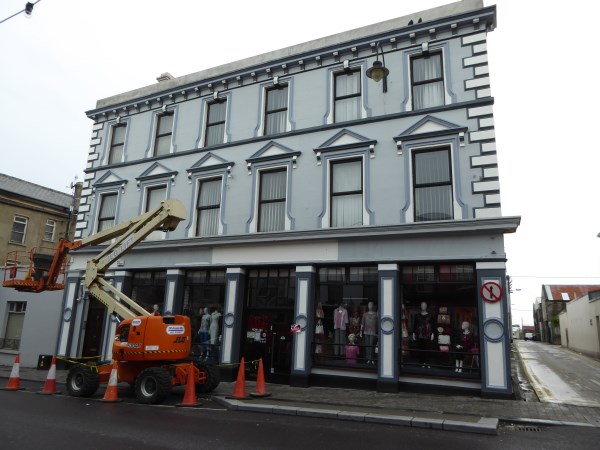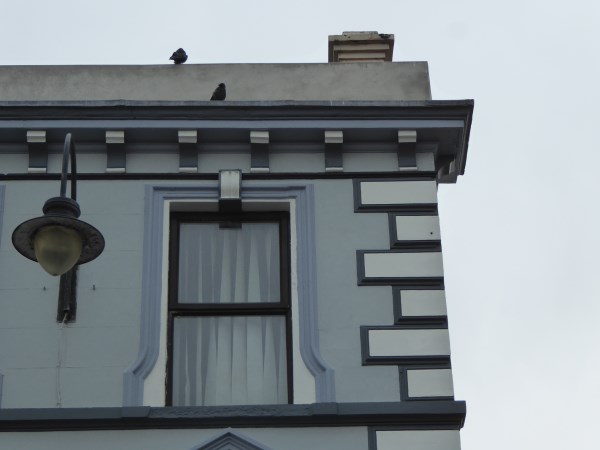 This huge premises now looks resplendant.
<<<<<<
Hospital shop
I posted a photo of this house a while back. Marie Shaw tells me that it used to be the home of the Horgan family. At one time they ran a shop from the front window. People visiting patients in the hospital could buy sweets or drinks to bring with them to the hospital.
<<<<<<
Trials of Cycling in Ireland in the early 1900s
Source; Patrick O'Sullivan, A Year in Kerry
<<<<<<<<
Listowel Racecards have Changed a Lot
Junior Griffin showed me a card from 1964 side by side with one from last year.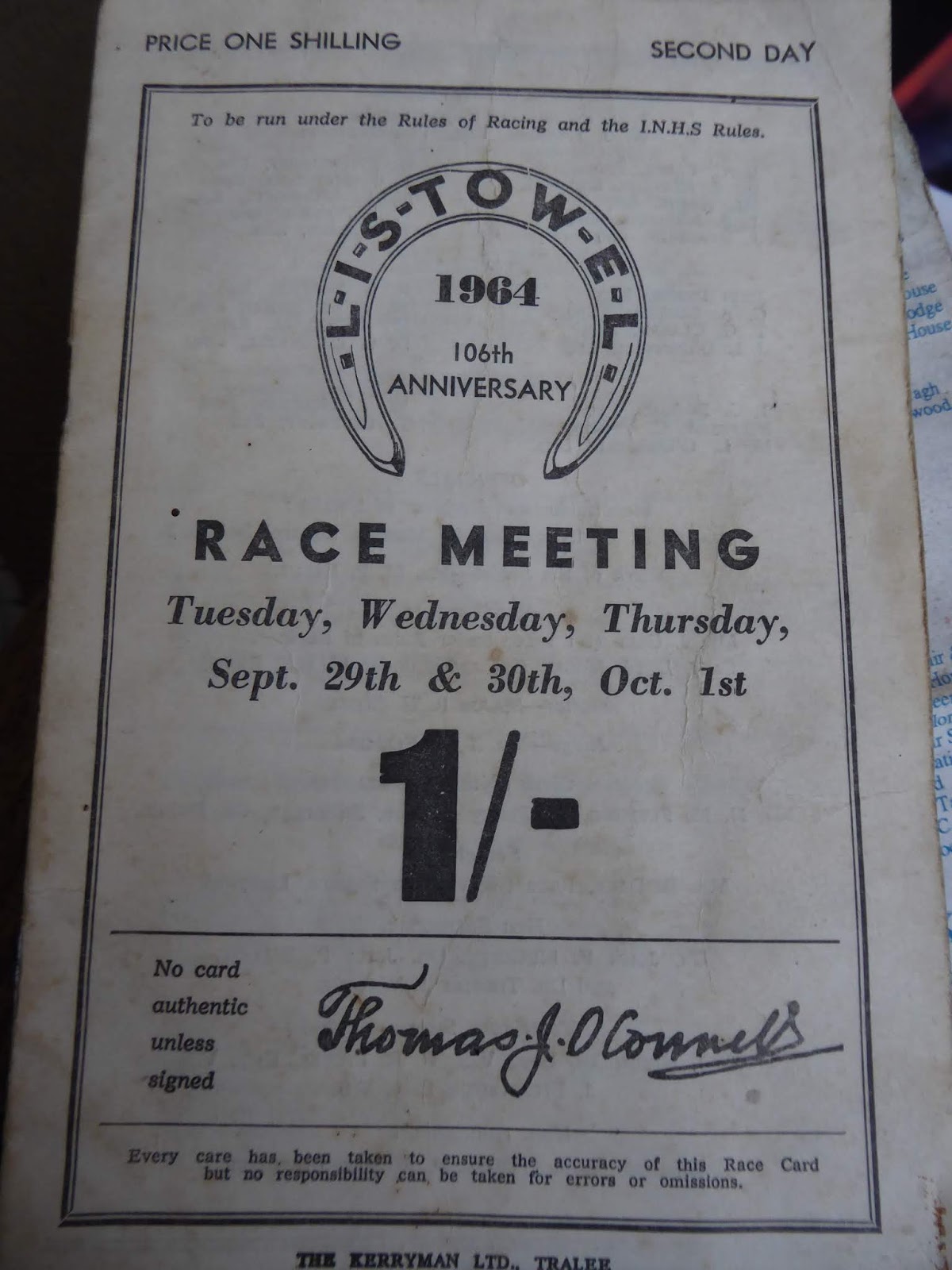 The Races was a three day meeting in 1964 and the race card cost one shilling.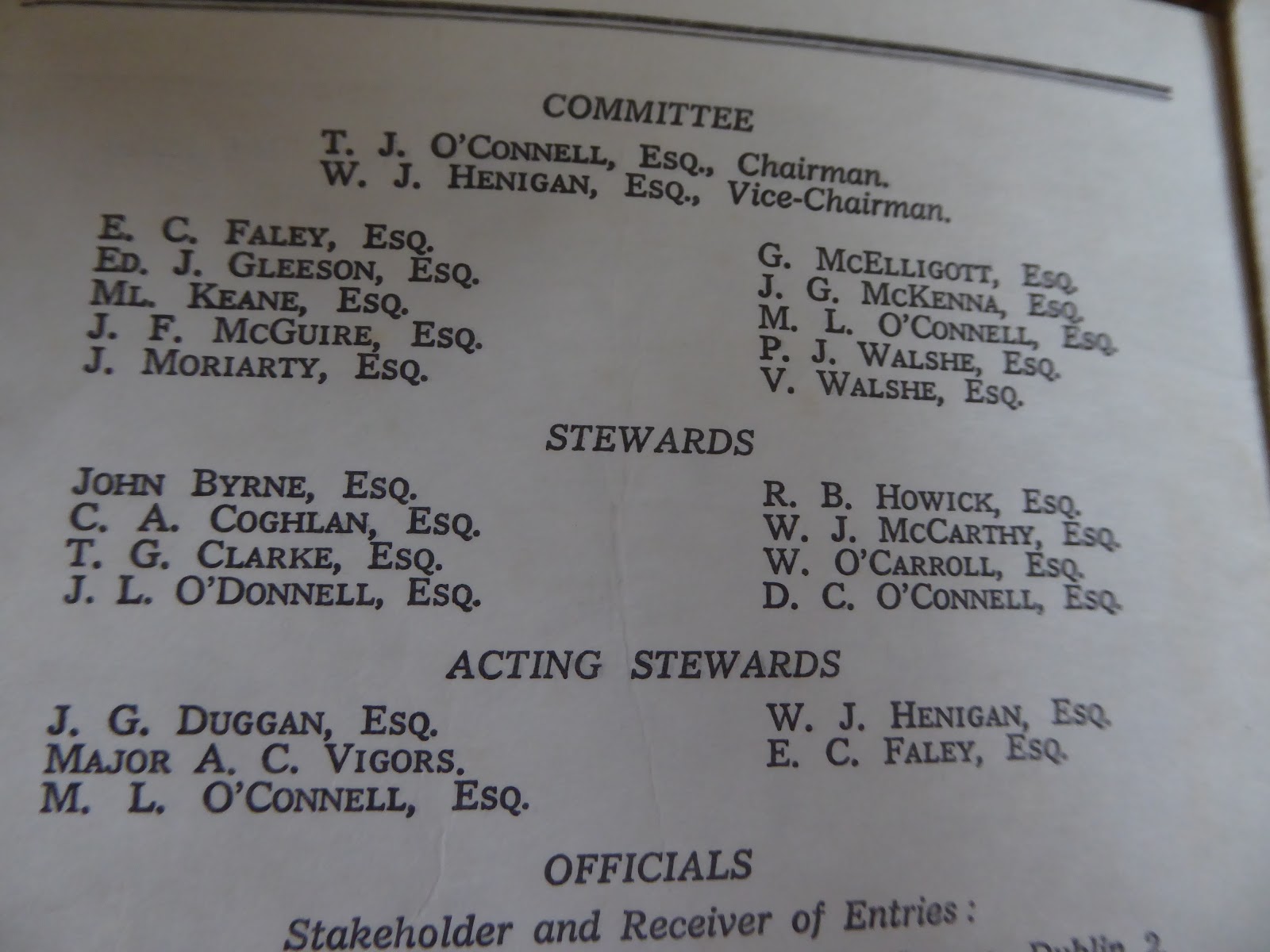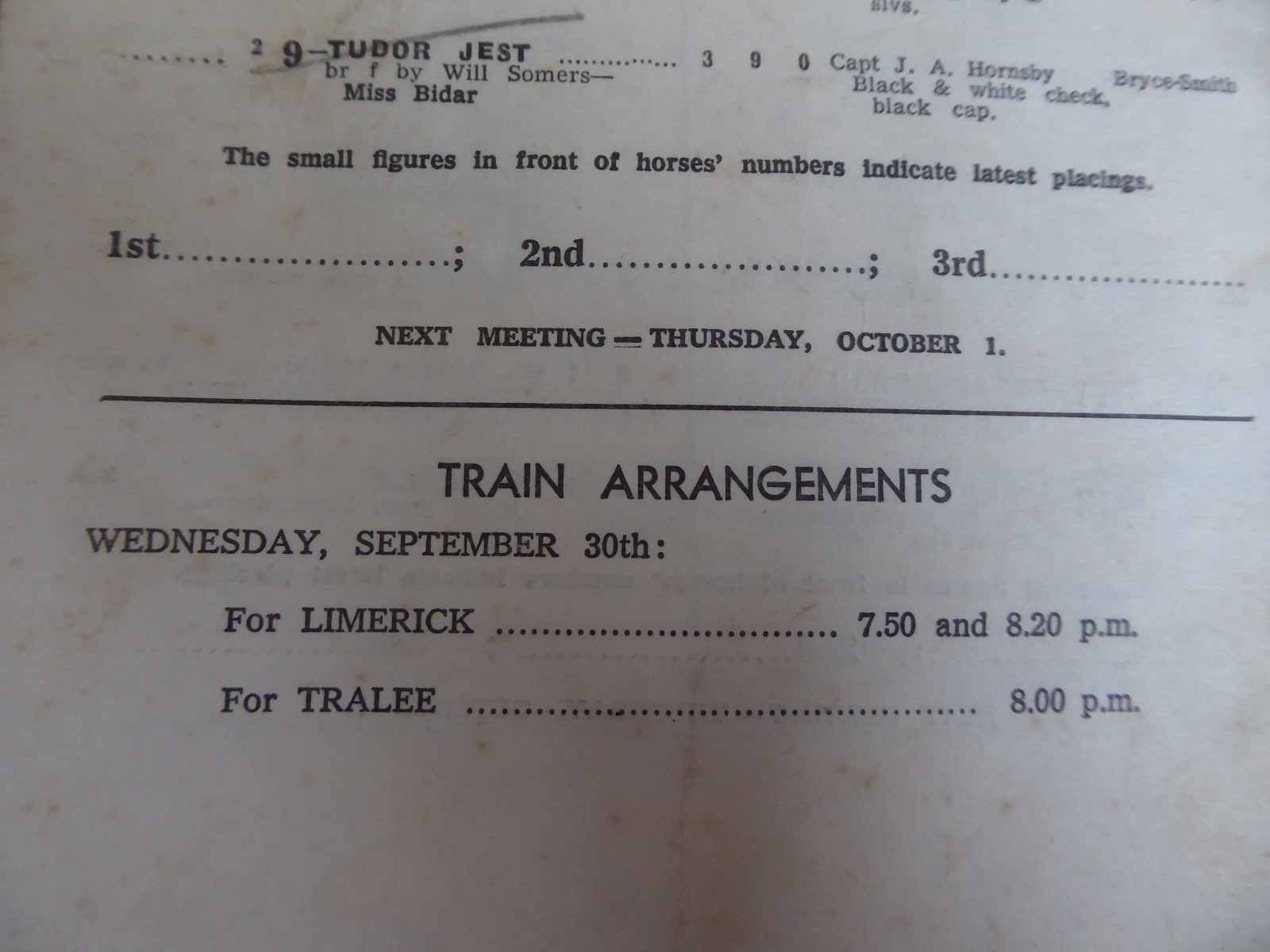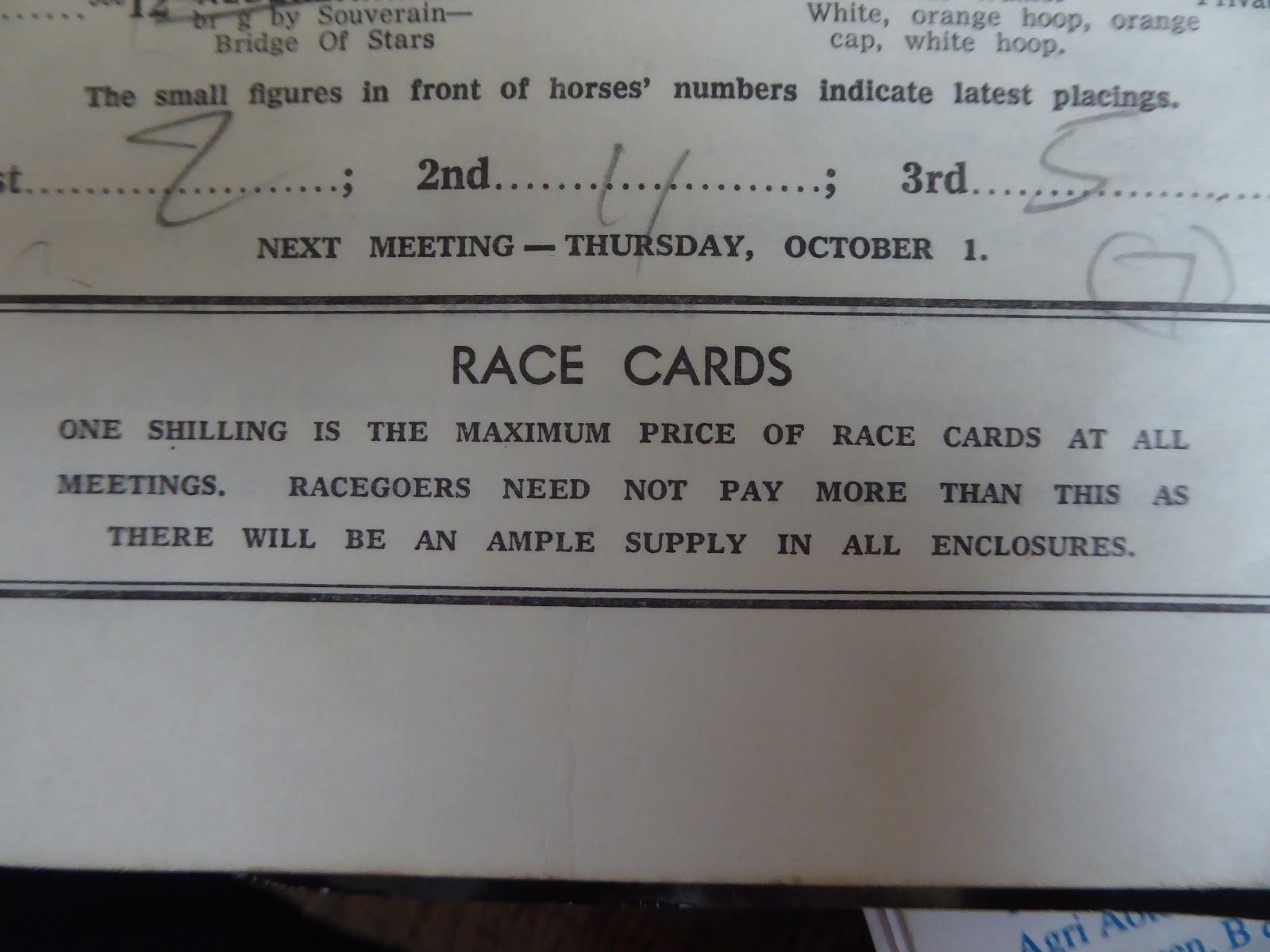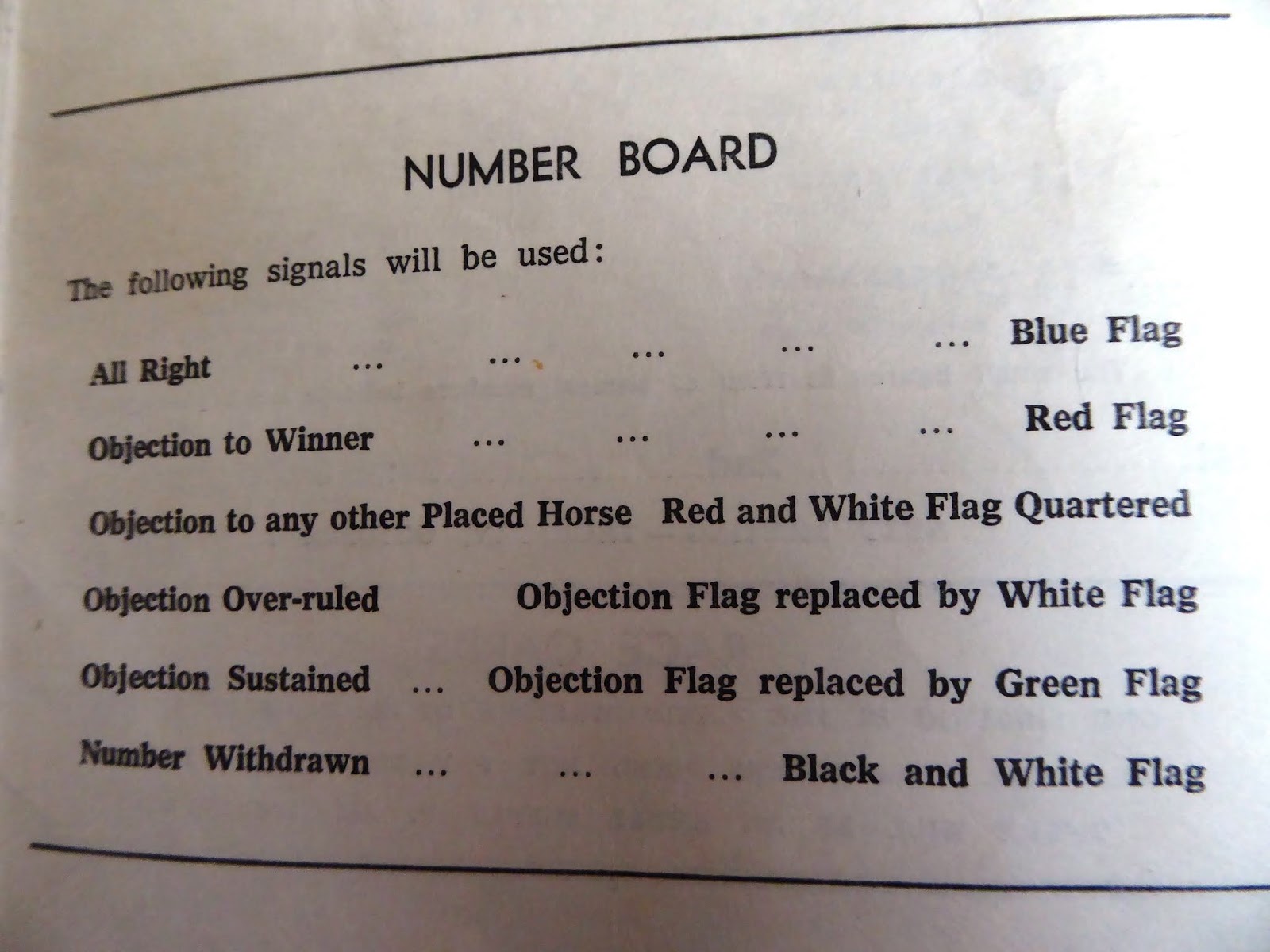 <<<<<<<
Looking Forward to my Favourite Event at Listowel Races