A Heartwarming Listowel Youthreach Initiative
While my grandchildren were in Listowel, they walked through the park on the path beside the pitch and putt course every day on their way to and from the community centre. They told me about the motivational quotes tied to the trees and it became part of the daily routine to seek out and read these cards. Making and hanging the cards is the work of Listowel Youthreach. Well done all on a lovely initiative. You help brighten my days.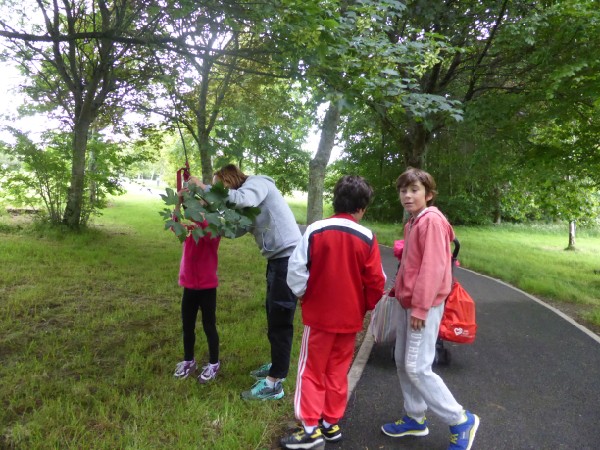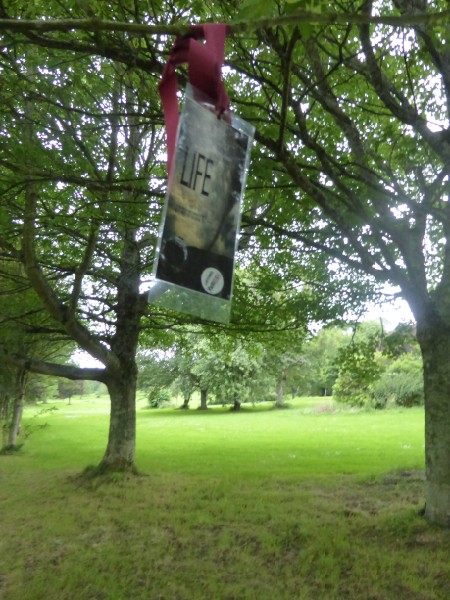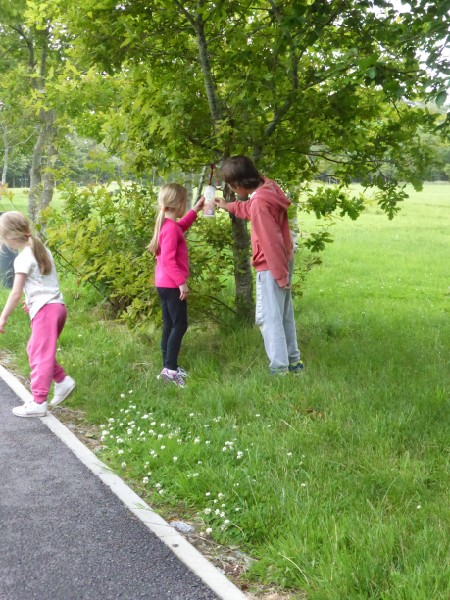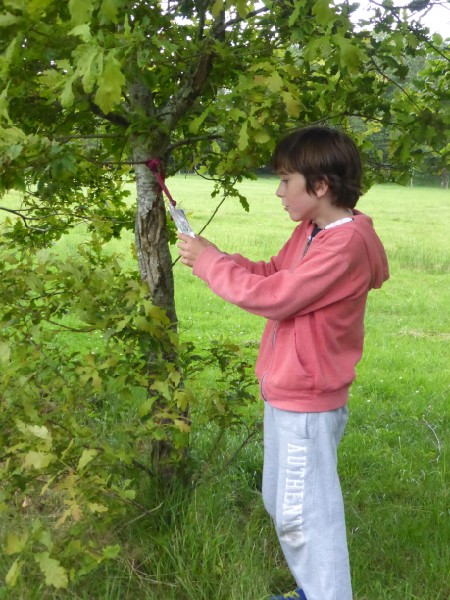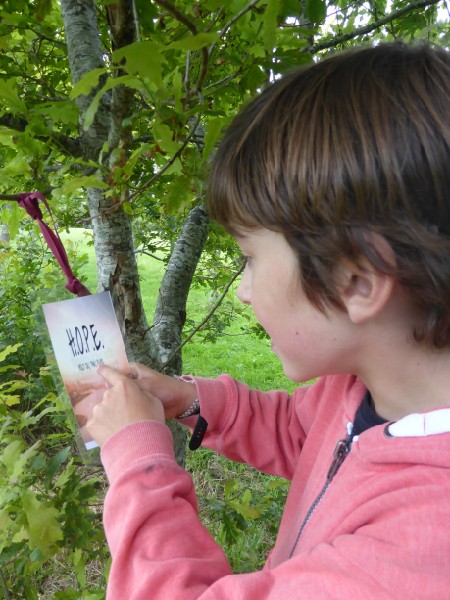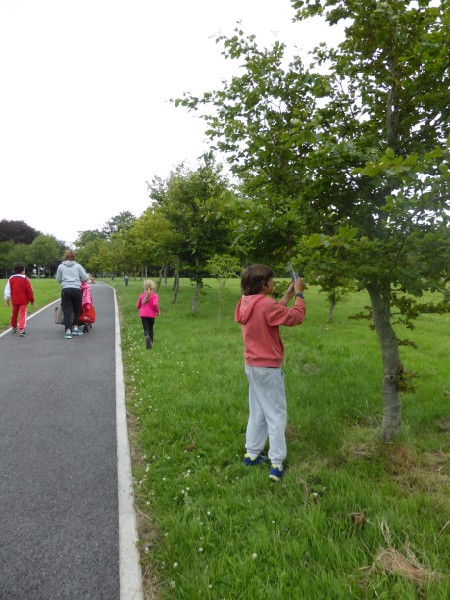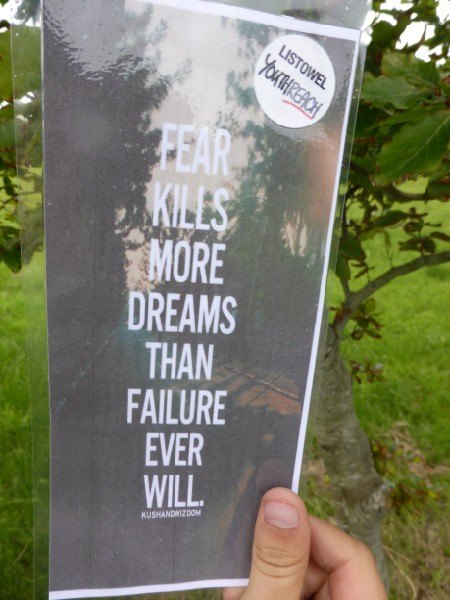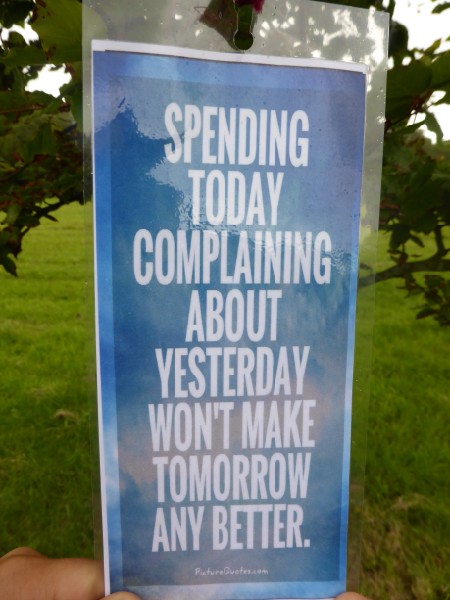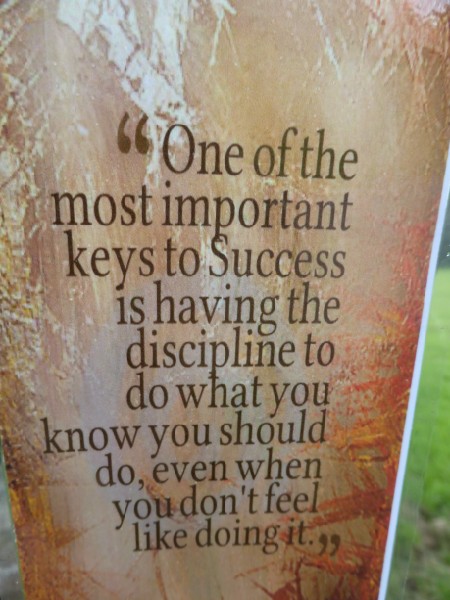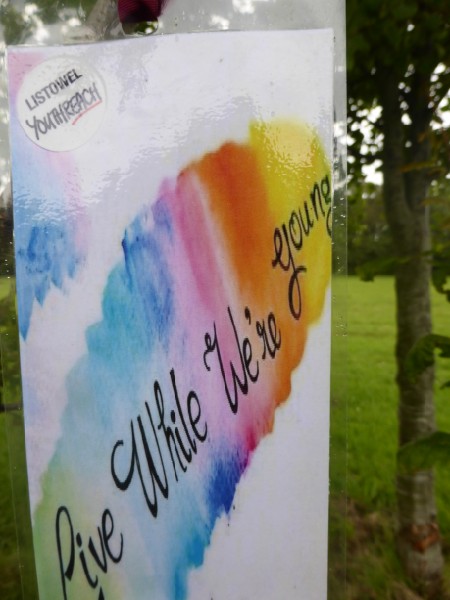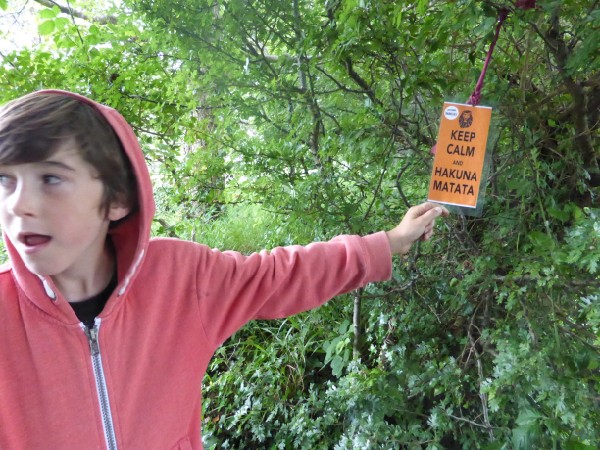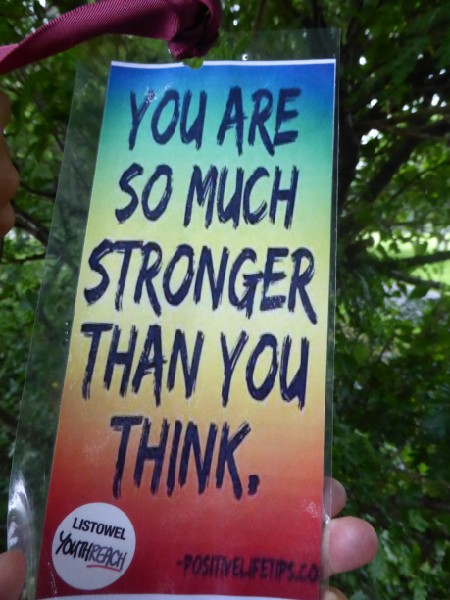 <<<<<<

A Young Michael Flatley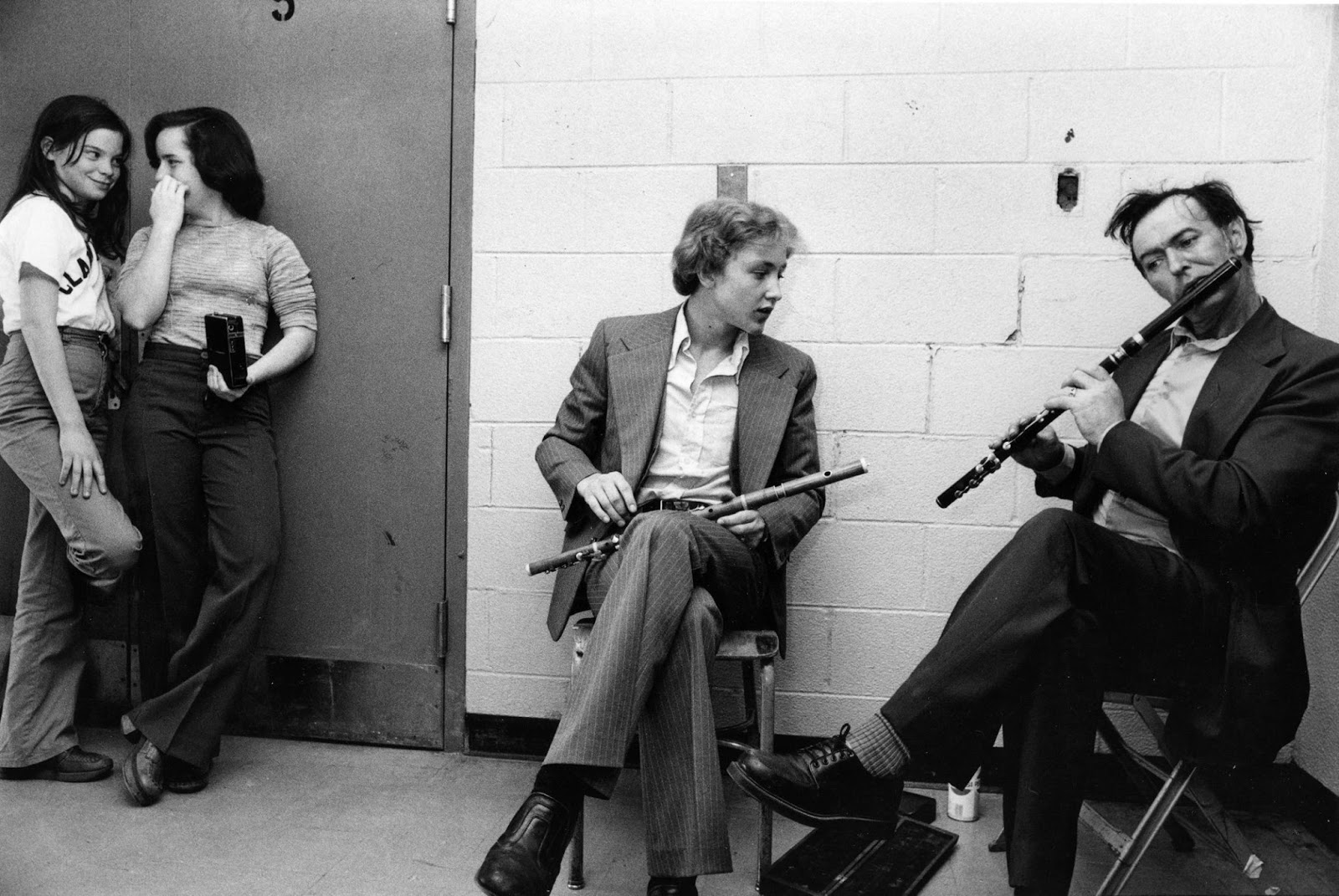 The world-famous Irish dancer, star of spectacular shows like Riverdance, Lord of the Dance, Feet of Flames, and Celtic Tiger, is also a flute player in the Irish tradition. Here he is, quite near his birthplace on the South Side of Chicago, at the 1977 Midwest Fleadh Cheoil, getting a few pointers from fellow flute player Kevin Henry. At the time, Michael was nineteen years old, and one of the top competitive dancers and flute players in Irish music. Of course, he only went on to bigger things. Did you know Michael also played the flute, or that he was a Golden Gloves boxing champion?
The photo, which is by Jonas Dovydenas, is part of AFC's Chicago Ethnic Arts Project Collection (AFC 1981/004).
(photo and text from American Folklife Center)
<<<<<<<<
Some photos from The Ring of Kerry Charity Cycle.


Marie Moriarty took her camera with her to Killarney and she took some photos of the biggest charity cycle on this island.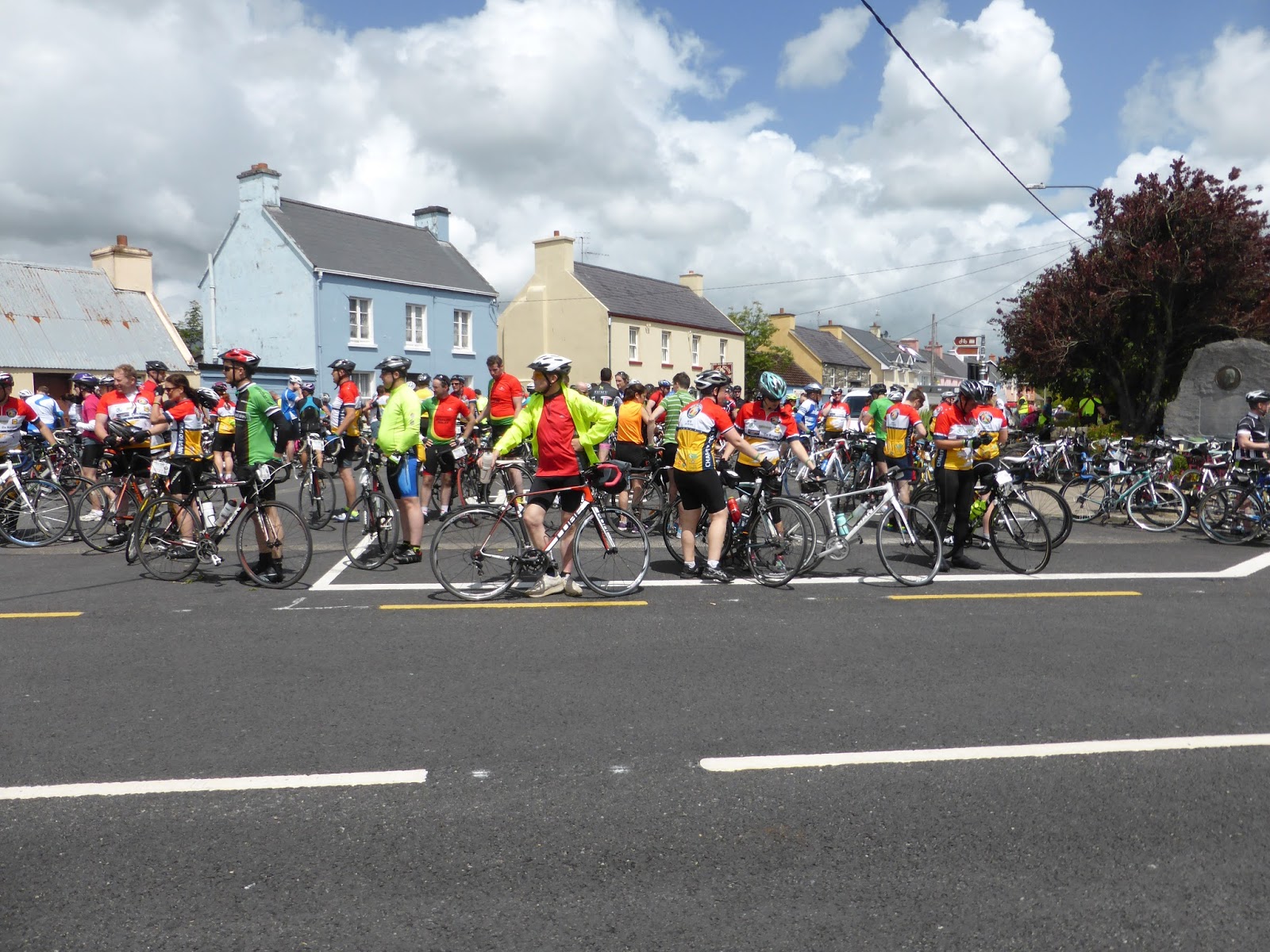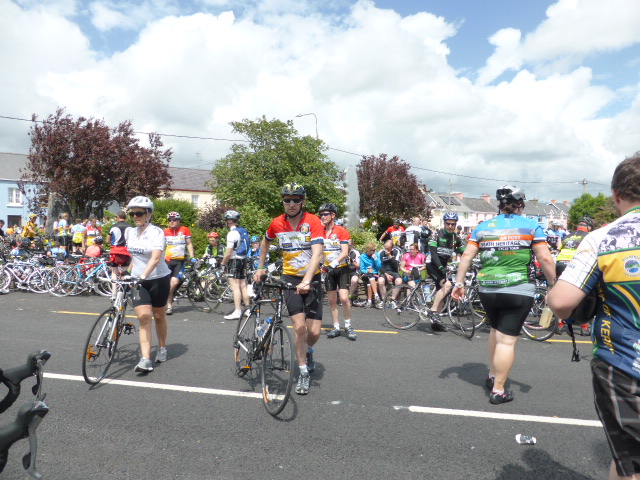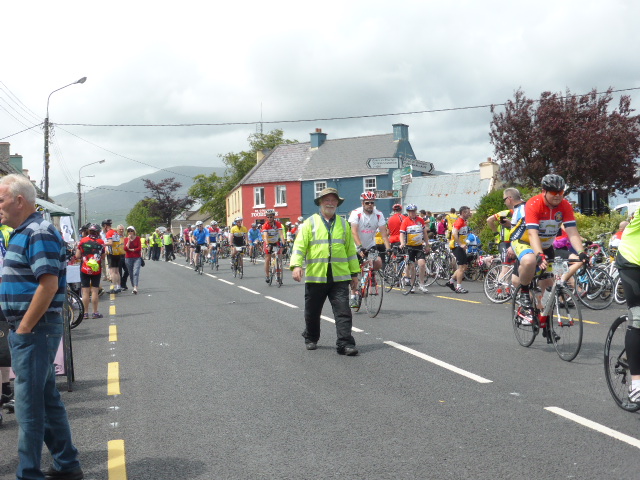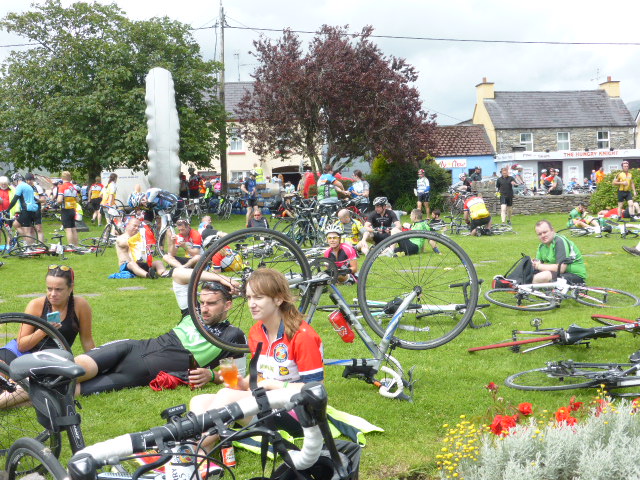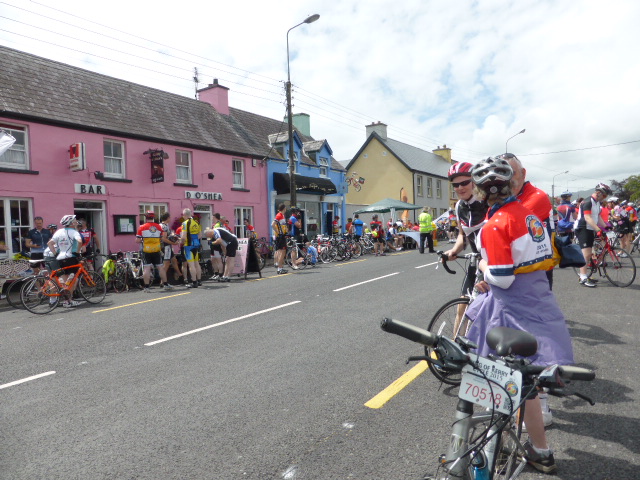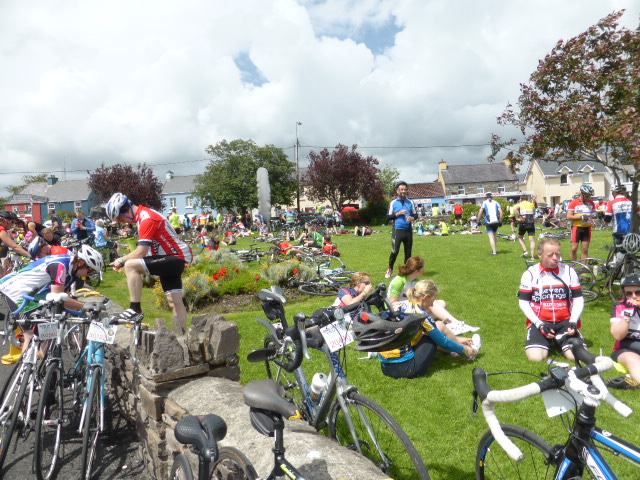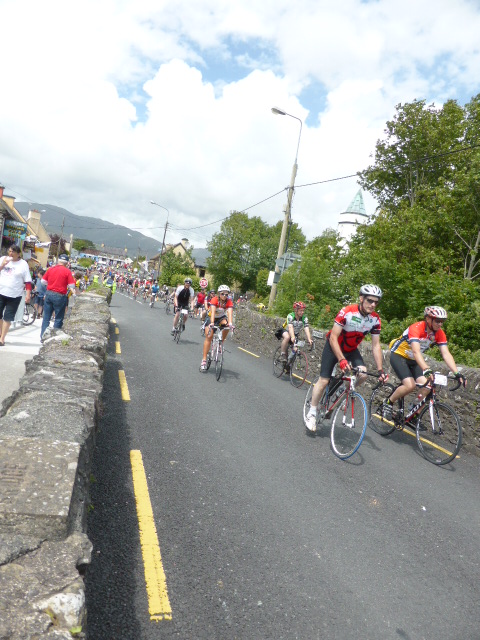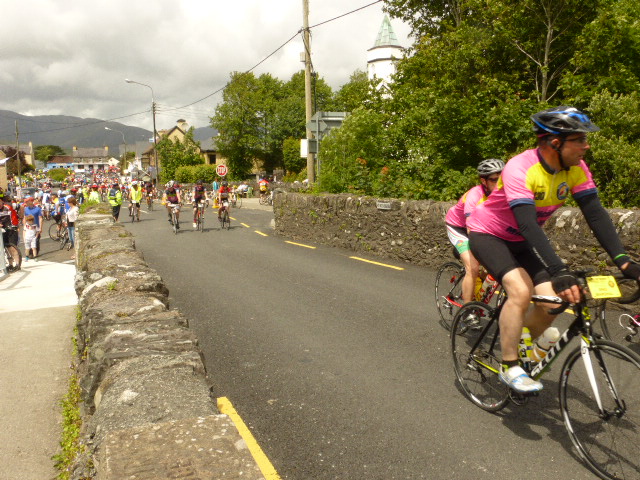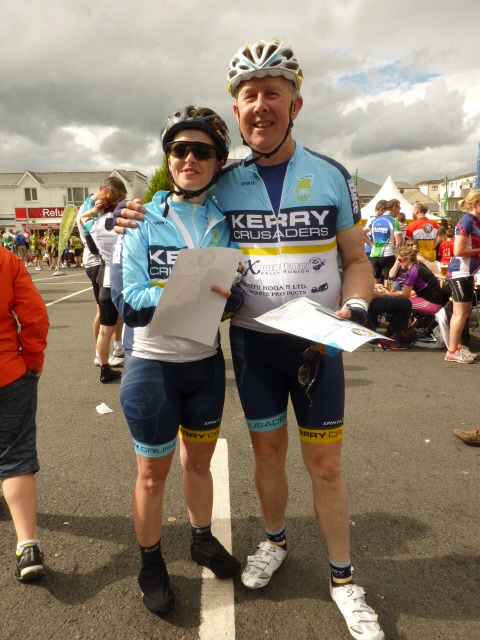 <<<<<<<
Date Announced