Two very well loved local men passed away late last week.
Mike Joe Stack of Lisselton, born January 12th 1910 died 15th January 2013. R.I.P.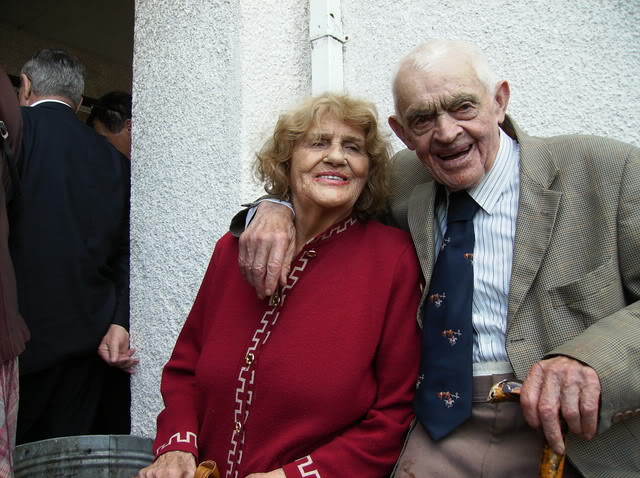 Jer sent me this picture of Mike Joe Stack and his wife taken at Listowel Races a few years ago. He passed away peacefully, just a few days into his 104th year.
Mike Joe's 100th birthday party in The Cashen Bar, Ballybunion
https://www.youtube.com/watch?v=8cdecI7OQ8Y
>>>>>>>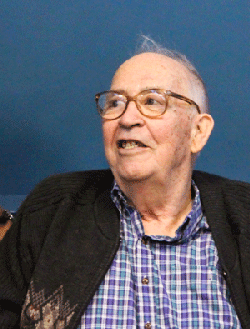 Jer also sent me this picture of Fr. Pat Scanlon who also passed away late last week.
Fr Pat Scanlan, from Lisselton, County Kerry died peacefully in hospital on 15th January 2013. Pat usually called Padraig by his local friends, was ordained in 1954 and was originally assigned to Nigeria. He subsequently moved to Kenya, where he continued to work in Eldoret and then Kitaled dioceses until his return to Ireland just over a year ago. In his retirement he enjoyed the visits of very large numbers of friends and family including large number of contacts from his Kenya days.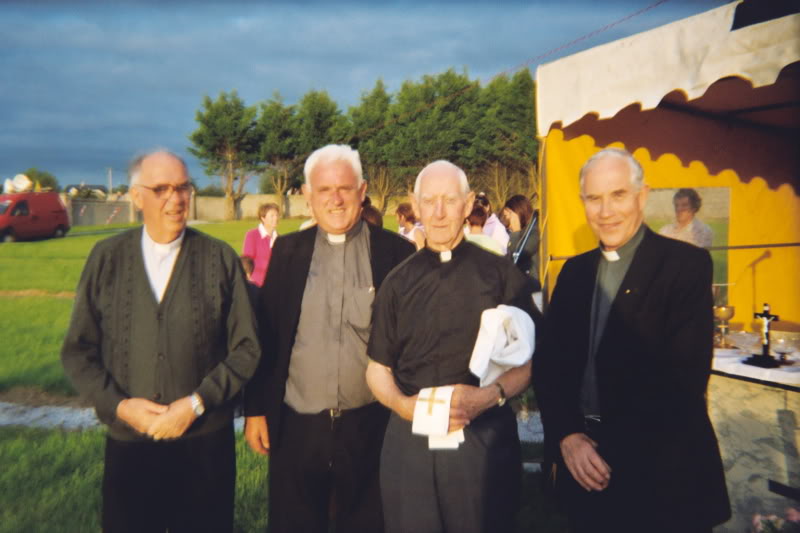 Fr Scanlon, Fr Lucid, Fr Dillon and Fr. McMahon at Ahavoher Evening mass some years ago.
Guímid síochán Dé ar a n-anamnacha agus ar anamnacha ár mhairbh go léir.
( We pray God's blessing on their souls and on the souls of all of our dead)
<<<<<
Now, as promised a nostalgic little account from Dick Carmody's book. It describes a red letter day in the life of a rural community.
The coming of the motor car by Dick Carmody
For a young boy growing up Clounmacon in the 1950s, travel
was usually limited to journeys to Listowel town for mass, confessions, fairs
and shopping trips with parents or older siblings. As we grew older and braver,
we looked forward to travelling out to matches and carnivals in Listowel,
Moyvane or Ballylongford.
Transport was varied and sometimes improvised. Most family
travel locally was by donkey or horse and cart. Traps were the Rolls-Royce of
travel, as motor cars were only beginning to make their appearance on country
roads. Carts on cars as they were known, and traps were made locally by the Lyons
family at Blakes Cross on the road between Listowel and Tarbert. Their
construction required considerable
carpentry and mechanical skills to insure the finished product would
serve the needs of families for years to follow.
My first memory of a motor car an our road was when Canon O'Sullivan , his curate and
Sacristan arrived at the station mass in our house. It was a large car with
distinctive square body features. Even before we saw the tarring of local
roads, cars began to replace the horse and trap. The Ford Prefect, Ford Anglia
and Morris Minor would become the cars of choice for many. Sometime later the
Volkswagen, with its innovative rear mounted engine was gaining popularity with
the speed minded drivers. This was to be seen with the proliferation of white
or cream coloured VW Beetles being driven by AI men or "bullmen" from their base
in Castle Island. They always drove at excessive speed in responding to farmers
concerns that their cows would produce the latest and best pedigree calves in
the spring. As they travelled along the country roads, they left a cloud of
dust in their wake, not to mention many scared onlookers and their dogs.
<<<<<
A Language that the strangers do not know
Every day more and more colorful phrases, so familiar to our grandparents are disappearing from our vocabulary. Here are a few I would like to preserve.
to give someone the bum's rush…… to send someone on his way without giving him a hearing.
a bad article………someone you might want to give the bum's rush
You'd think she was reared in a band box……..she seems unaware of the cold facts of everyday life.
a battleaxe…..a formidable woman, also known in these parts as a brominger.
a blow-down…..this was a common problem in old big open fires. It referred to smoke blowing into the room, often blackening the faces of those by the fireside.
a drop down….a leaky roof
Coologueing……..plotting or in cahoots.
to mollycoddle a child….to spoil him
( more of these as the mood takes me)
>>>>>>>
Some well known Kerry faces at Kieran Donehy's wedding on Friday Jan 18th.
<<<<<<<
Let it snow…..
The weather has taken a turn for the worst but we, in Listowel, have escaped the worst of it so far. Below is a link to a great site for hill walkers and the photo comes from their Facebook page.
https://www.facebook.com/IrelandWalking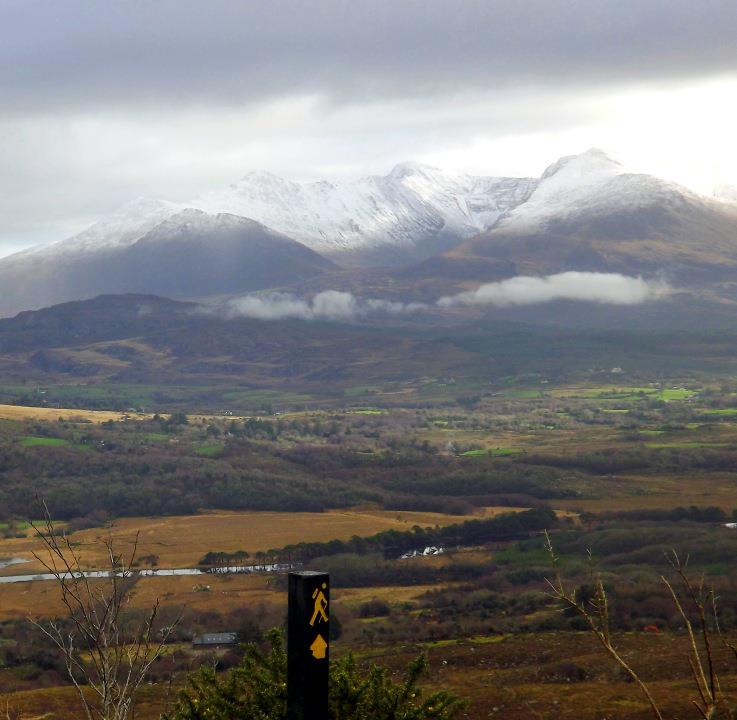 "Looking across the Caragh Valley at Carrantuohill from the slopes of Seefin on the Kerry Way – the snow reached this far south last night. Great day for following the Little Yellow Man!"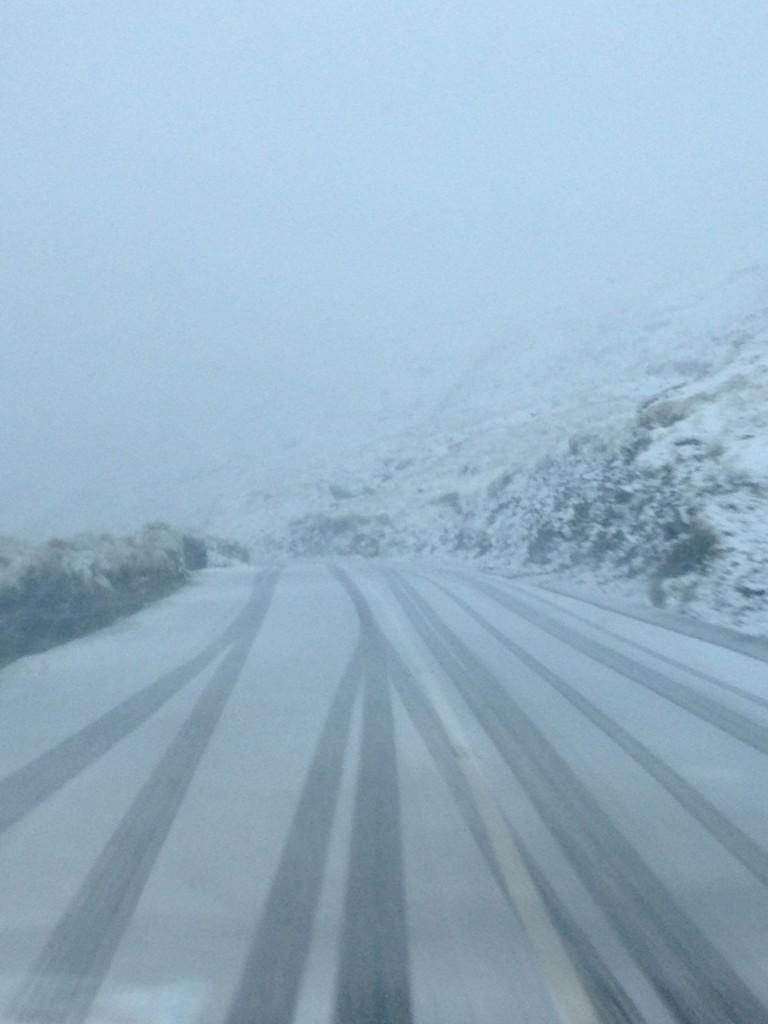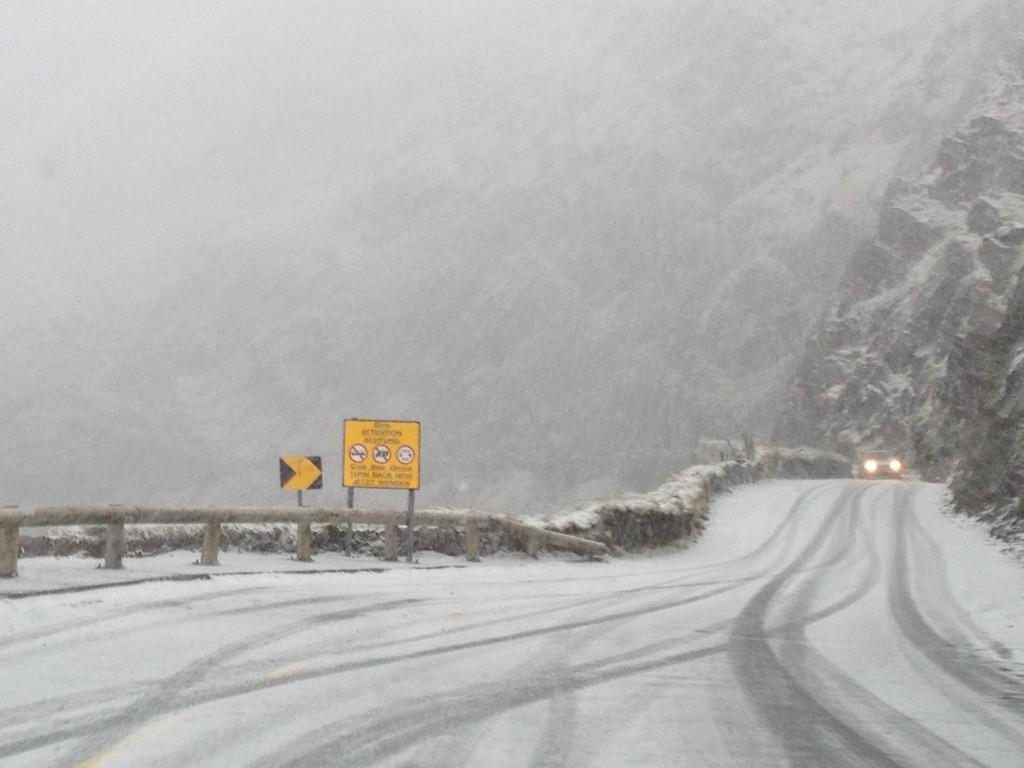 Two from The Connor Pass yesterday (photos by Suzanne Keane
@djsuzek. )
And from Jim Moloney in Arizona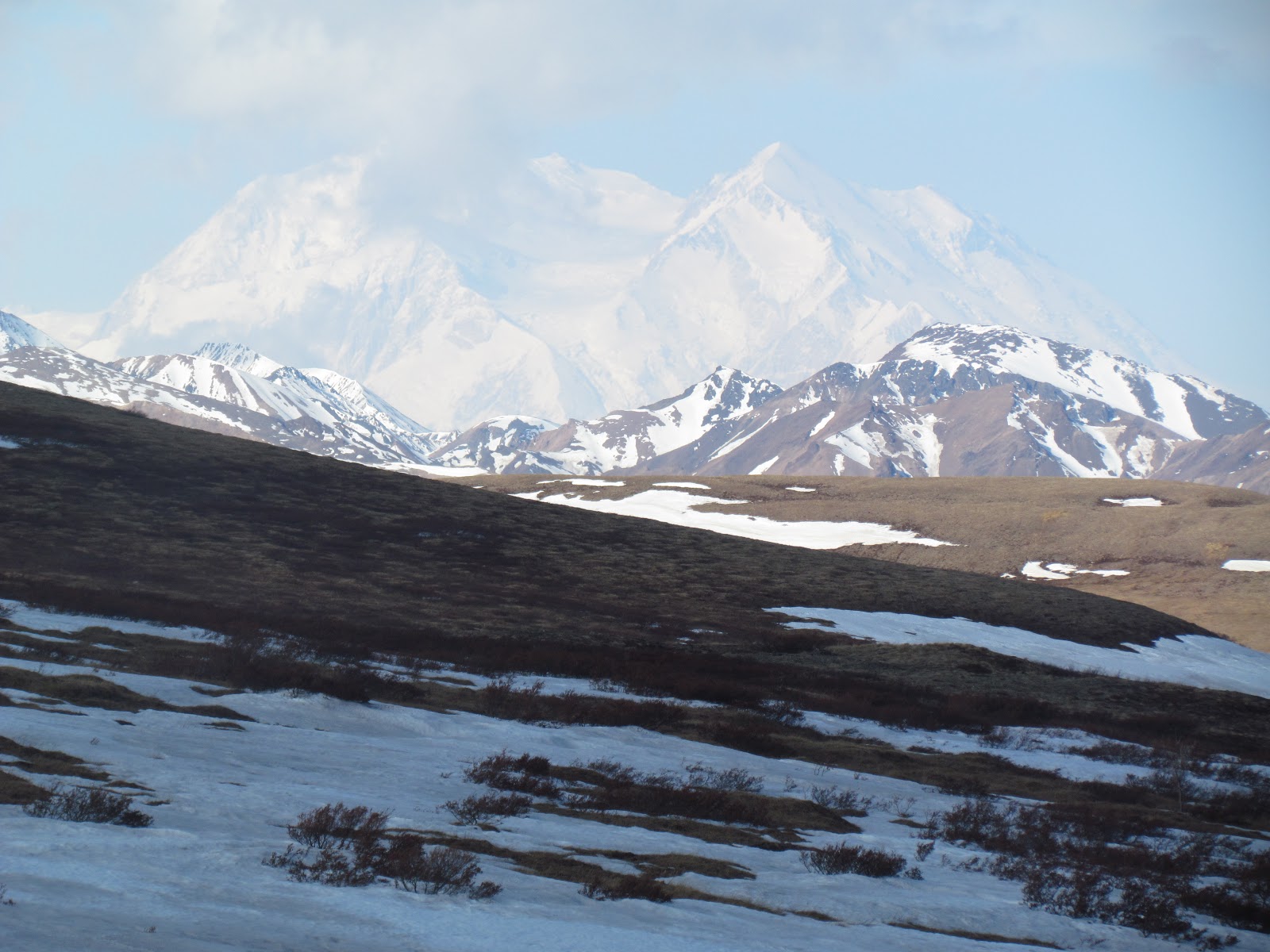 This is Mount McKinley in Alaska where Jim went on a recent trip.
>>>>>>
Clíona Cogan was in Thomond Park yesterday with her friends, Jaimie and Darina and they got their photo taken with the Man of the Match, Munster's Zebo
<<<<<<
Award winning Listowel designer
Eileen Moylan, formerly of Listowel and now based in Macroom where she has located her Claddagh Design company won 2 awards at Showcase, the Irish craft expo now on in the RDS, Dublin.
She is on stand C77 and this is what they say about her
"Eileen Moylan is a silversmith who makes Irish motif-inspired jewellery. "The designs take their lead from Irish heritage but are given a modern twist," she explains. The Claddagh ring collection features a stylised version of the classic ring and is very popular as a wedding band.
Her new collection is based on Bronze-Age craftsmanship. It is inspired by torcs and adornments such as the Gleninsheen Collar and the filigree work of the Tara brooch, pieces that sit in the National Museum of Ireland.
Thanks to influential TV shows like Mad Men and Boardwalk Empire, men are taking more pride in their appearance and wearing more jewellery, Moylan notes. She has reacted to the trend by designing a large men's collection that includes tie bars and cufflinks featuring ogham writing details. She is also available for bespoke work and makes a lot of personalised cufflinks, working mostly in silver with nine carat gold accents."
….
Visit her website here