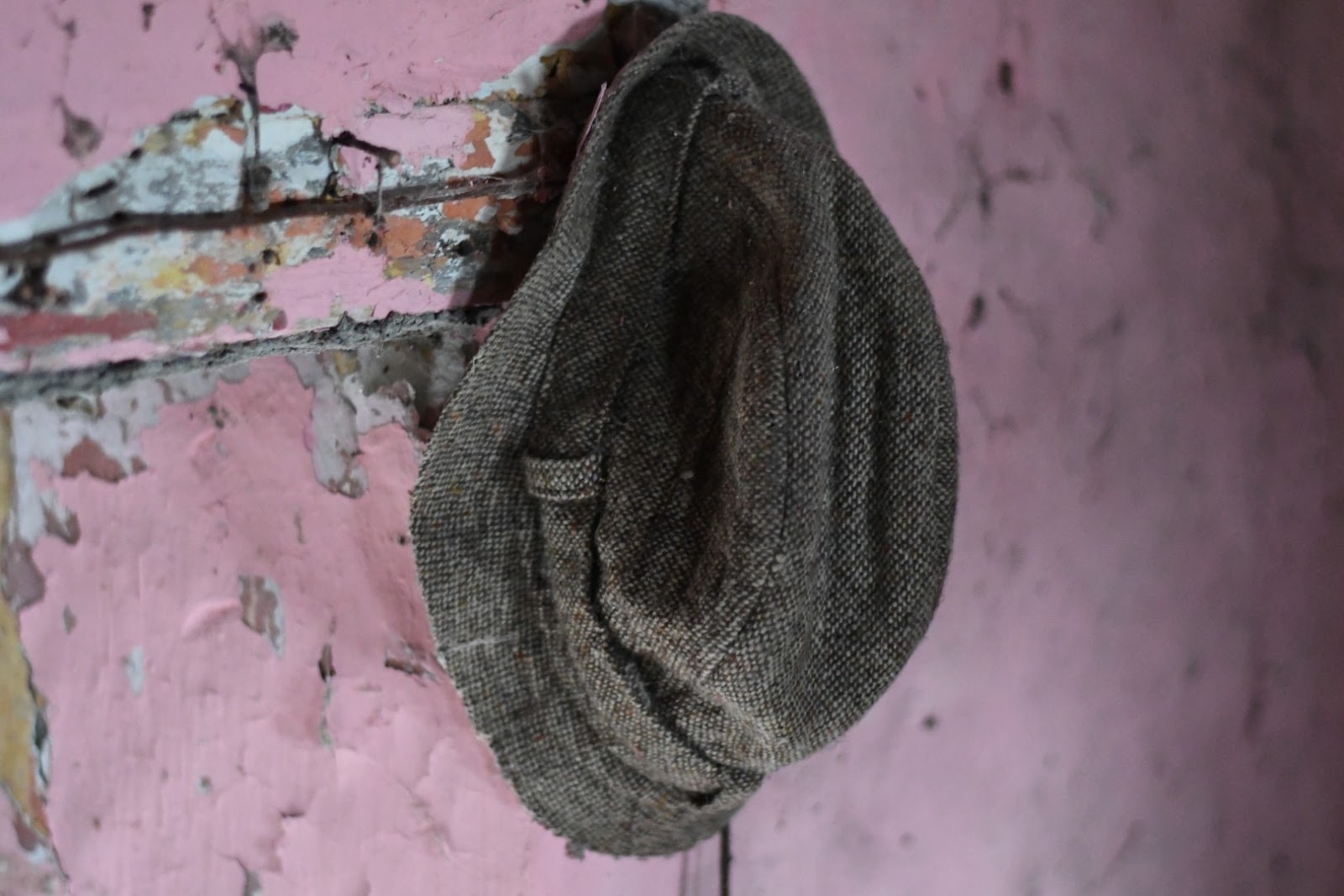 Keen photographer, Chris Grayson, is often out and about with his camera. He has a fascination for old abandoned houses. He lets the picture tell the story. It is often a very sad one.
<<<<<<<
Coming to the end of the Tennis Photos
I have really enjoyed bringing you these photos of young people now in their thirties and forties, a cohort who dont often contact me re Listowel Connection. I hope they have enjoyed reliving their tennis days through Danny's photographs.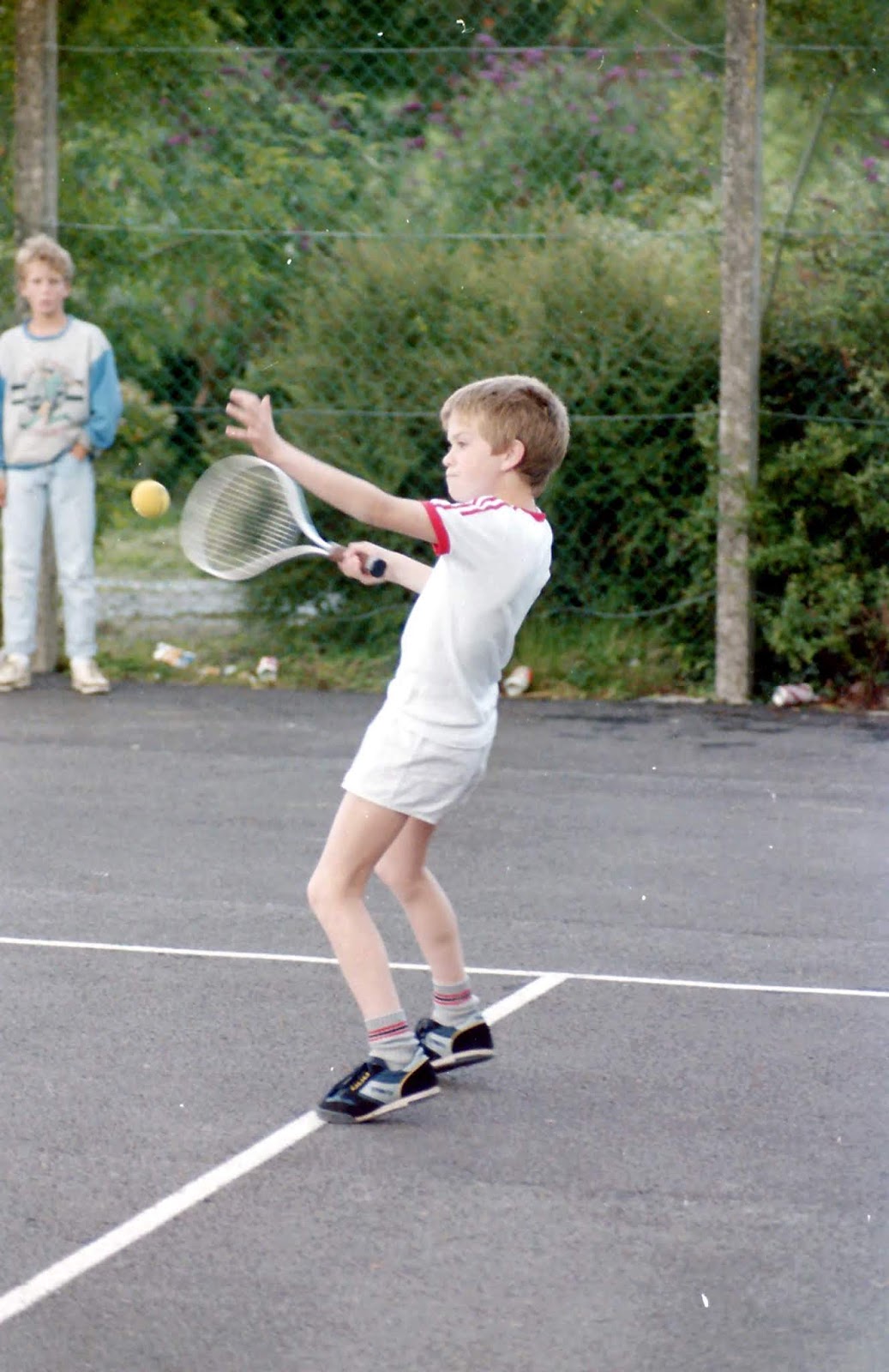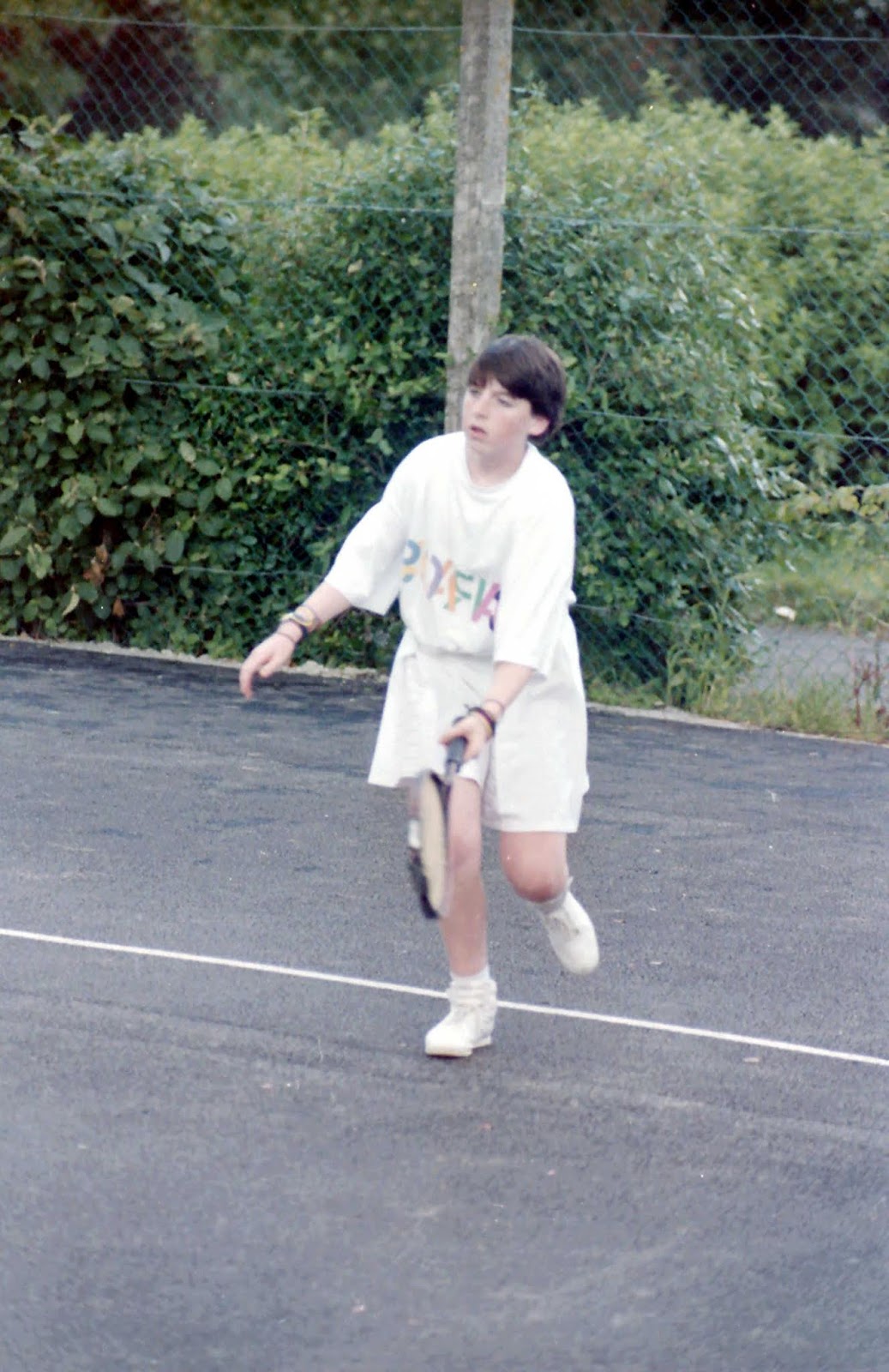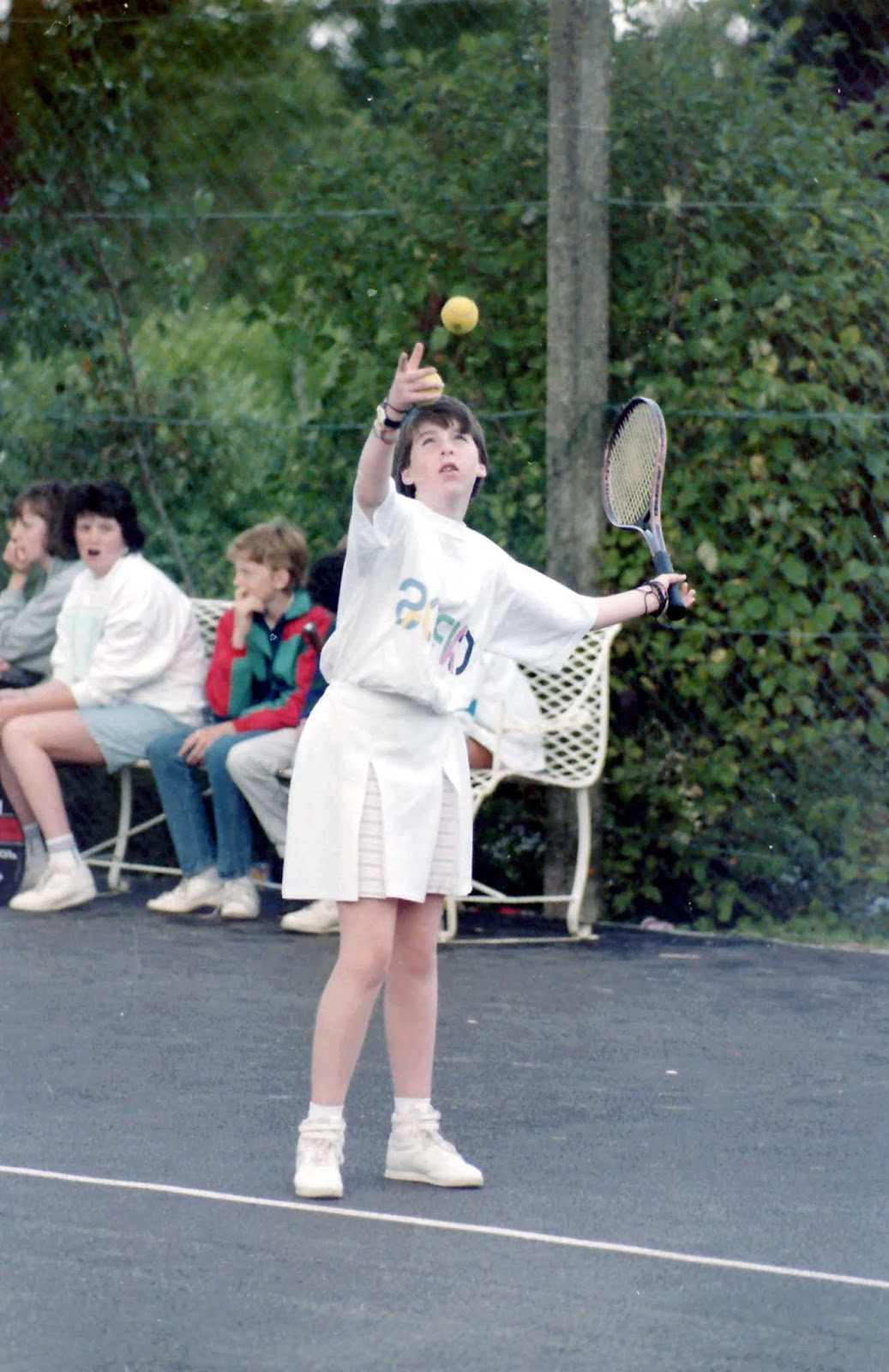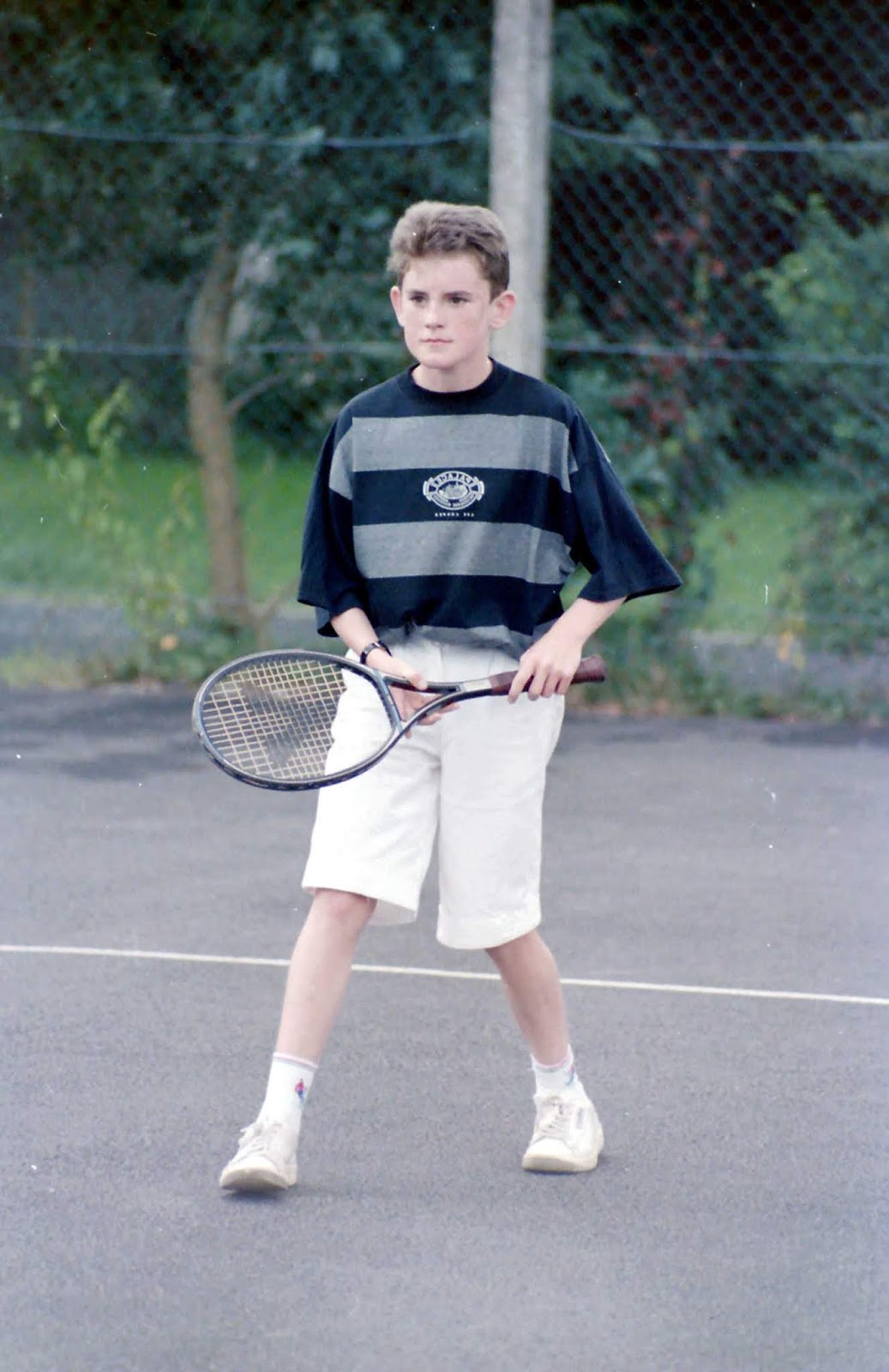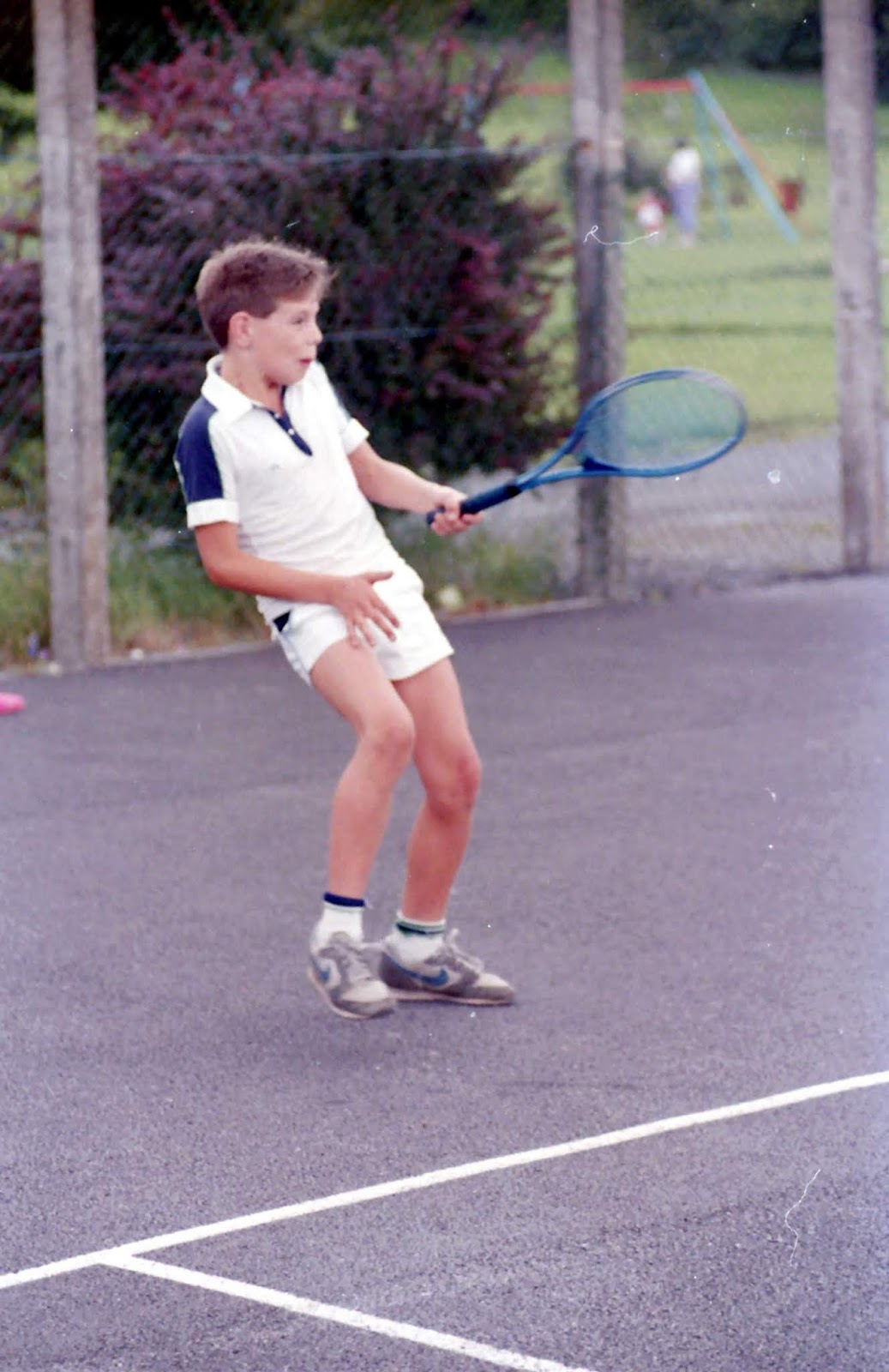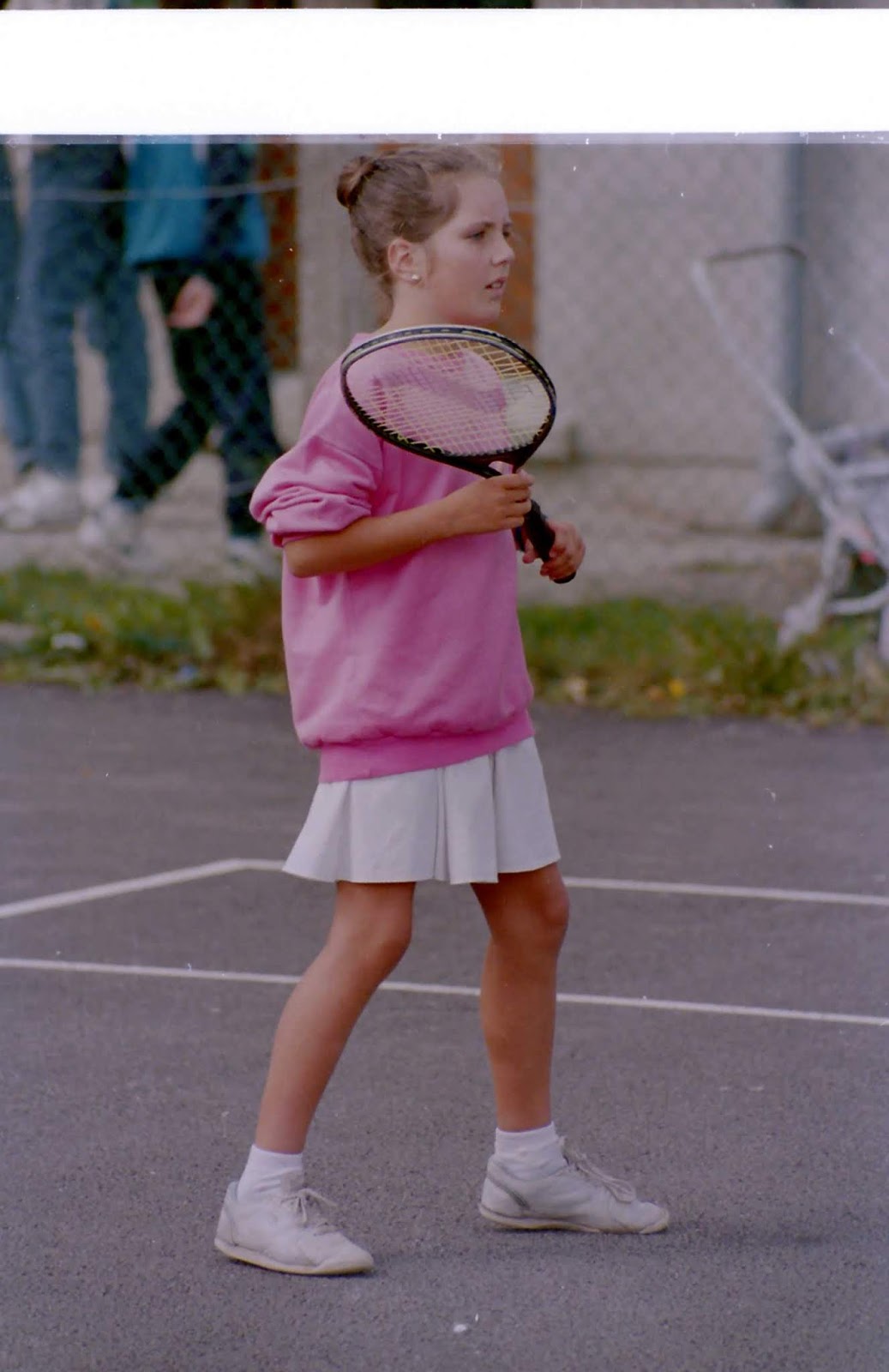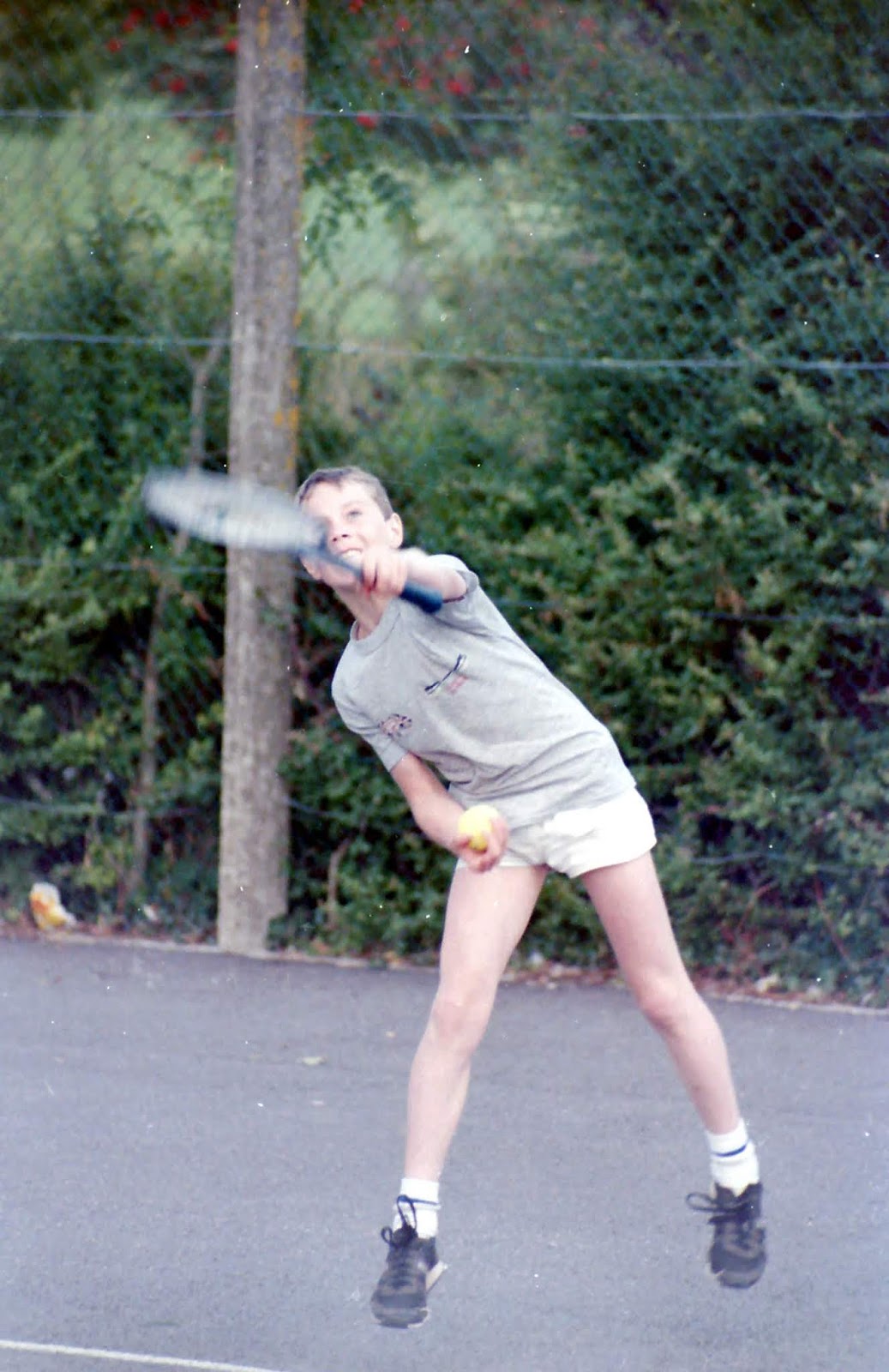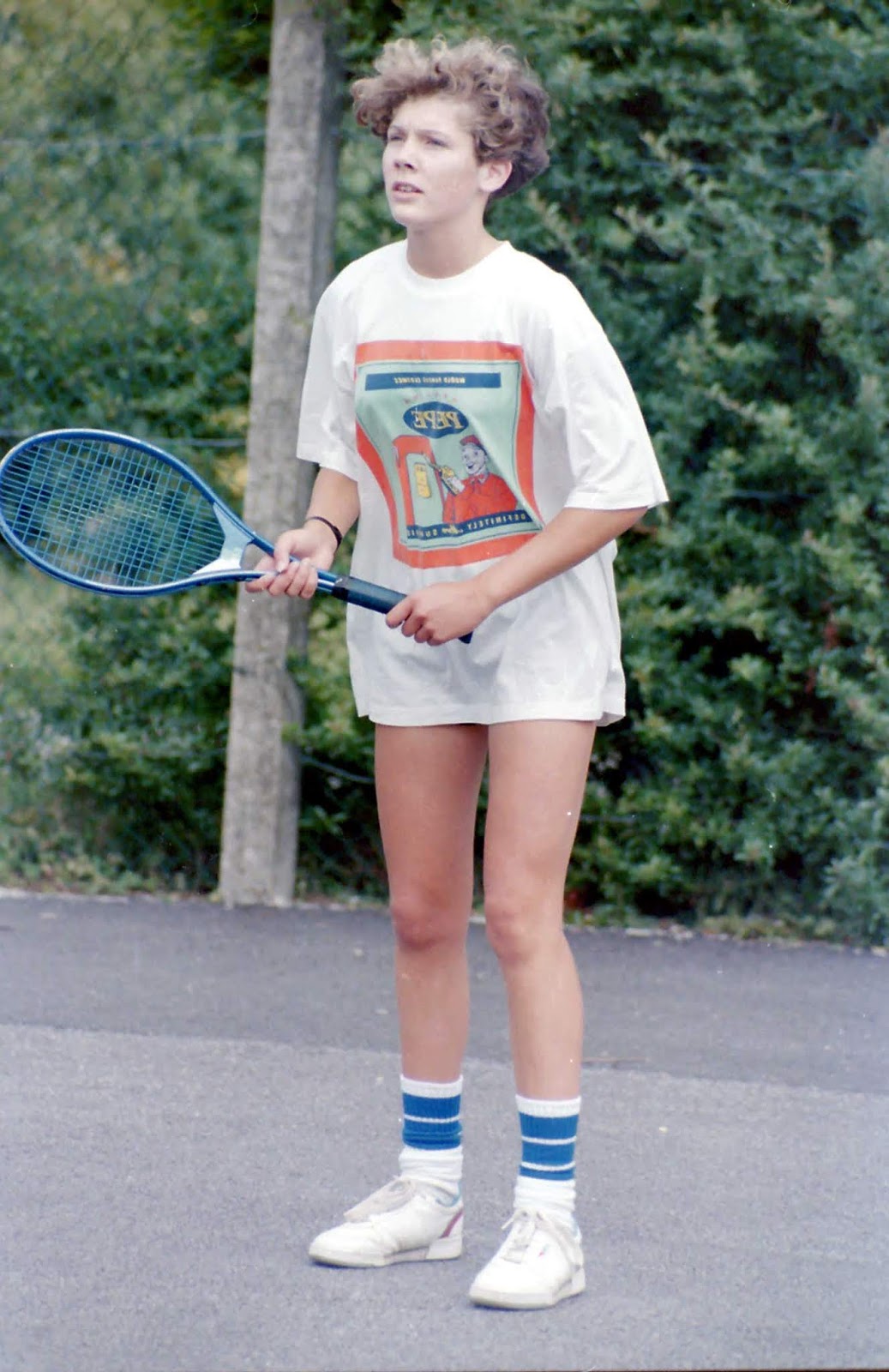 <<<<<<<<<
A Mystery Box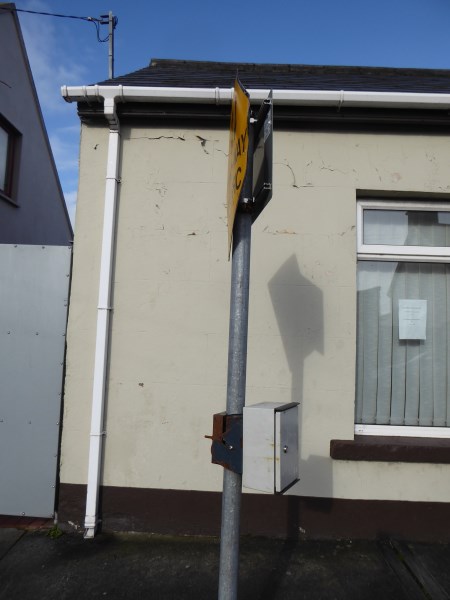 While walking on Charles Street the other day, I spotted this box attached to a road sign. Does anyone know what it is?
<<<<<<<<
When an Artist has a Shop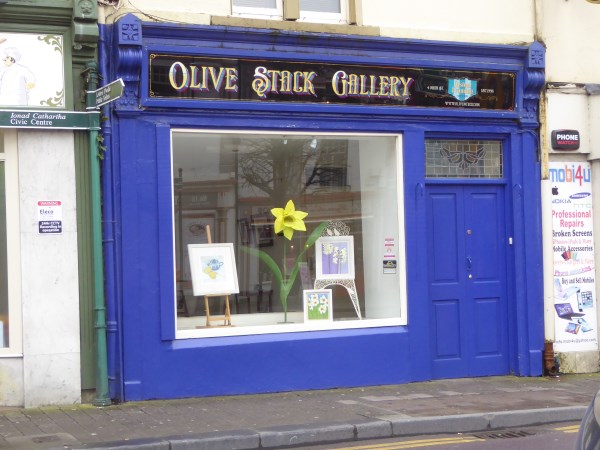 Isn't this so stylish?
<<<<<<<
Thumbing A Lift
In the good old safer days, thumbing was an accepted way of getting from A to B. Many motorists were obliging and usually stopped for a hitch hiker.
Recently in The Leinster Leader a journalist called Robert Mulhern recounted his exploits with this method of getting around. Here is an extract from the piece which tells of his experience in Listowel…
Travelling from London to Listowel for the races in 2012, I realised upon landing at Kerry Airport that there was neither a bus nor a train to Listowel, or anywhere else it seemed.
It was a beautiful late September evening, so I stood out the front of the terminal considering my options, when a woman I'd been chatting with on the plane recognised me and stopped.
"I'll drop you to the cross, about five miles away," she said. "You'll get a lift easy enough from there."
When we got to the cross, the first car I hailed pulled in. It was a jeep actually.
"Where ye for?" said the driver.
"Jet O'Carroll's," I told him, "near the Main Street."
On the drive in he told me he was the general manager of Listowel Racecourse.
Then he dropped me right to the door of Jet's, and threw in some complimentary tickets for the next day's racing.
Of course this way of getting around is long out of fashion.
But I've long thought that, with its low carbon, energy efficient stamp, this thumbing lark is the very transport solution that would be front and centre of any environmentally conscious transport strategy.
Robert Mulhern is a London based journalist contracted to RTE's The Documentary on One. To contact him, email mulhernrobert@hotmail.com