The Ball Alley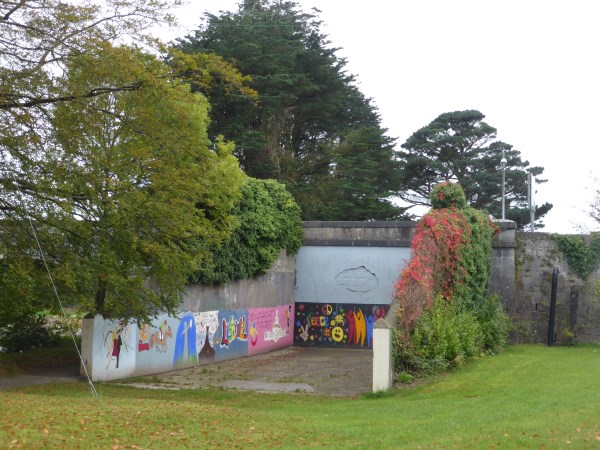 This is the old ball alley today. Listowel people, particularly men of a certain age, remember this place with great warmth. I have gleaned Junior Griffin's memories of the place already and you can read them if you put Ball Alley into the search box on the blog. John Fitzgerald's poem about the great handballers he watched in this spot is worth a revisit.
The Alley
Standing on the dead line
I
Face the pockmarked wall,

it hides the bridge above me

fond memories I recall,.
The side walls mark the theatre,
the concrete floor the stage,

four players take their places

the finest of their age.

The cocker's hopped and
hardened,

Junior's feet fix solidly
he contemplates the angle 
of the
first trajectory.

His swinging arm begins the game

the ball's hit low and fast,

a signal to John Joe and Tom

this will be no soft match.

Dermot standing by his side

sees his neighbour win first
toss,

a simple game to twenty one

no
ace is easily lost.

I watch them from the grassy
mound

behind the dead ball line

hear the cries of older boys

cheer each one at a time

and in the space of half an hour

the ball has weaved its way

through every nook and cranny

in this battlefield of play.

The long ball to the back line

the close one to the wall

the deadly butted killer 

seemed
to hit no wall at all

and in end the four of them

take leave just as they came

and beckon us to take our place

and learn more of their game,

the game that gave such
pleasure

the game I got to know.

when I was young and full of fun

in the Alley years ago.
The foursome mentioned in the
poem are Junior Griffin, Tom Enright and Dermot Buckley from the Bridge Road
and John Joe Kenny from Patrick Street.
>>>>>>>
Listowel Garden Centre is the Place to Come to for Christmas Decorations this Christmas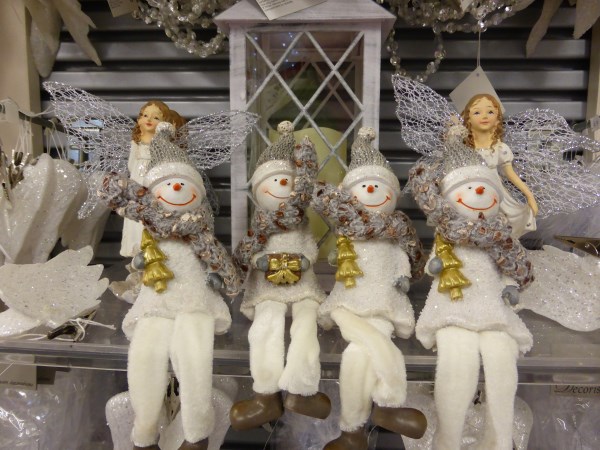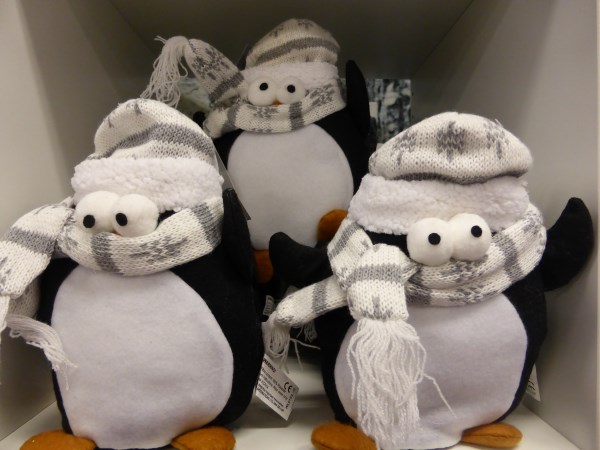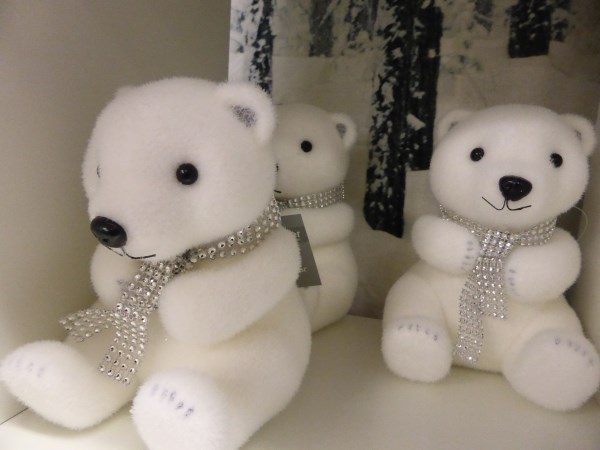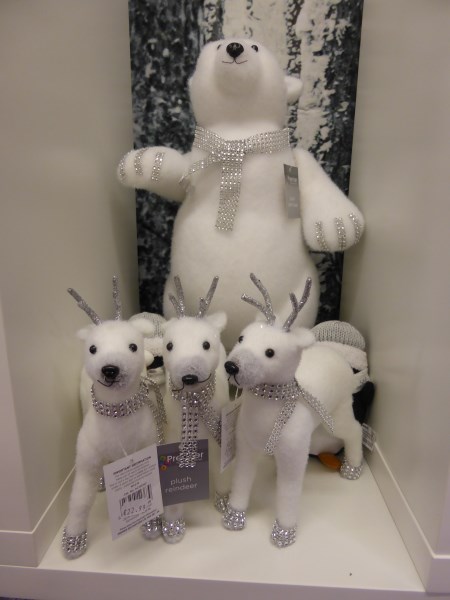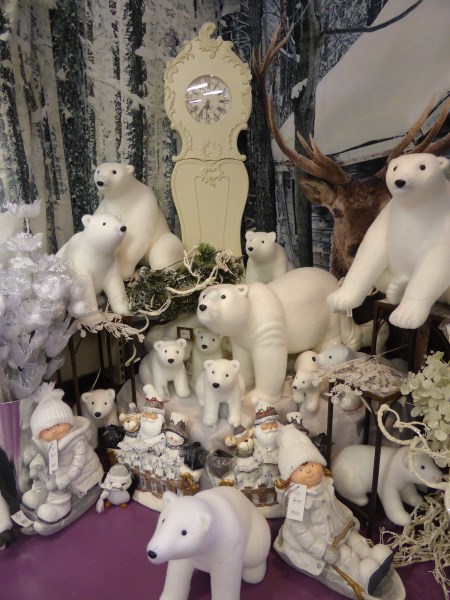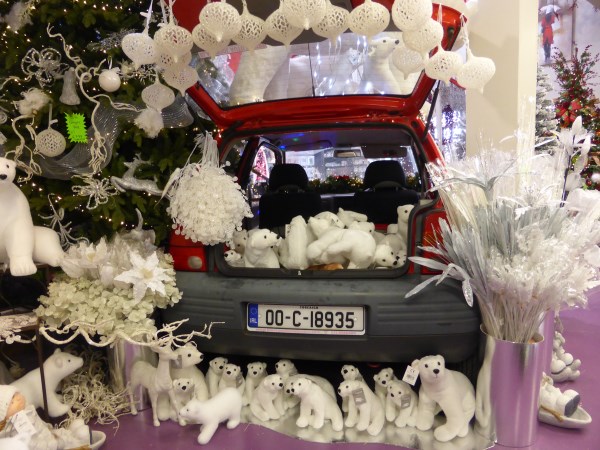 Sections of the shop are divided according to colour. These are some of the white decorations. They look really impressive.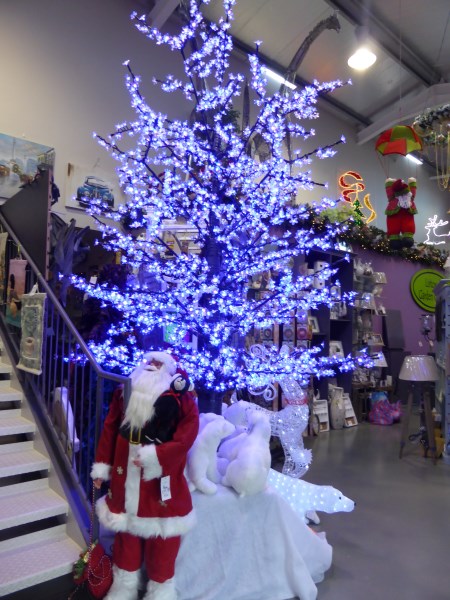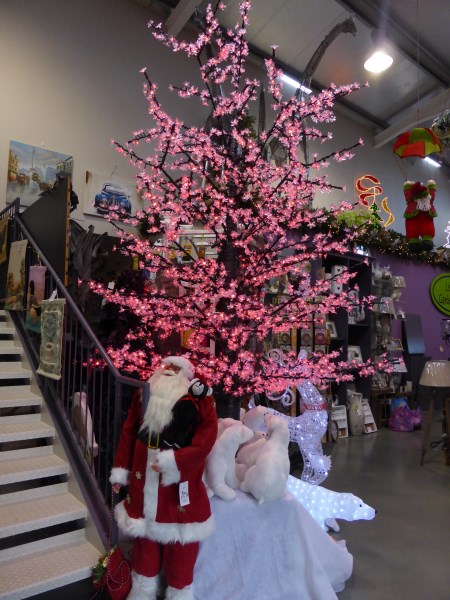 These two photos are of the same tree.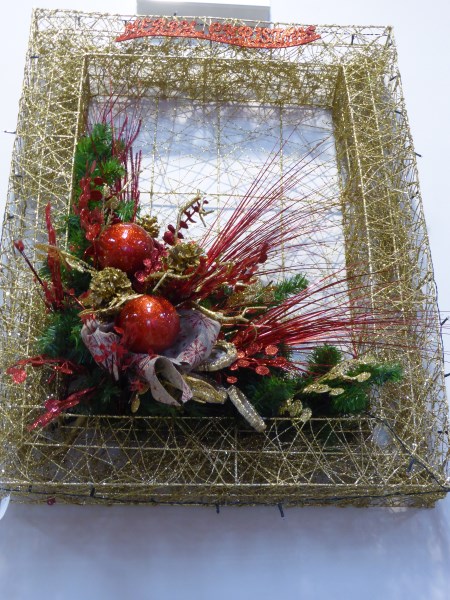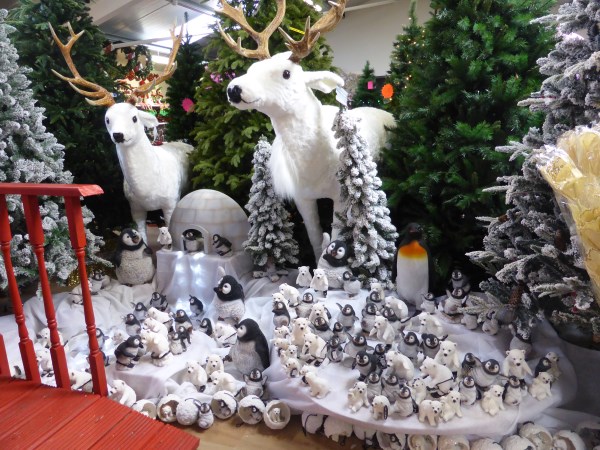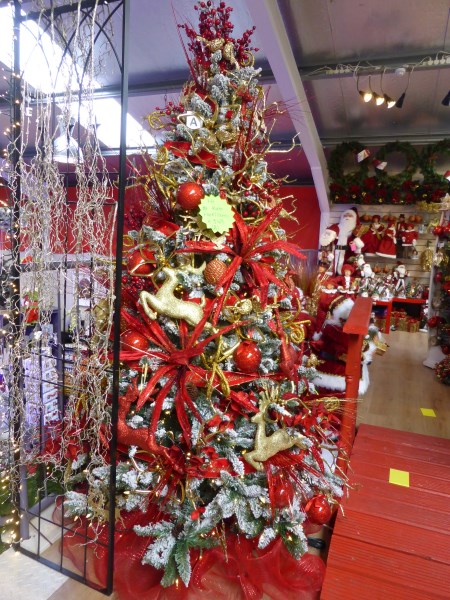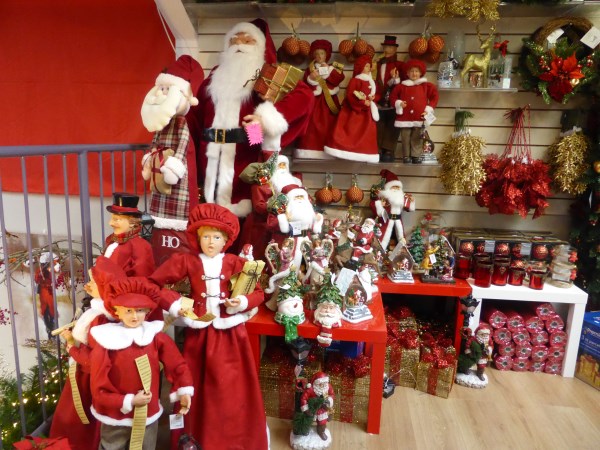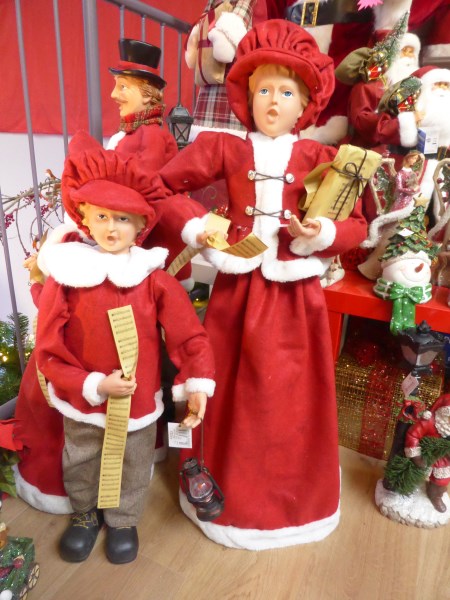 <<<<<<<
Healyracing Get to Work in some beautiful places
<<<<<<<
Lyreacrompane, a Living Community


A meitheal of local men came together to relay the path which was damaged in last month's storm.