Presentation Convent had the loveliest little chapel attached to it. It was a place of worship much loved and now missed by the people of Listowel. In hindsight we should have fought for its retention.
Dillon Boyer send me some lovely photos of the church. Here are a few to remind you of better days for the nuns.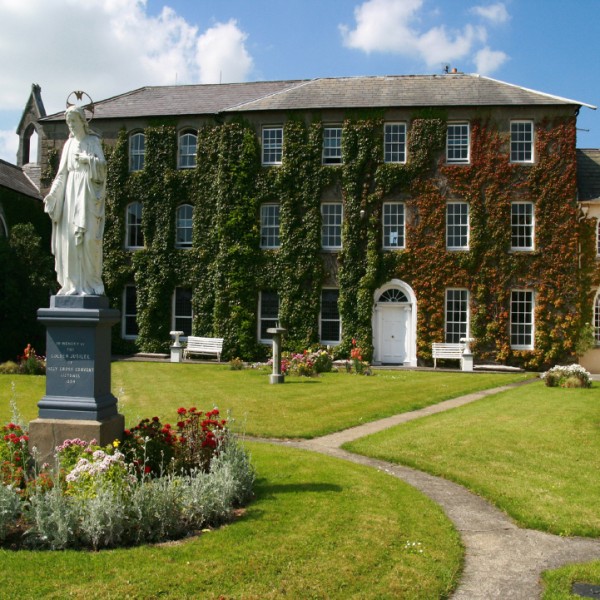 The convent as it looked in 2007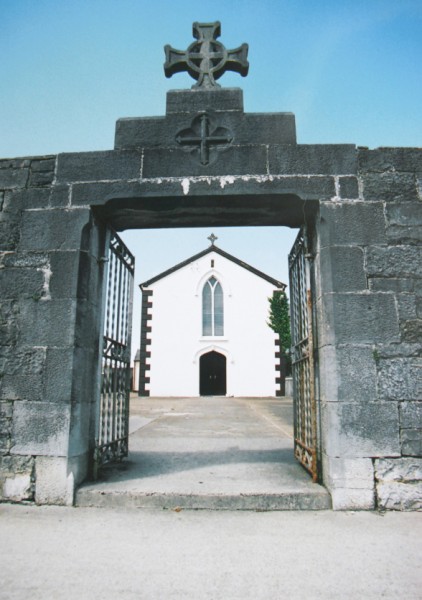 Entrance to the convent chapel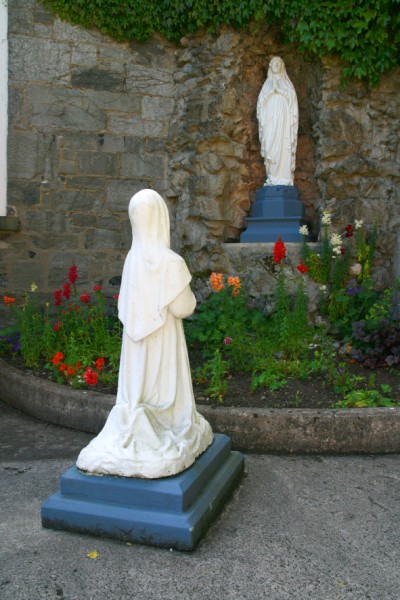 Grotto in the convent grounds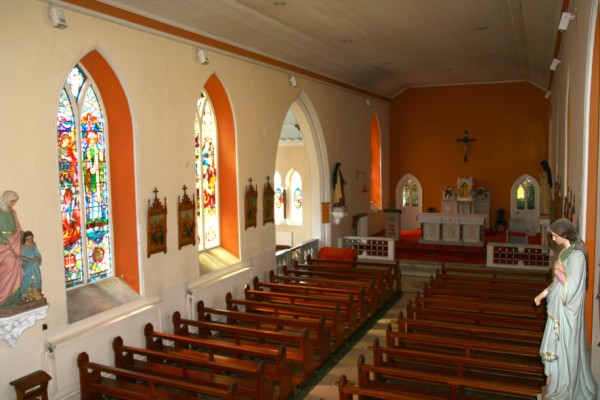 The nave from the balcony.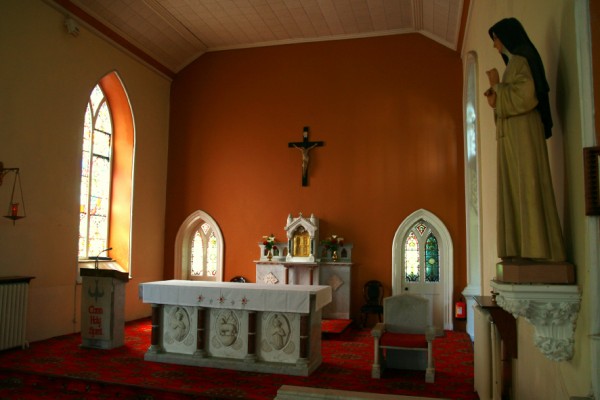 The main altar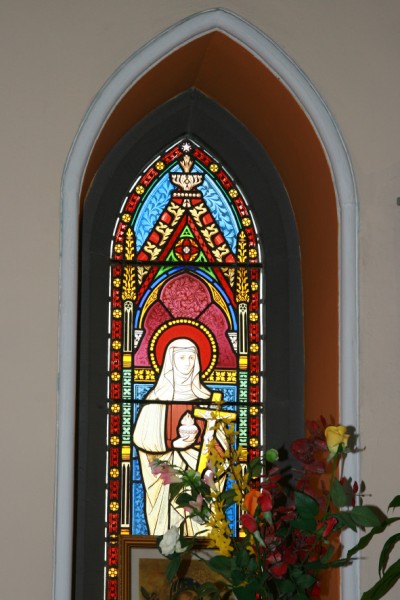 One of the many beautiful stained glass windows.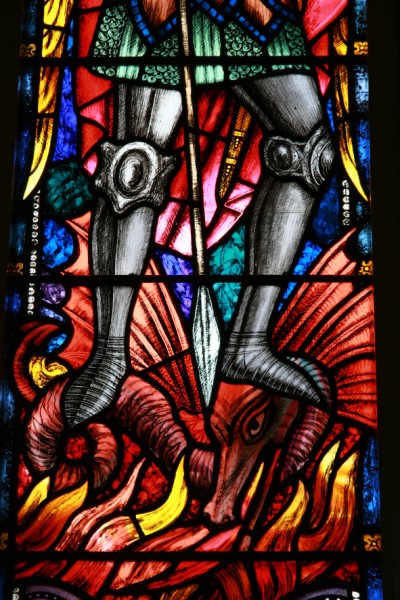 Detail from another of the windows.
>>>>>>>
This lovely olde world cottage in Finuge has burned down again. I sincerely hope that the money can be found to restore it once more.
>>>>>>
That was then, this is now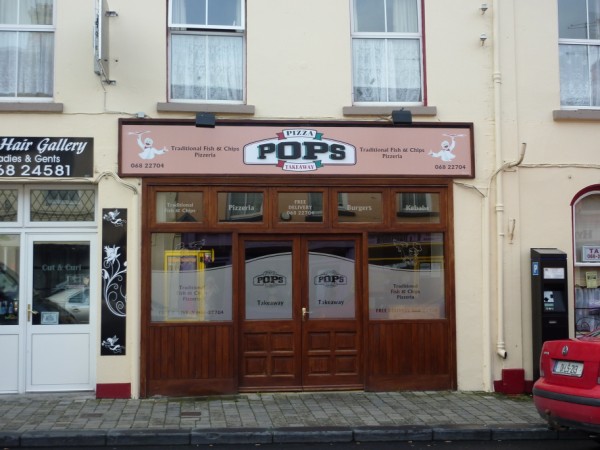 2011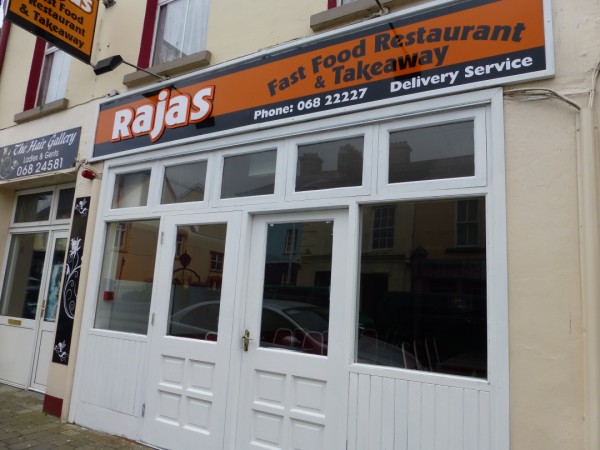 2013
>>>>>>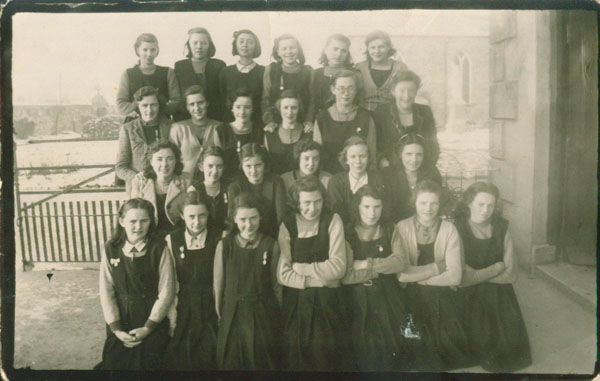 This is a group of convent girls in the 1950s. I have no name at all so any help with names would be appreciated.
<<<<<<<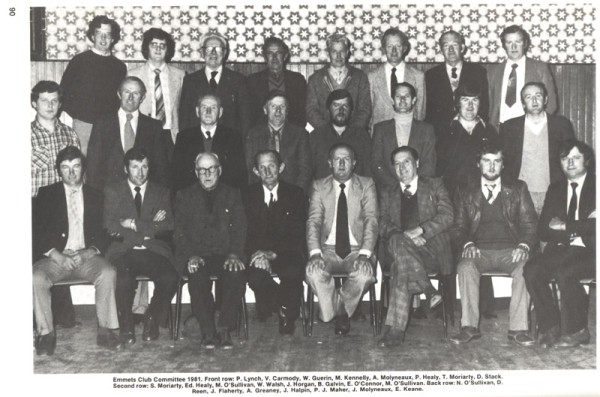 Listowel Emmets officers and committee.