A Robin close up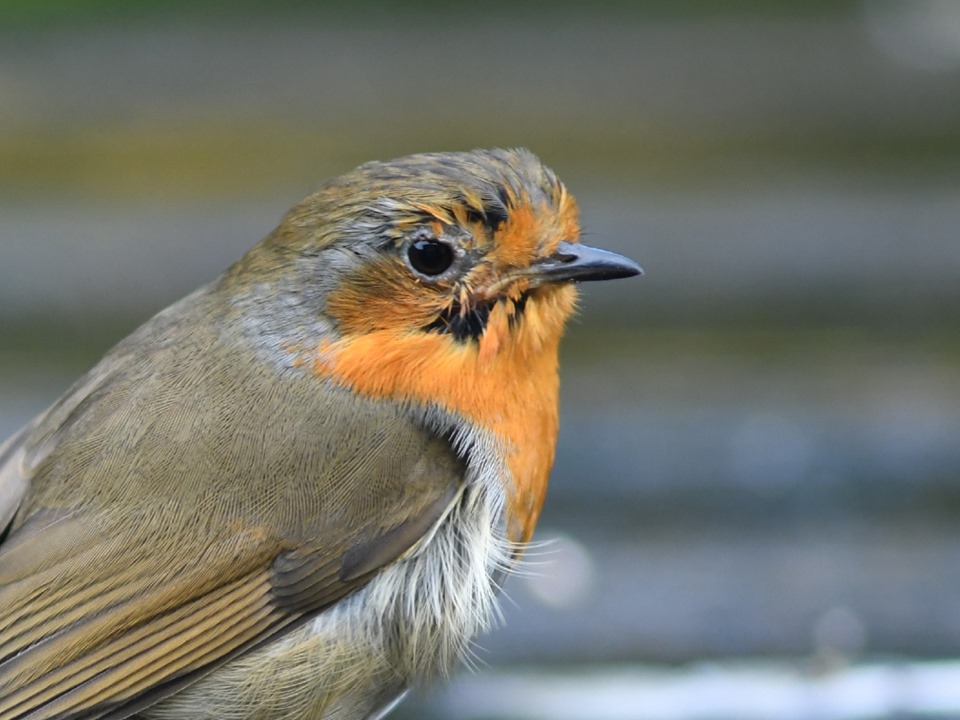 Photo: Chris Grayson
<<<<<<<<<
A Book Launch in Kerry Writers' Museum
This is me with the author, Emma Larkin. Her new book is really clever because her heroine can play in Cork, Kerry or Dublin colours depending on your little one's native county. I bought a Cork book.
Half of Finuge was there to support Emma who is from a family of Cork hurling royalty.
Kerry Sevens Rugby and football royalty were there. I snapped them chatting to Billy Keane, who, for once was not the most famous person in the room.
I gave my former star pupil a quick peek at my book. She recognised her old dancing teacher on the back inside cover.
We were entertained by these lovely ladies as we queued to have our books signed.
Another of my star pupils was there too. Rhona Tarrant works in New York and she was on a flying visit home.
These local ladies play football with the local Mothers and Others team.
The hall was packed.
Kate O'Callaghan, chair of Finuge St. Senan's Ladies Football Club gave a great opening speech encouraging all young girls to participate in sport. Participation in sport, particularly team sport was a theme throughout the evening.
Emma and her husband, Robbie watched attentively.
Billy Keane was the official 'launcher". He praised the young girls and all the volunteers and parents who give so much time to encourage young girls to play sport. He loved Emma's book and congratulated her on a job well done.
This is the illustrator, Paul Nugent whose work brought the story to life from Izzy's back garden to Croke Park.
This man, a neighbour of Emma's Cashman relatives and a trainer of Cork ladies football came from Cork to lend his support.
Louise Galvin is living a dream she didn't even dare to dream. For women, playing sport professionally, especially rugby or football was unheard of in Louise's youth. She is delighted now to be earning a living doing what she loves. She is an excellent ambassador for women in sport. She told us her idol is Katie Taylor.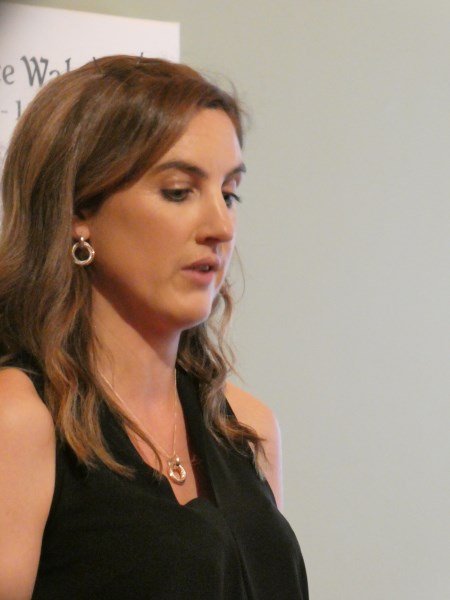 This is the author of Izzy's Magical Football Adventure. Emma Larkin is also fulfilling a long held dream of becoming a writer.
<<<<<<<<<<
Looking around in Behan's Horseshoe Restaurant
I was in The Horseshoe recently and I took a few snaps of what was on the walls.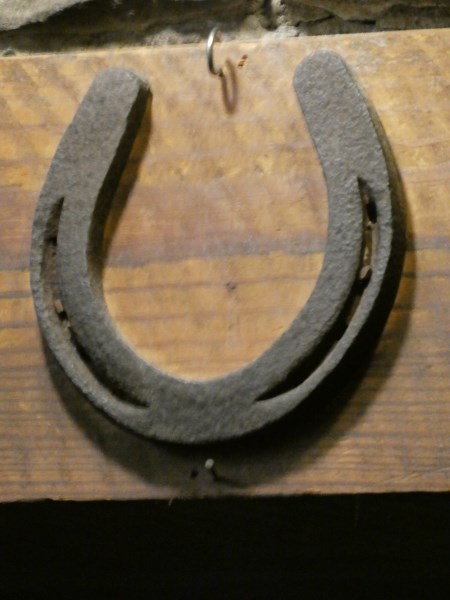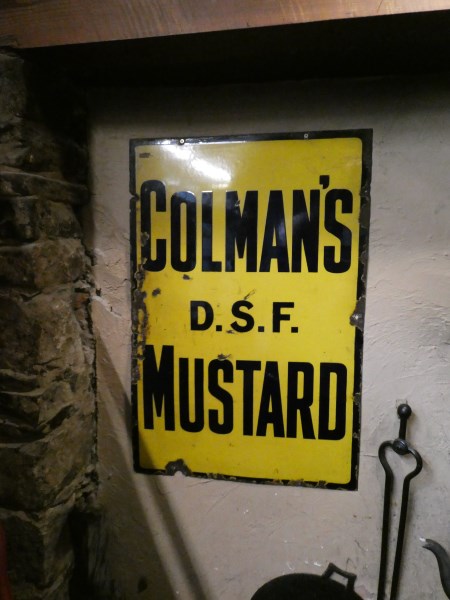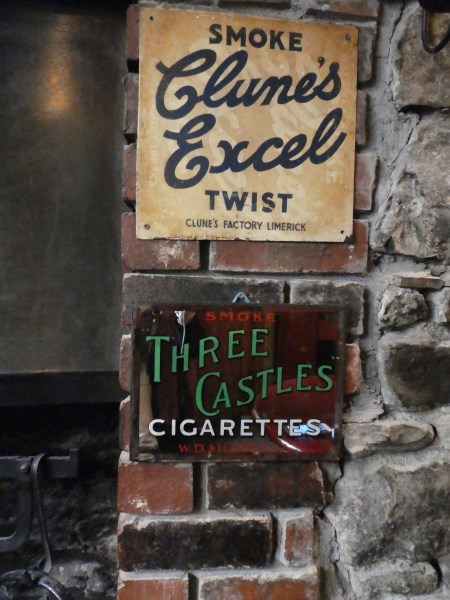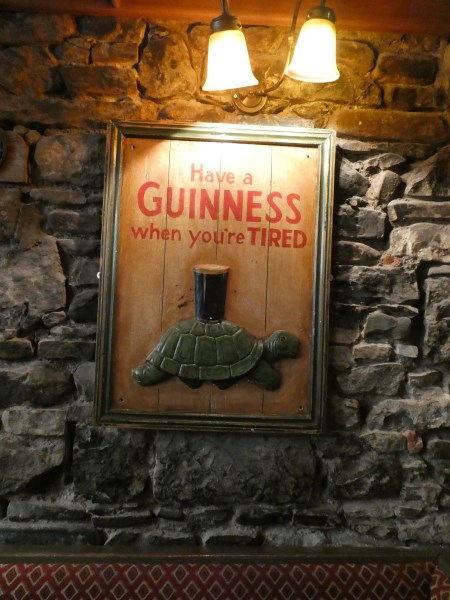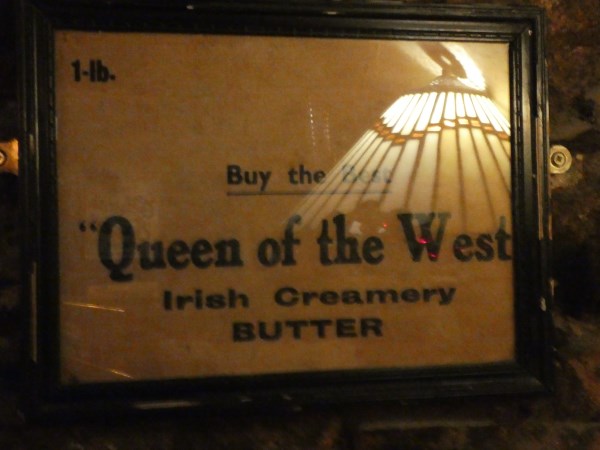 <<<<<<<<
+ R.I.P. Toddy Buckley +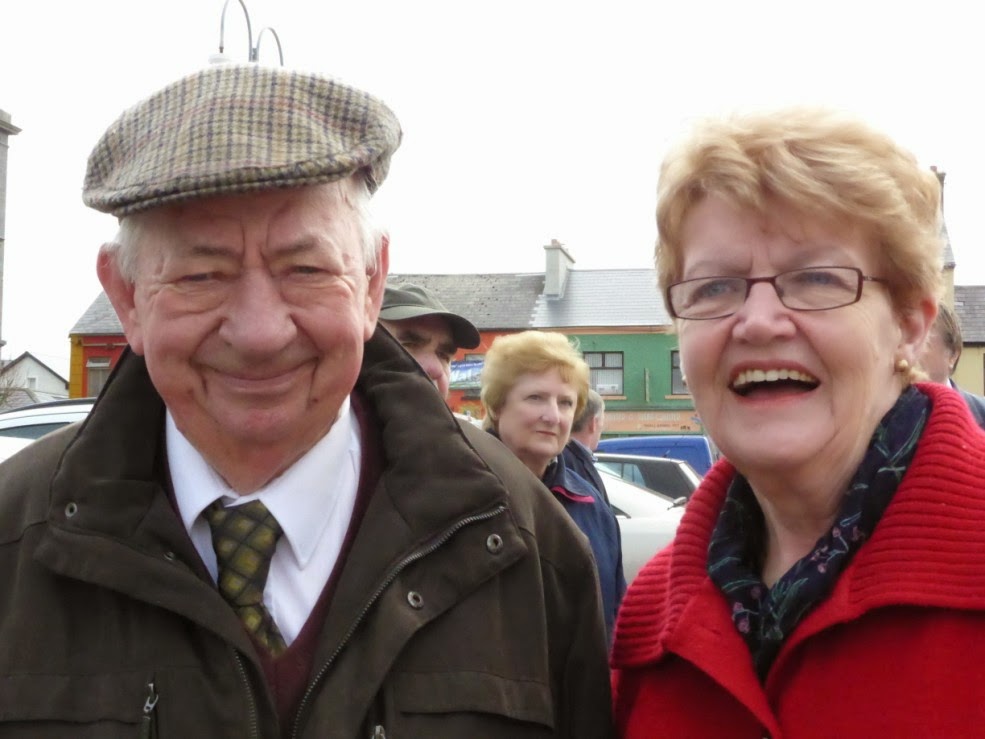 I took this photo of Toddy and his beloved Noreen on St. Patrick's Day 2016. May he rest in peace.
<<<<<<<<


Racing Photographer making the news rather than reporting it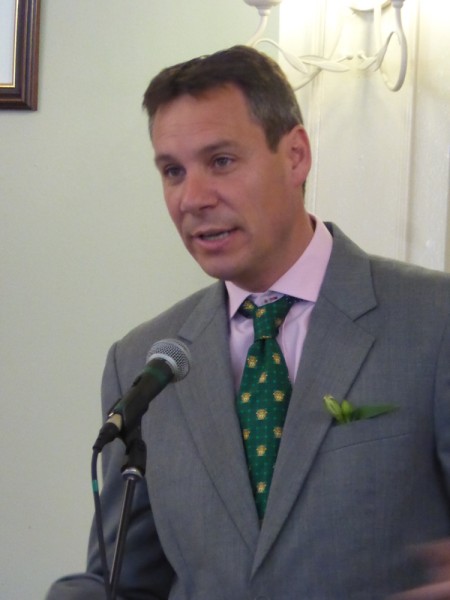 I'm glad to report that Pat Healy of Healyracing is making a good recovery after his accident in Navan yesterday. Pat is a man with a lifetime's experience of horses and particularly those most unpredictable of all horses, thoroughbred racehorses. He was standing working beside the finishing post yesterday when the second placed horse in the first race took a notion to break through the plastic railing, knocking Pat to the ground.
If you're going to be knocked over, a racecourse is probably the best place to be. Medical personnel attended to Pat at the scene and an ambulance was on hand to take him to hospital.
I wish him a speedy recovery and I'm looking forward to seeing his familiar figure back on track very soon.