Mike Enright is a Ballybunion fisherman who is constantly on the water. He brings his mobile phone and just snaps whatever catches his eye. Some of his photos were reposted on the Radio Kerry website. The photos were so good that a "real" photographer saw them and just had to come to Ballybunion to photograph these sights for himself. Mike is becoming a one man tourist industry.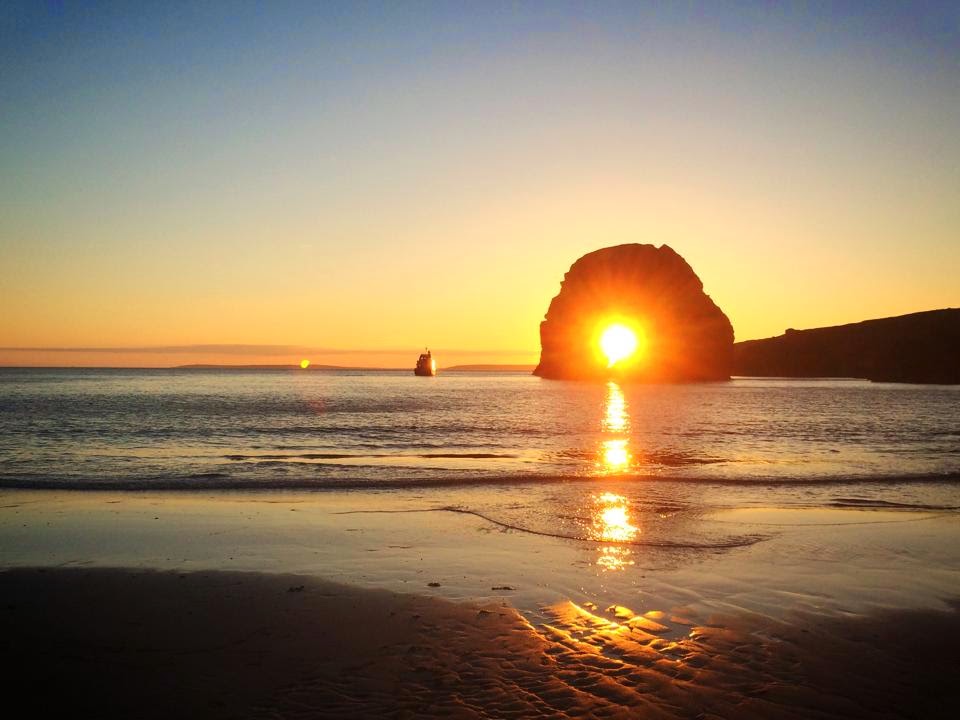 The special Olympics qualifiers held in UL was a very successful time for North Kerry Eagles. They won eleven medals in all and Listowel gave them a big bualadh box and a parade through the town to welcome them home.
I took some photos at the parade on Wednesday June 18 2014.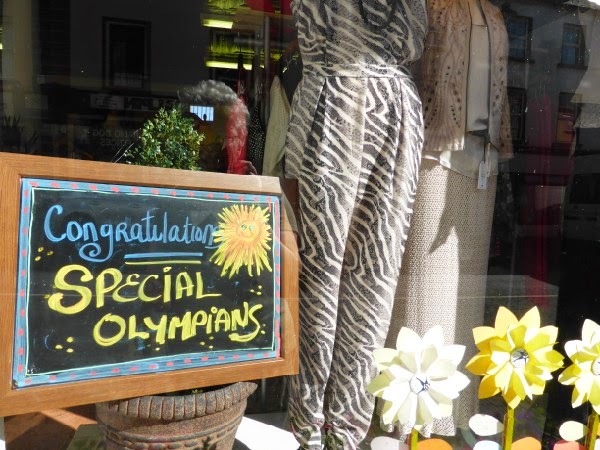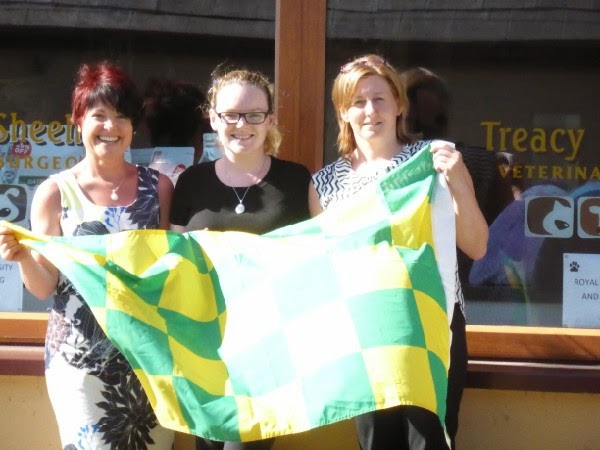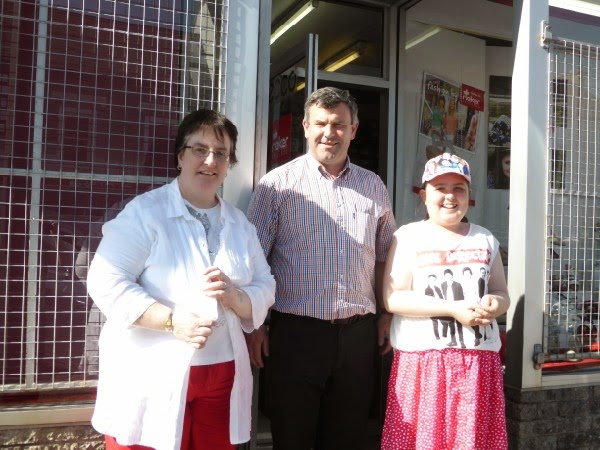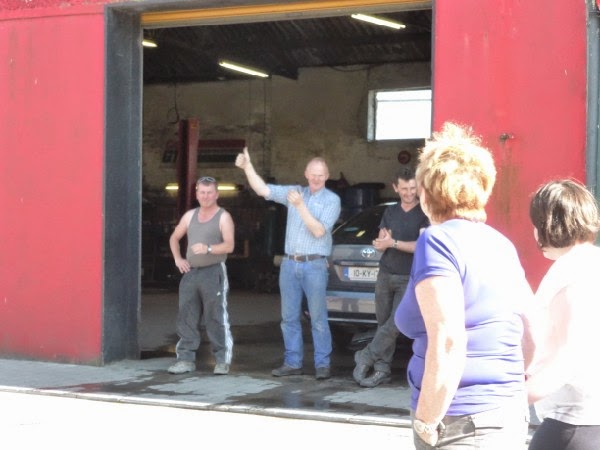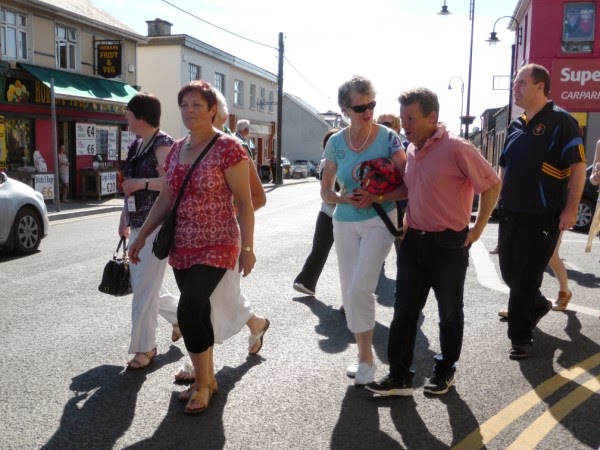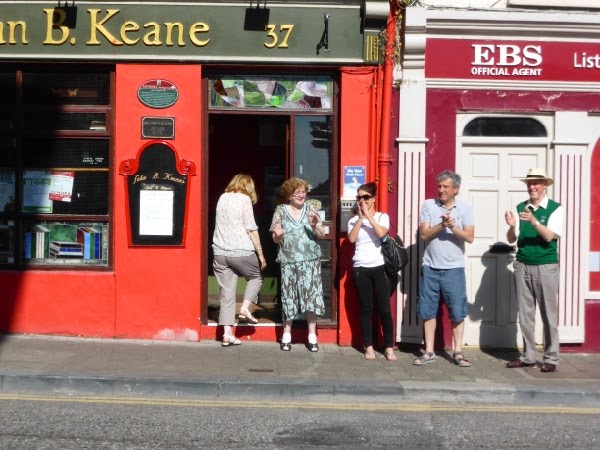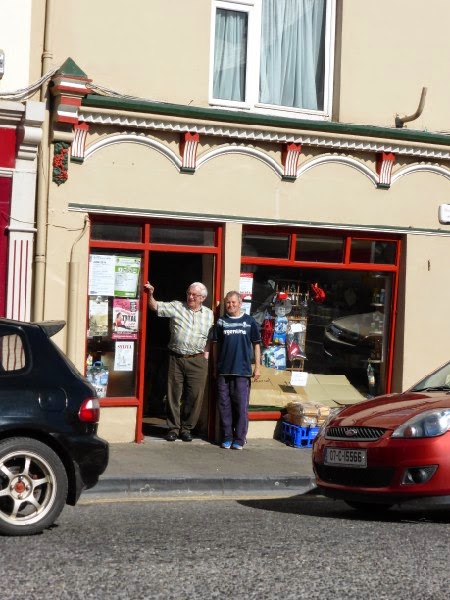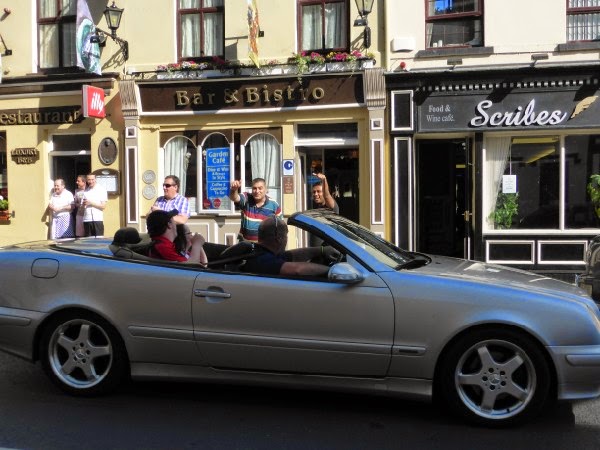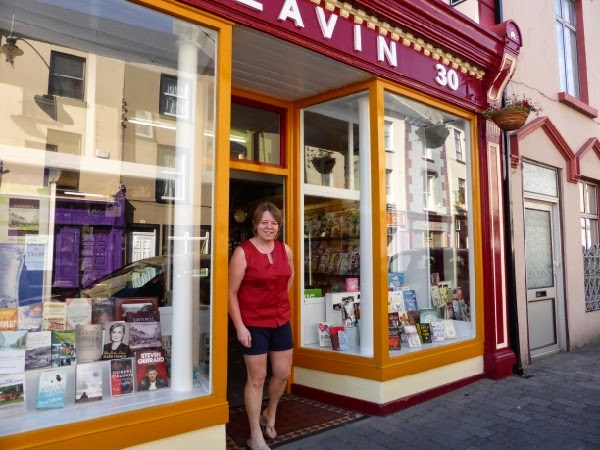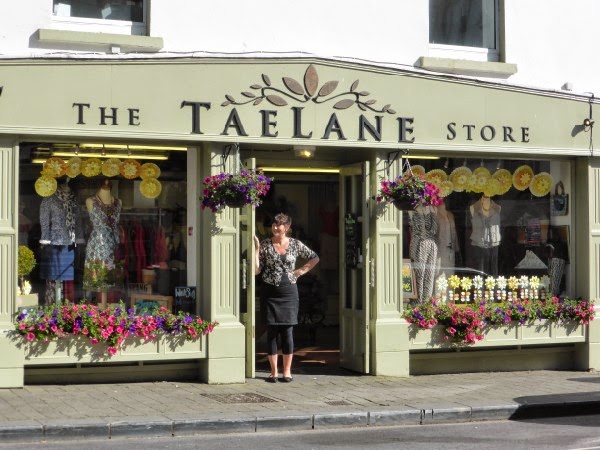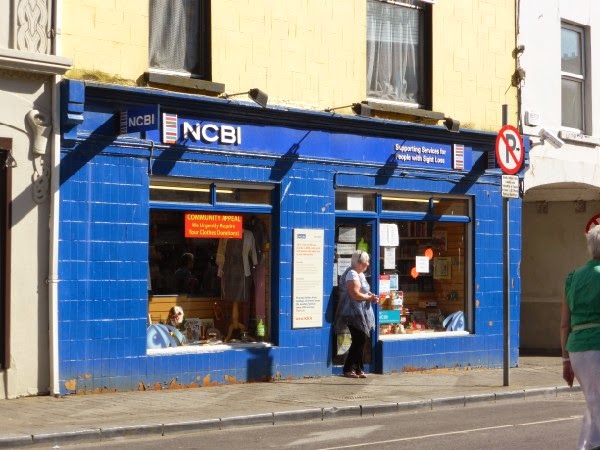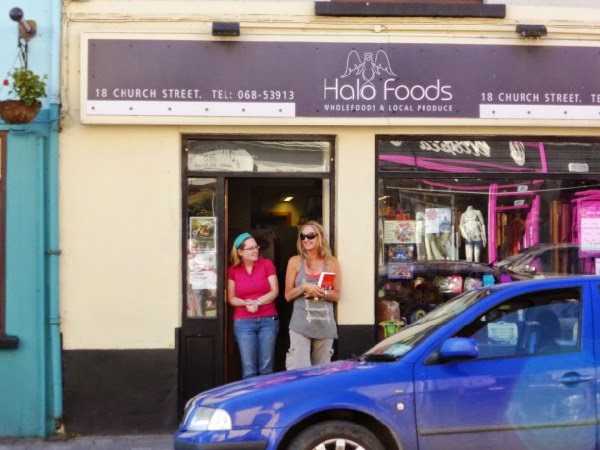 <<<<<<<<<
Duagh Sports Centre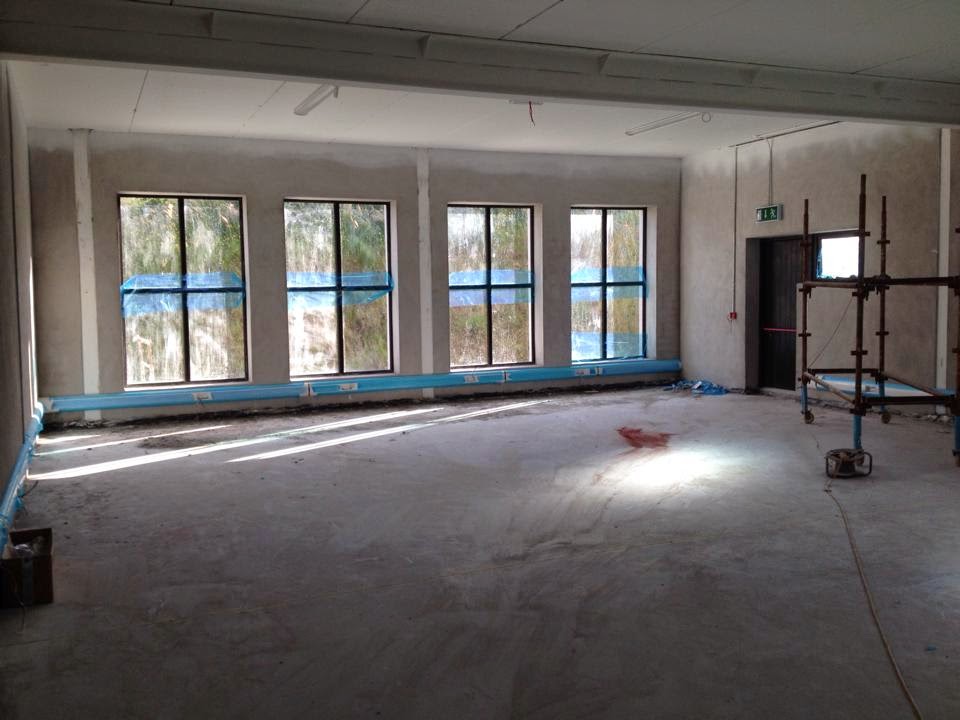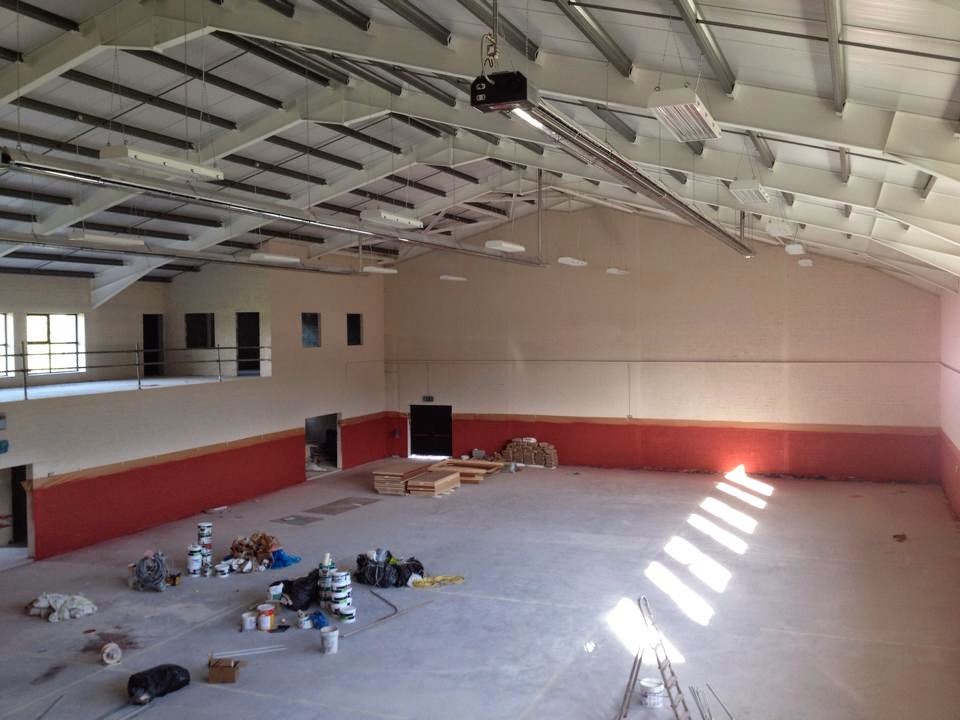 Nearly there! (Photo Duagh Sports Complex via Facebook)
<<<<<<
Listowel, where it is easier to write than not to write (John B. Keane)