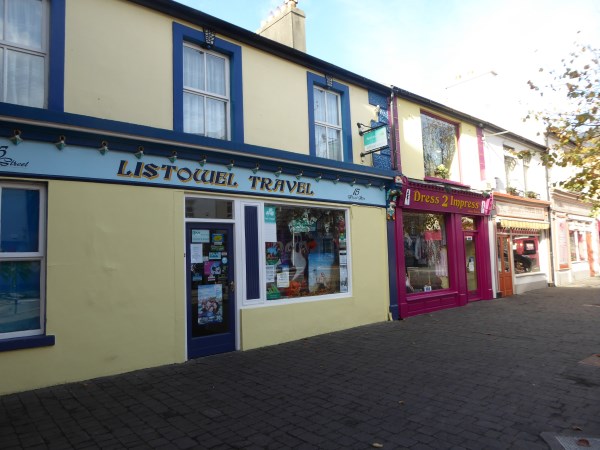 Main Street, Listowel
<<<<<<<
Water fromThe Well
The following extract is taken from Jim Costelloe's great rural memoir of Asdee in the 1940's and '50s
In the days before group water schemes were introduced to rural areas, domestic water was sourced from wells and pumps. If the water supply lasted through the summer and into October it was the sign of a good spring. I well remember trips to the local well with a white enamel bucket and trying to move the green moss on the surface of the well water so that it would not get into the bucket and make the water in the pure white bucket appear dirty.
Getting clear water into the bucket was a skilful job, between trying to avoid the green moss on the surface and the "dirt" at the bottom of the well. How wonderfully cool and refreshing a mug of water was straight from the well. There was always a mug beside the well and we often drank from it during those warm summers that we seemed to get long ago.
<<<<<<<
Random Item
From Random Cork Stuff on Twitter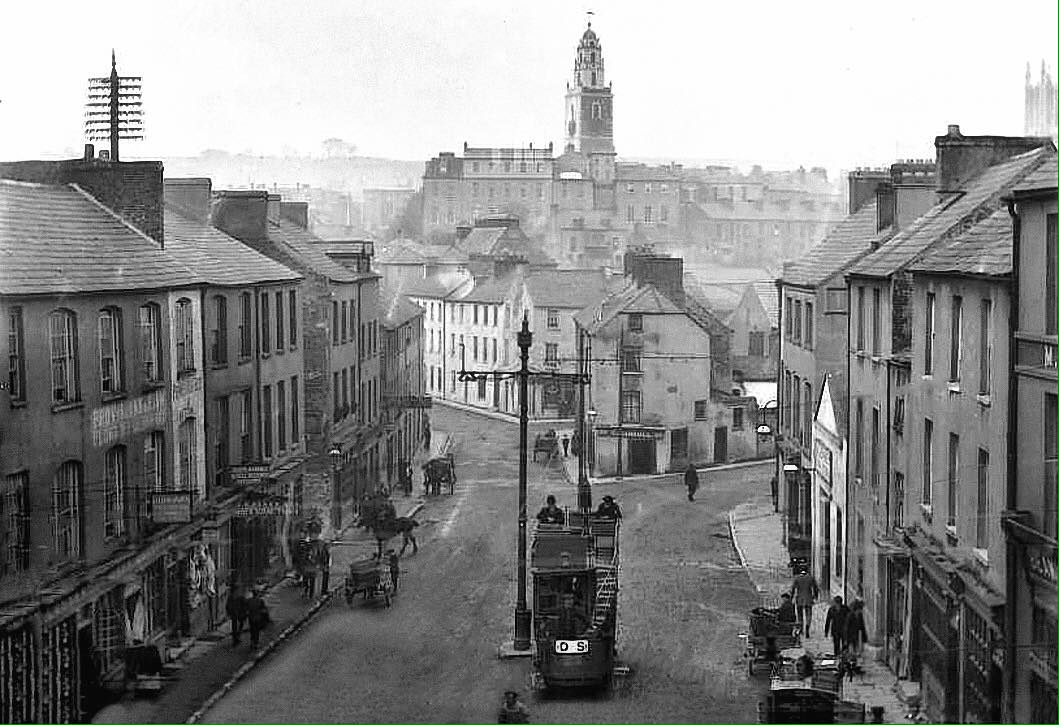 Incredible snap of Coburg St, Cork, with Shandon in the background, from 1905. (found by Joe Healy)
Random fact: Coburg was the old family name of the British royal family before they changed it to Windsor to make it sound less German.


<<<<<<<


When I Made a Little Girl's day


Yesterday I told you about my child minding on polling day in Ballincollig and the find we made in the charity shop.
These pictures were taken when we got home with our haul.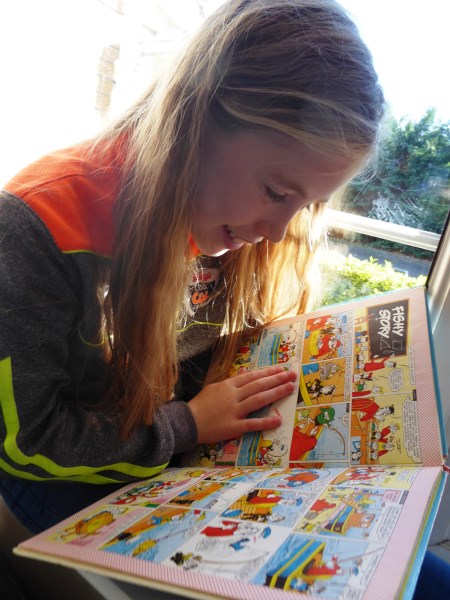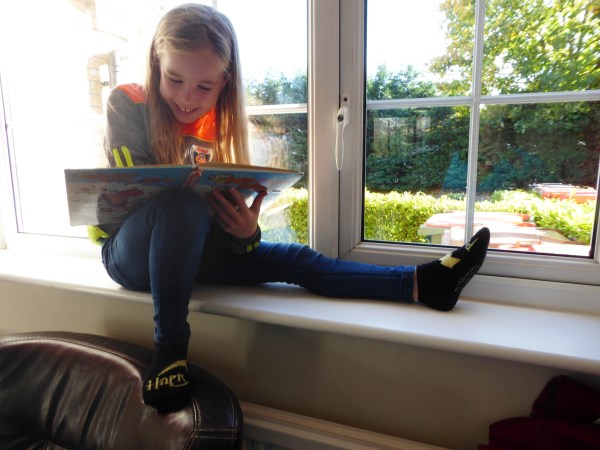 Oh to be nine again!


<<<<<<<


Storied Kerry Meitheal Saturday October 27 2018


This man is Professor Joseph Sobol, professor of storytelling at the University of South Wales and, as far as we know, the only professor of storytelling . He was reluctant to claim that distinction as he sees everyone as a storyteller. He told us about story tellers who have influenced him and he told us how the story is centralised in all our lives.


At the seminar we were divided into eight districts to discuss where we go from here.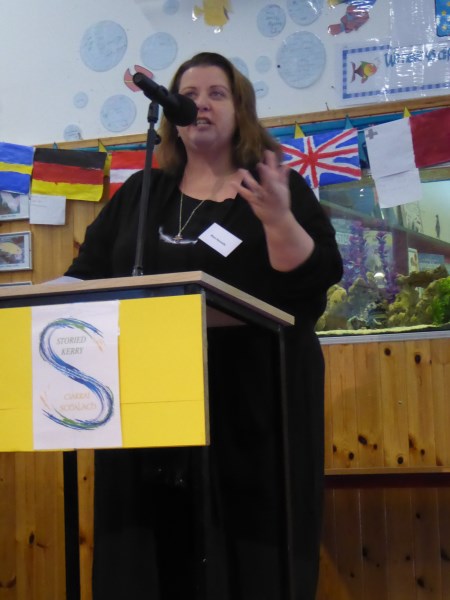 Mary Kennelly was the board member of Storied Kerry in charge of our North Kerry breakout group.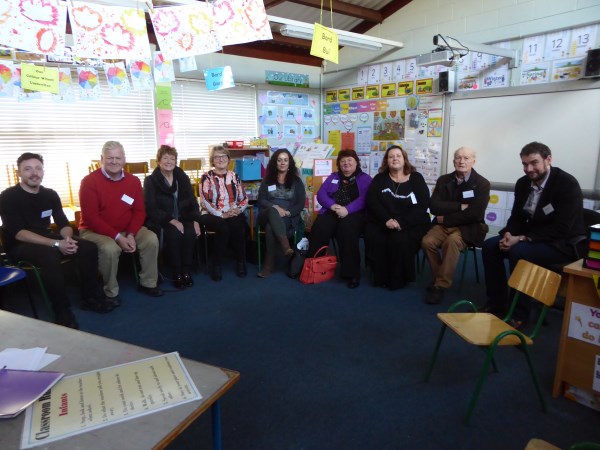 Here we are, ready to discuss the North Kerry story. We got a bit bogged down in the story of decline, pub, shop and post office closures, rural decline and rural isolation. We touched on the rambling house and festivals as a way of keeping the story alive. We decided on tourism as the most likely industry to keep our story going. we decided to meet again and to spread the word.