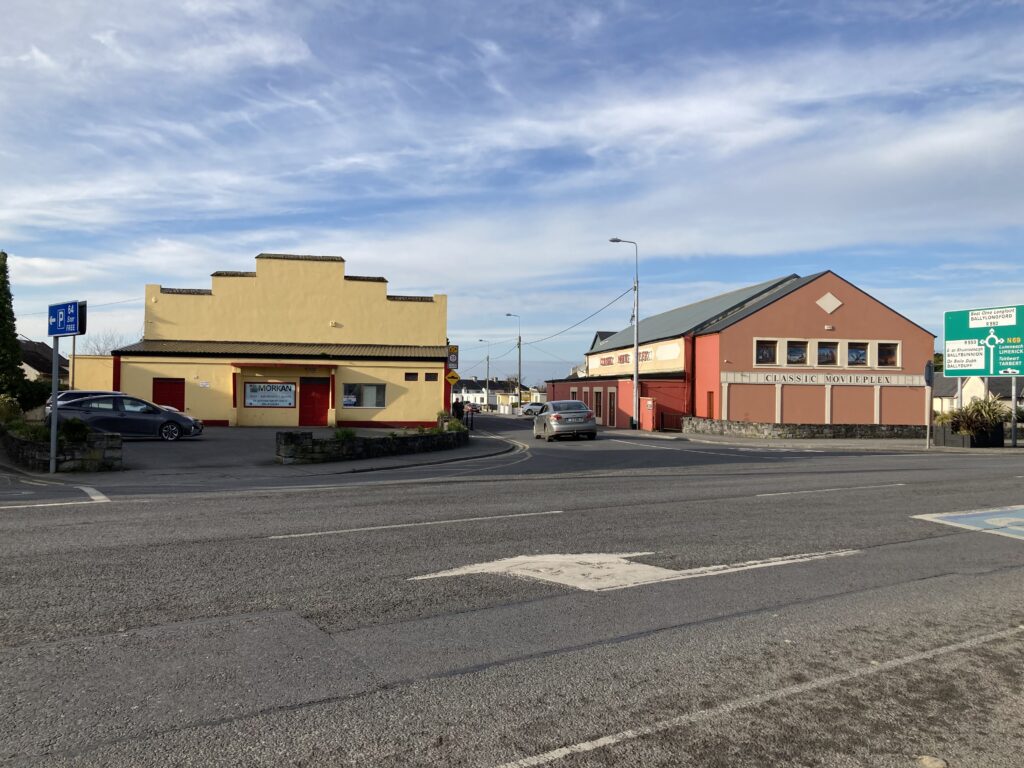 <<<<<<<<<<<
Then and Now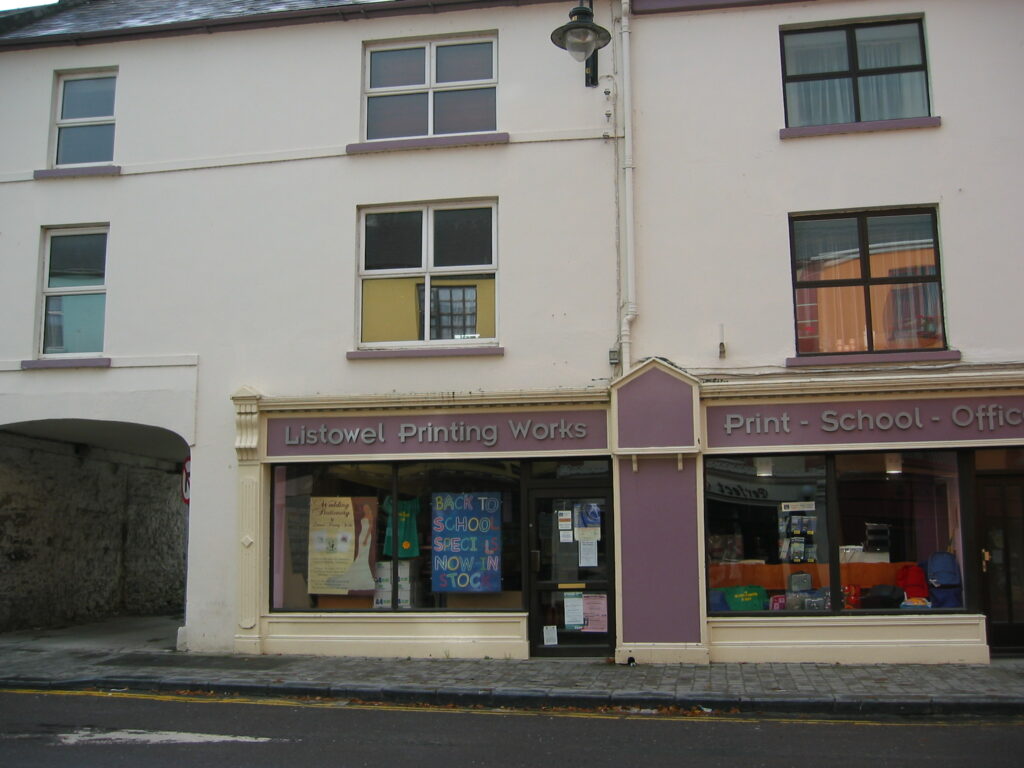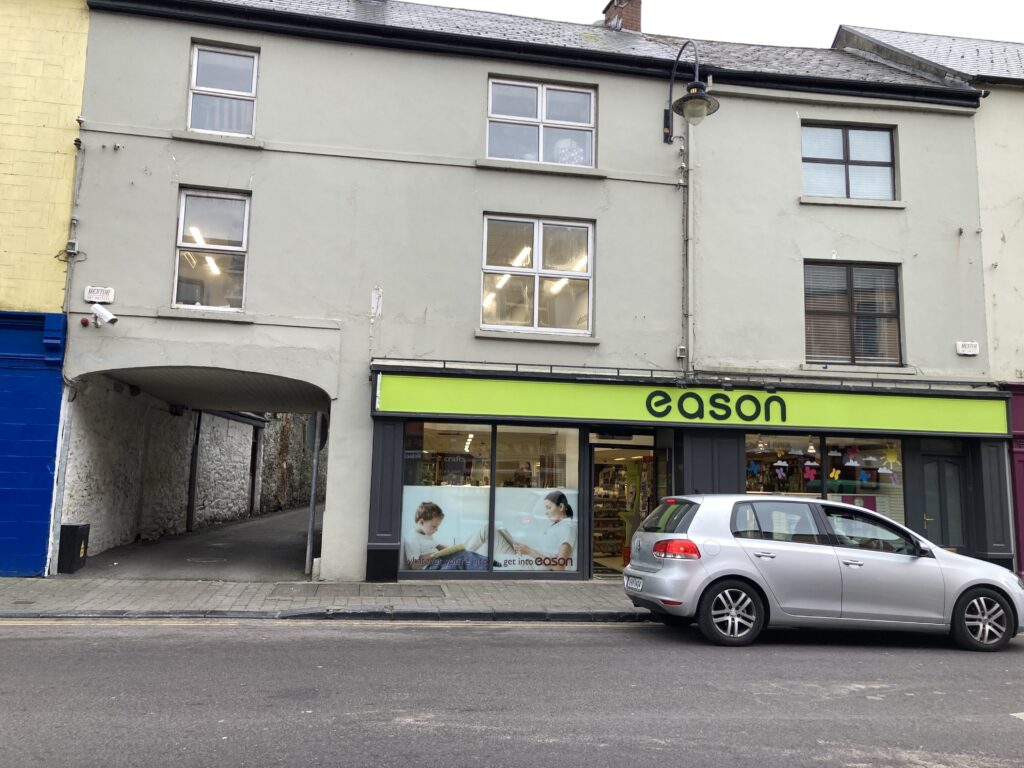 <<<<<<<<<<<<<
Ad from Shannonside Annual 1959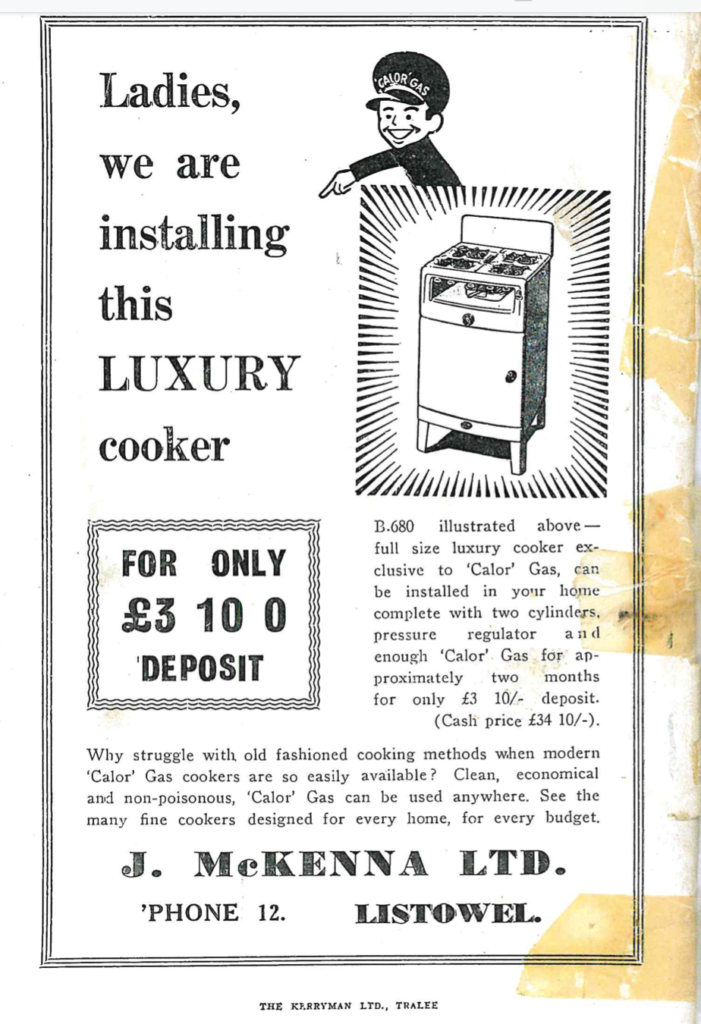 Note that ladies were the target market here. God forbid that a man might ever want to so a spot of cooking.
Buying things "on the drip" or by instalments was common practice.
"Clean, economical and non-poisonous" addressed the three biggest fears.
The phone number gives you an indication of how few people had phones in 1959. Yes, McKenna's was the 12th phone. I think the low single digit numbers were usually the Gardaí, the post office, the presbytery and other people you may need in a hurry.
Of course there was no direct dialling. Every call had to go through an operator.
<<<<<<<<<<
A Fascinating Fact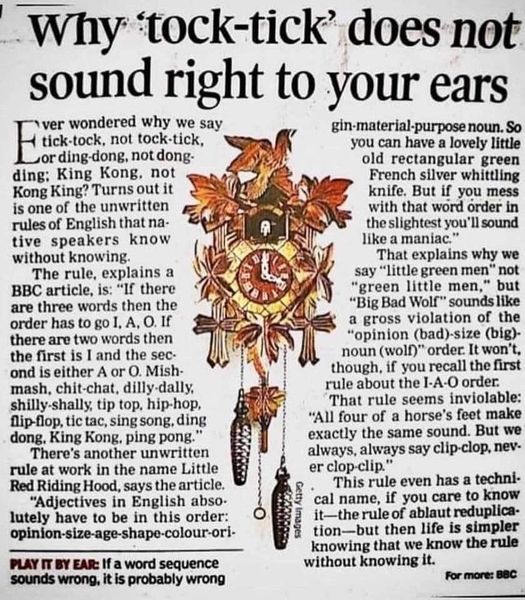 <<<<<<<<<<
The Hollywood Connection
"They're going to put me in the movies,
They're going to make a big star out of me…."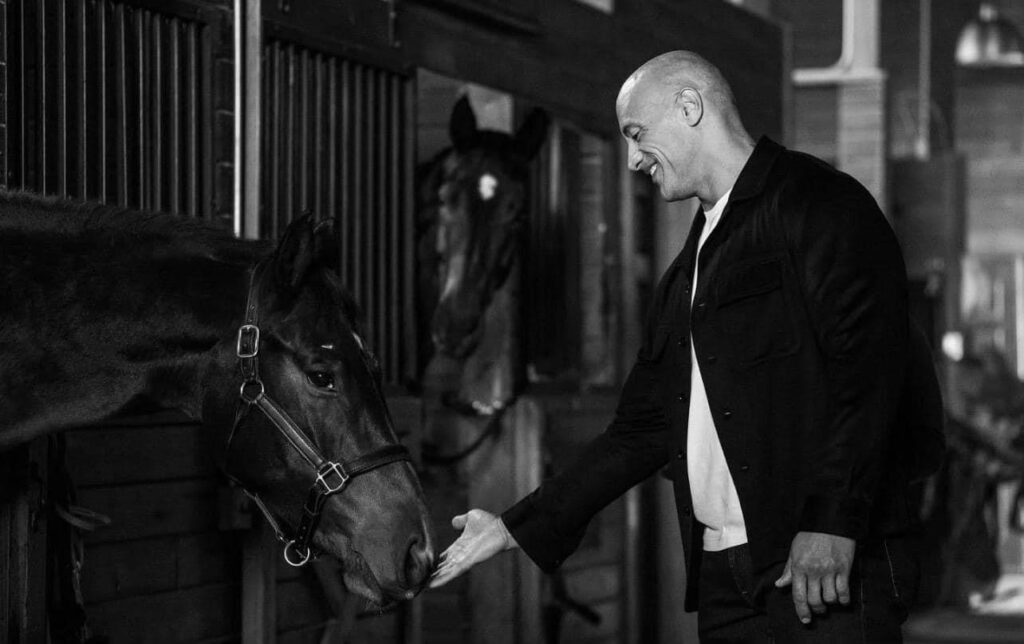 This is Dwayne Johnson, also known as The Rock and according to Google the most famous man in the world.
The character on Dwyane's right (left in the picture) is EPA Cullen. Now I never met Cullen but let's say his people are my people.
Like many a "Glorious Gael" Cullen emigrated for work. (In other words, The Kanturk crowd sold him) His charm, good looks and tractable nature endeared him to the movie stars he gets to work with.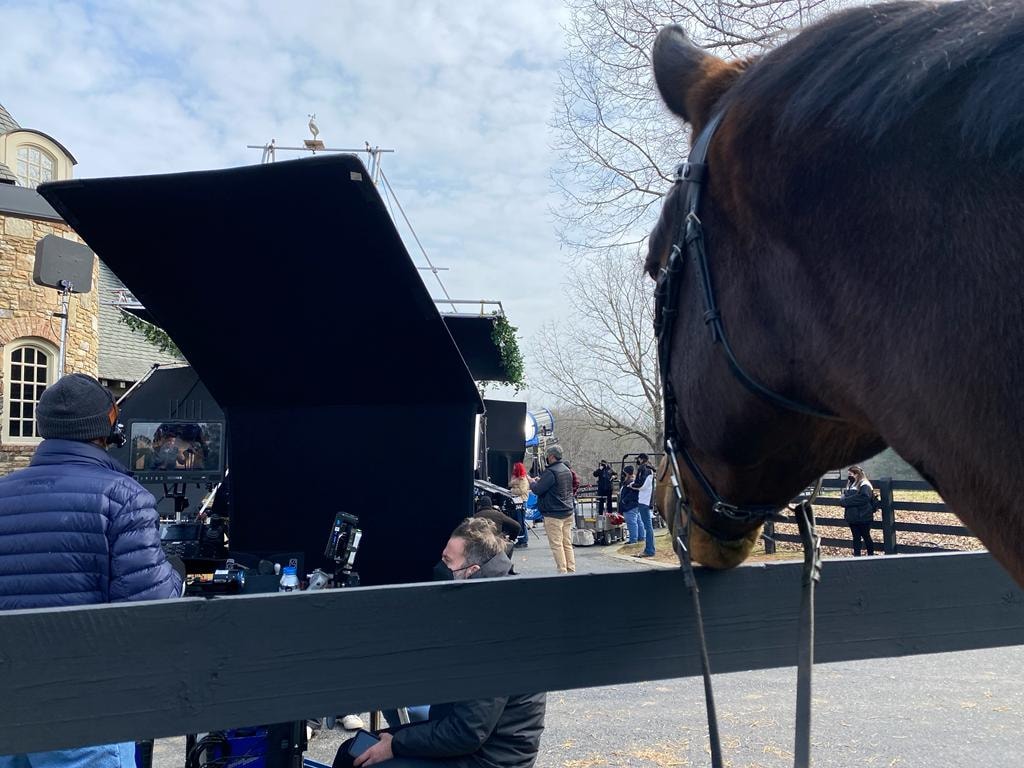 Here he is on the set of his latest movie. He is watching while they block his scene. And, before you ask, I have no idea.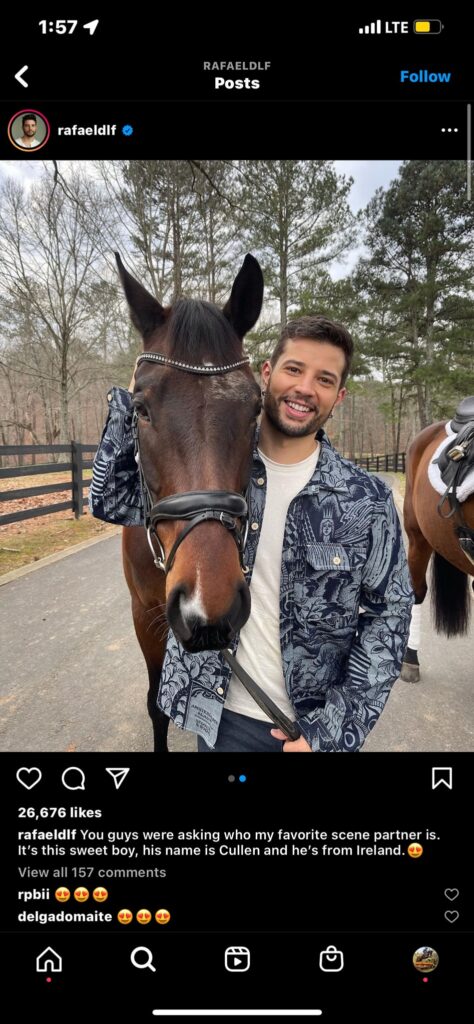 Here he is with his latest co star. This young man is an actor called Rafael de la Fuente. Will you look what he says about our Cullen in his Instagram account?
I know, I know, he's not exactly "our" Cullen but there is a connection and that's enough for me.
<<<<<<<<<<<<<<<