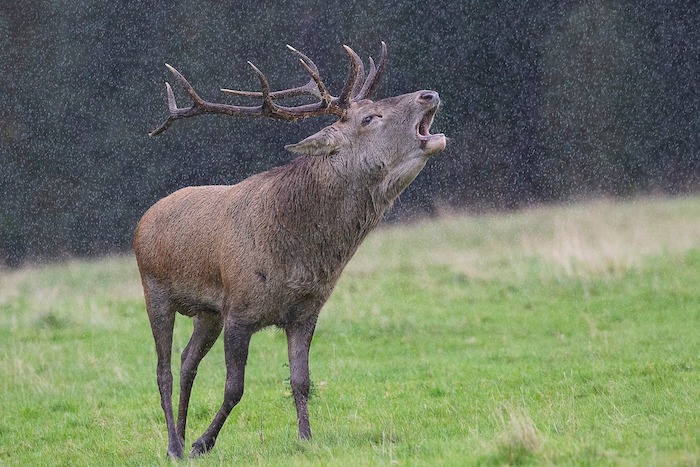 <<<<<<<<<
McKenna's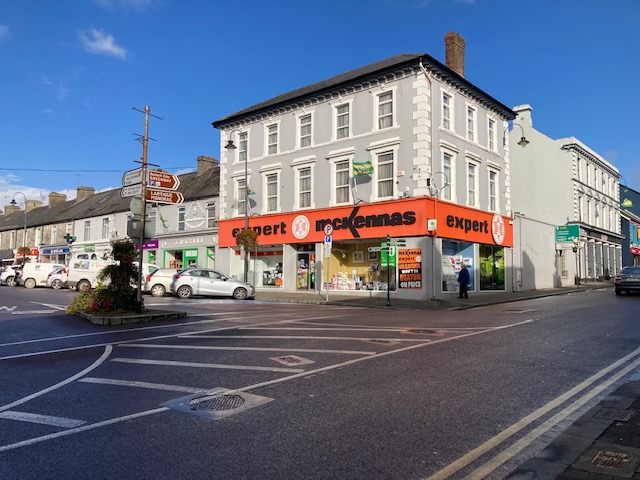 This is McKenna's Hardware today, October 2022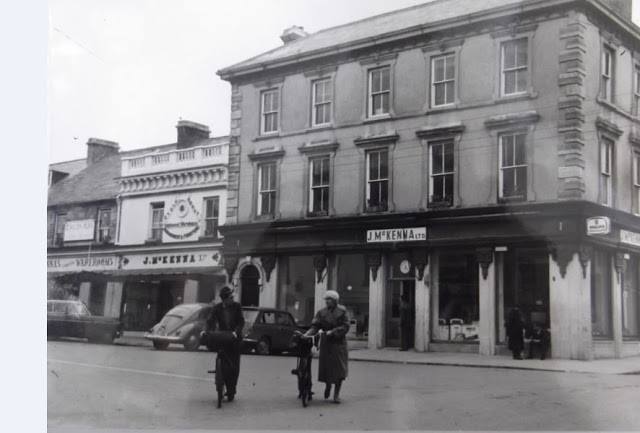 This is McKenna's in the 1940s. The last time I shared this someone noticed the door on the left of the shop which was an entrance to Walshe's. McKenna's later bought Walshe's and removed that door.
<<<<<<<<<<<<
Mulvihill's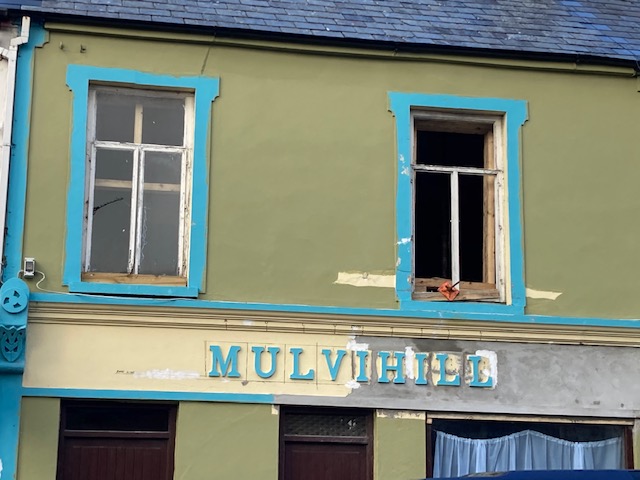 The painstaking work of historically accurate restoration continues on this premises on Church Street. It's going to be beautiful.
<<<<<<<<<
More from the Coffee Morning for the Hospice
The Listowel Arms coffee morning was a lovely community effort. As I wandered around the room I was struck by the women whom I know to be survivors of cancer who were working hard so that others will have their cancer journey made more comfortable by the hospice, a facility we are so lucky to have in Kerry.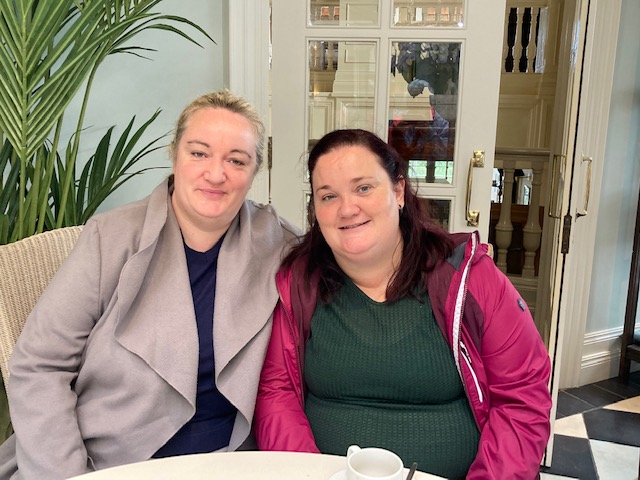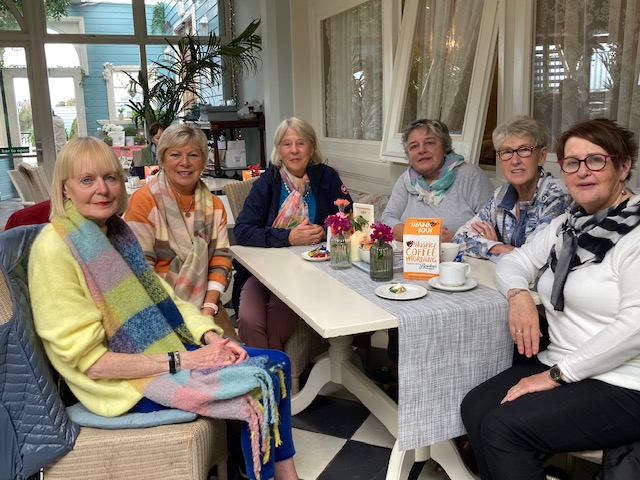 The morning's event ended with a raffle for an array of lovely prizes.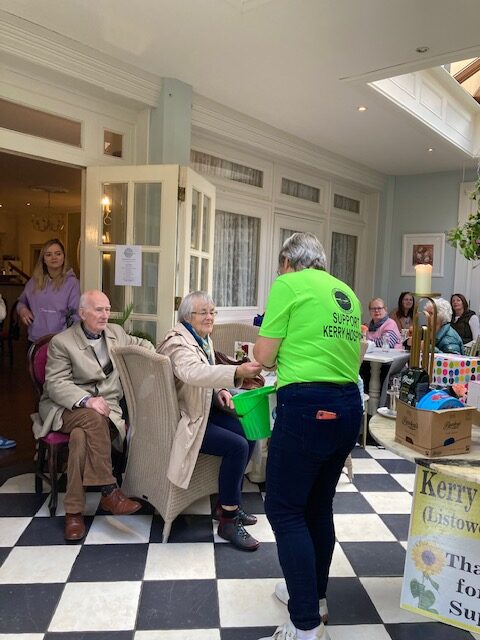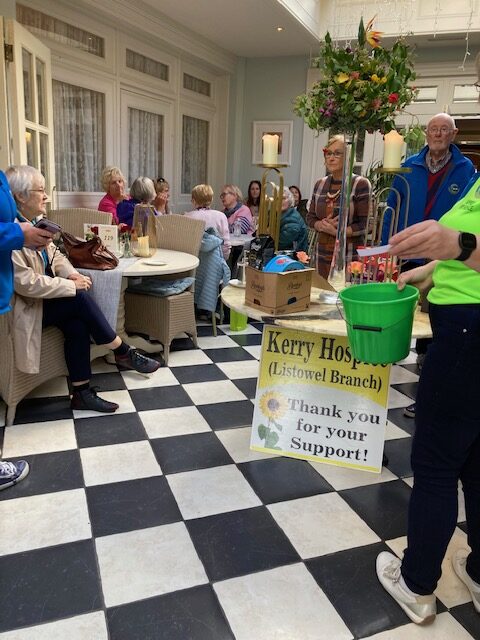 <<<<<<<<<<
A Little Bit of Local Lixnaw History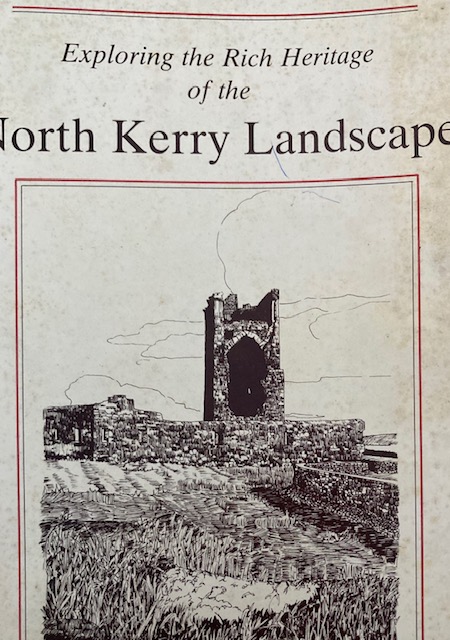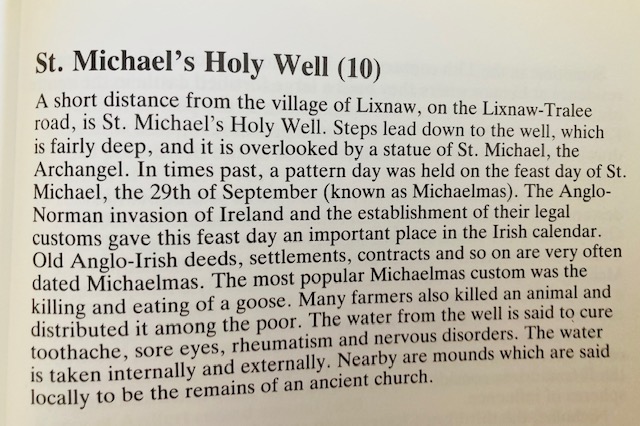 <<<<<<<<<<