Three New Businesses Open Their Doors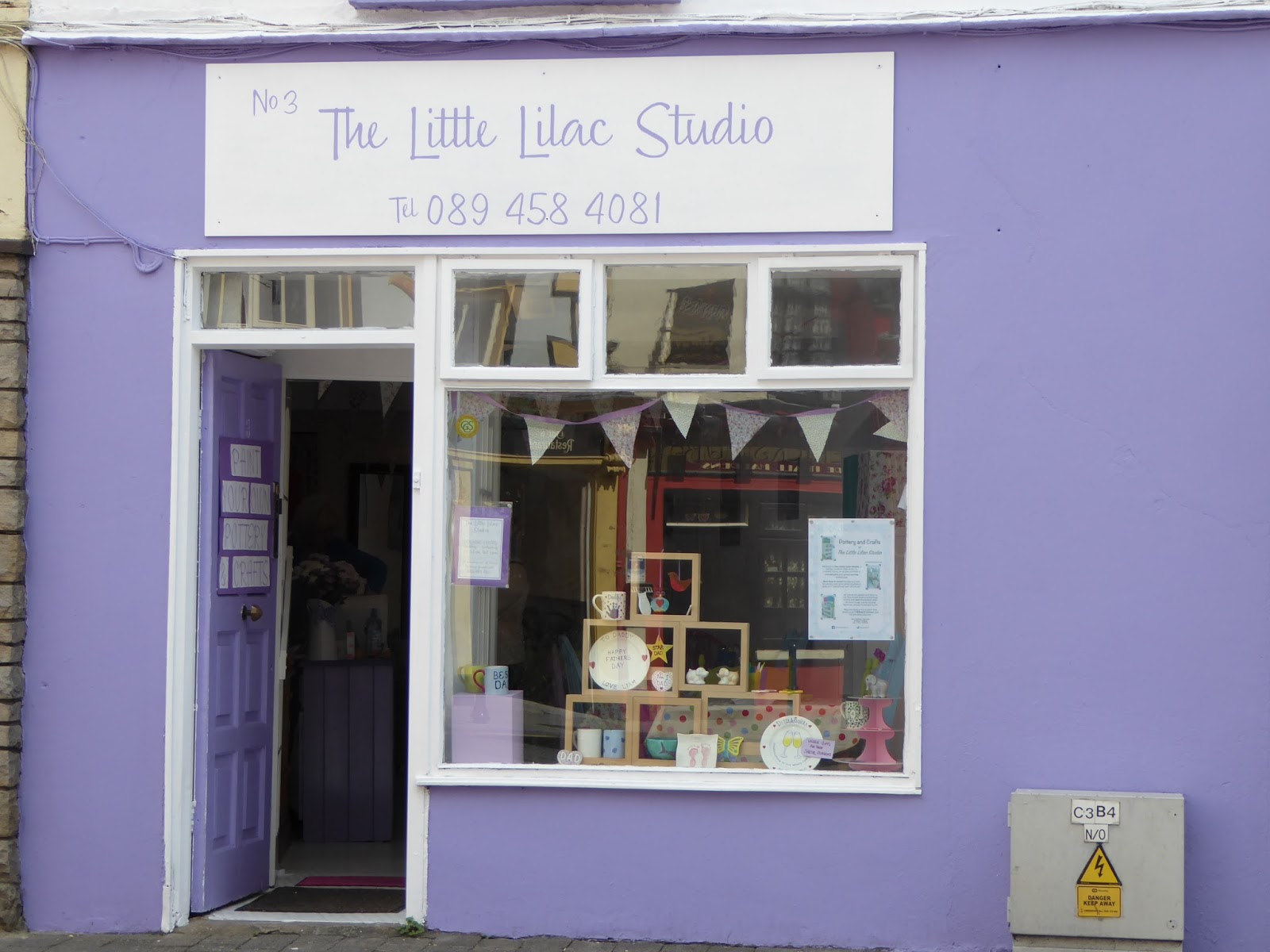 This colourful shop is located at No. 3 Main Street. In it, you can customise a cup or plate with birth, marriage, Fathers' Day or other details or just bring home your very own souvenir of your visit to Listowel.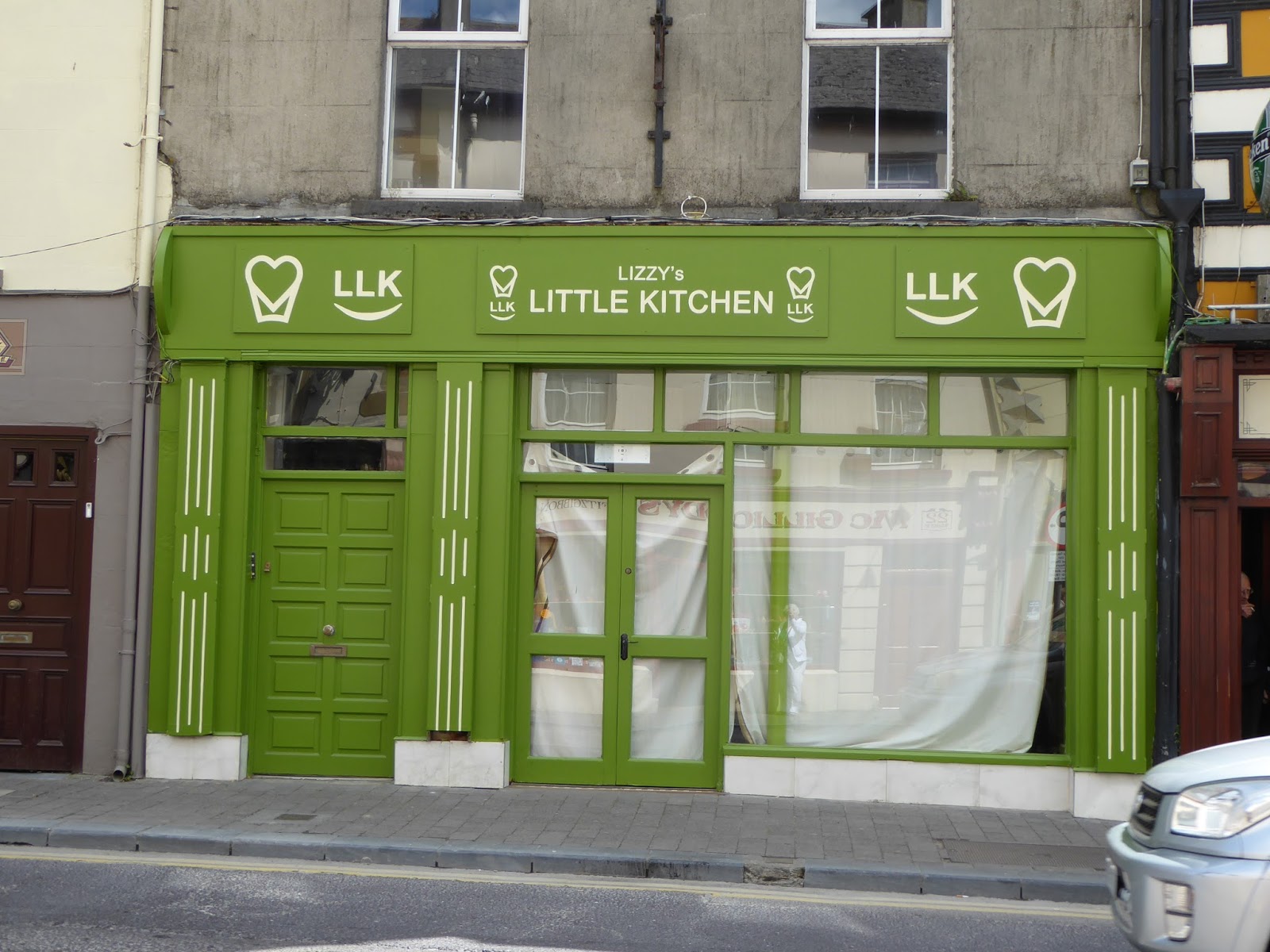 Lizzie's Little Kitchen on William Street opened on June 17 2016. This is the Listowel outlet of a food emporium which is very popular in Ballybunion and at the Friday Market in Listowel.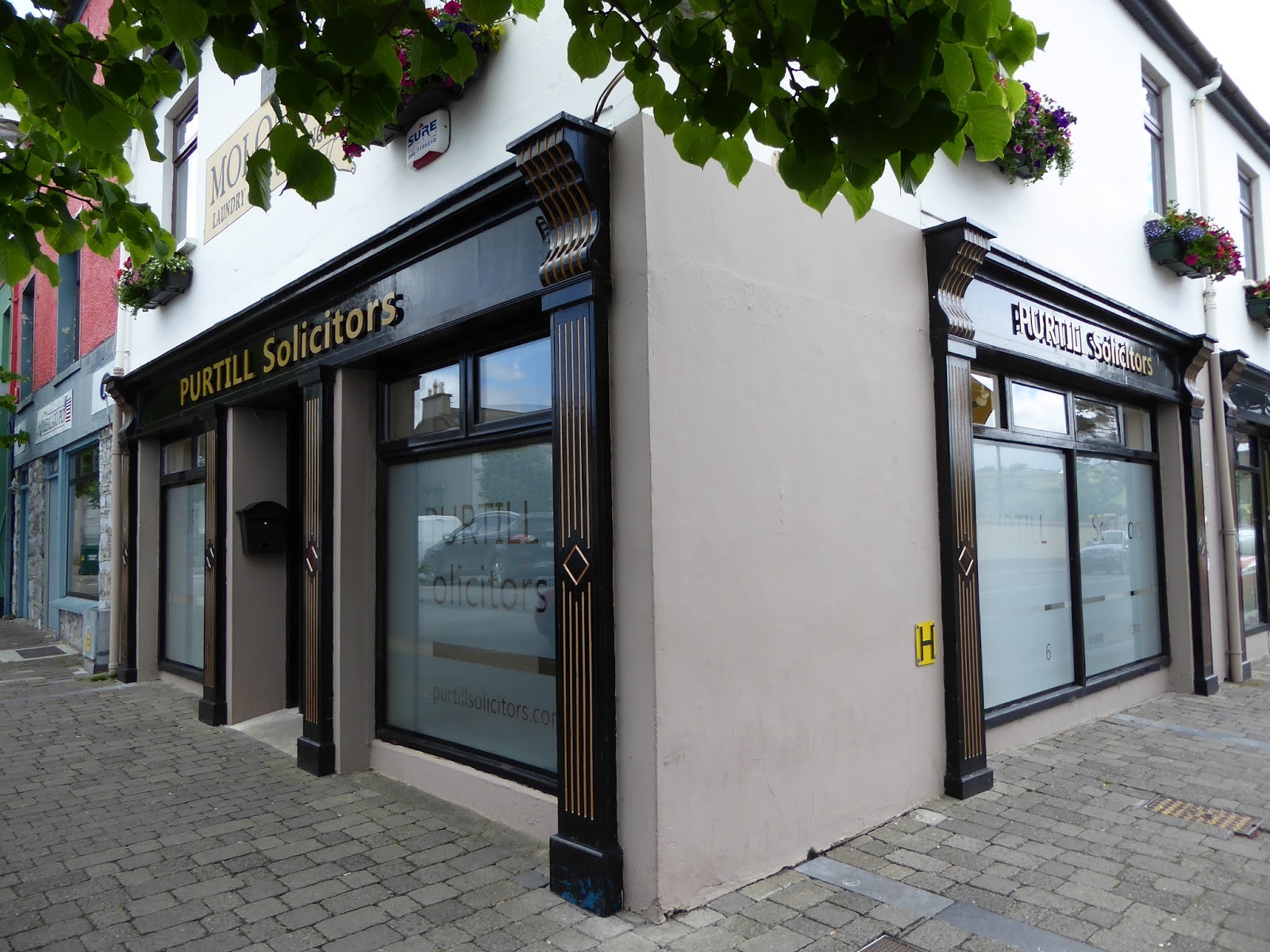 Jimmy Deenihan's constituency office premises is now Purtill Solicitors.
<<<<<<<<
Trade Gowran's Descendants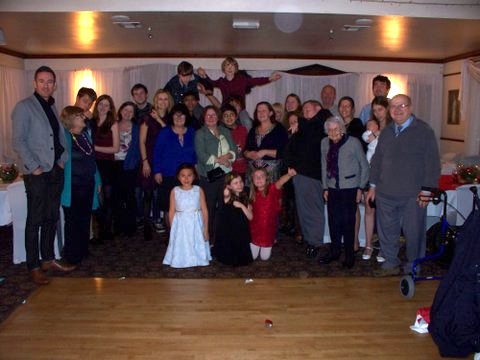 Bernadette Beardsley sent this photo . She and all of Thade's descendants are proud of their Irish heritage.
"Hello My name is Bernadette Bardsley you recently published an article about my Great Grandfather Thade Gowran who was my mothers Hannah Teresa Flaherty's Grandfather My mother was featured in the article as was my Father who was an Englishman Warren Paul Bardsley, also featured my sister Fran Blyth and her three children my nieces and Nephews Michael, Sean Chamberlain and her daughter Alexis Johnstone.
Thade's Decendents from his Granddaughter are many, and many of us have his love of Poetry including myself, I sing like my Great Grandfather and play an Instrument, I was also born in the same month of May, his Great Grandson Anthony Warren Bardsley is very talented in Poetry and has a Book Published, Kathleen Johnson is also gifted with writing, also his Great Granddaughter, of course many of us have children too, so the spirit of Thade carries on to a fourth Generation ."
<<<<<<<<<
Expect Delays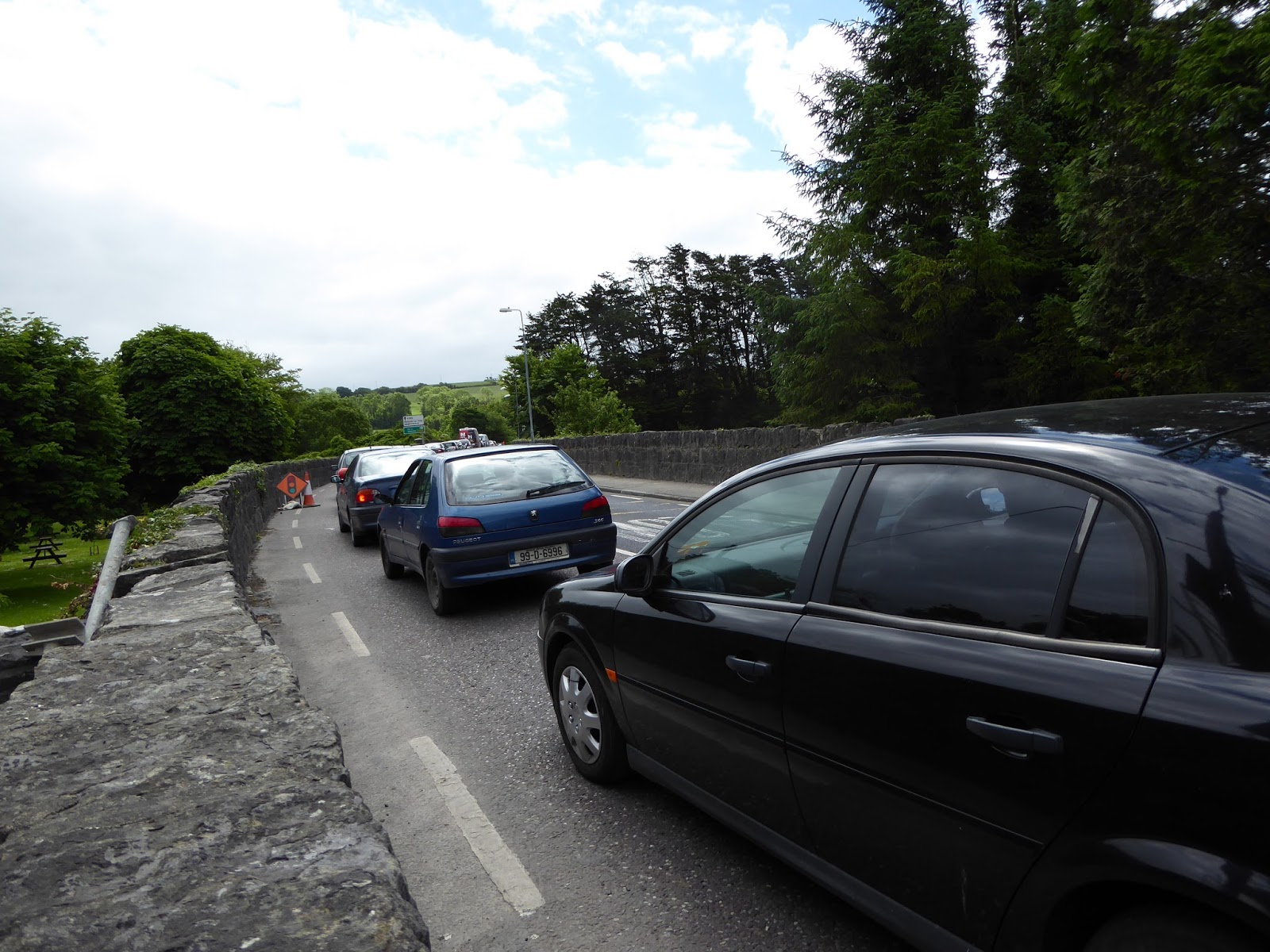 Vital repair work on both sides of the Big Bridge is causing some delays to traffic recently as a stop go system is in operation.
<<<<<<<<
A Saturday Night in Listowel Town Square like no other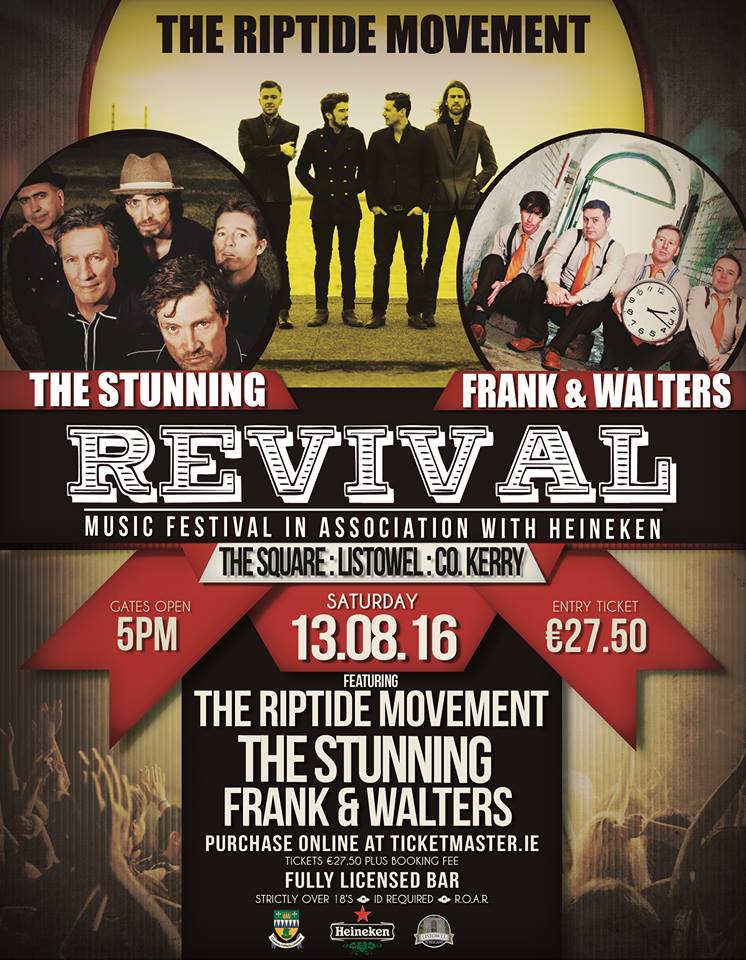 Some big names booked for Listowel for August 13 next.