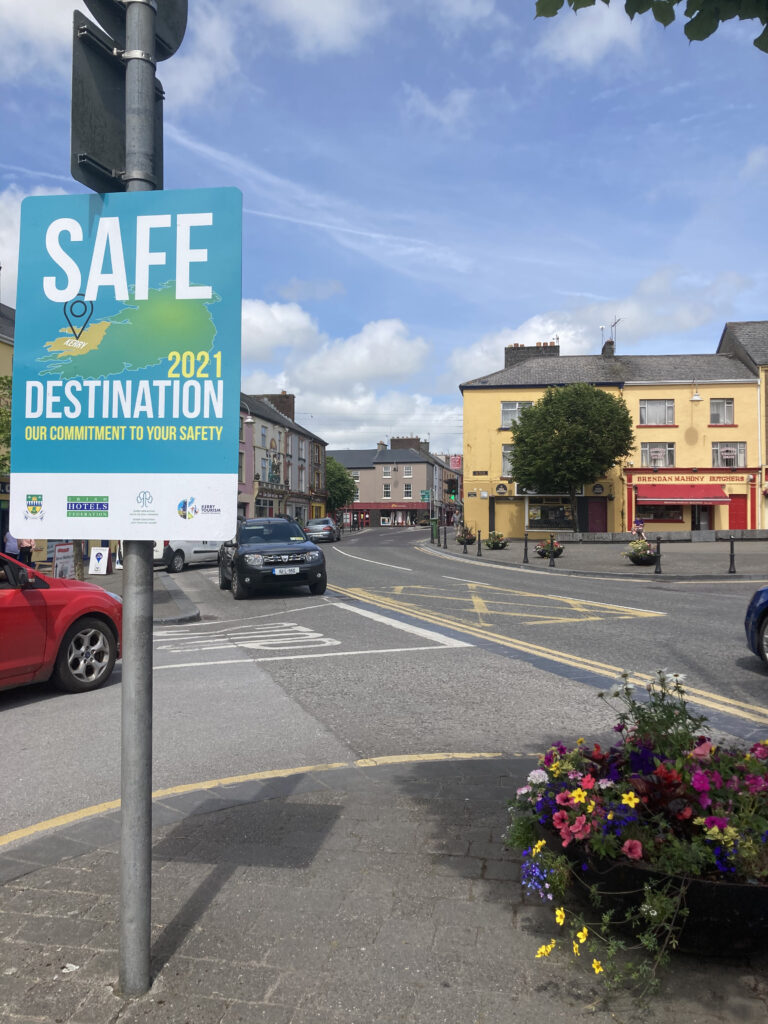 It's still safe to visit us.
<<<<<<<<<<
Mercy Sisters First Tralee House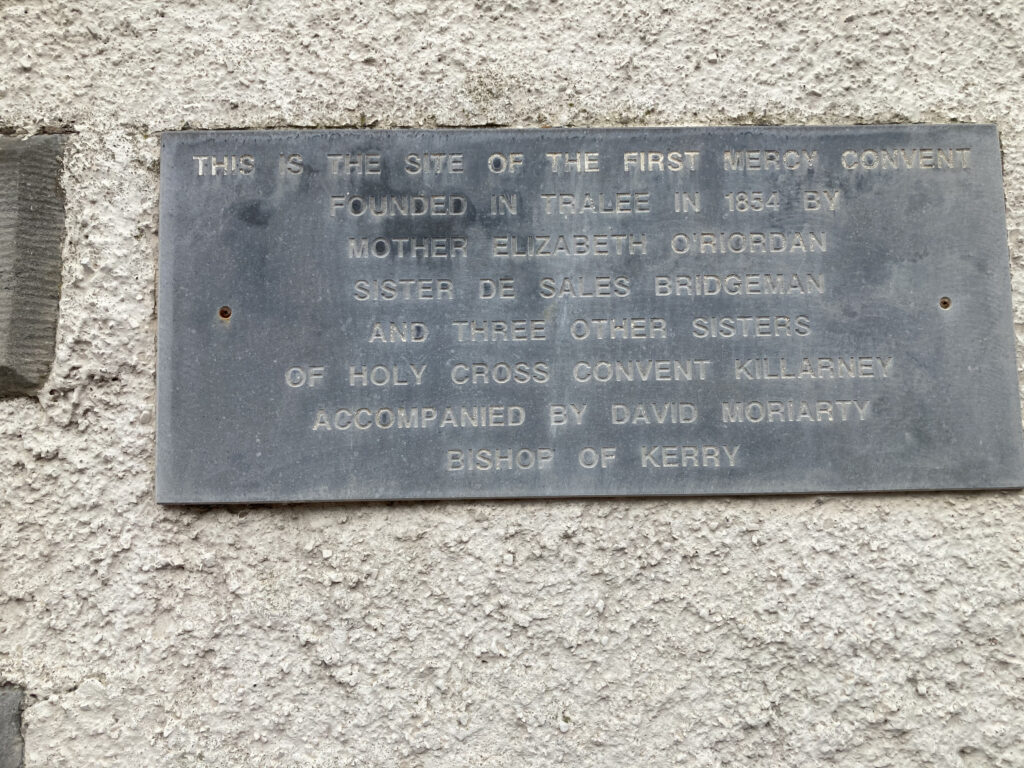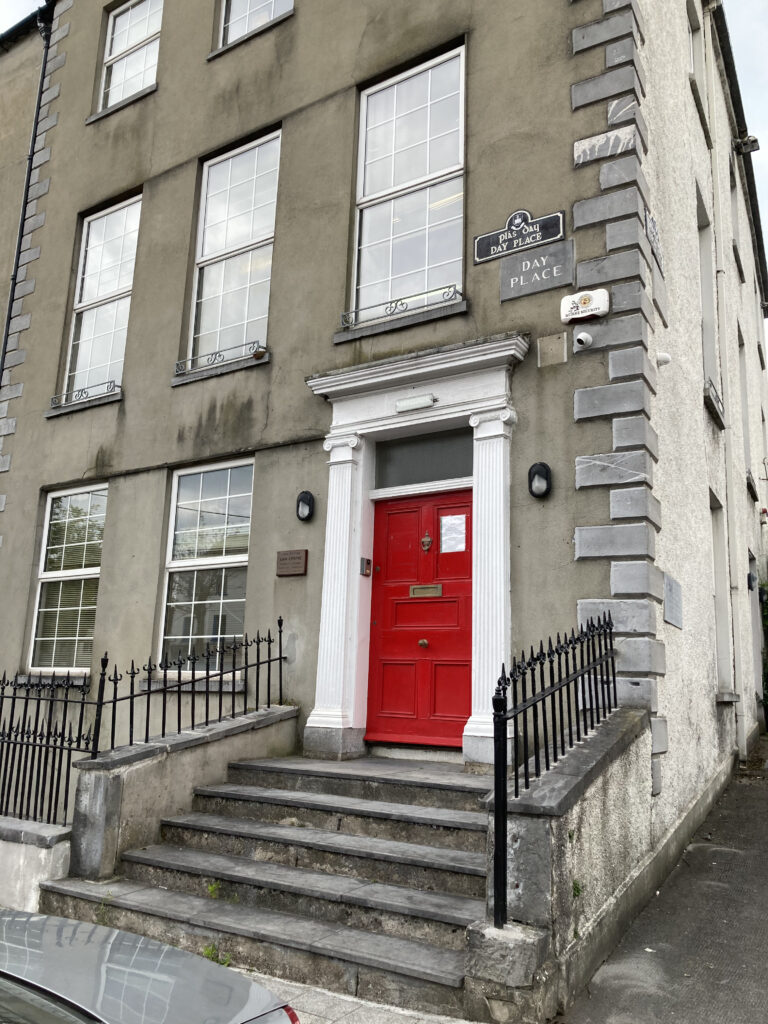 <<<<<<<<<<<
On this Day; June 30 1922
June 30 1922 was the day that future genealogists' and family researchers' hearts were well and truly broken. On that fateful day, the biggest explosion ever seen in Dublin destroyed records of Irish administrations from the 13th to the 19th centuries. Earlier damage had already been done during World War 1 with the pulping of census returns for 1861, '71, '81 and " 91.
What was lost in the explosion of 1922?
Census returns for the years 1921, 31, 41, and '51
One thousand Church of Ireland parish registers
Wills and deeds and land transactions
Court Reports
Military Records
Was this explosion an accident?
Sadly, no.
The public records office was housed in The Four Courts in Dublin.
On April 14 1922, anti treaty rebels under Rory O'Connor occupied this building.
Pro treaty forces of the Free State government under Michael Collins attempted to dislodge them.
On June 30th the rebels in The Four Courts, now under Ernie O'Malley surrendered.
The arsenal of ammunition and explosives the rebels had stored in The Four Courts was torched and thus was lost a millennium of official Irish records.
<<<<<<<<<<<
Going Home
I made a trip to Ballincollig recently to catch up with some of my family. Clíona and Seán were on their way home to Kildare from a wedding in Kinsale. Their happy event is due in early August and I've hardly seen them for the whole 9 months.
The boys are boyeens no longer. They are as tall as their dad now.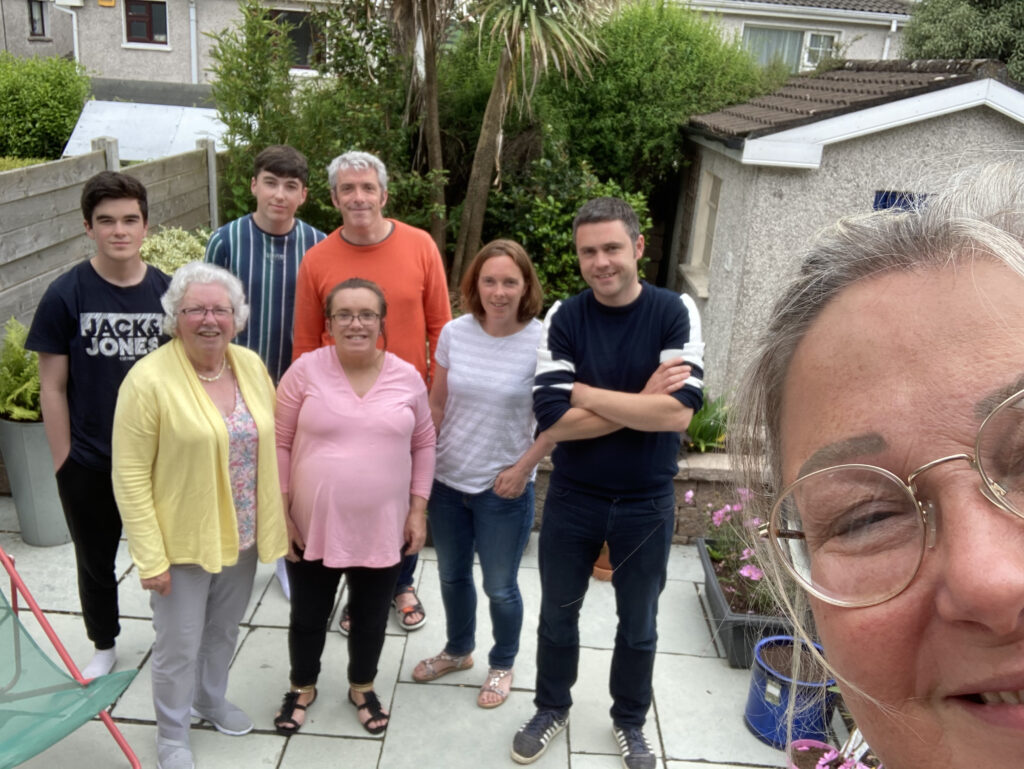 On my way home to The Kingdom I called to my family in Kanturk.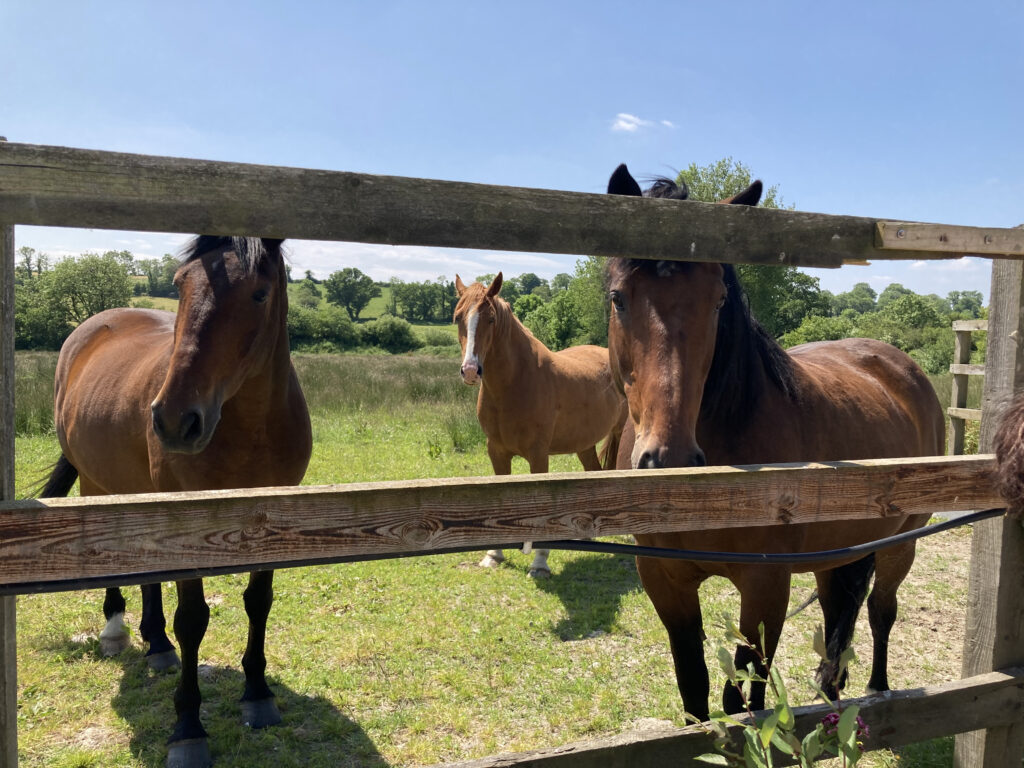 This time there were 3 horses to greet me in the field near the house.
This is Woody, the newest of the three. The two well established ones were bullying him out of my picture.
This noble looking fellow was the boss on this occasion.
Just to spite them I'm putting a picture of Woody all by himself in all his chestnut beauty.
<<<<<<<<
Ireland's Love Affair with the Kennedys
Of all the American presidents, Ireland held a special place is the heart of JFK and that love was reciprocated. The combination of his youthful good looks, his superb speechmaking and declared love for this "green and misty isle" of his ancestors on both sides, meant that on his visit here shortly before his death, he was feted like a film star and world leader rolled into one. The photograph printed in a Sunday newspaper of President and Mrs. Kennedy was displayed in many Irish homes side by side with The Pope.
So I was not surprised when a local man shared with me an album of photographs and newspaper cuttings that an Irish American nun had put together for him.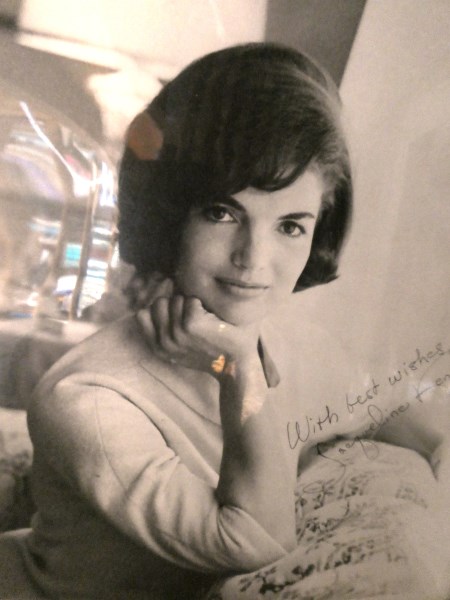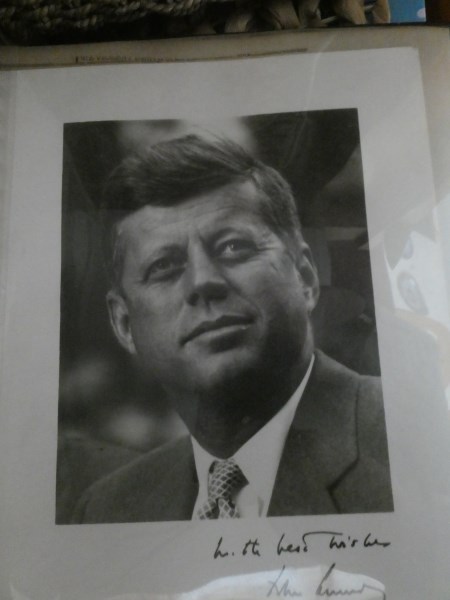 The album included autographed photographs of JFK and Jackie.
<<<<<<<<<<
Lovely changes in The Small Square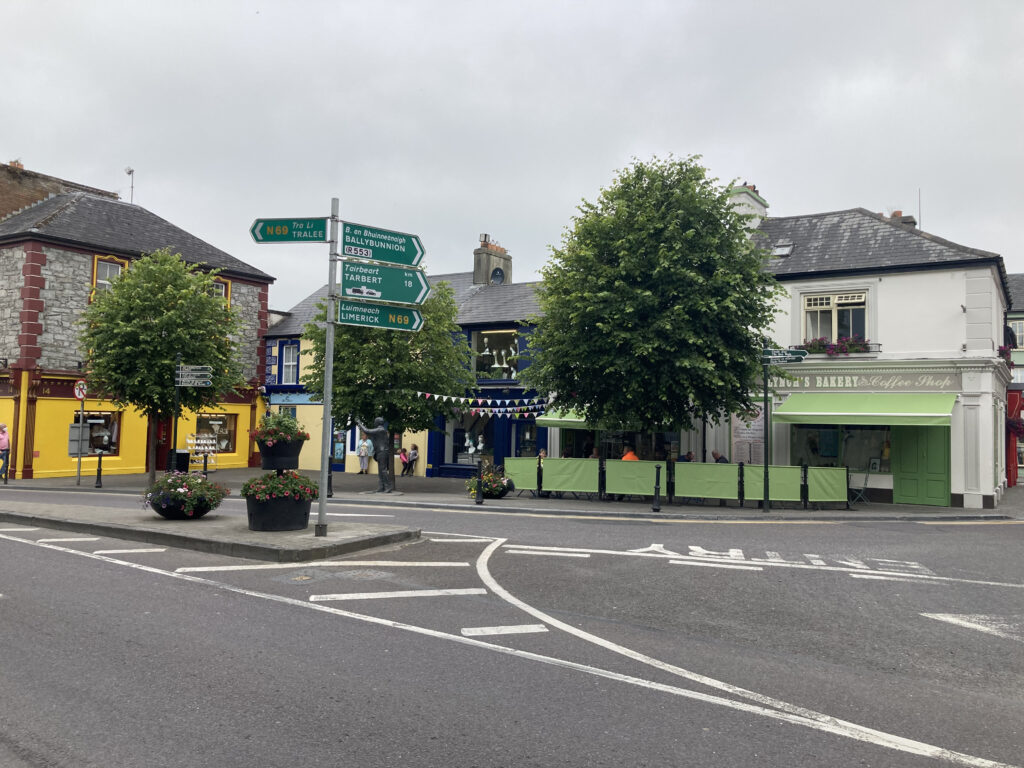 The green awning and wind shelter at Lynch's are an enhancement to this corner.
<<<<<<<<<<<<<<<<<