Santa Claus is Coming to Town… and I met himself and the Missus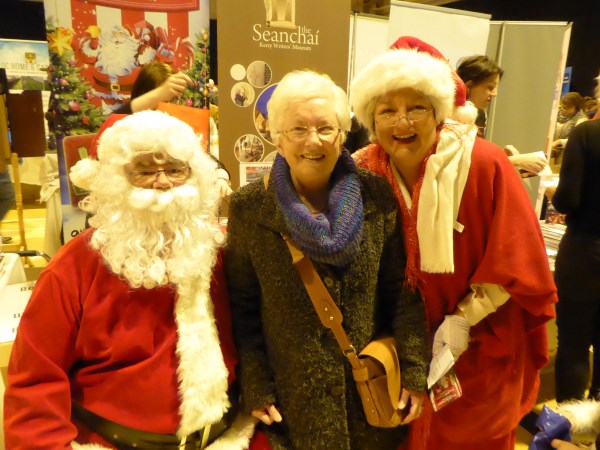 Saturday November 26 in Listowel Community Centre with the Clauses of The Seanchaí
<<<<<<<<
Refurbishment Underway at Listowel Community Centre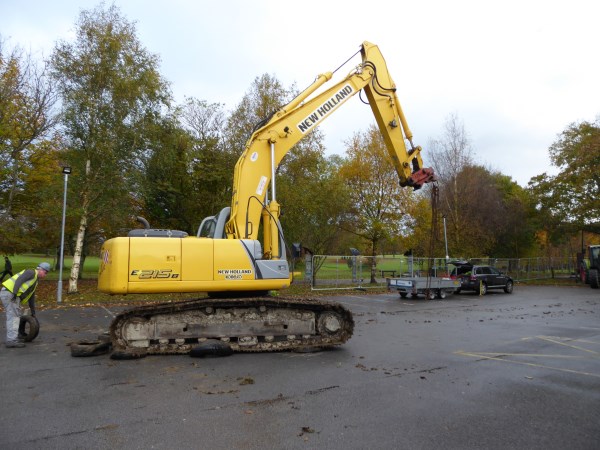 The diggers moving in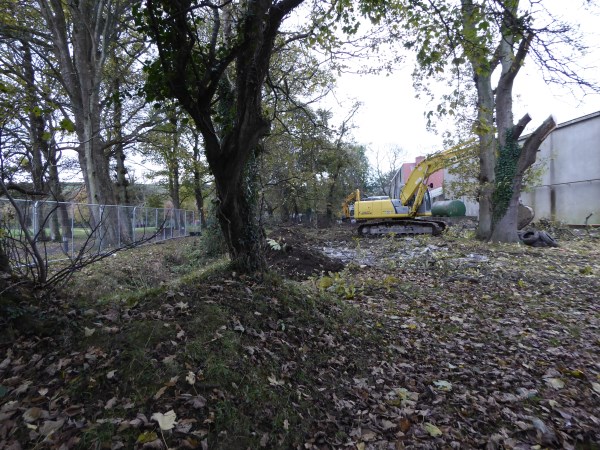 The work is going on at the pitches side of the centre. It will include accessible changing rooms and storage space for all the equipment which is currently in unsightly containers. The long term plans include a café and enhanced gym.
<<<<<<<<<
Beautiful Trees in Listowel Town Park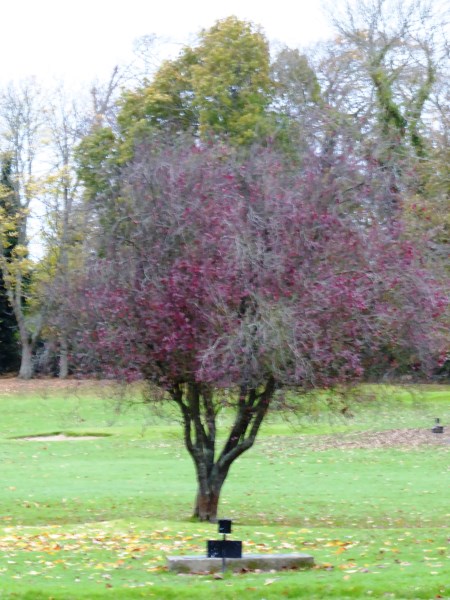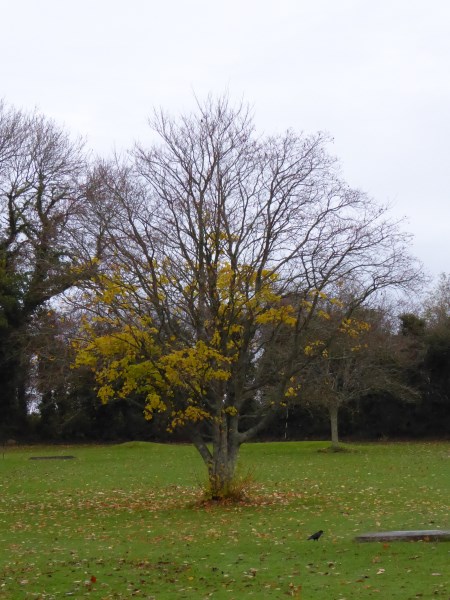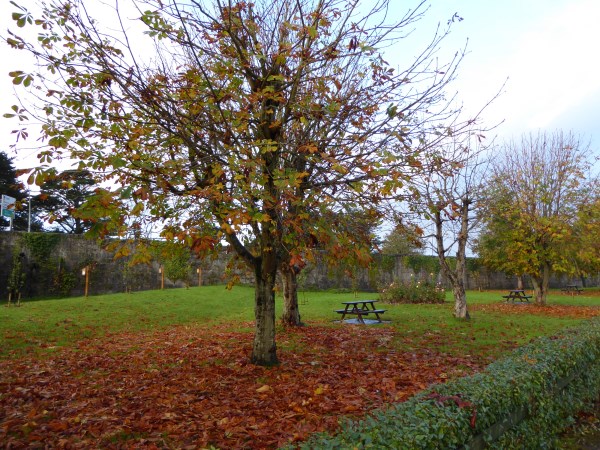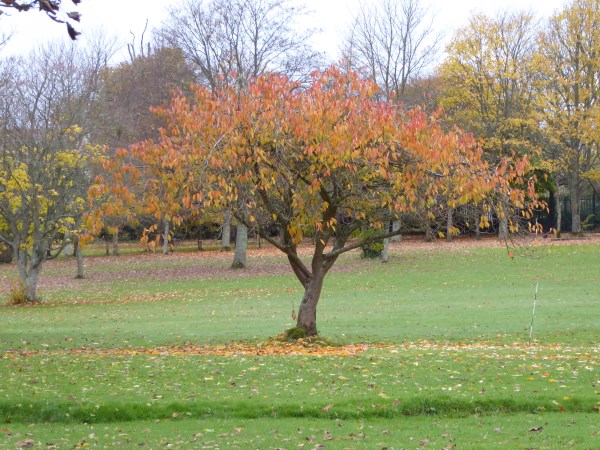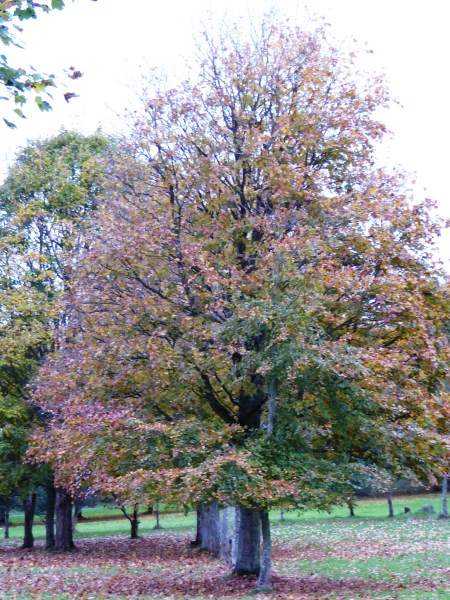 <<<<<
Rugby Training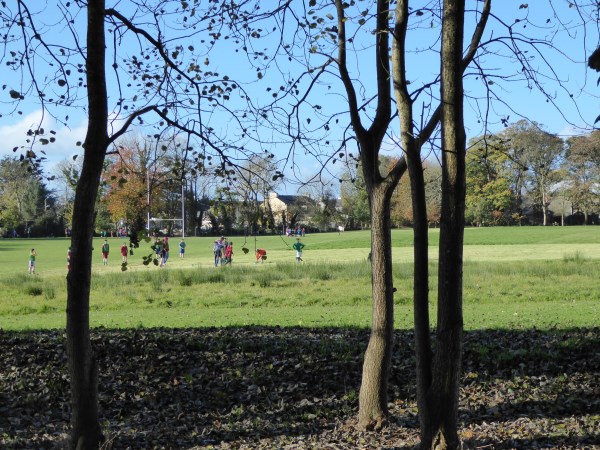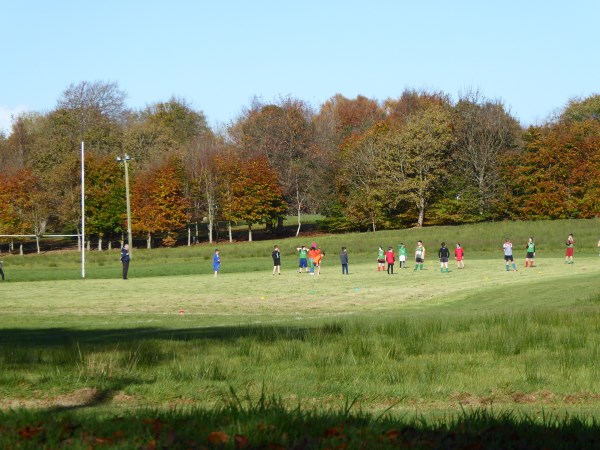 It is heartening to see so many young boys and girls out training on a Saturday Morning.
<<<<<<<
Little Lilac Studio
If you have children to entertain, be it a birthday party or just children at a loose end, this is the place to take them. The Little Lilac Studio in Listowel's Main Street was where I took my grandchildren during Halloween. They all loved the experience and they created a personalised bowl and plate each. These items of tableware are now in daily use at home in Cork.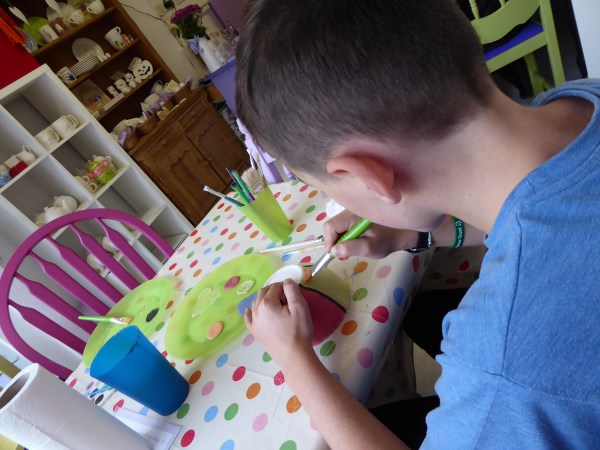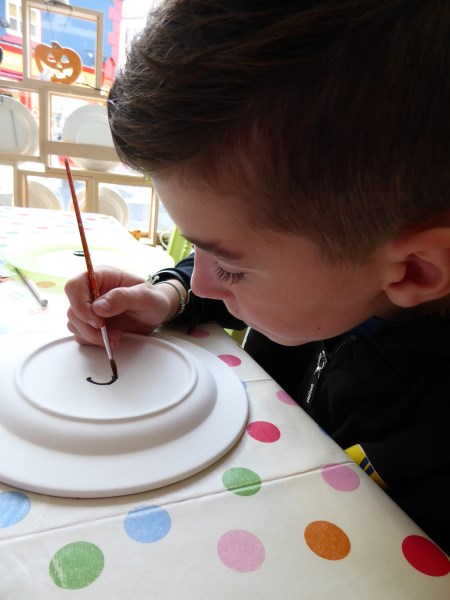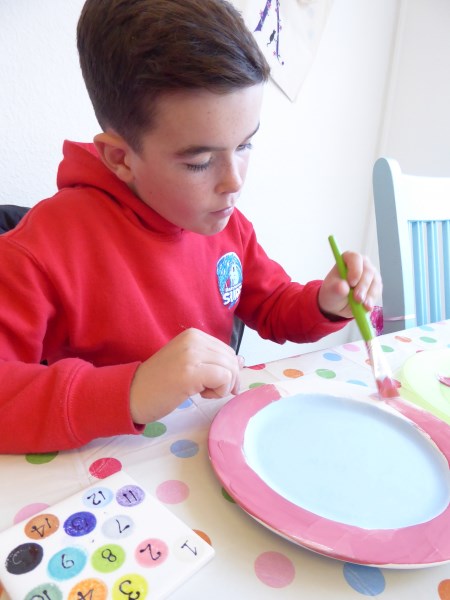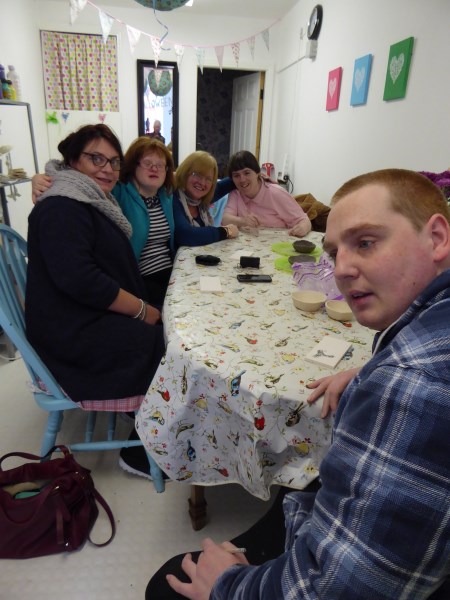 We ran into Gabrielle McGrath and friends who were doing a special project. They were making and decorating bowls. Like us they were all loving the studio .
<<<<<<<
Humans of Listowel
I met Nancy, Mary and Maura in one of my favourite haunts. These ladies are three of the lovely volunteers in the St. Vincent de Paul Second Time Around Shop. It opens on Thursdays and Fridays from 11.00 until 5.00 at Upper William Street.
<<<<<<<<


Listowel ESB staff 1958


This is a combined effort. Jer Kennelly found the Kerryman photo. Vincent Carmody provided the names and the context.
Front,
from left, George Brooks, ( Contracts man, afterwards transferred to Dublin) Jerry O O'Keeffe, (Charles Street), Walter Doyle,Greenville and now Meadowlands, Tralee, Clare O Connor, 108 Church Street, Brendan Stack, Ballybunion, Jackie Buckley, 22 Upper William Street
Back,
on left, man down from Dublin, on the right, Tony Walsh, Tralee.
The new E.S. B. offices were located at the corner of Church Street and Colbert Street. The refurbished building was originally the home of the Cain family, locally known as, 'Cains of the Bridewell', due to the fact that the house was built on the ground where an earlier Bridewell had stood. One of those Cain's had also been employed as 'a Jail-keeper' .
The window reflection shows the houses across the road, above the archway, Nurse O Donavans, where she had a little private nursing home. Many of the town's children first saw the light of day here. Sadness also darkened the door. when on a summer day in the early nineteen fifties, a young Dublin boy, Gabriel Cummins, nephew of Nurse Donavans, who was spending his summer holidays in Listowel, was drowned accidentally while swimming with friends in the Corporal's, one of the favoured swimming locations on the river, which was located at the back of where the present Kerry Co-Op is built.
Below the Archway, was the public house, known as the Bon-Ton, home of Eamon Tarrant, This house was once the meeting place of the Young Irelanders.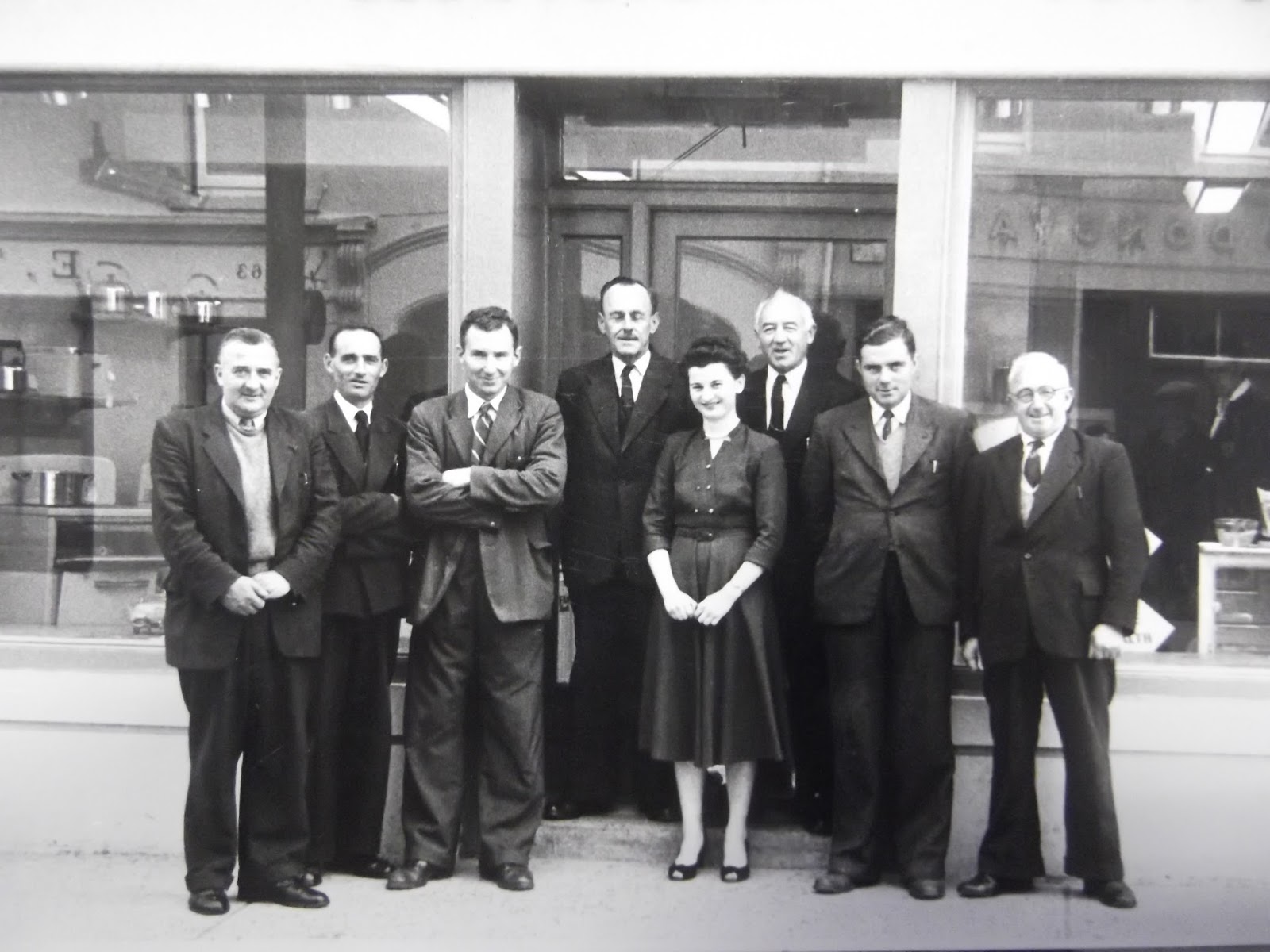 <<<<<