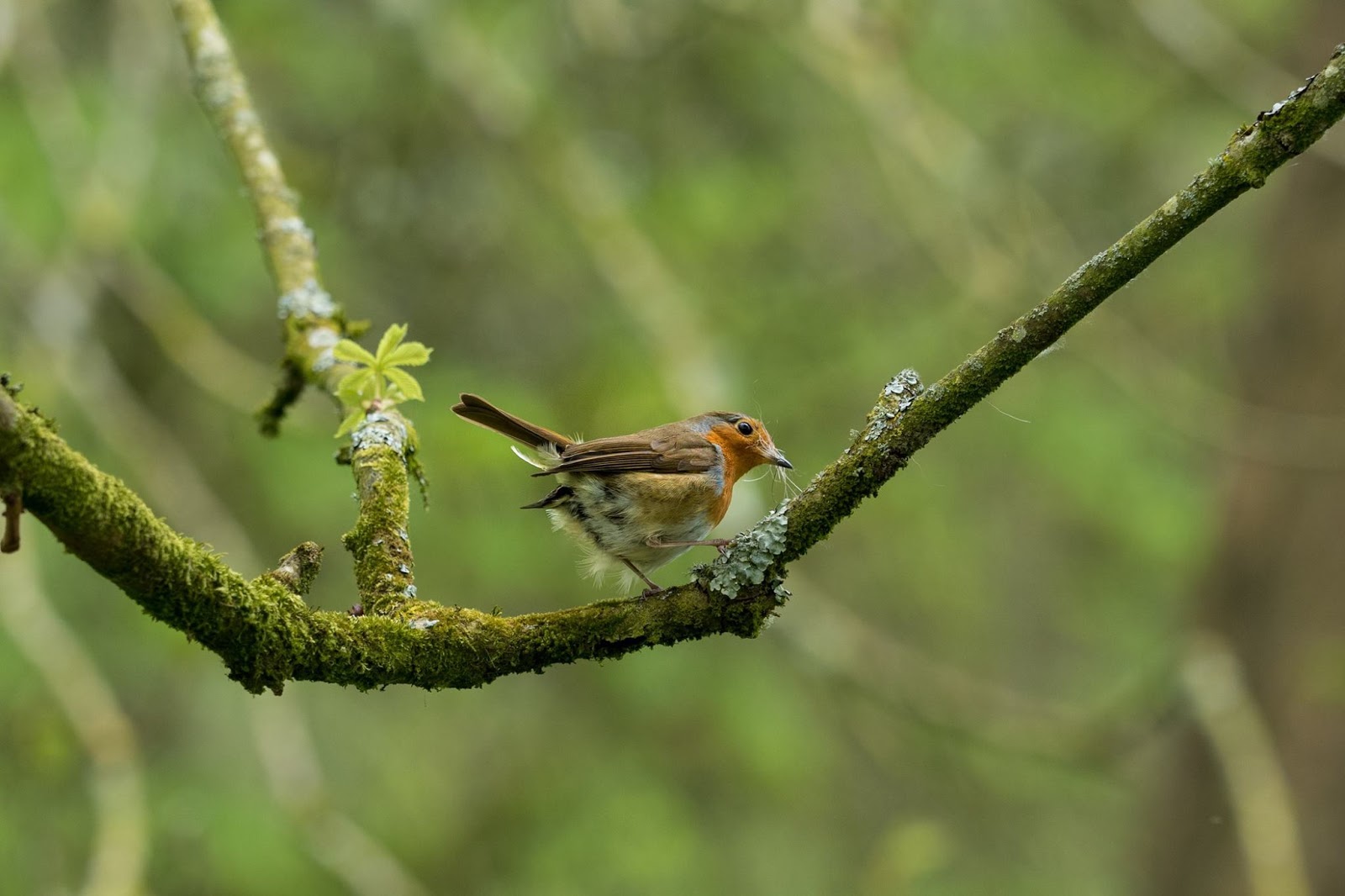 Photo credit: Neil O'Mullane of Mallow Camera Club
<<<<<<<<
There's a bridle hanging on the wall
There's a saddle in a lonely stall
You ask me why the teardrops fall
It's that bridle hanging on the wall


There's a horseshoe nailed above the door
It's a shoe that my old pony wore
There's a faded blanket in the hall
And that bridle hanging on the wall….
I was reminded of this old country song by Carson Robinson when I visited my old home in Kanturk recently. Everywhere there are horses and horse related accoutrements and memorabilia.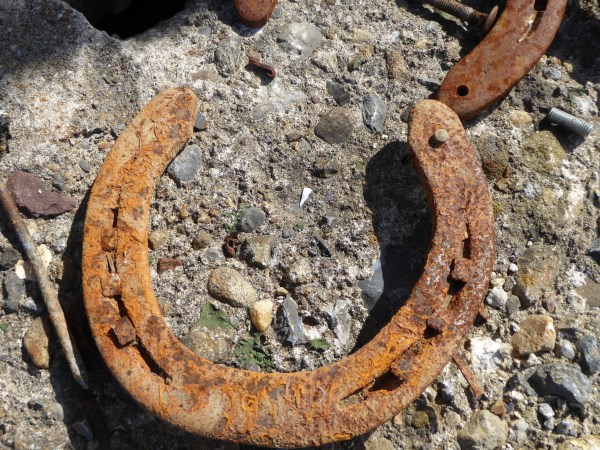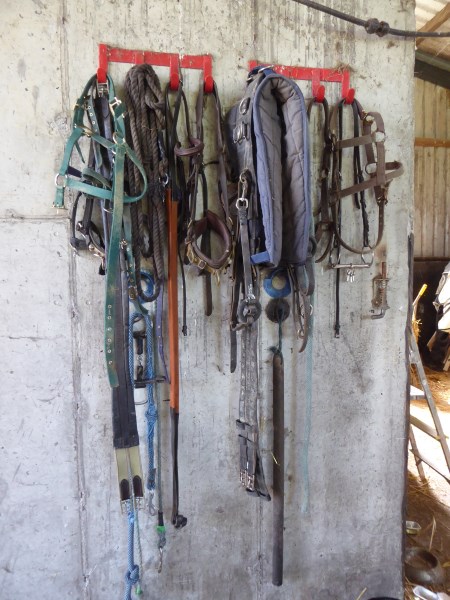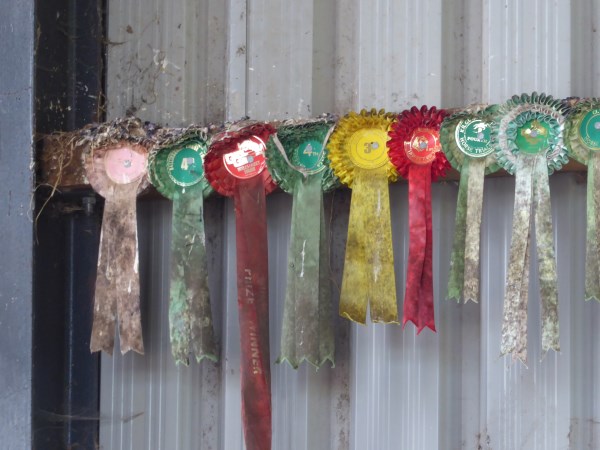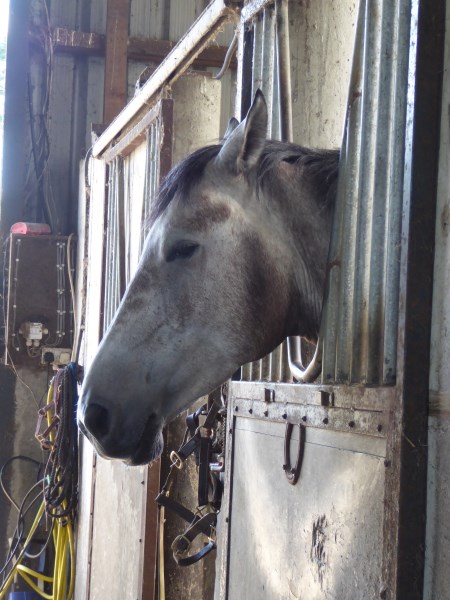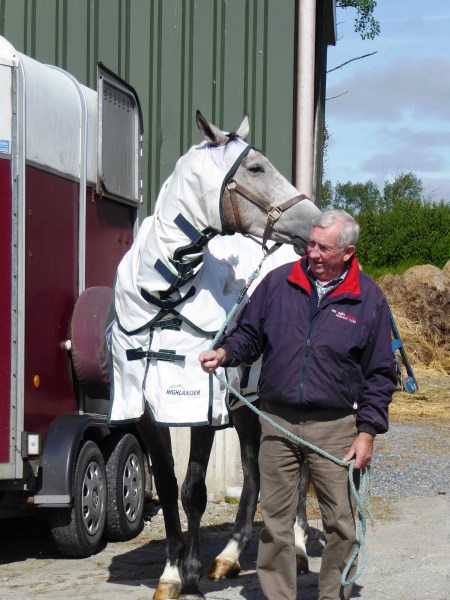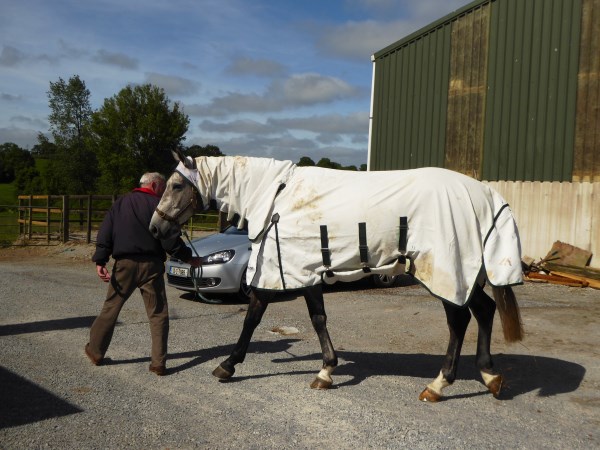 My brother, Pat, was putting EPA Murray outdoors for a day in the sun. Murray is a show horse so his coat has to be protected from strong sunlight which might discolour it. Hence the head to toe sunsuit. You live and learn!
<<<<<<<
Now and Then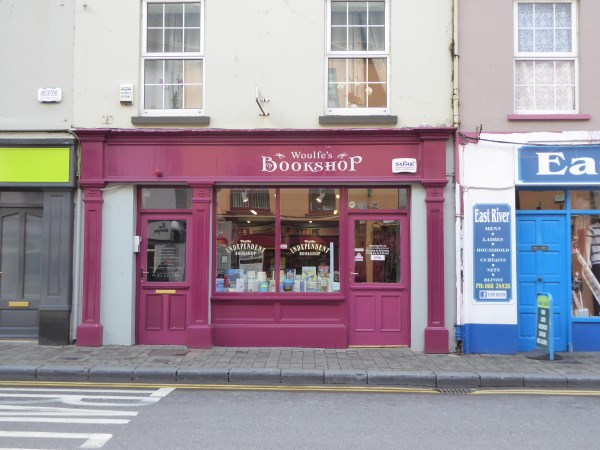 Woulfe's Bookshop was once Curly Connors' pub. Maybe in microcosm this reflects the story of business life in Listowel. Once upon a time the town was full of drinking establishments. Even grocery shops had a bar at the back. Nowadays we only have a few pubs left and these also have to offer something extra like pub theatre, music sessions, comedy or quizzes to keep their customers happy. Entertainment has moved out of the pub and into the home.
<<<<<<
"She lived unknown and few could know
When Lucy ceased to be…."
She wasn't Wordsworth's Lucy but Sr. Clare of Presentation Convent Listowel lived a short and secluded life back in the 1880s
Kerry
Sentinel Tuesday, October 26, 1880;
L1ST0WEL
INTELLIGENCE. From our Correspondent.
DEATH
OF A RELIGEUSE. Listowel, Friday. I regret to announce the death of Sister Mary

Clare,
of the Presentation Convent, Listowel, who after a comparatively short illness,
which was borne with the fortitude of a good Christian, rendered her pure soul
to Him who gave it. The good sister at the early age of 20 years, obeying the
feelings which God had implanted in her heart, consecrated her young life to
the service of heaven, and for six years laboured incessantly in the duties of
the office which her vocation assigned to her. (No relatives or surname
mentioned)
<<<<<<<
Just a Thought
If you missed me on Radio Kerry last week, my "Thoughts" are HERE