Entrance to Kenny Heights
<<<<<<<
Tullamore


Many years ago, in another life, I spent a summer in Tullamore, Co Offaly. I returned recently and found it much changed.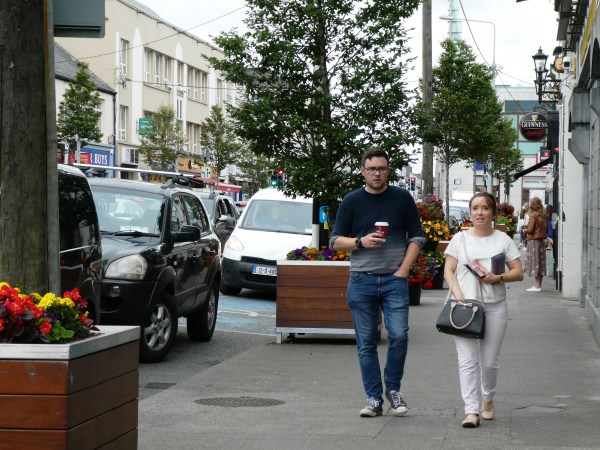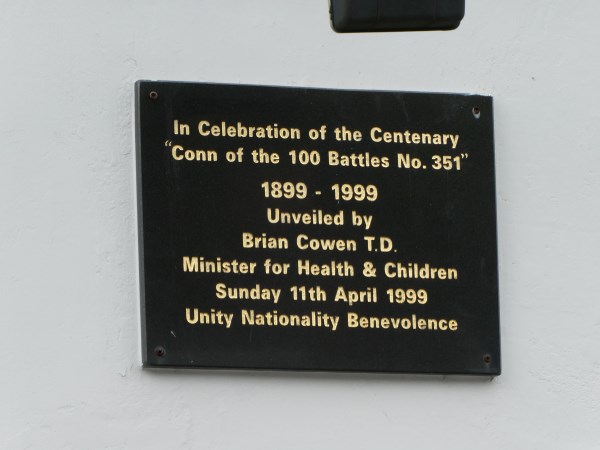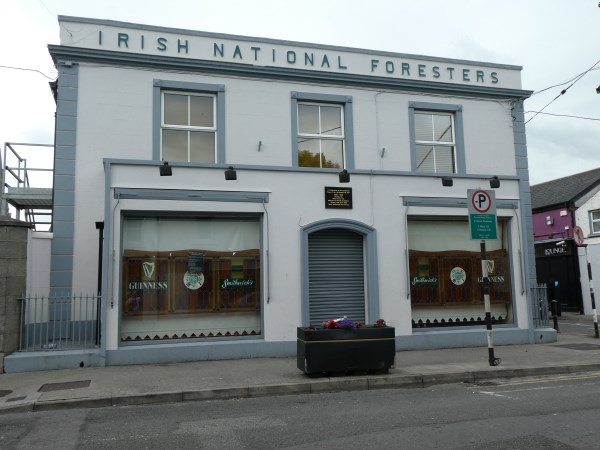 This Irish Foresters building has been restored and rededicated since I was there.
<<<<<<<<
Today's Fun Fact
from The Second Book of General Ignorance
Snakes can swallow things that are bigger than their heads. They can do this because most of the bones in a snake's head are not locked in position, as in mammals, but are attached by a flexible ligament. One of these bones links the snake's lower jaw to its upper jaw in a double jointed hinge.
In 2005 the remains of a 6 feet long alligator was found in the Florida Everglades National Park. It was protruding from the body of a 13 foot long Burmese python.
The python had tried to swallow the alligator whole and then exploded, The alligator clawed at the alligator's stomach from the inside causing it to burst open.
Fights between alligators and Burmese pythons, which can grow to 20 feet long, are a popular tourist attraction in The Everglades.
As the young people would say, WTF?
<<<<<<<


Behind the Time?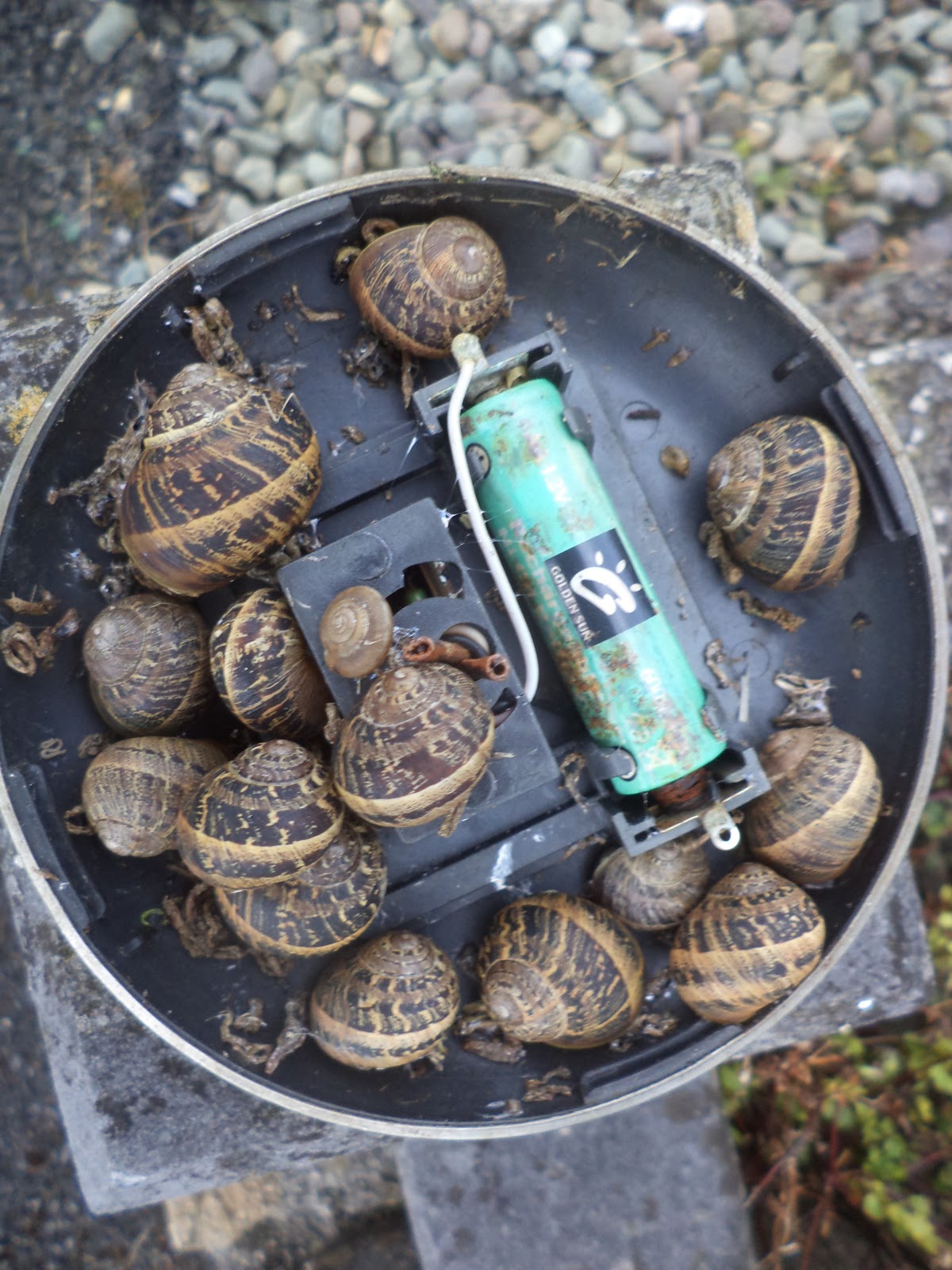 I wonder what it was that attracted so many snails to this old clock.
<<<<<<<


The Lartigue Museum


As well as taking a trip on the train for €6 for an adult and €5 for an
O.A,P. you get to see some really rare old foottage of the original monorail and you get a guided tour of the museum which has all kinds of memorabilia, some, but not all, connected with the Lartigue.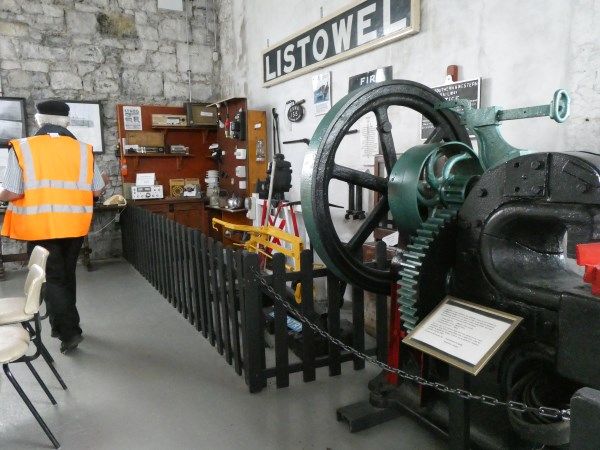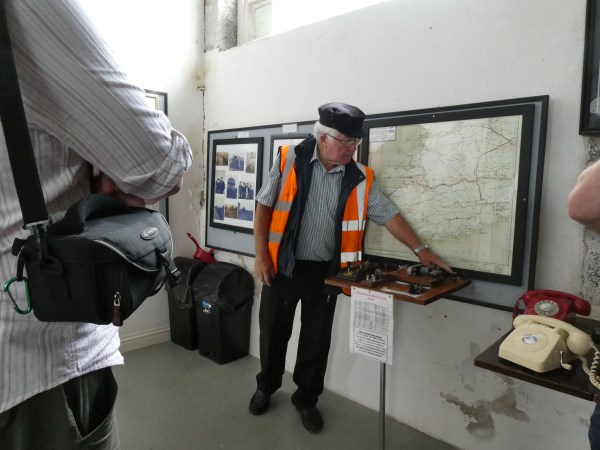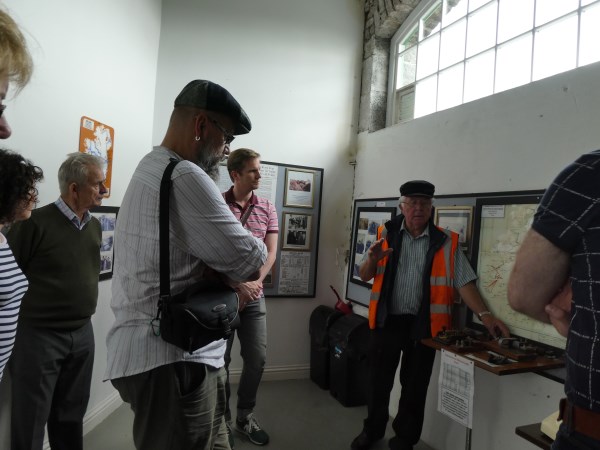 We learned about Marconi and about the Valentia cable station.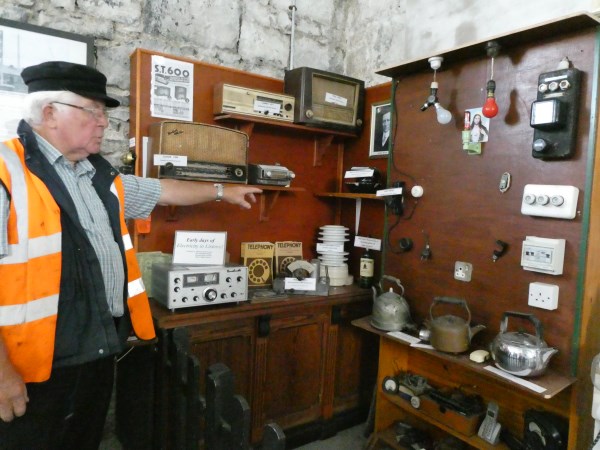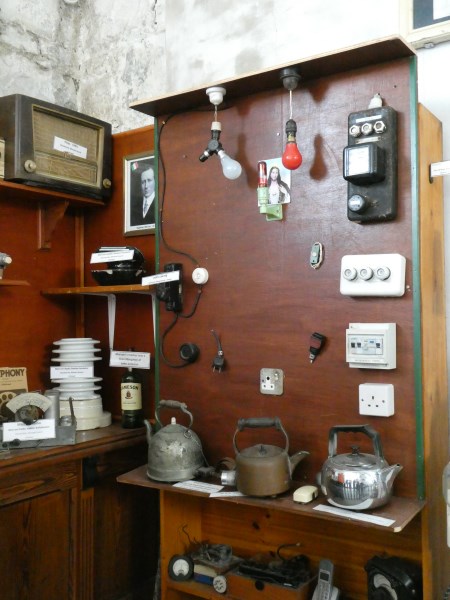 We learned about the coming of electricity. We saw some old electric kettles, fuses and other switches and plugs and stuff.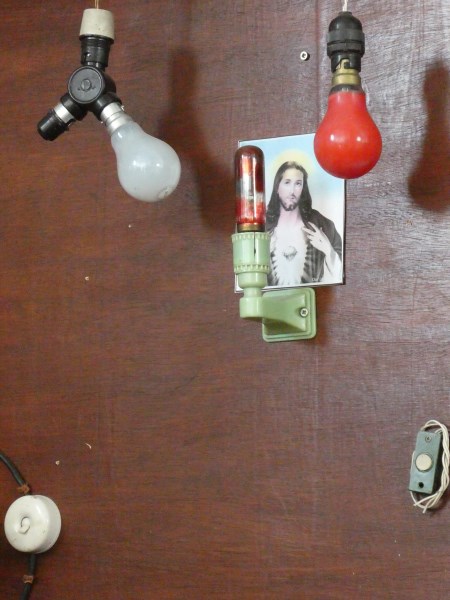 One of the first lamps people bought as soon as they got electricity was the Sacred Heart Lamp .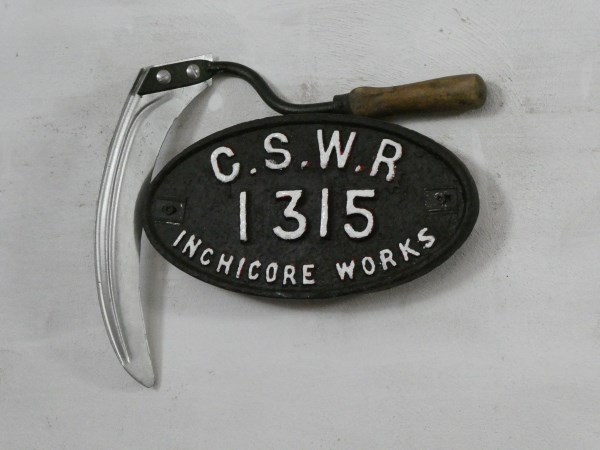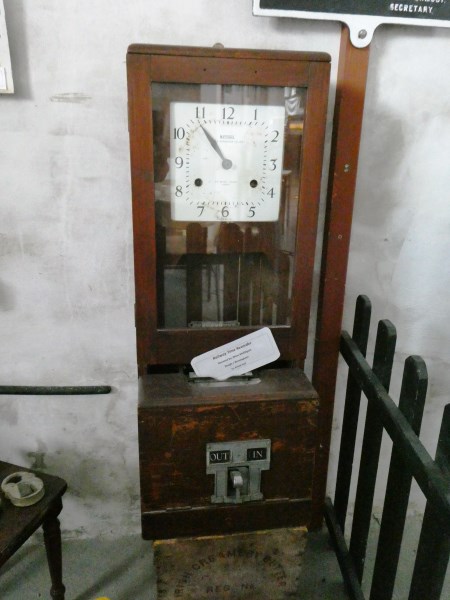 Everyone who ever had to "clock in" and clock out" at work will remember this.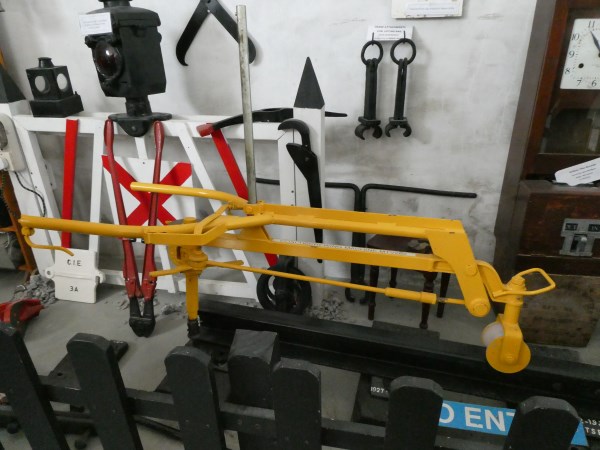 This machine is still used on railways today. Railways are fairly low tech but very efficient nonetheless.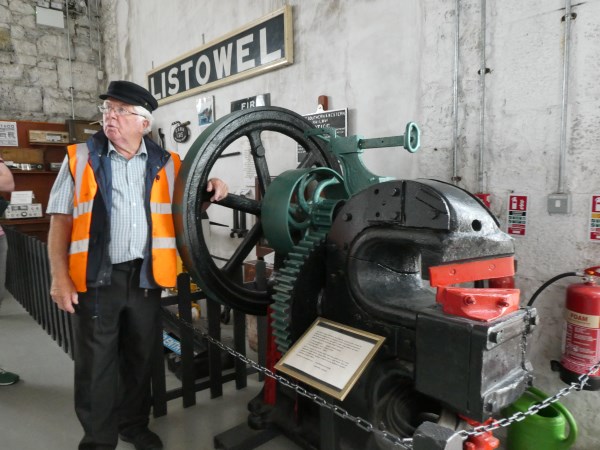 <<<<<<<<


Lock up your chickens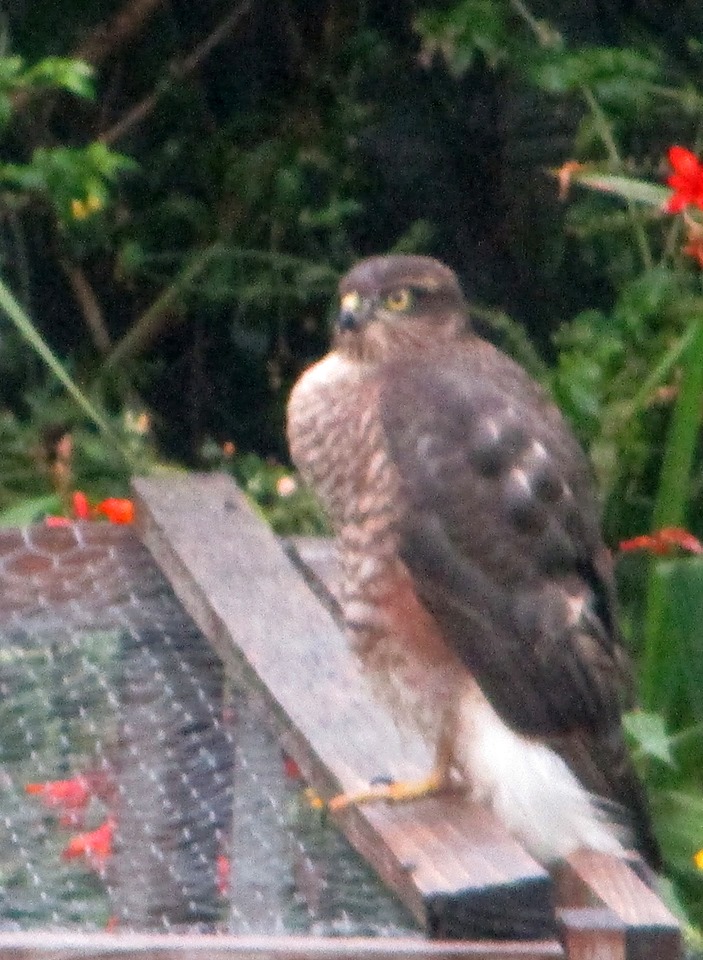 Neil Brosnan photographed this sparrow hawk in his Listowel garden last week. Be warned!
<<<<<<<<


Travellers on their way to Puck Fair in 1954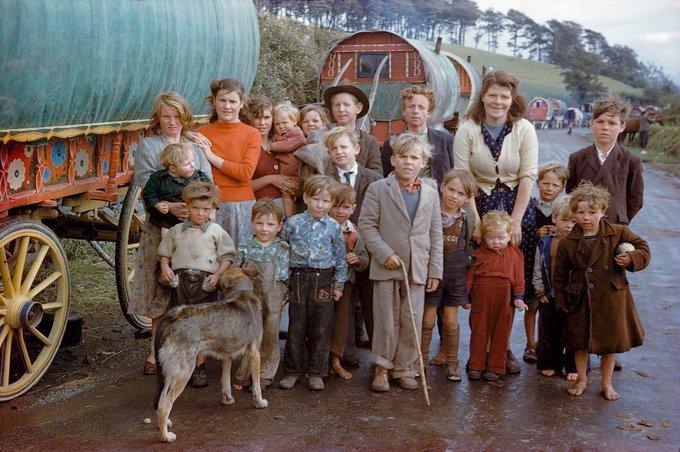 Photo credit : Inge Morah
Source: KillorglinArchives.com