Mallow Camera Club Image of the Year 2020/21 Competition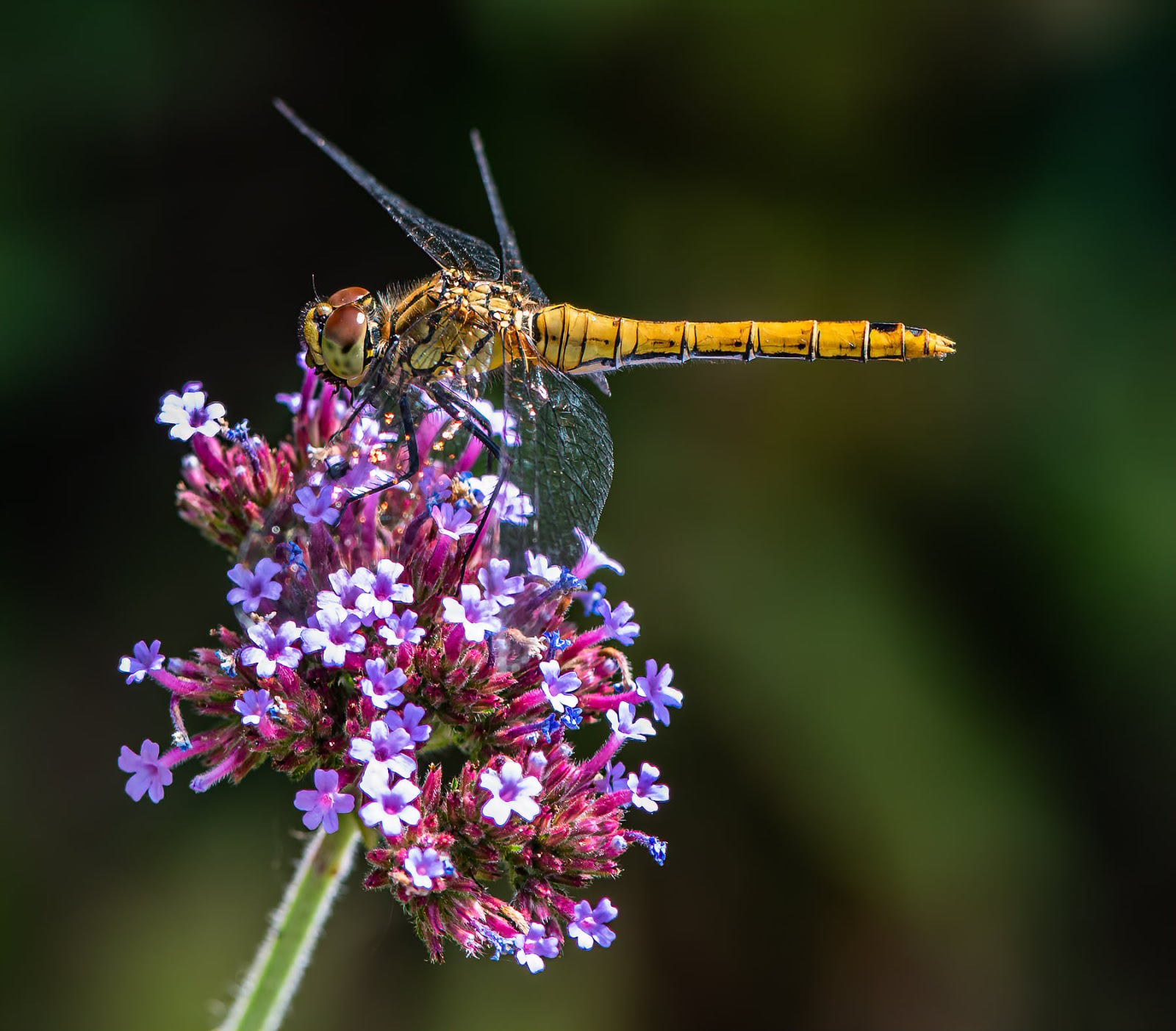 Grade 2 : Image Title " Horizontal"
1st Place : Peter Tips.
<<<<<<
Turf Sellers in Killarney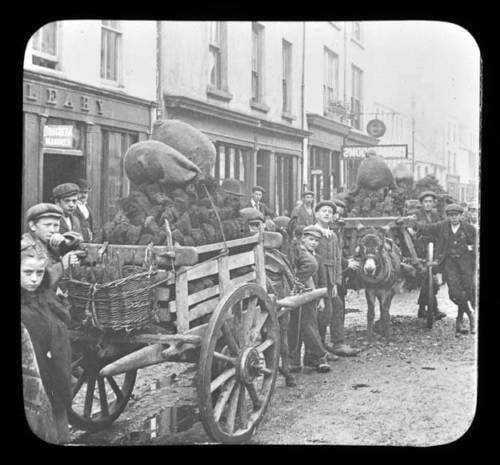 Photo and caption from Vanishing Ireland site
Young Kerry lads in from the country selling turf in Killarney, about 1906.
This lantern slide was produced by the Keystone Photographic Co.
They like to carry as much as possible on their donkey carts, with turf neatly stacked on top.
<<<<<<<
St. Michael's College, Listowel on a Cold and Frosty Morning in Feb. 2021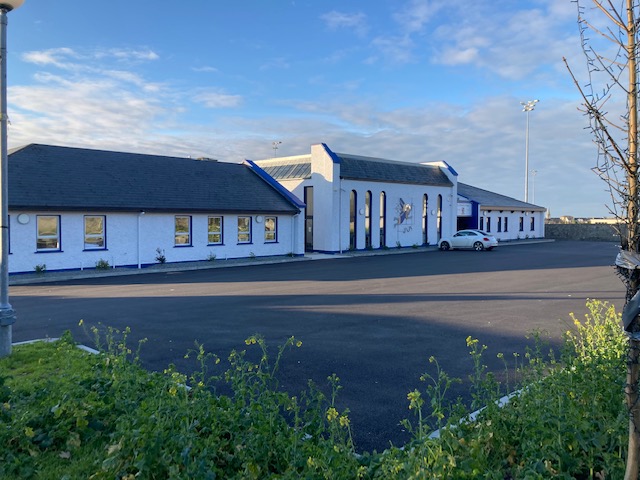 <<<<<<<<<
Church Street or Ashe Street?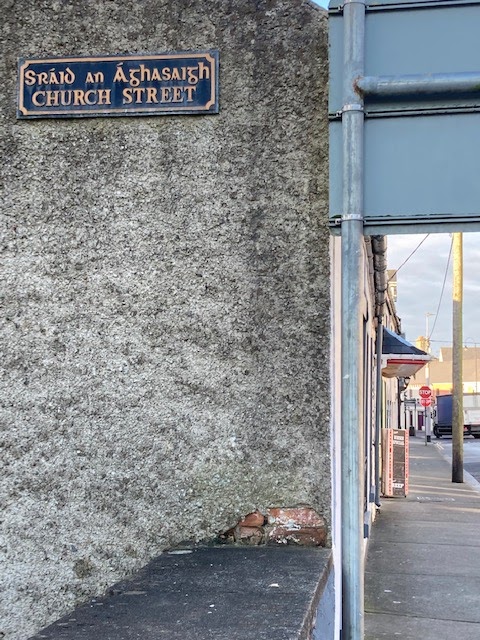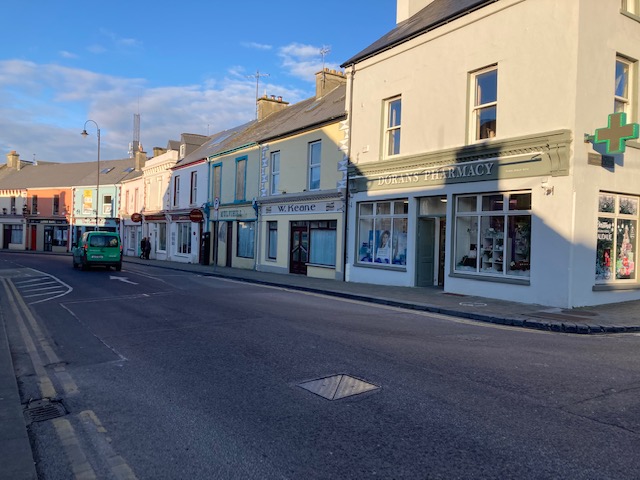 What's in a name? We have bigger things to trouble us in February 2021.
<<<<<<<<
A Shebeen
Does this word for an illegal pub exist anywhere outside Ireland? Once upon a time in Ireland shebeen's were popular. They were often places where póitín was sold.
During the recent lockdown, shebeens are having a revival. The Gardaí have raided quite a few recently.
The word shebeen comes from the Irish sibín meaning a mugful.
Only a mug would visit one nowadays but that's a whole other word altogether.