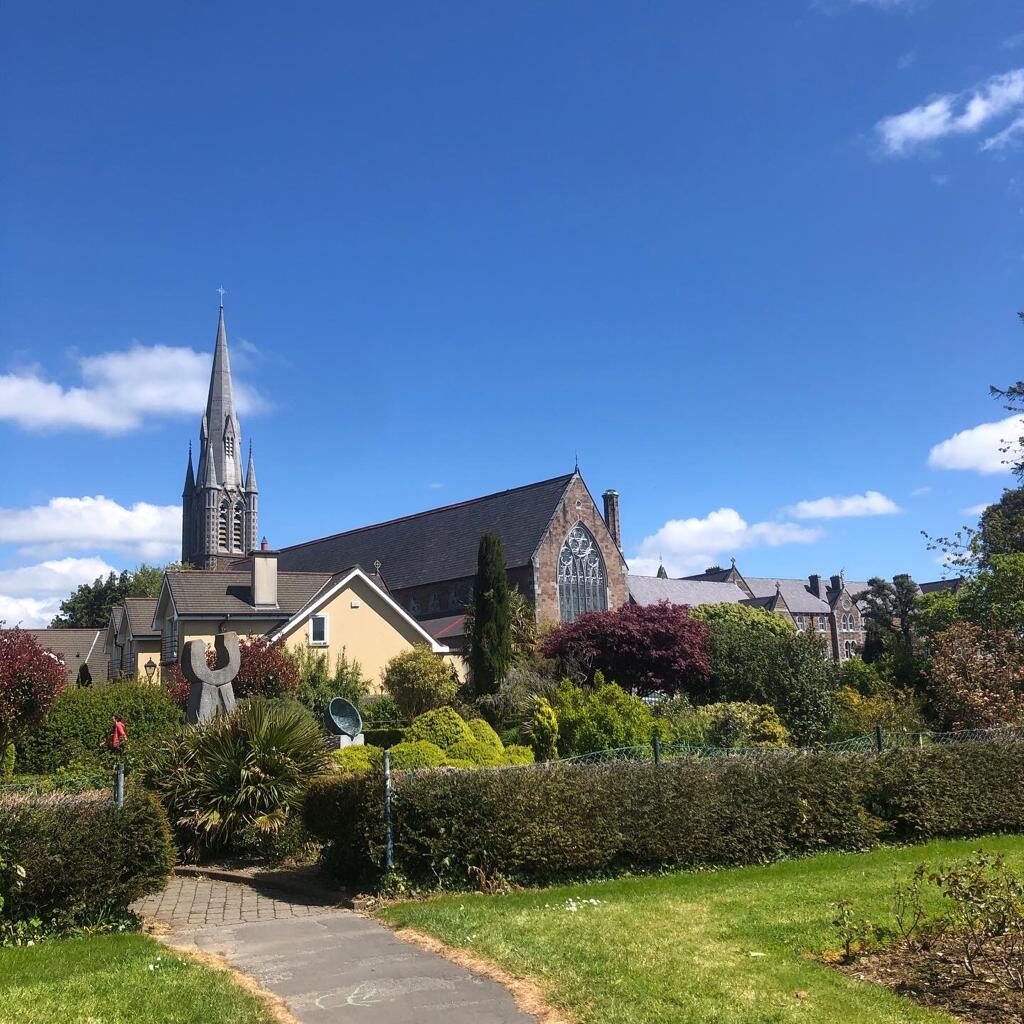 <<<<<<<<<
The dreaded TV licence detector van
Once upon a time the sight of this in your neighbourhood struck fear into your heart. This was particularly so if you were renting accomodation and it had a big fat giveaway aerial from a previous tenant on the chimney. You see having the telly wasn't the crime. It was having a device to receive the signal. People were fined for having an unlicensed TV. There were stories of people hiding TV sets in ovens and hot presses when an unexpected knock was heard at the door.
People have told me since that it was all a big hoax and there was no sophisticated detection materials in the van, just a guy with good eyesight who could see a TV aerial from a mile away.
<<<<<<<<<
Omar Khayam reimagined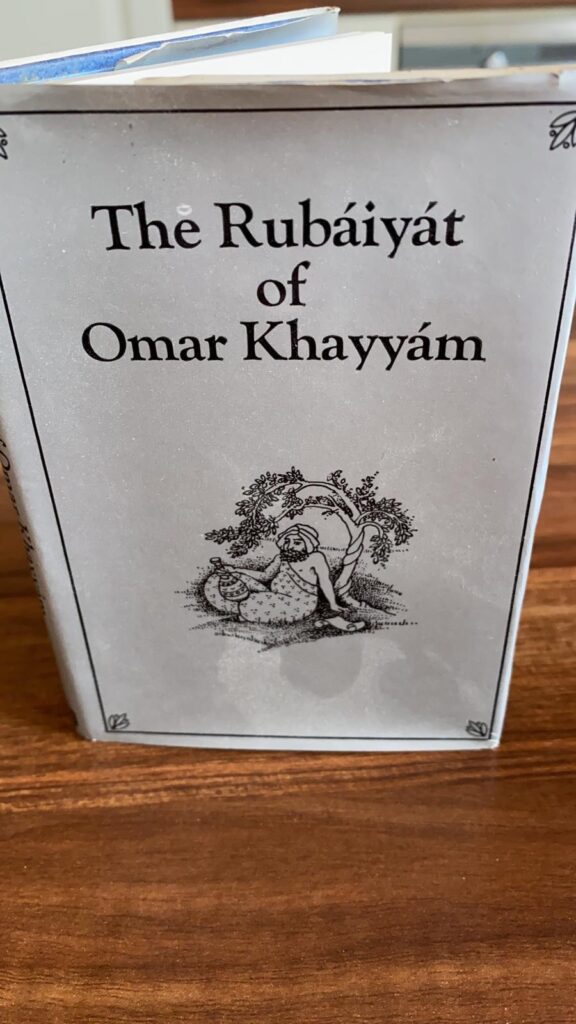 You would never know what you might encounter on Listowel Connection. This next must be the most unusual item I've yet posted. It is a Listowel sequel to a Victorian translation of a poem by an 11th century Persian poet.
This is how Paddy Fitzgibbon introduced his poem to us;
"Attached is a sequel to Edward Fitzgerald's 1859 translation of the Rubaiyat of Omar Kayam. It is written by the entirely fictitious North Kerry poet Tomaisin Og McDoodle, a son of the equally fictitious North Kerry statesman Tom Doodle."
First of all let me fill you in on the original. In case you were wondering, no, I didnt know this stuff. I looked it up.
Omar Kayam was a Persian poet and astronomer who lived from 1048 to 1131. During his lifetime he was most famous as a scientist and mathematician. His poetry might never have gained its worldwide acclaim were it not for the English translation by Edward Fitzgerald in 1859.
Apparently the translation was not over faithful to the original.
A rubaiyat is a poem of four lined stanzas. Fitzgerald translated hundreds of them. These translations are widely available and very popular.
The theme of the Rubaiyat of Omar Kayam is Carpe Diem. It chimes well with mindfulness and other philosophies that are currently having a moment.
Here is an example
26.
Oh, come with old Khayyam, and leave the Wise To talk;
one thing is certain, that Life flies;
One thing is certain, and the Rest is Lies;
The Flower that once has blown for ever dies.
Now to our modern day Kerry Rubaiyat. Like the original, it is very long so I'm only giving you a taste.
One evening, when the Sun began to sink,
Greatrakes FitzGodward calmly deigned to think,
Then gulped his wine, to celebrate and wake,
His sixty- ninth sincere farewell to drink.
The evening of his own wild days grew late,
The storm curls of his brain grew limp and straight;
So, should he hurl invectives at the gods,
Or kneel, and pray, and tintinnabulate ?
FitzGodward filled another glass; bombast
And blighted folly then combined to cast
One marching, flashing, laughing glance, that left
The cavalries of misery aghast.
……………..
The solstices of good and evil came
And went; no one can bridge with praise or blame,
The endless chasm between Is and Ought,
The raftless river between Pride and Shame.
…………………….
He took to sportsmanship in Cork and Clare,
( His winters shortened by a well – turned hare );
He once fell off a horse, near here or there,
And licked the lattice work of life, but where?
( Our reformed hero took Holy Orders and soon rose through the ranks to become pope)
Then at theology he made a start,
And tore both schisms and heresies apart;
He thrived, and soon became an expert in
Aortic aspects of the Sacred Heart.
( His conversion was short-lived, He returned to his old ways)
Old Earth still calmly went around the Sun,
And soon Greatrakes returned to sin and fun,
He drained a barrel then, to eulogise
The obsequies of piety undone.
(When we all come to the end this is how Tomaisín sees it.)
"Come now old friend Khayyám, and while we can
We will proclaim some sort of well laid plan,
Conceived in wine by Zeus or Proust or Faust,
Or someone's cousin's father's Uncle Dan.
When, towards our one last hideous latch we're drawn,
We'll greet its rusty hinges with a yawn,
Then whistle a rattling randy tune beside
A wren wrung river, or a lark bossed lawn.
<<<<<<<<<
Believe it or Not
Richard Nixon applied successfully to join the FBI
(from 1339 Facts to Maske your Jaw Drop)