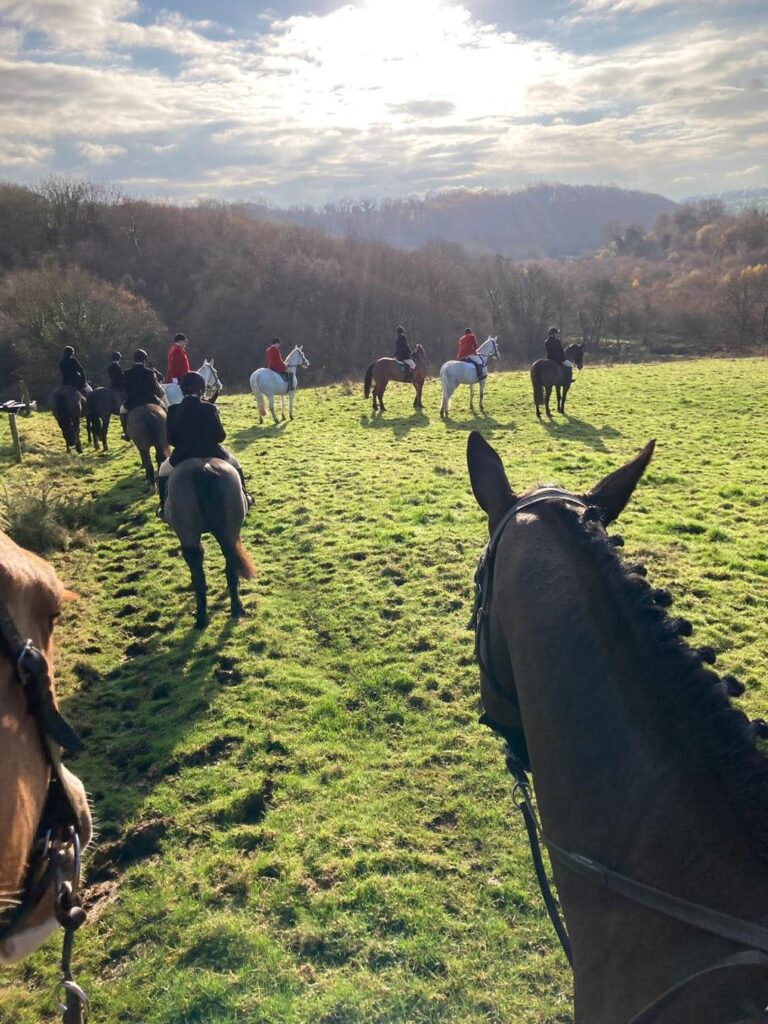 <<<<<<<<<<<
Another Chapter of the Michael O'Connor Story
Text and pictures from Vincent Carmody
Frank Sheehy was a great friend of Michael O'Connor. When the committee were putting the beautiful programme together in commemoration of the Listowel pitch reopening in May 1960, Frank got Michael to embellish the cover. This programme is now a collector's item.
The teams that played on that day, May 15th, were Kerry v Down and Kerry v Glen Rovers (including Christy Ring). There were over 10,000 in attendence, special trains came from Limerick and Tralee. The Artane Boys Band came for the weekend, stayed with host families and played to a packed house at the Super Ballroom on Saturday night.
Years later, May 24th 1980, having completed more improvements, we had a grand reopening, having decided to rename the field, Frank Sheehy Park, our committee replicated the 1960 cover with photo of the great Frank and the wording, Pairc Mhic Shithigh inserted as part of the cover.
Kerry played Offaly in football and Kerry played Limerick in hurling.
<<<<<<<<<<<
Christmas Shows
This next bit is purely for my family. I was in Ballincollig for a few days for Aisling Darby's performances.
Monday Dec 5 2022 found me in a long queue for Douglas gym.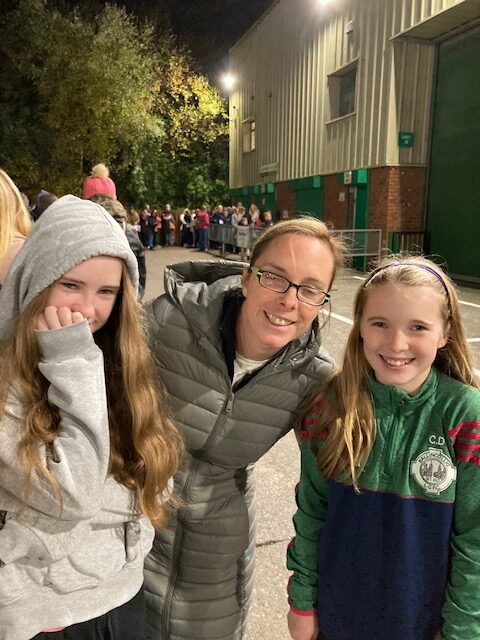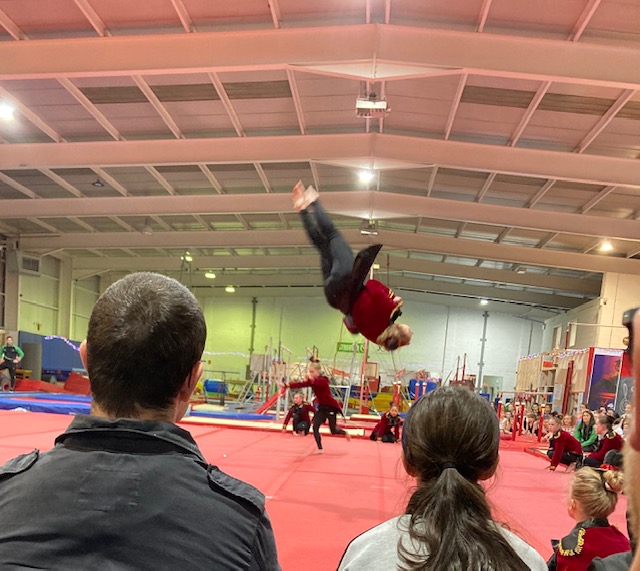 That's Aisling mid tumble in the opening number, The Greatest Showman.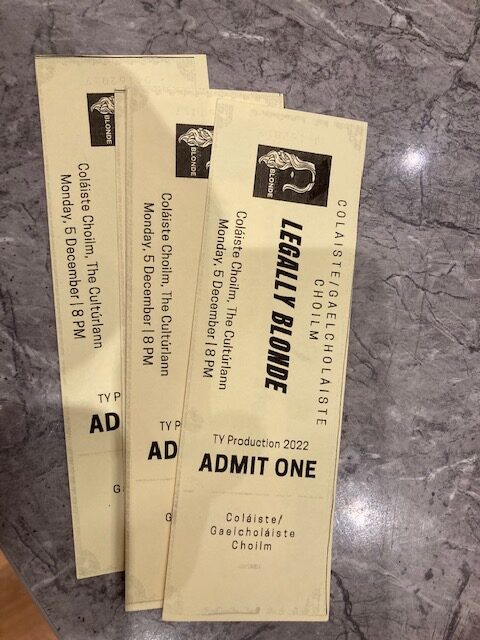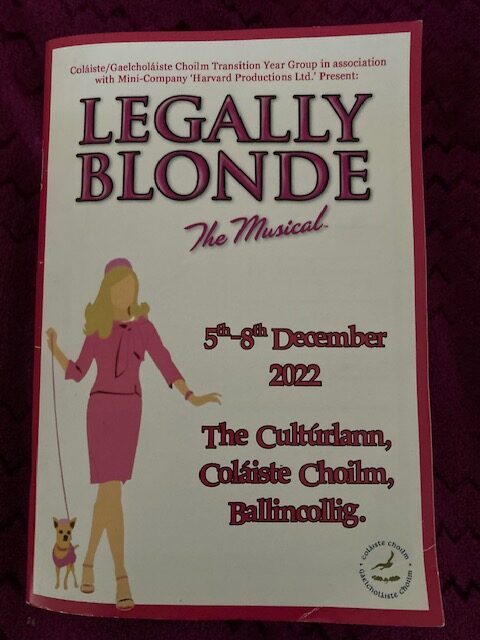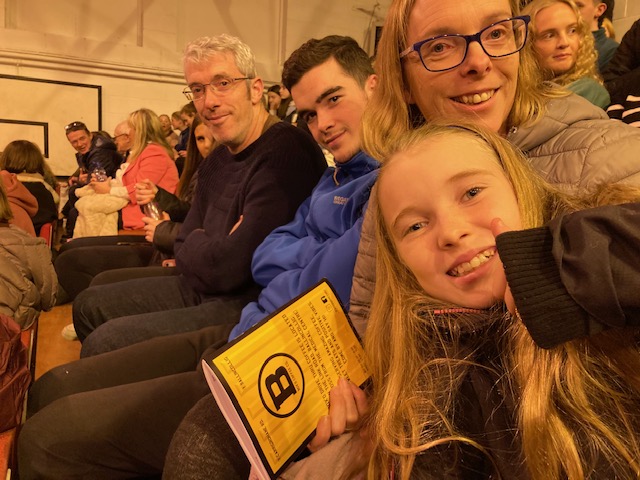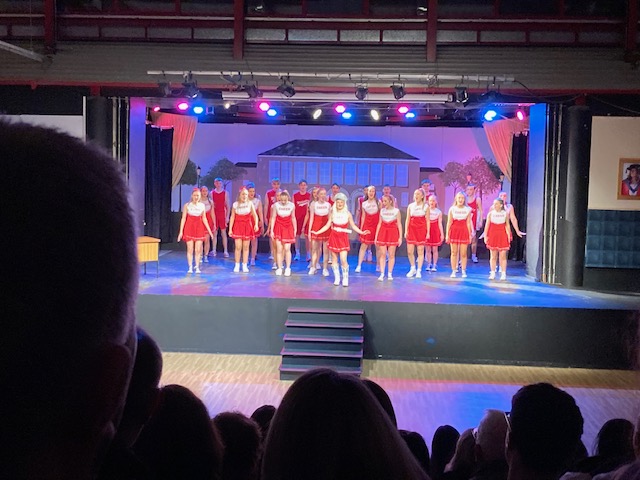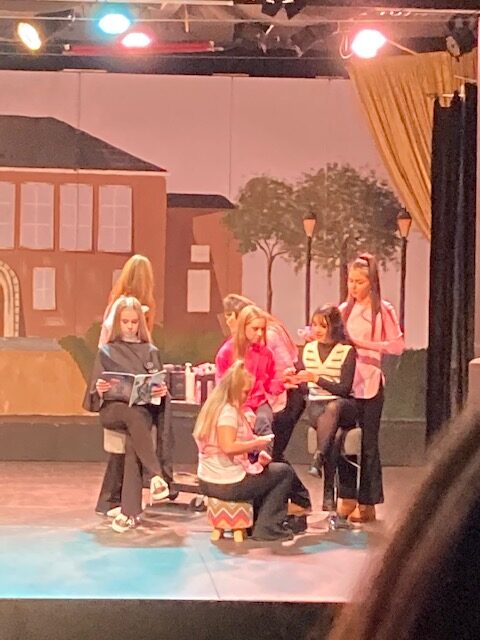 Aisling was a sorority girl in this super TY performance. There were 97 Coláiste Choilm TYs involved in the show in some form or other. I was there on opening night and it ran like clockwork…..the highest of production values. A triumph.
<<<<<<<<
A John B Christmas Story
The story is from this book.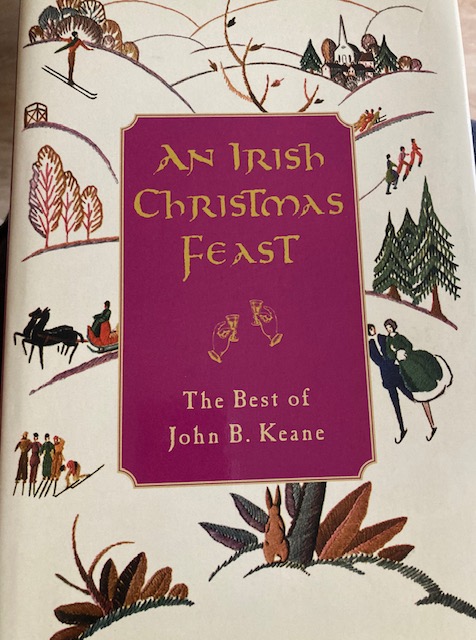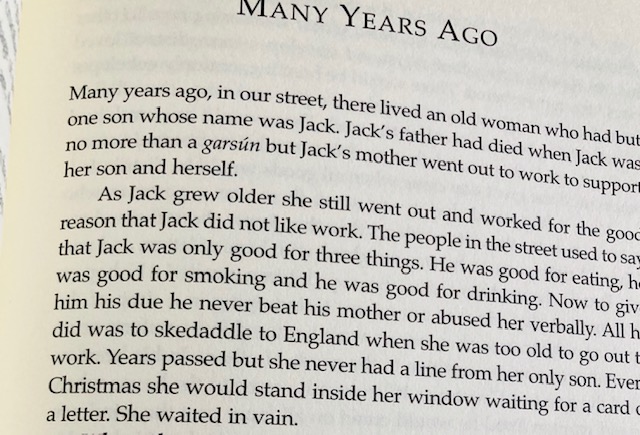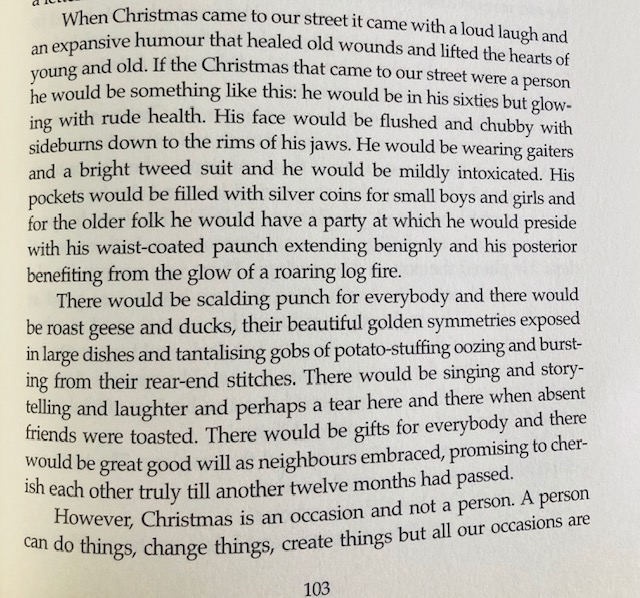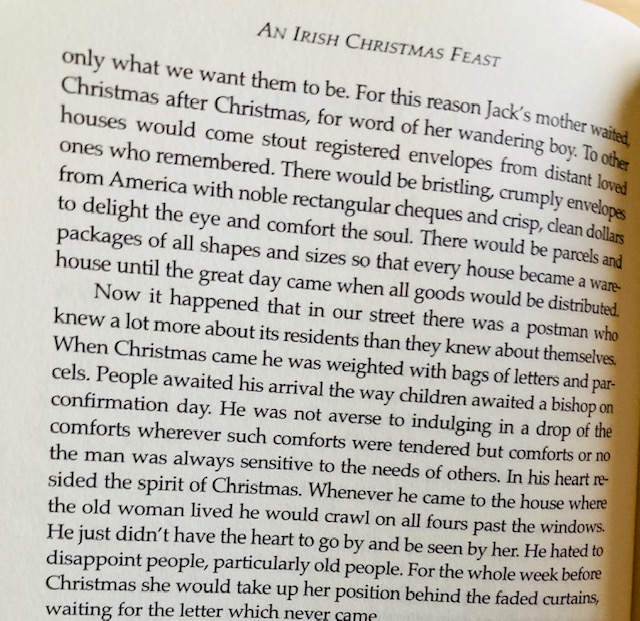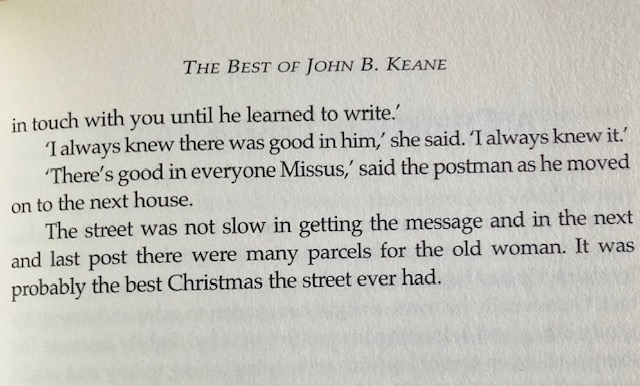 <<<<<<<<<<
A Few More from The Garda Centenary Celebration
<<<<<<<<
New Citizens
My friend's daughter in law became a citizen in the ceremony in Killarney on Monday last.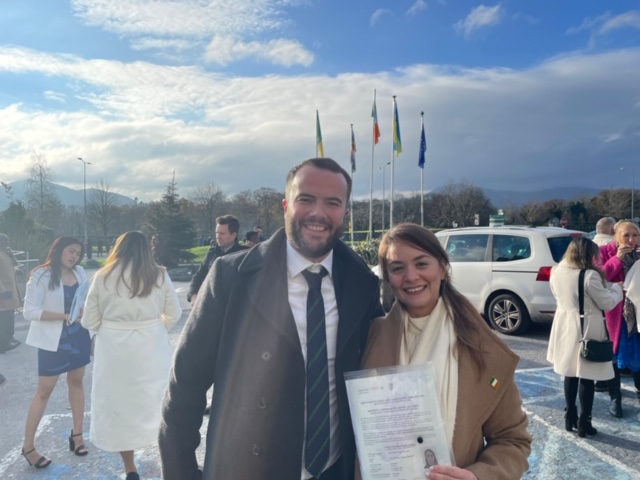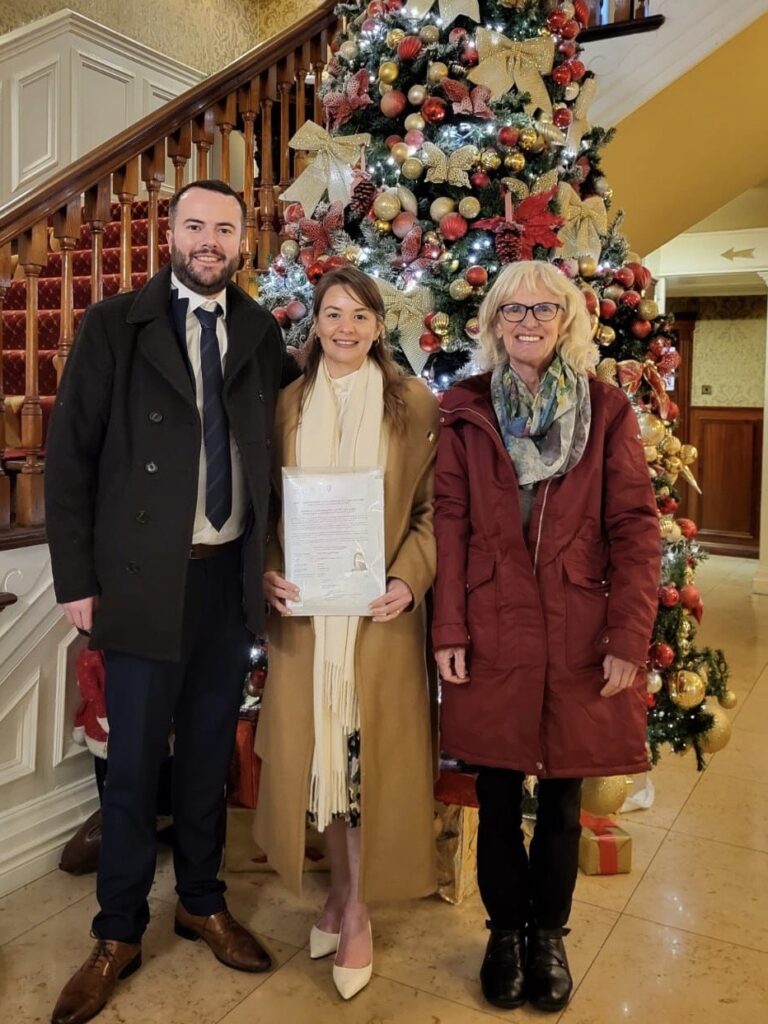 Conall Foynes, Lucia Gomez Foynes and Assumpta Foynes in Killarney at their celebratory meal after the citizenship ceremony.
From an old citizen to a new one, Lucia, I hope Ireland is good to you.
<<<<<<<<<