Kerry girls who never saw a silver spoon and one Kerry girl who makes them.




On Saturday May 31 2014 in Scoil Realt na Maidine, Listowel, Kay Caball launched her study of the girls who left Kerry workhouses for a new life in Australia. A huge crowd gathered to hear Jimmy Deenihan introduce the book to an eager readership of historians and people anxious to learn something about life in Kerry in Famine times. The book sold out in jig time.
It was fitting that the last mayoral duty of any mayor of Listowel ever was the launch of Kay's book by her nephew, Jimmy Moloney, last mayor of Listowel. The office of mayor was abolished with the abolition of town councils on May 31 2014.
You will see many well known local faces among the huge crowd who attended on the day.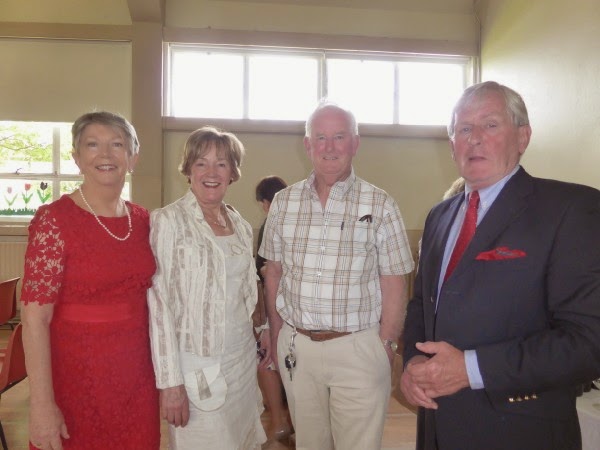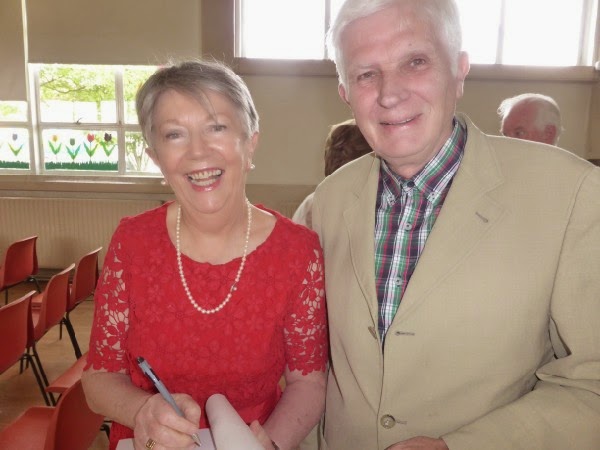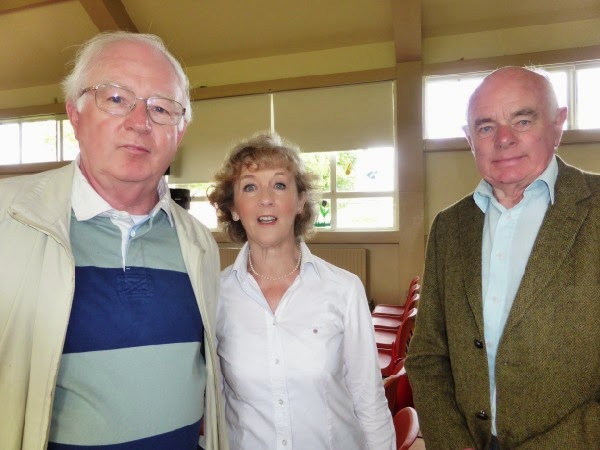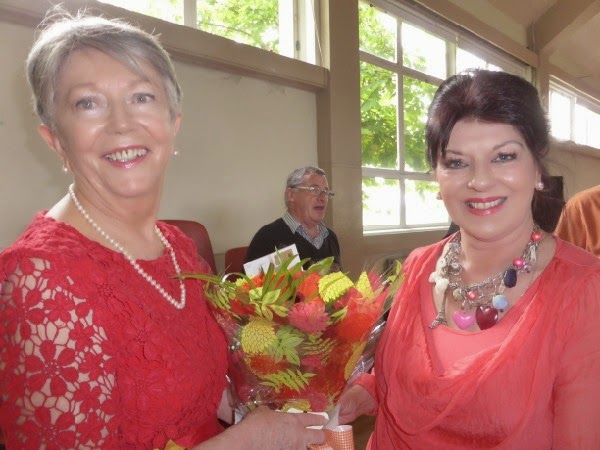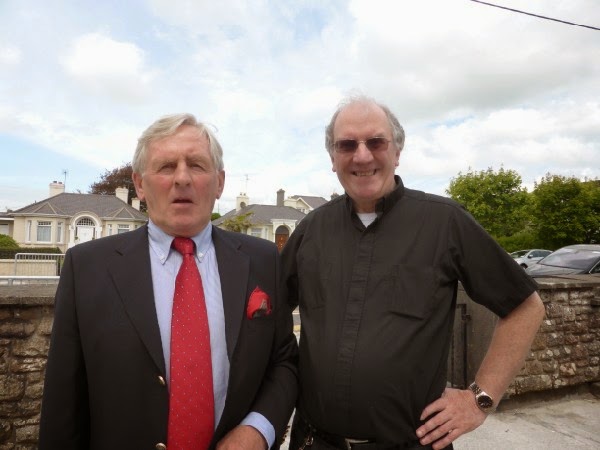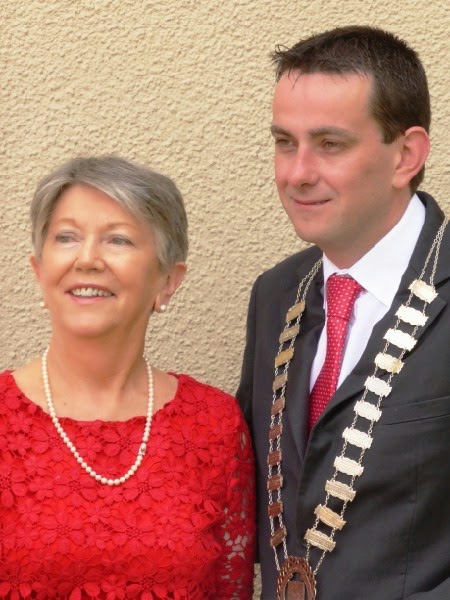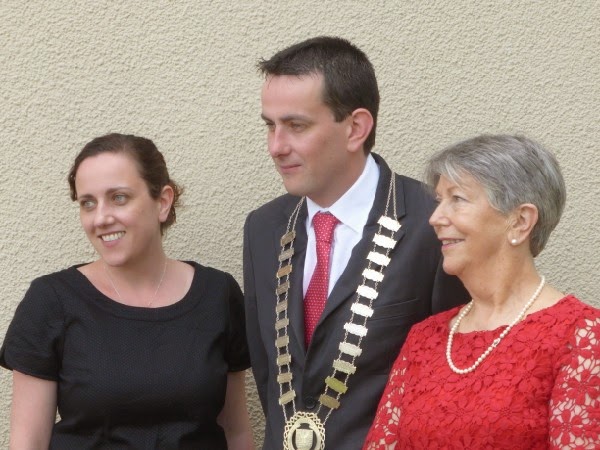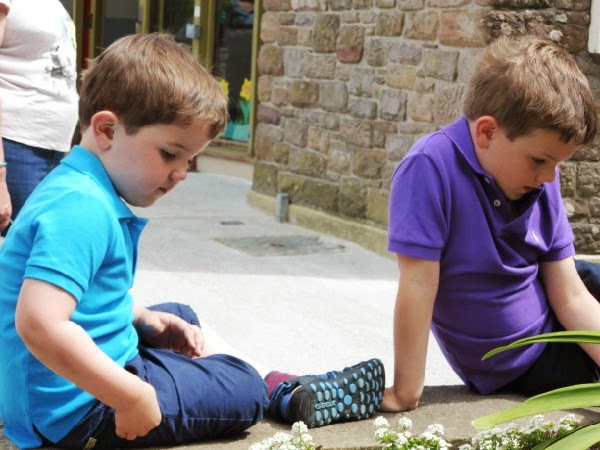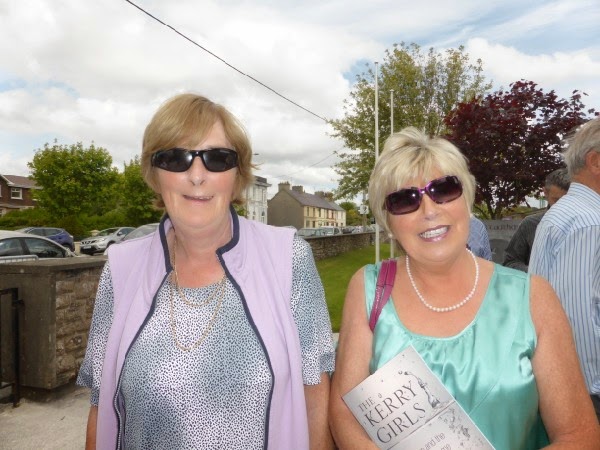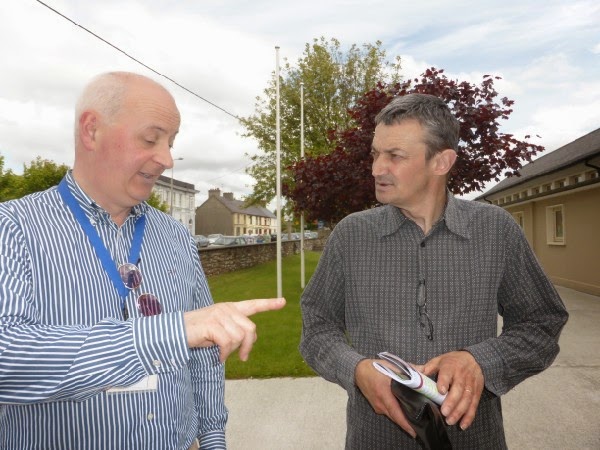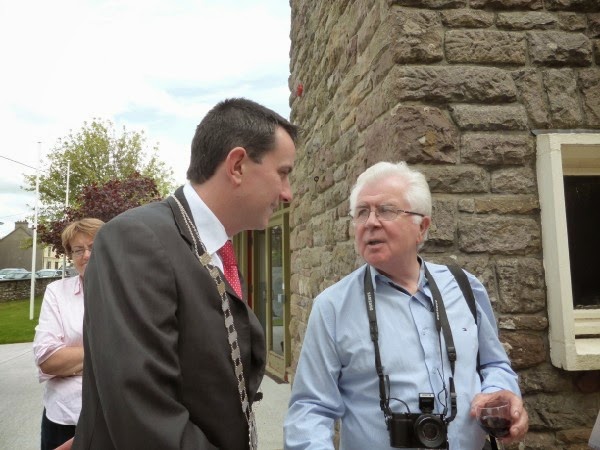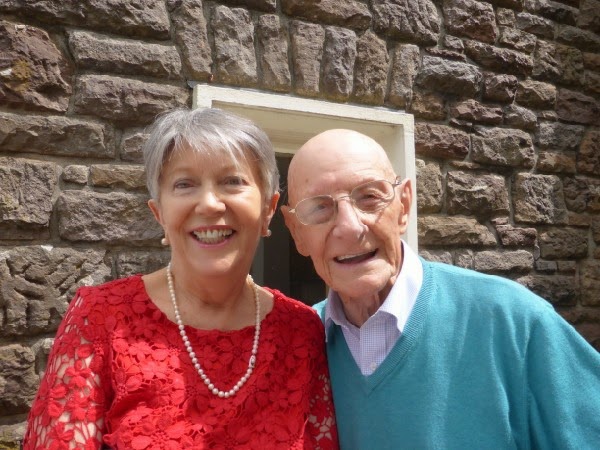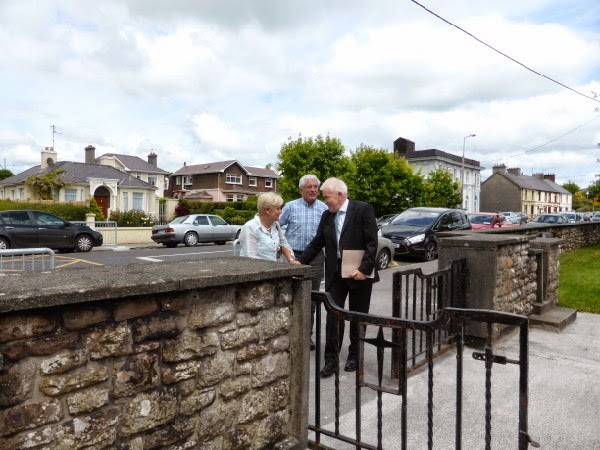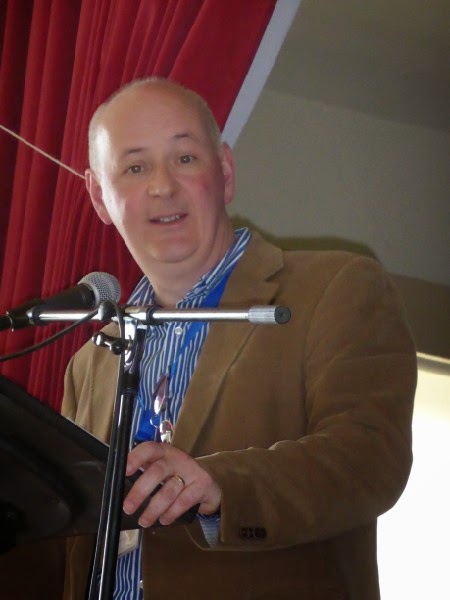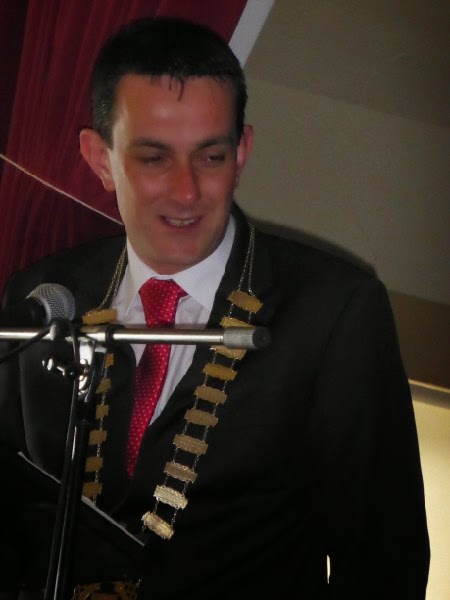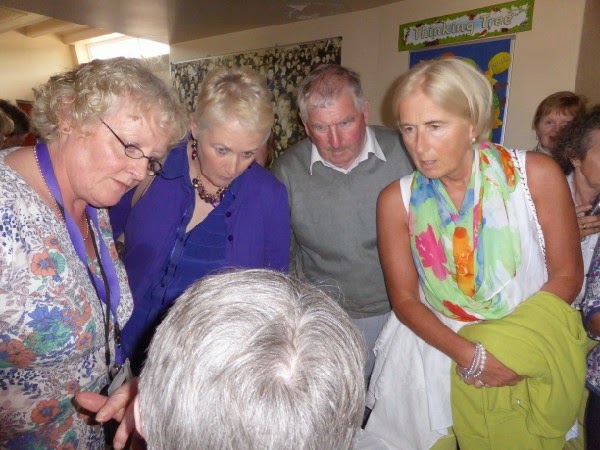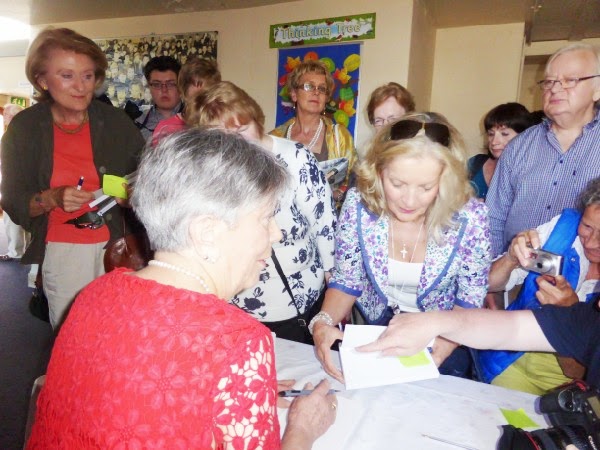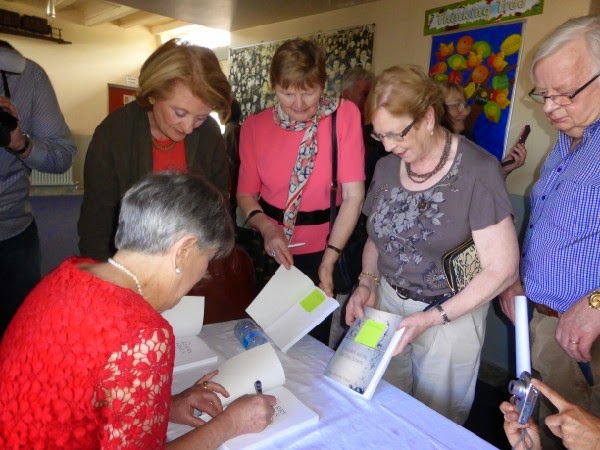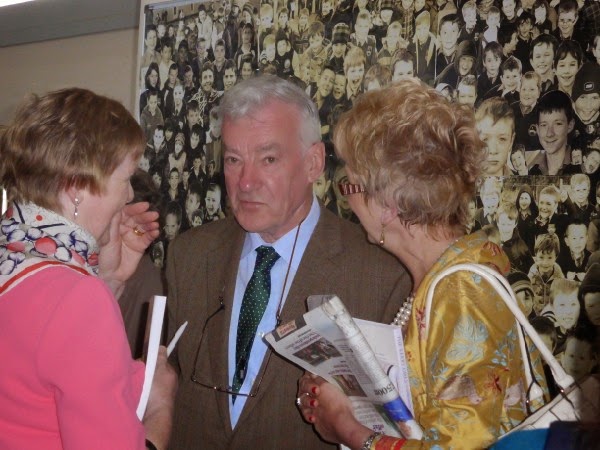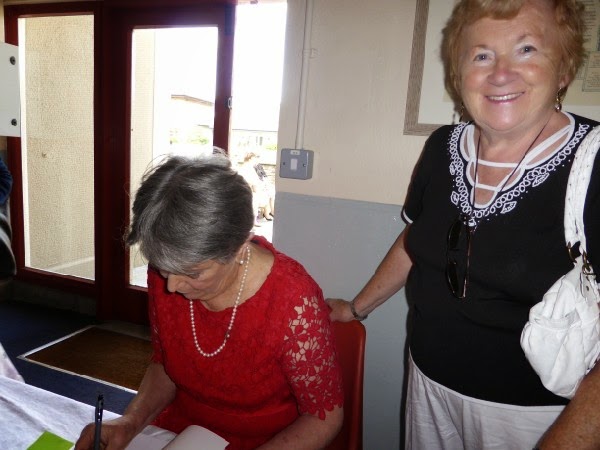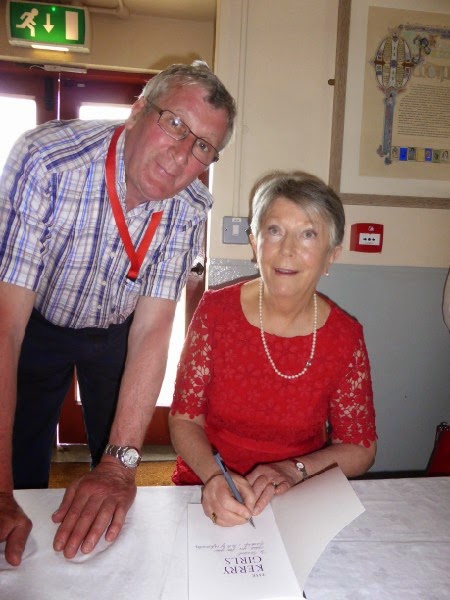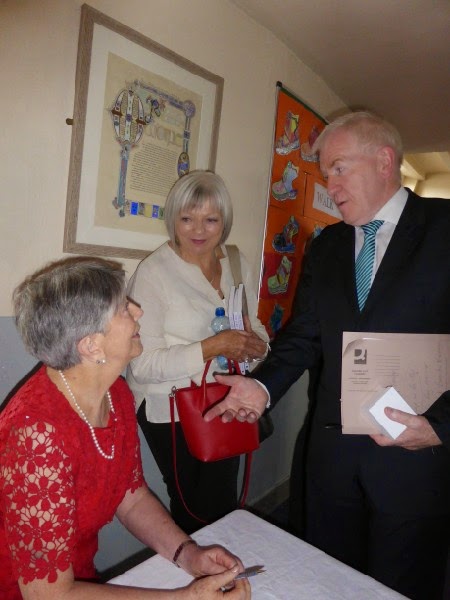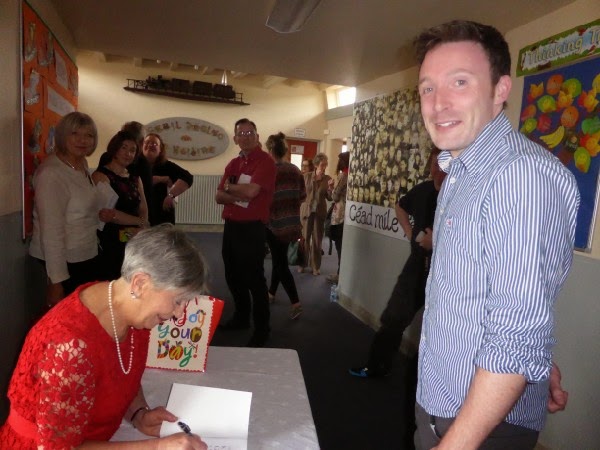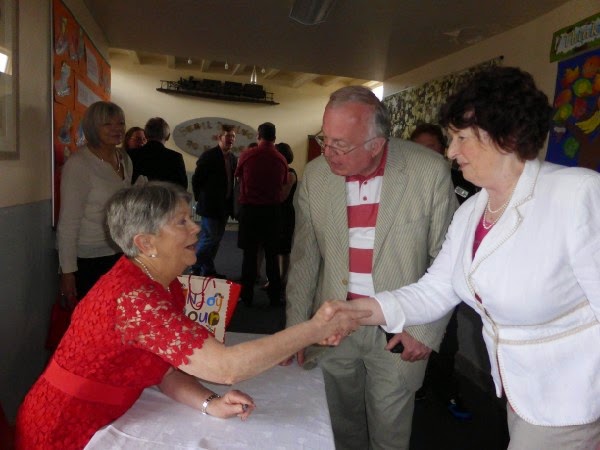 <<<<<<
My Silver River Feale
The contrast could hardly be greater. Starving local girls clambering to escape disease and almost certain death in The Ireland of The Great Hunger and well heeled local girls anxious to buy a piece of high end silver jewellery.
Eileen Moylan is a master silversmith with her own jewellery business, Claddagh Design. Her beautiful My Silver River Feale range was introduced to an appreciative audience on Saturday evening May 31 2014.
Here are a few photos from the night. I will post some more next week.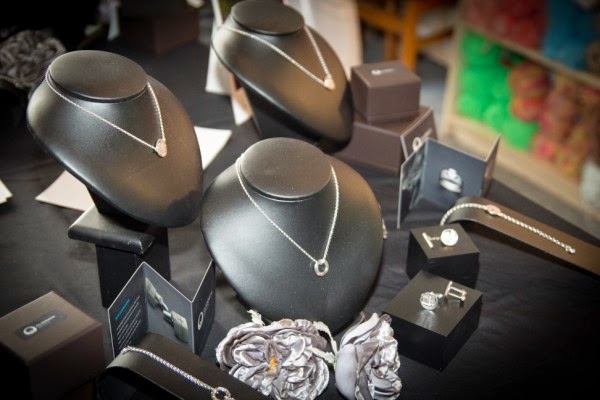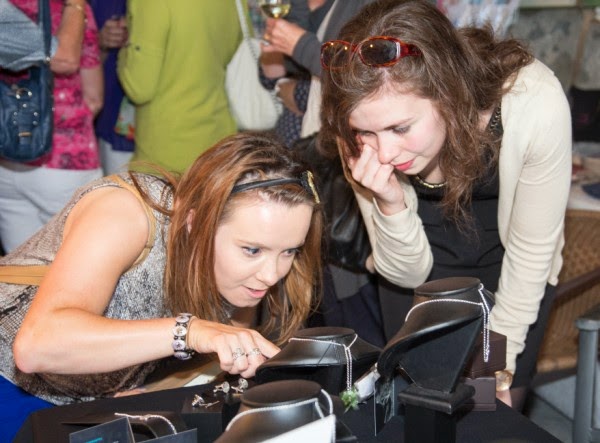 Clíona Cogan and Sinéad O'Neill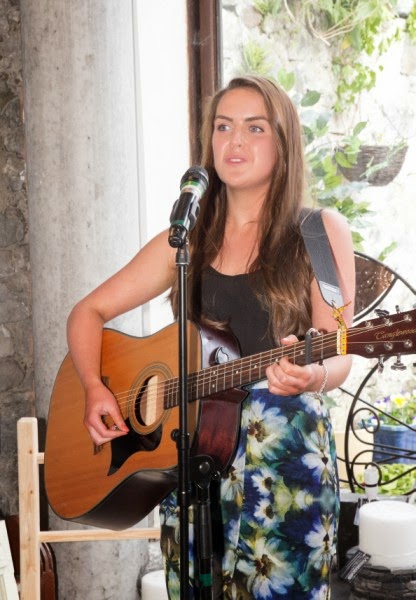 Mary Moylan sings My Silver River Feale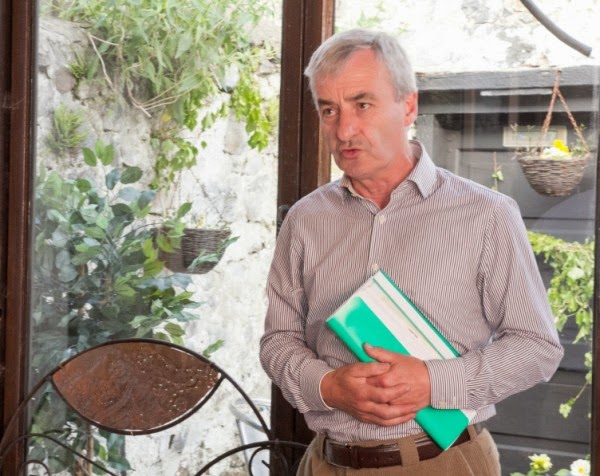 Owen MacMahon had the crowd in the palm of his hand.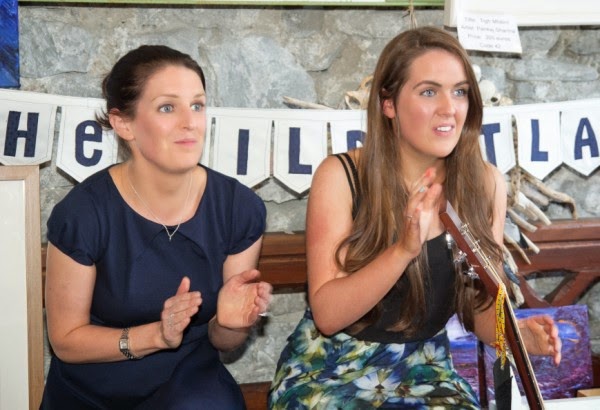 Eileen and Mary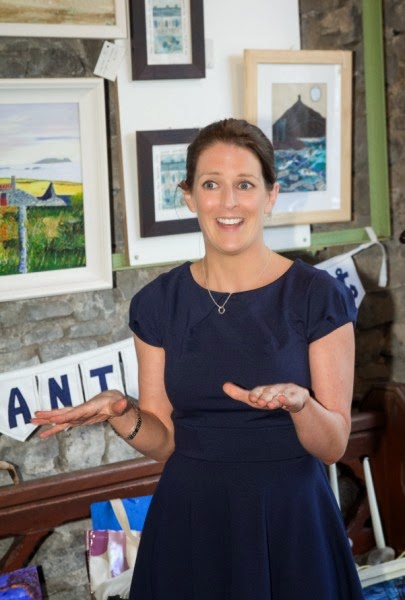 Eileen
<<<<<<<
Michael Guerin kindly shared some of his photos of the night with us.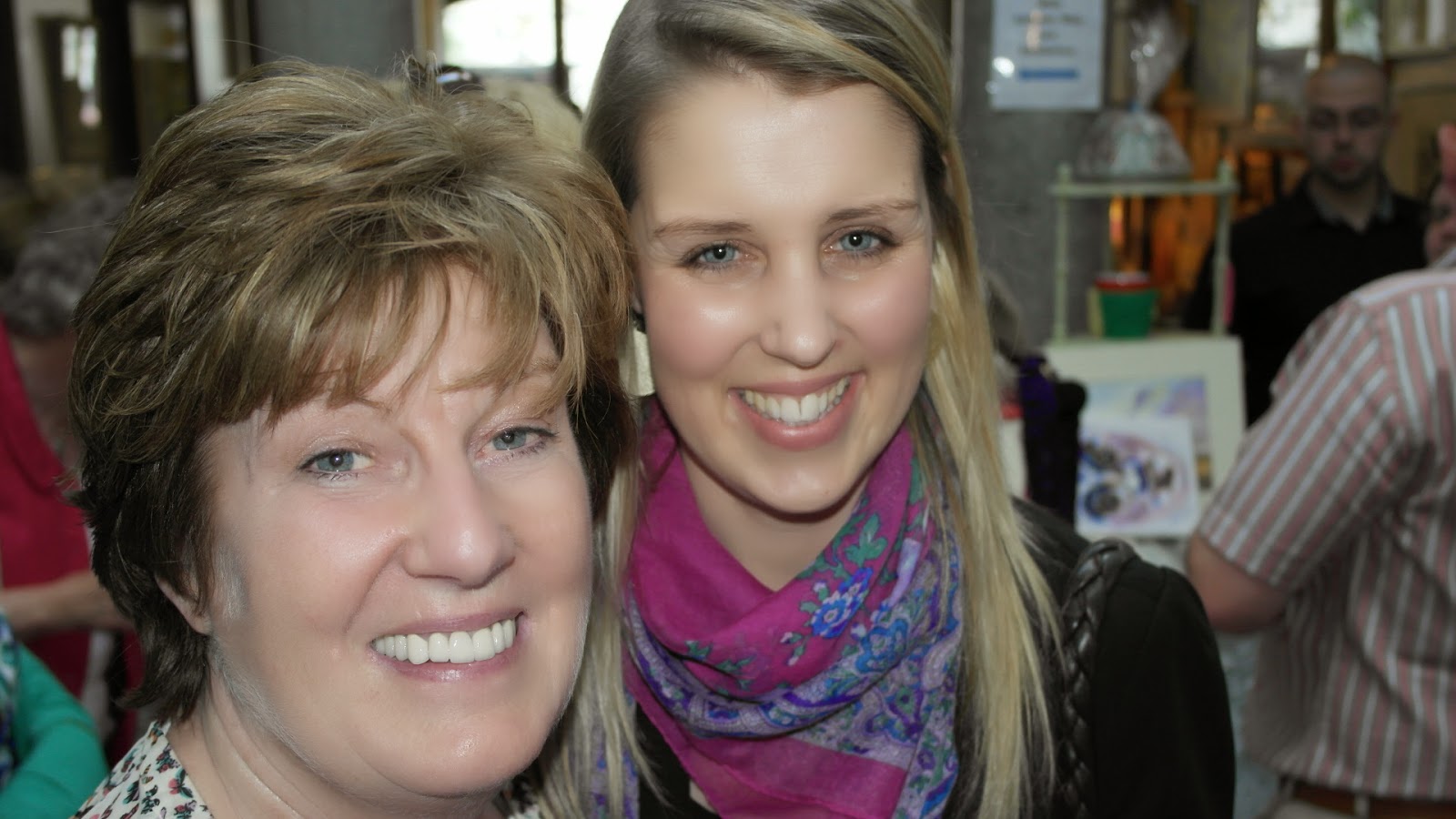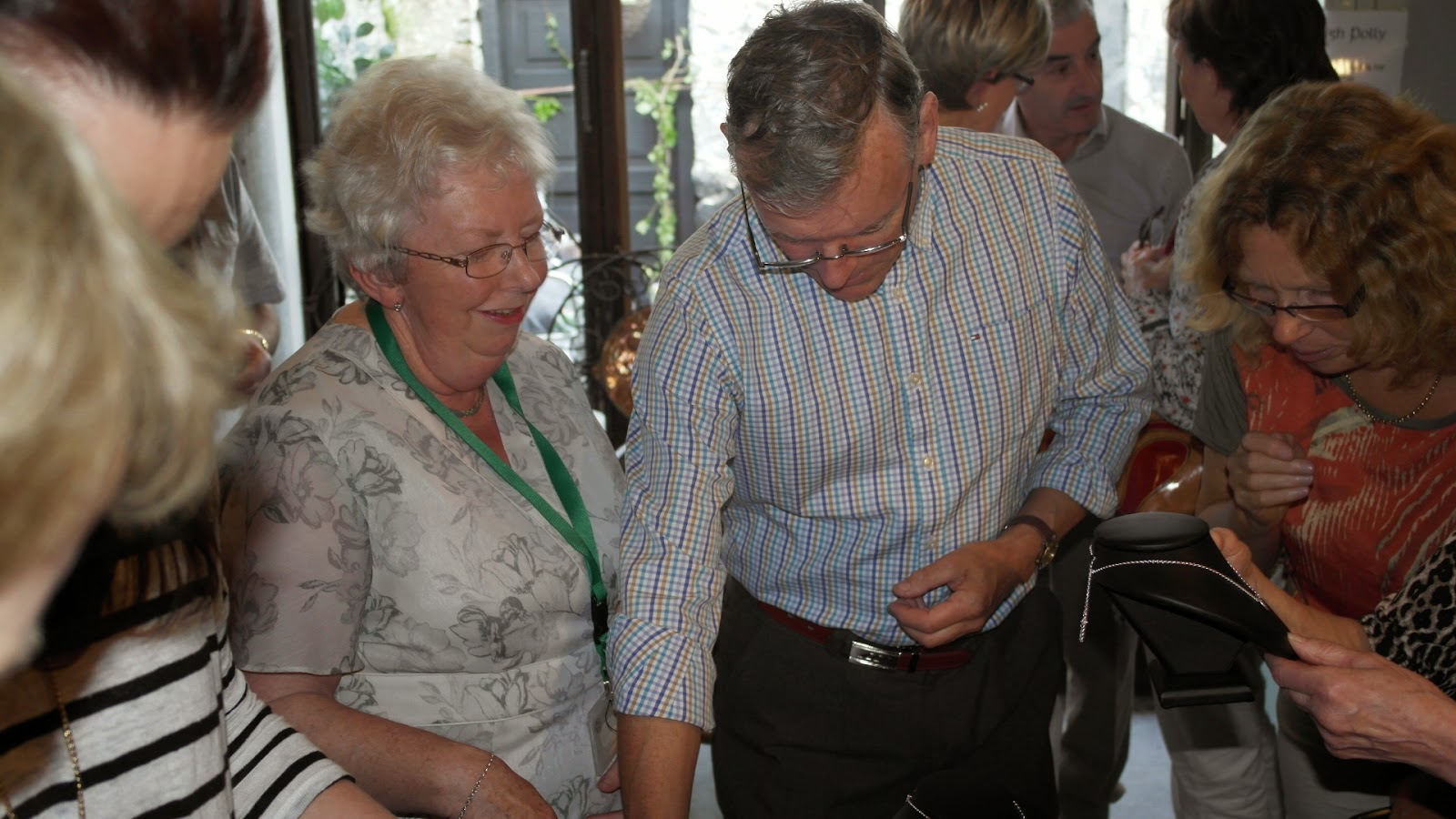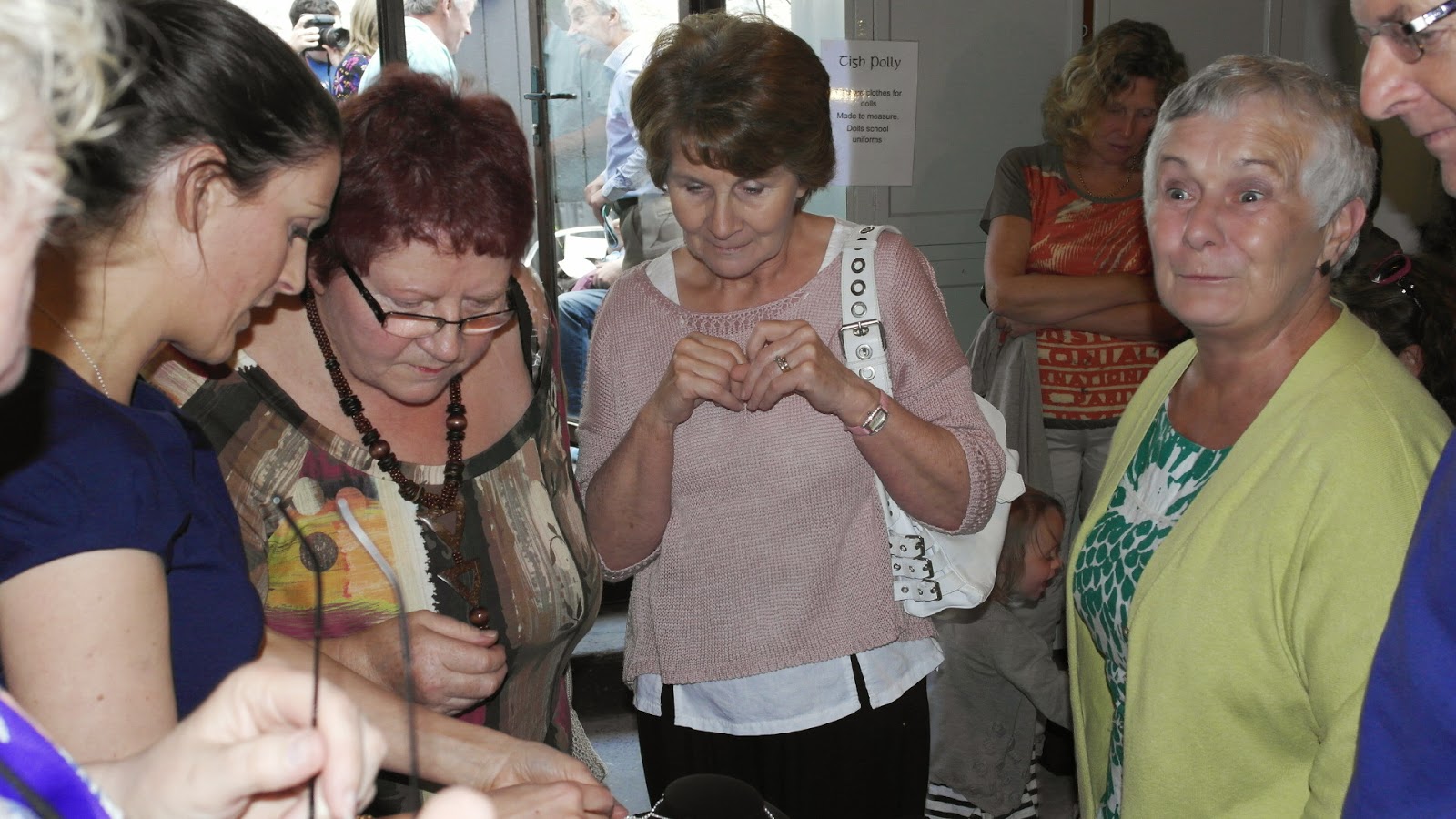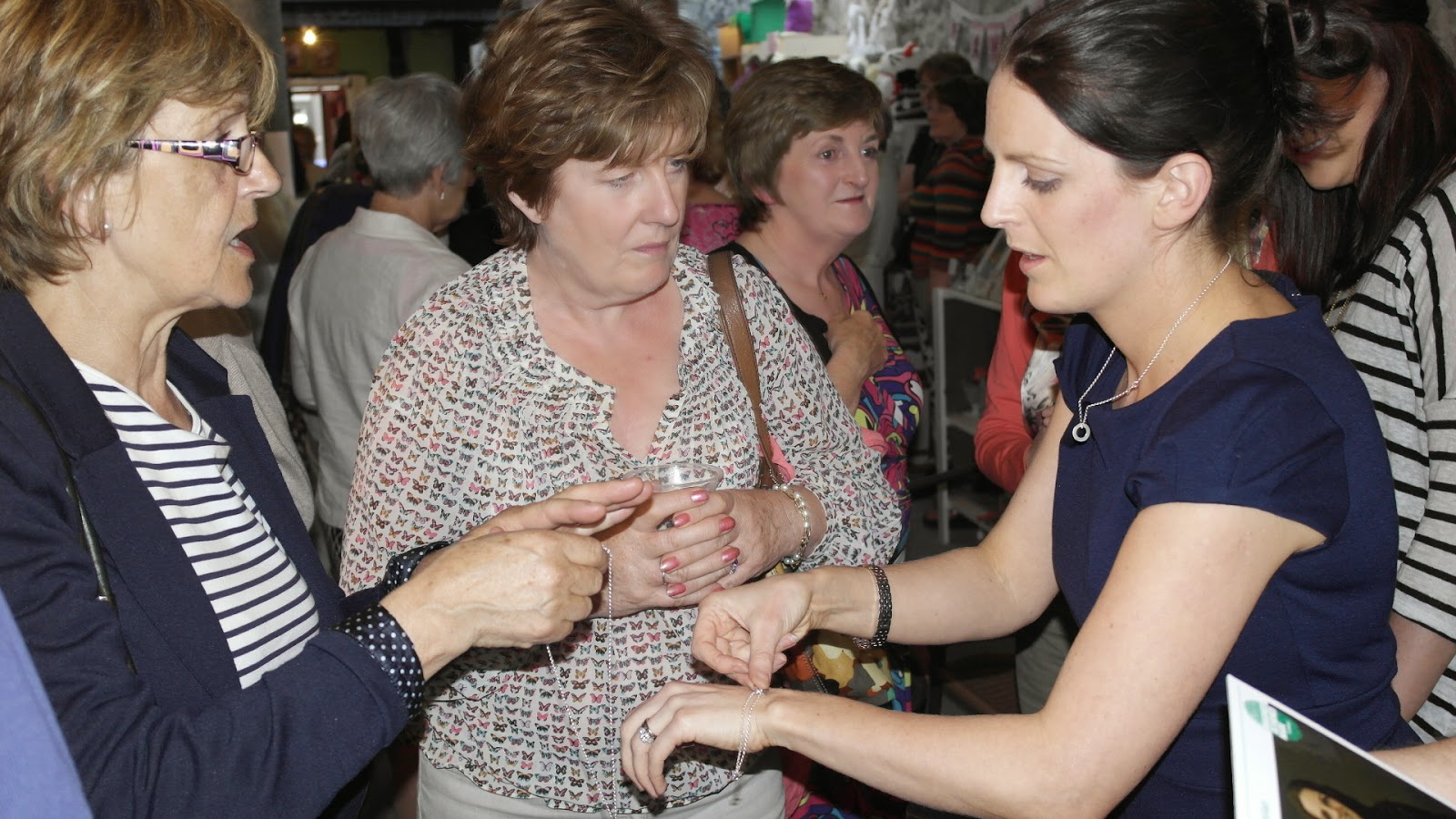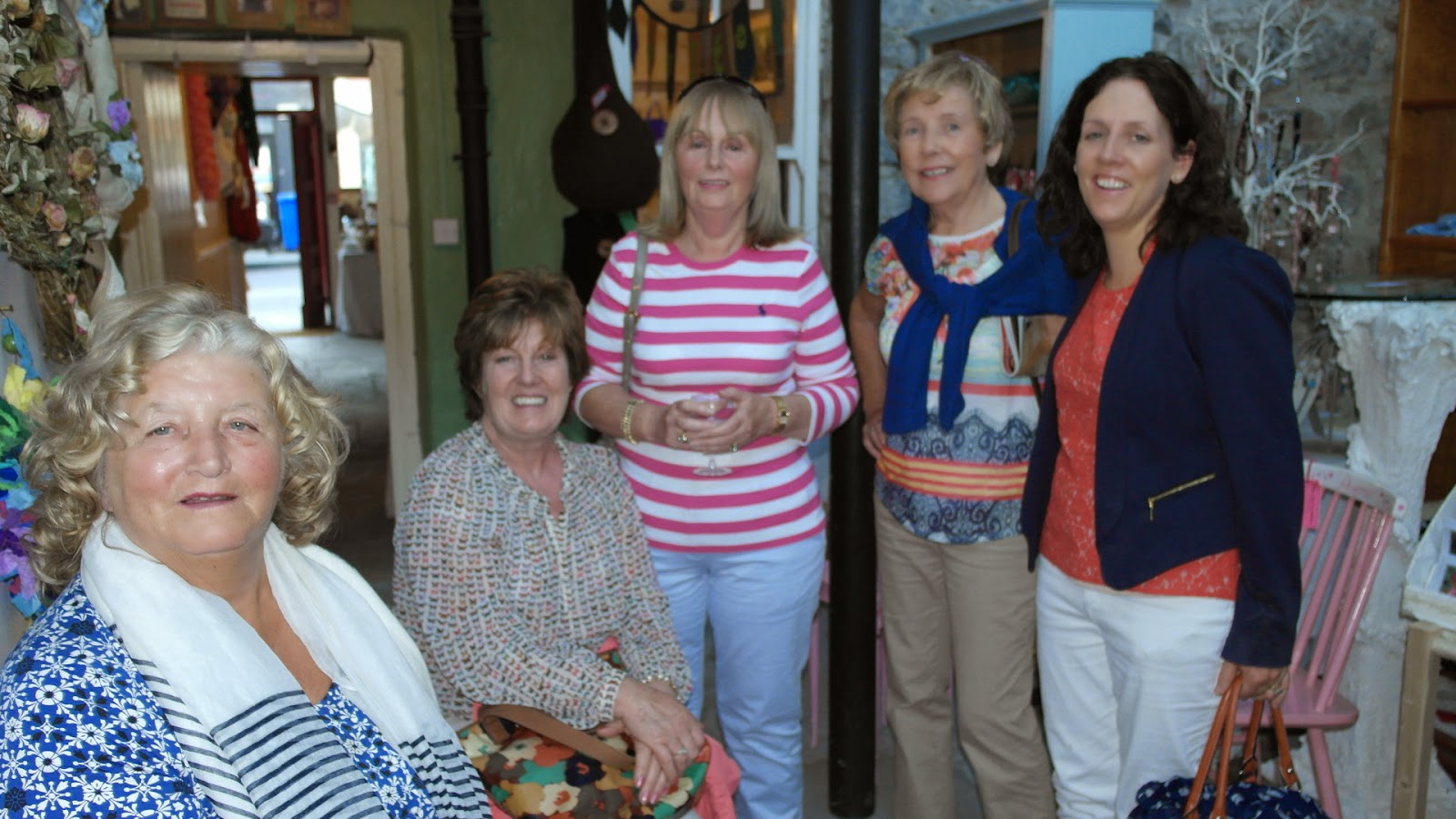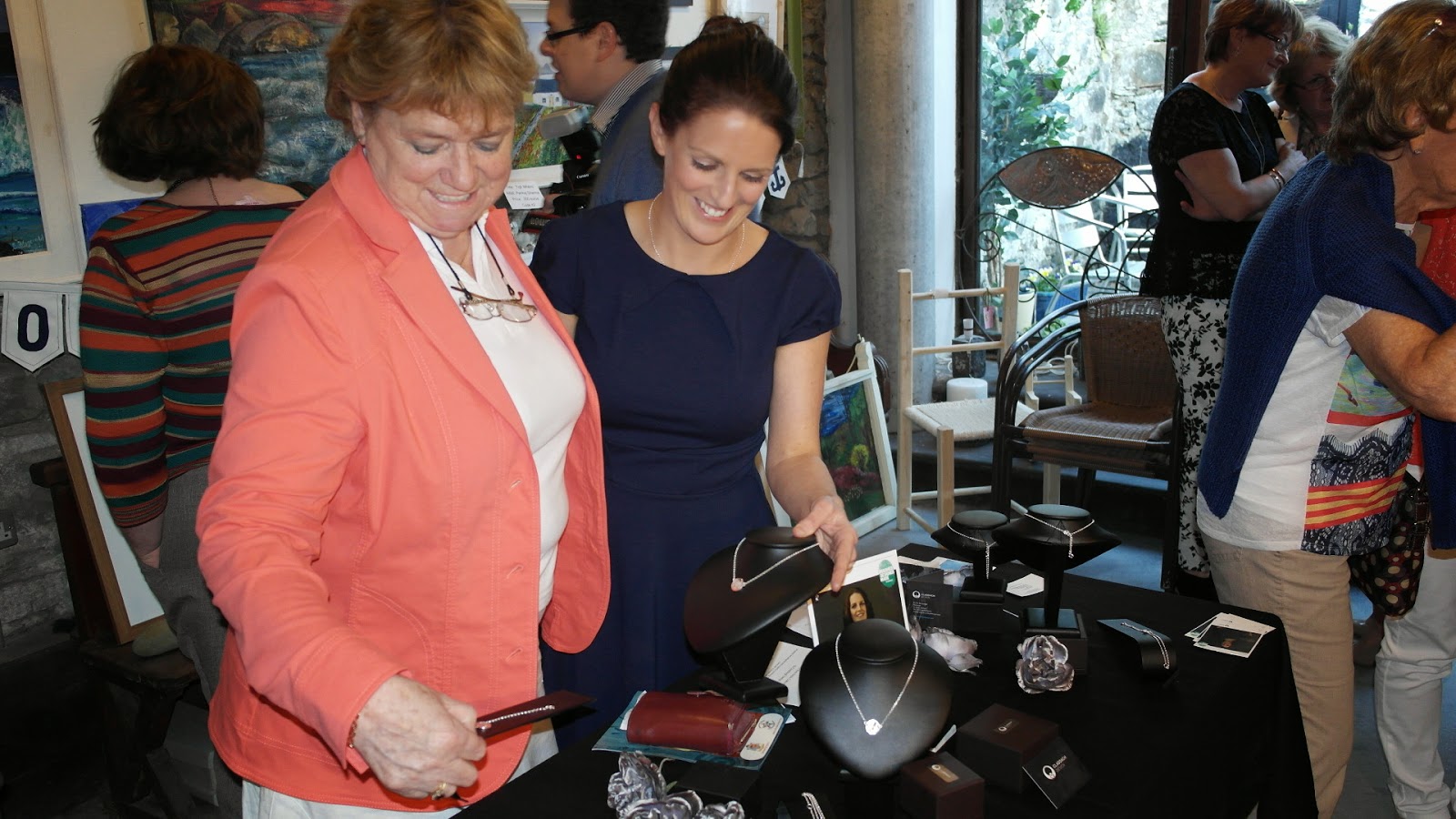 <<<<<<
Eileen made a little video of the process involved in producing a custom piece.
https://www.youtube.com/watch?v=_DlatL2TanU&feature=youtu.be
The jewellery is available in Craftshop na Méar