Fuchia in my garden in Autumn 2018
<<<<<<<<
Town and Gown
Recently I took a trip down memory lane to UCC. It's a very different place nowadays to when I was a student many moons ago. It is a place very aware of its history.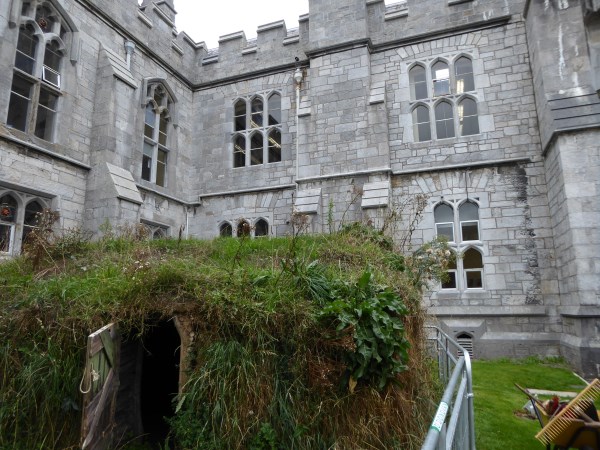 This hovel which has been erected at the Gaol entrance to the college gives us an idea of the great divide that existed between students at the then Queen's College and the ordinary folk of the surrounding city in 1845 when the college was founded.
The V under a crown on this finial stands for Queen Victoria and this angel greets you on your arrival at the arch into the Quad.
Irish harp, English Lion and Welsh dragon. I think they thought that the Irish and Scottish people were all the one and so covered by the harp.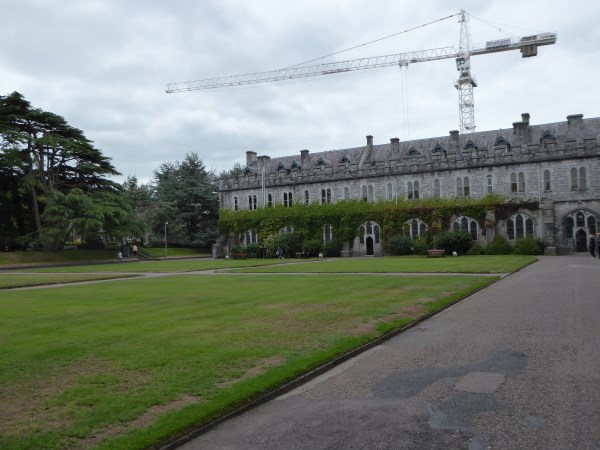 There were certainly no cranes on campus in my day but the college is continually expanding nowadays.
The statue of Queen Victoria has been replaced with St. Finbarr, in line with the motto of the college; "Where Finbarr taught, let Munster learn."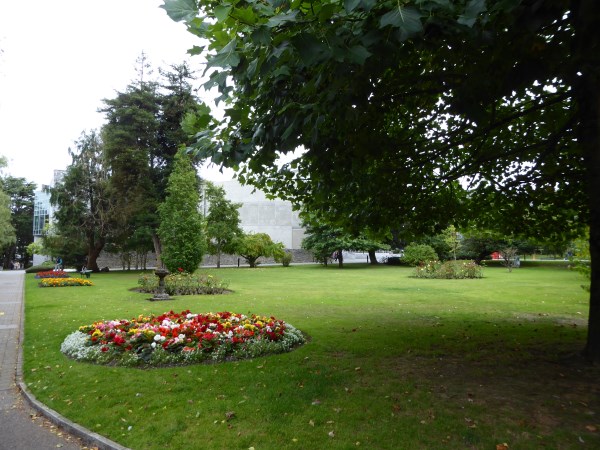 These photos were taken in the president's garden. This was walled in and off limits to students in the 1970s when I was there.
There is still a rift between town and gown in Cork. While in town I also saw the other side of life there.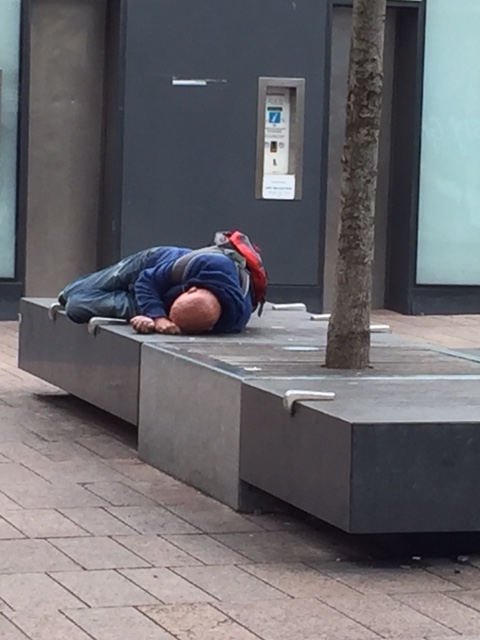 I snapped this homeless man sleeping in daytime outside the city library.
<<<<<<<
Finesse Window at Race Week 2018
The ladies at Finesse devoted their entire window display in tribute to their friend, Mike Lawlee R.I.P.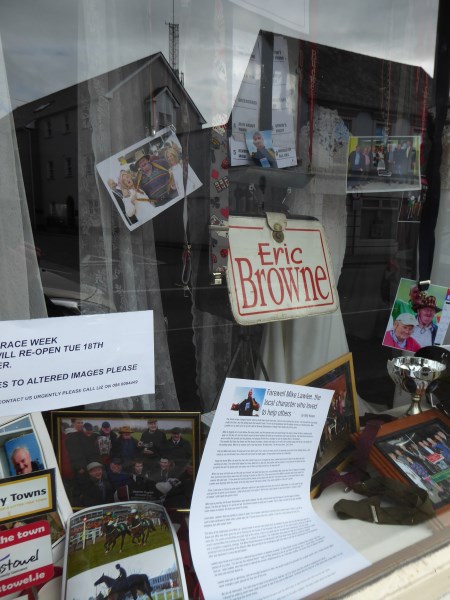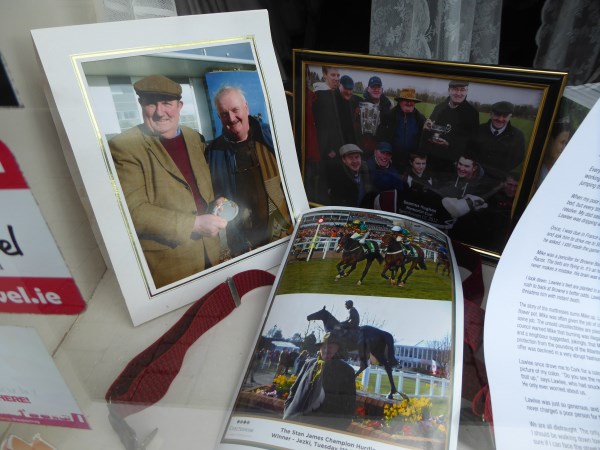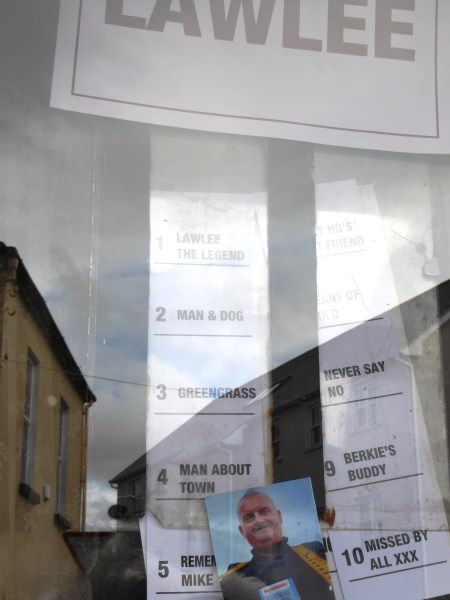 <<<<<<<<
World Champions
The charming self deprecating O'Donovan brothers, world champion rowers…no specific Listowel connection that I know of but all Ireland loves them. They represent the best of us.
<<<<<<<<


Races week 2018


I took lots of photos but it will take me a while to recover the energy to process them all. Here' a taster.
It was Ladies' Day and there was a party going on a bus stop .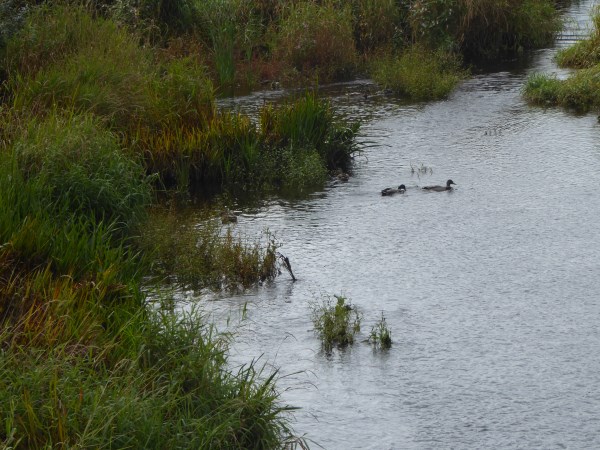 Throw me down something. No humans, just ducks in The Feale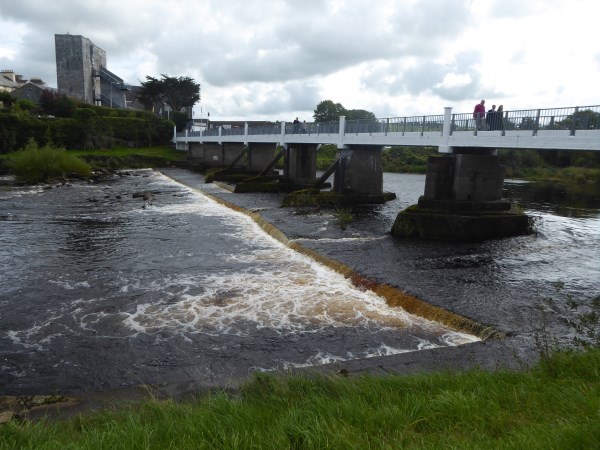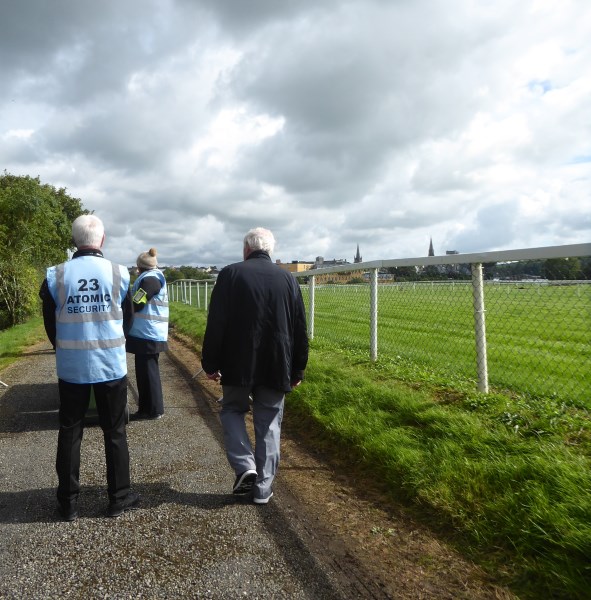 Security was tight. Anyone underage and to show that they had no alcohol on them.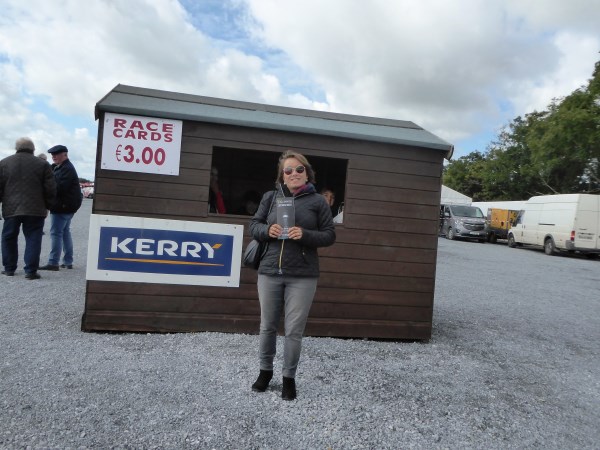 This is Cliona McKenna who used to sell race cards here in the good old days when you could get a card and a biro for €1.50
<<<<<<<


An Invitation to a Book Launch


One for everyone in the audience
You are all invited to The Seanchaí on Wednesday next at 7.30 p.m. for the launch of an important book, telling the story of an extraordinary Listowel man. The man is Jack McKenna who has reached his 100th year and has led a varied and interesting life.