These boys attended Knockanure School in 1912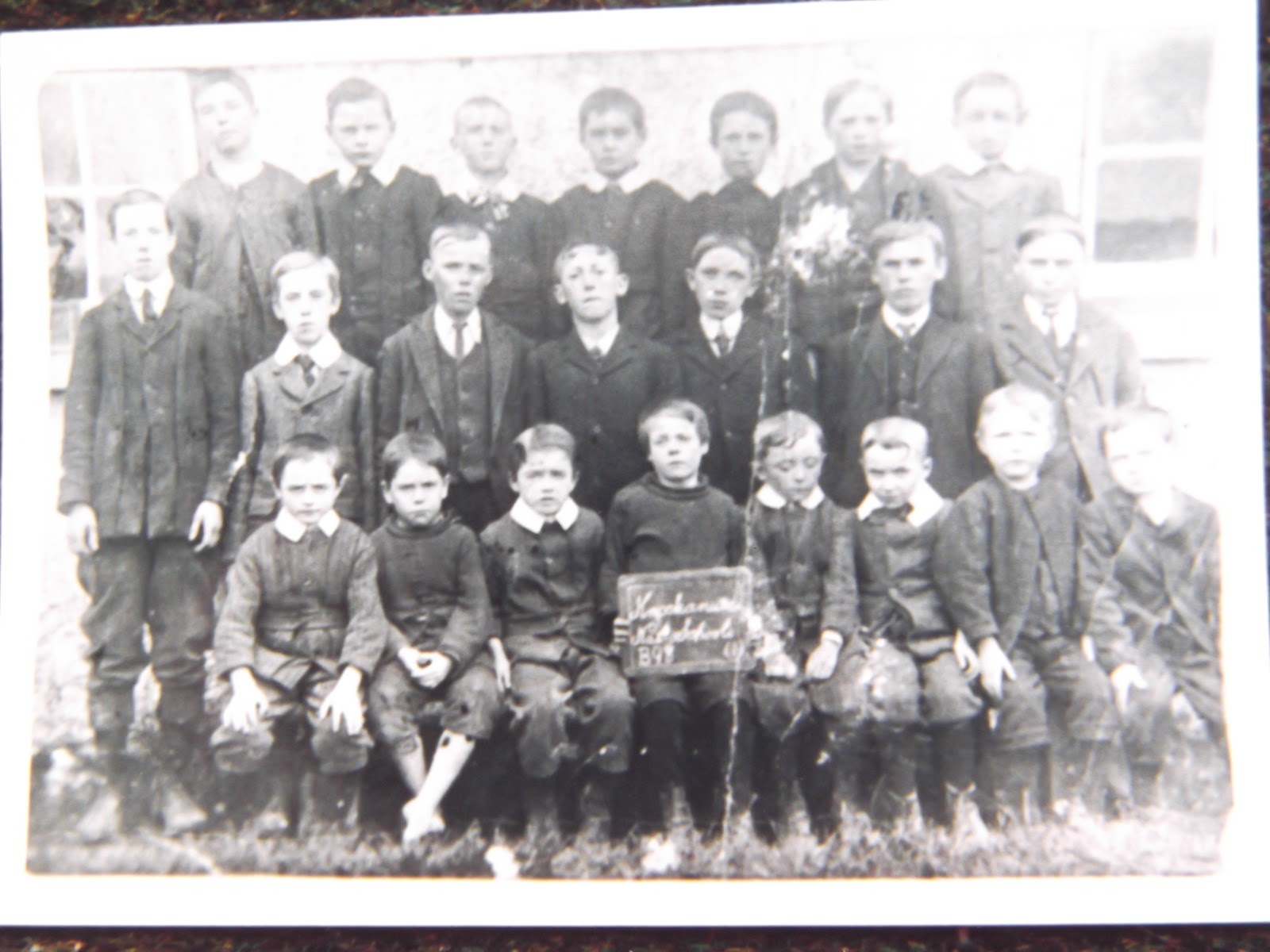 Knockanure Boys c 1912
From Jer
Back
row L-R Hugh Goulding, Mick Sullivan, Con Hunt, Willie G Stack, Paddy Carroll,
Mick Mulvihill and Mick Lane;
Second
row; Ned and jack Murphy, Paddy Kearney, Lar Broderick, Bill Buckley, Bill
Fitzmaurice, Mick Kearney;
Front
L-R Tommy stack, Paddy Horgan, Mick Moore, Jack Dunne, Mick White, Larry
Kearney, John Leahy Con Buckley.
>>>>>>
These girls were in Tarmons in 1922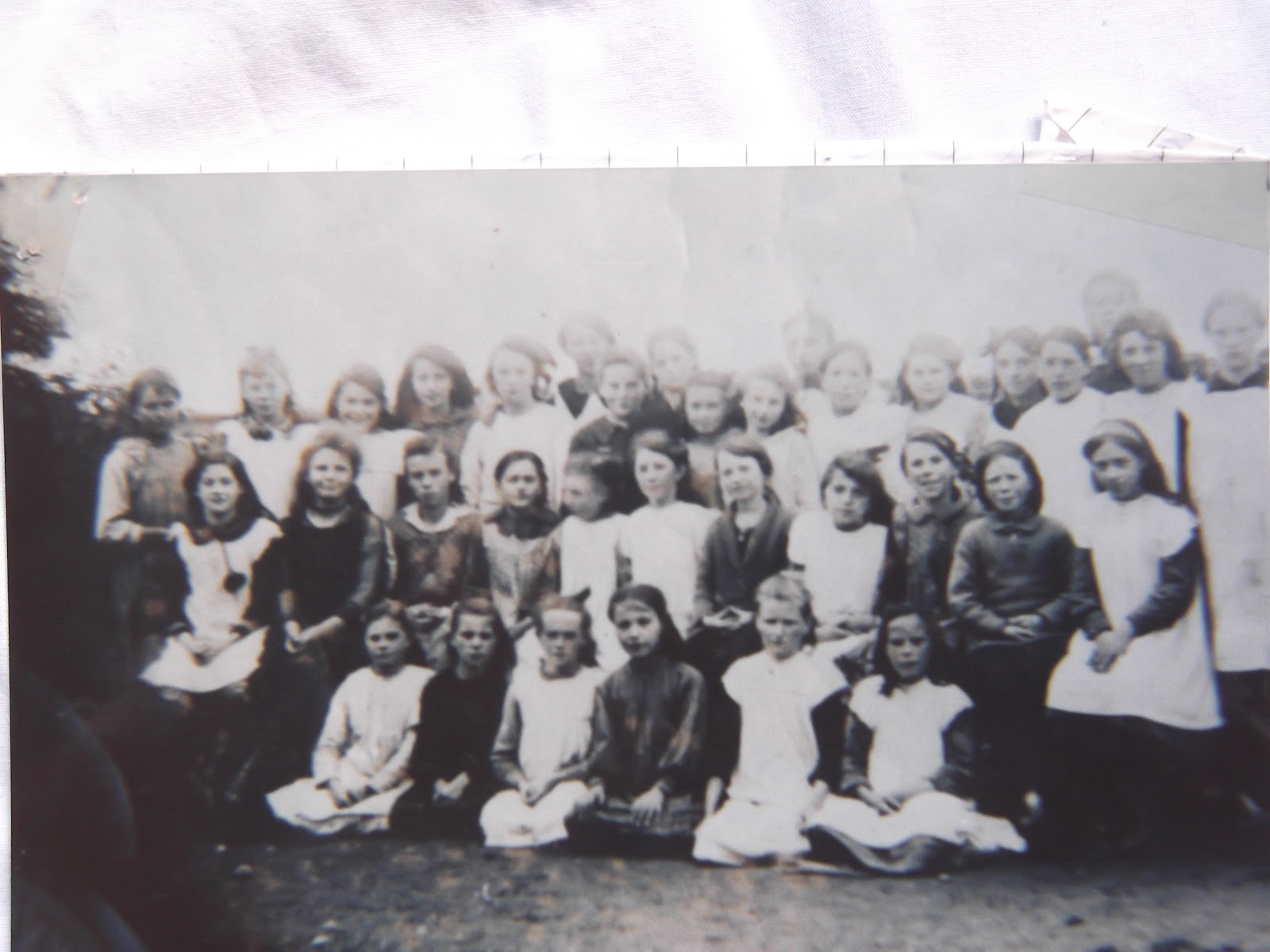 TARMONS Girls 1922
Front; Margaret Denihan, Mary O' Connor, Ann Fennel, Nora Cronin,
Bridie Sweeney, Jule Fitzgerald.
2ndRow; Mary G Corridan, Nora Barton Hanlon, S
Sheahan, Mary Collins, Liz Murphy, Margaret Buckley, Jo McMahon, Margaret
Nolan, Mary Sheahan, Maisie Enright, Nellie
O' Grady.
Back Row; Margaret Dunne, Eileen Corridan, Margaret Nolan,
Bridie Curnane, Jo Buckley, Mary Sweeney, Mary O' Connor, Nell Collins, Mina
Wren, Mary Fennell, Mai Enright, Mai Fennel cousin of Mary, Catherine Wren, Nellie
Curtin, Mary Sweeney an Mary Brandon.
>>>>>>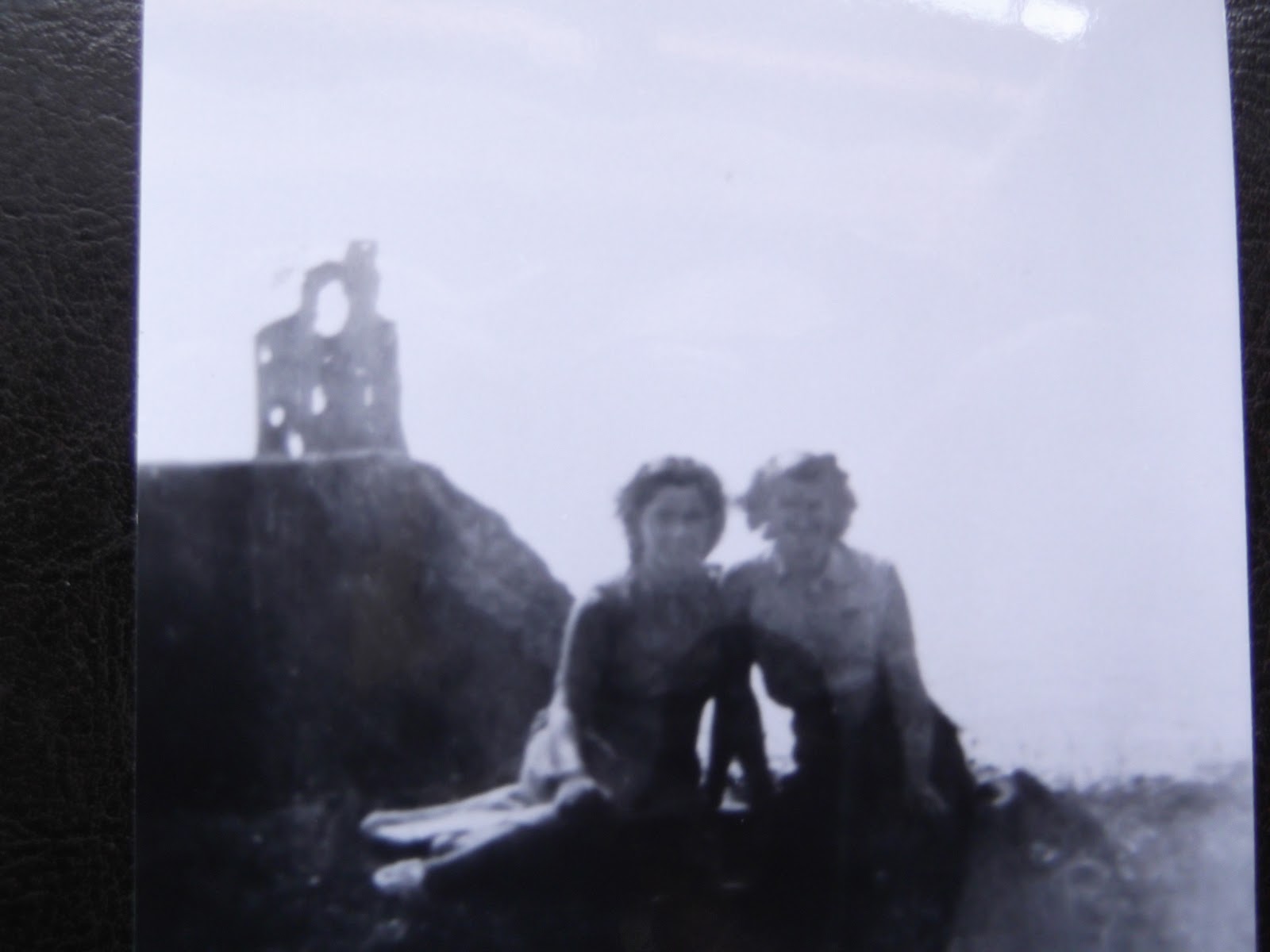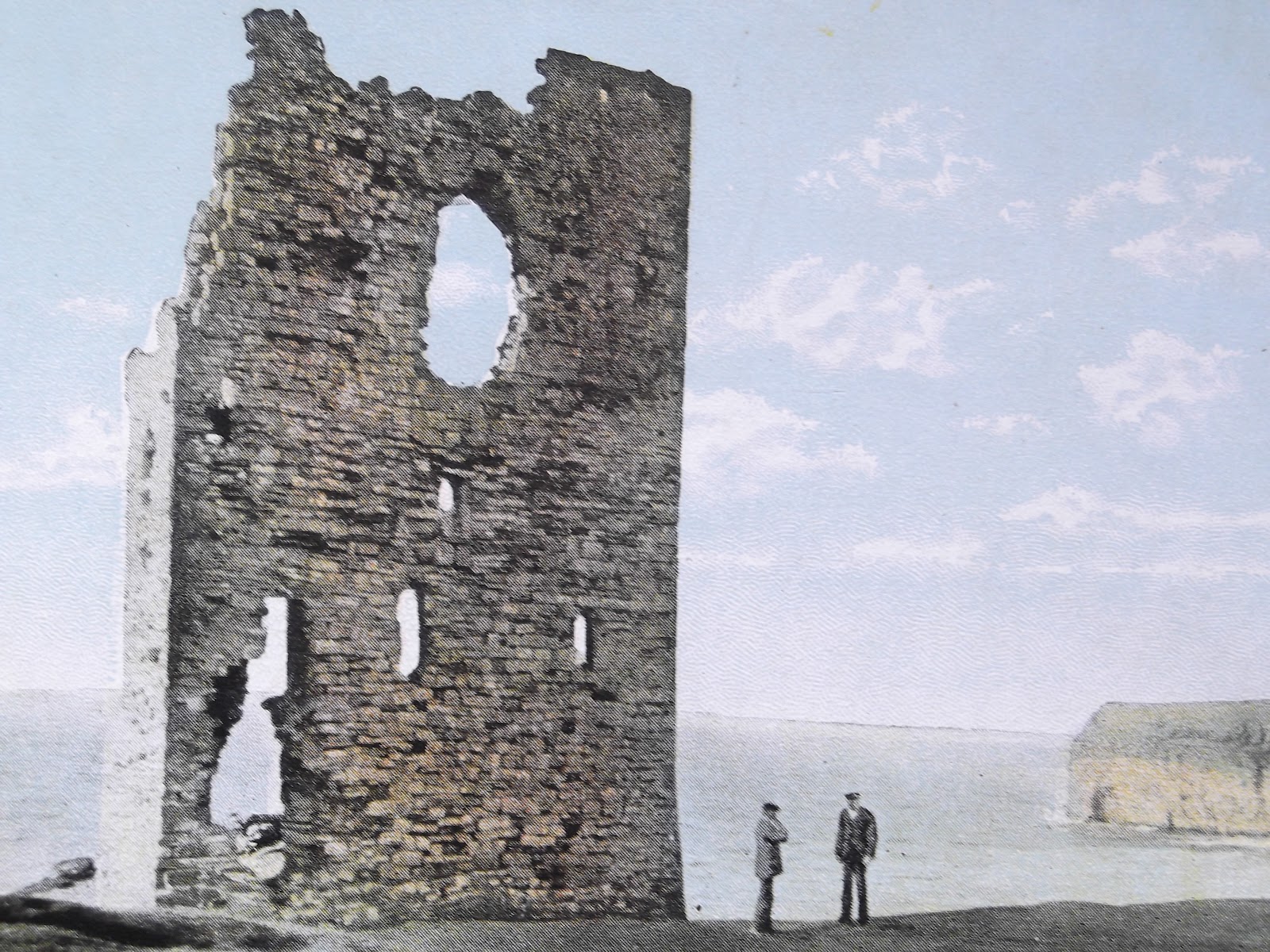 These are 2 old photos of Ballybunion Castle before it was preserved.
>>>>>>>>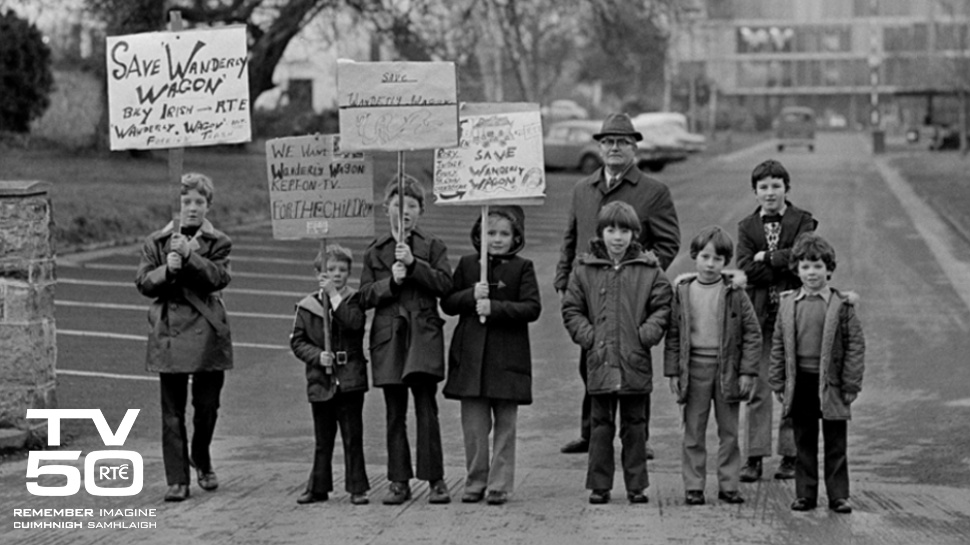 This photo came from the RTE website. It shows children in 1974 picketing Montrose to ask for the retention of Wanderly Wagon which was threatened with closure. I wonder where they are today; Vita Cotex maybe?
>>>>
According to Listowel Town Council's latest figures they had 249 applications for housing up to the end of March. This compares with 252 applications for the whole of 2011. The Council has 204 houses. All but 11 of these are currently occupied. They have a 94% rent collection rate.
>>>>
Today's random bit of news.Yesterday Rory McIlroy tweeted this photo of himself aged 2.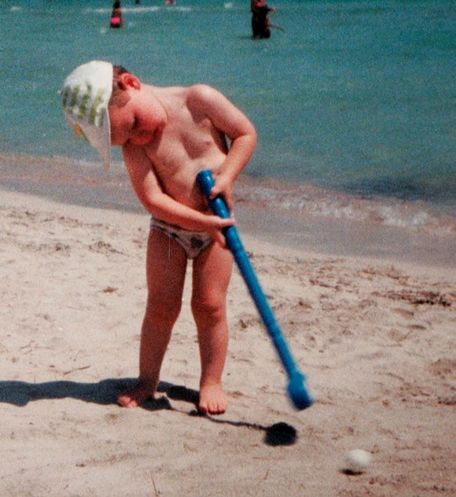 He'd have made a great hurler!
>>>>>
Always remember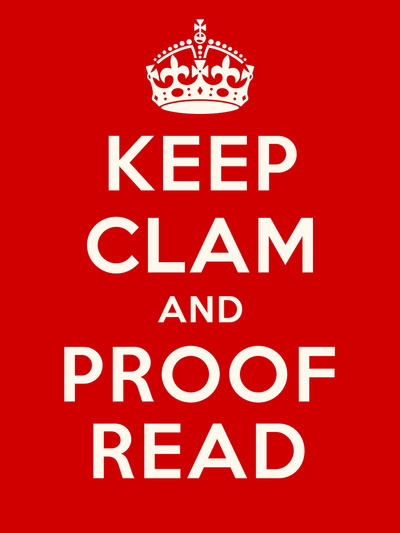 >>>
Megan Specia took this photo yesterday outside a post office in St. Andrews Street, Dublin.