On Sunday evening Vincent launched his lovely coffee table book to a huge audience of appreciative Listowel people.
Twas far away from coffee table books or even coffee tables that many of the book's subjects were reared.
We had a great night. The speeches were entertaining and the company good. Bryan MacMahon talked of leaving Listowel in 1959. He knew the shopkeepers only as "cardboard figures in the background of (his) childhood". Vincent's book has brought these characters to life for him and for many of his generation.
I never knew most of the people featured in the book but I enjoy reading about what life was like in Listowel one hundred years ago.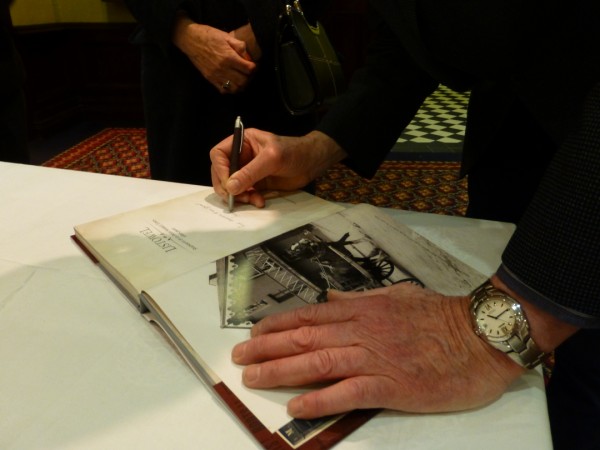 I had a great time snapping away on the night. Here are a few of the people who attended the launch.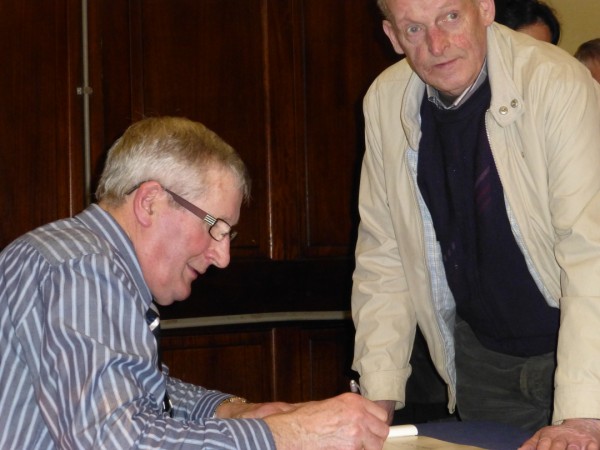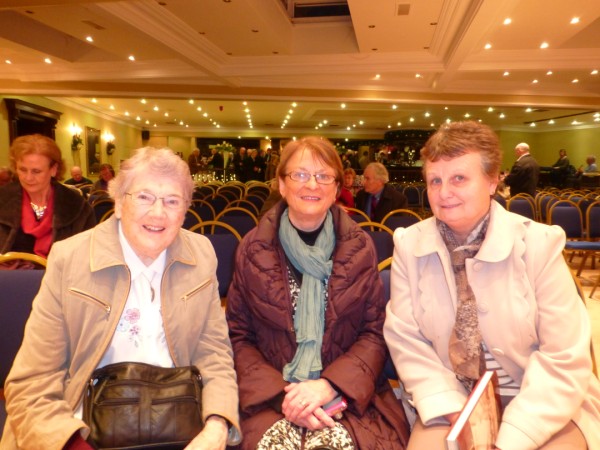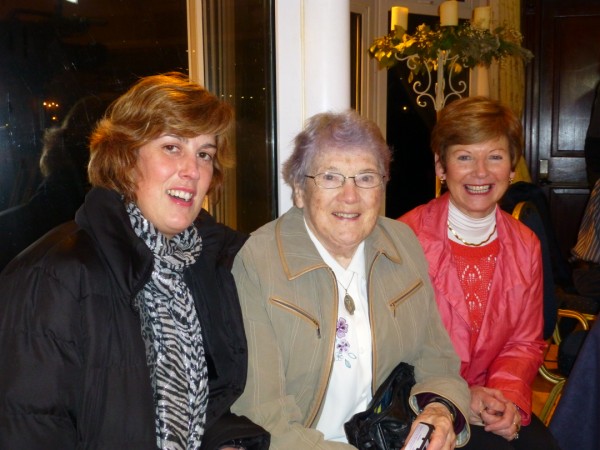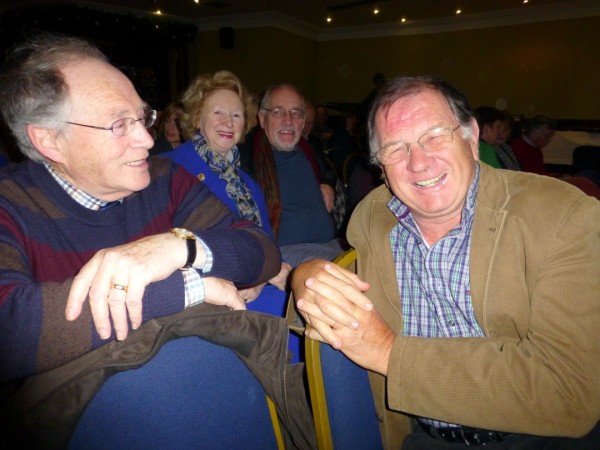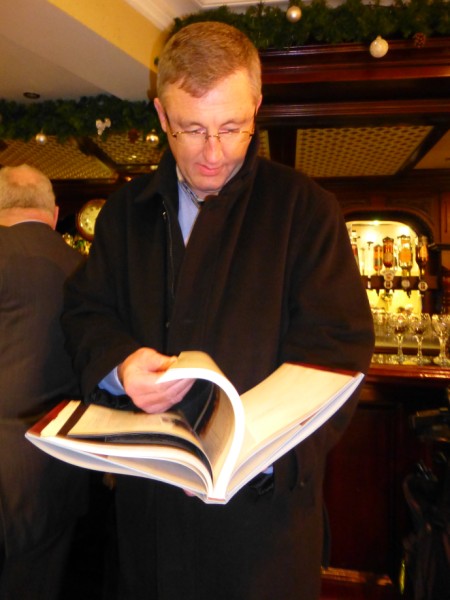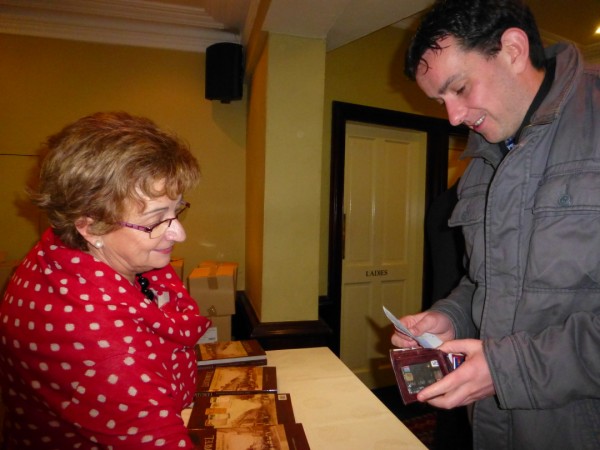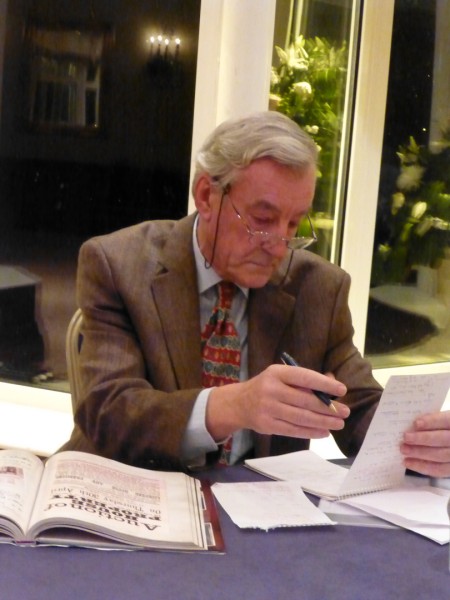 Below is a link to Jer.'s video of Vincent's speech on the night. You may have to wait for it to settle down.
http://www.youtube.com/watch?v=vb04QkH5hfg&feature=youtu.be
( More tomorrow)
<<<<<<
Important notice for people who love Listowel Writers' Week
Our beloved festival has been nominated as one of the top ten festivals in Ireland in 2012. If you agree, cast your vote here
http://comms.irishtimes.com/theticketawards/2012-competition/.ashx/
<<<<
Hats, hats and more hats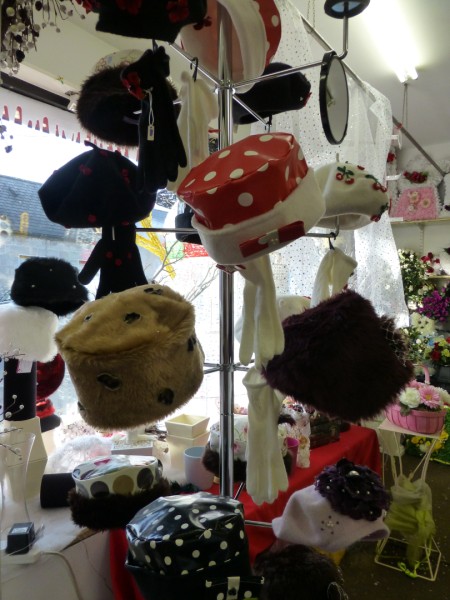 Antoinette O'Mahoney, the milliner sister of Betty McGrath is now selling her hats in Betty's shop in Courthouse Road.
Here are a few examples of her very reasonably priced chapeaux. The model is Betty, herself.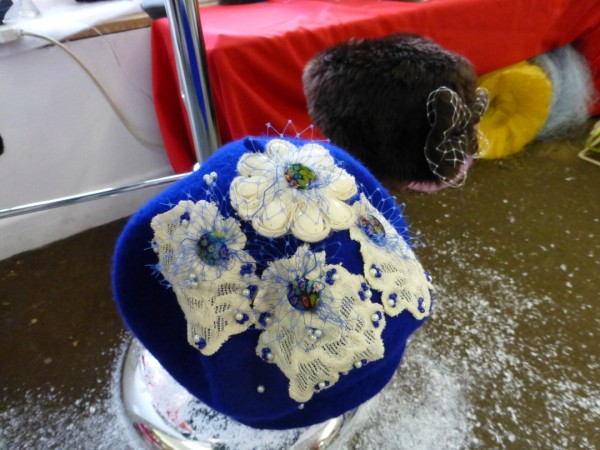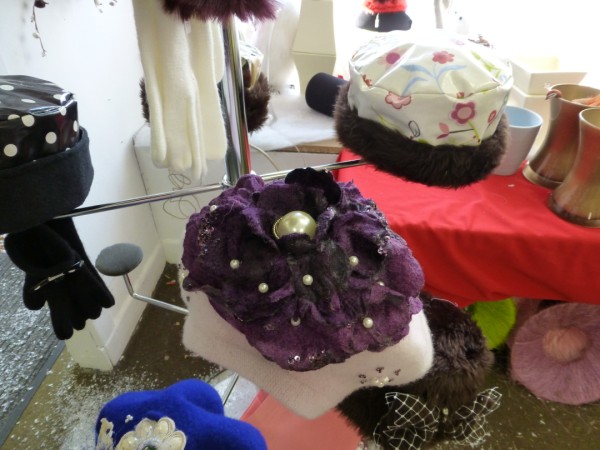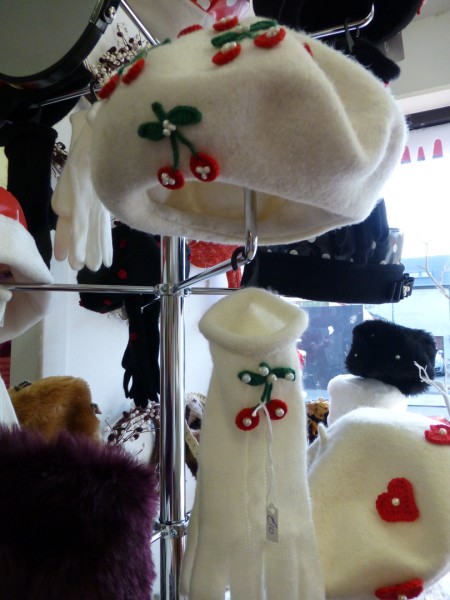 This lovely beret and gloves set costs €60.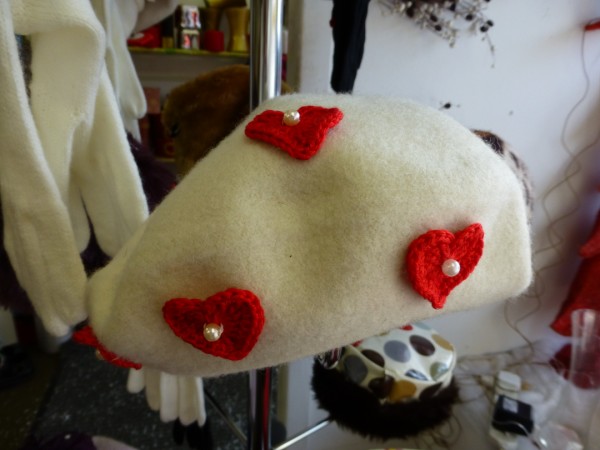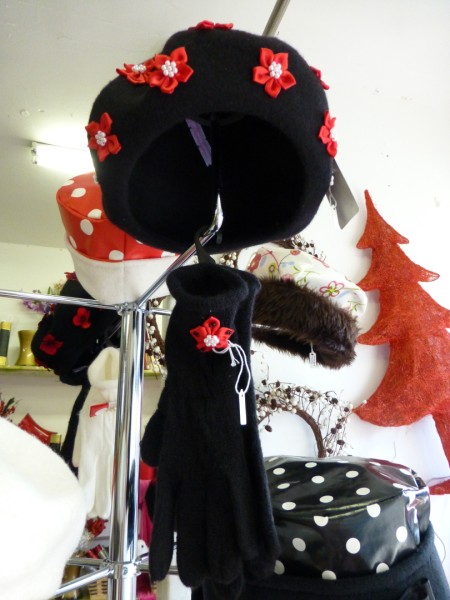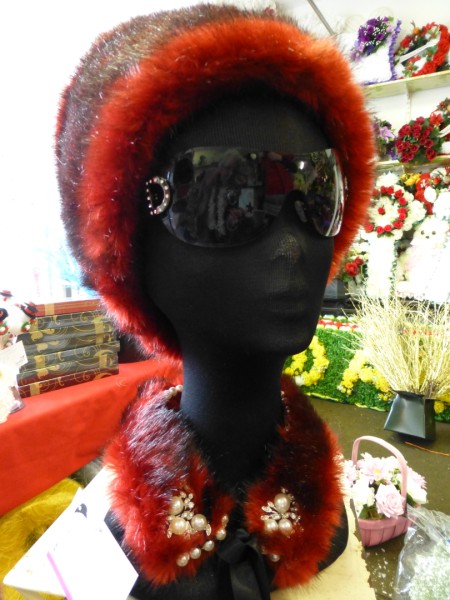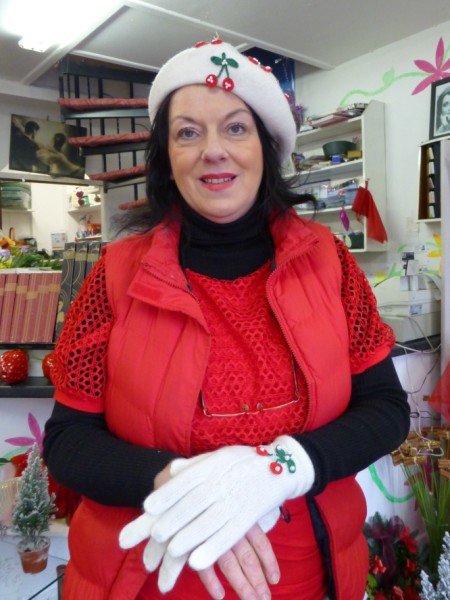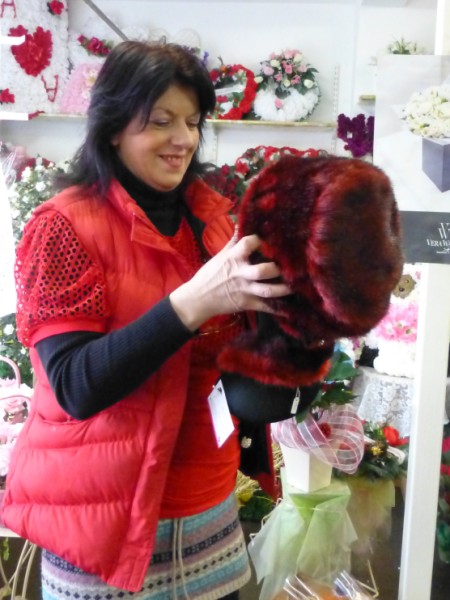 <<<<<<
A few more from the launch