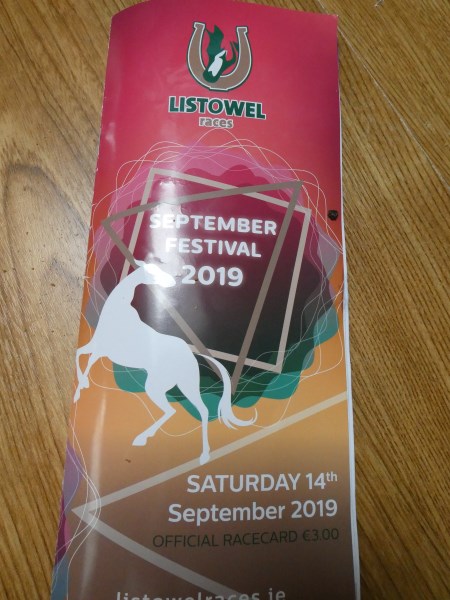 All over for another year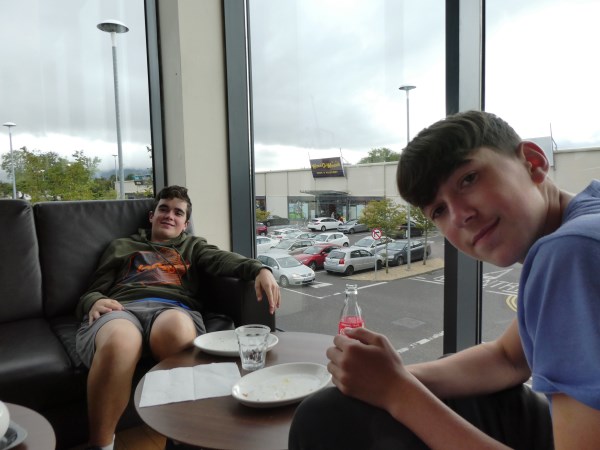 My lovely boys gone back home after a few days in Kerry.
<<<<<
Vintage Recycle Upcycle Day at Listowel Races 2019
The tent was full. There were some lovely outfits on show. The mens' competition seems to have attracted many more entries this year.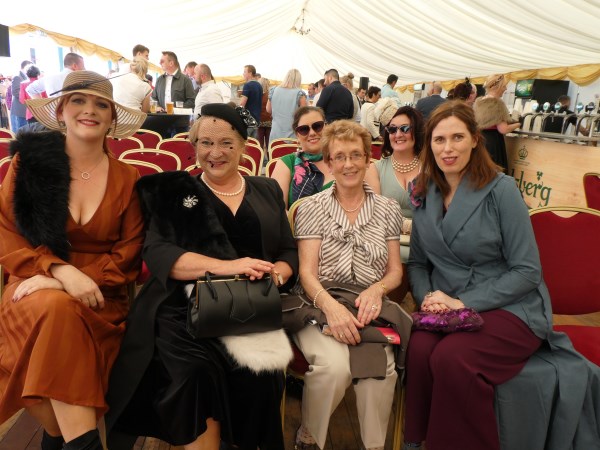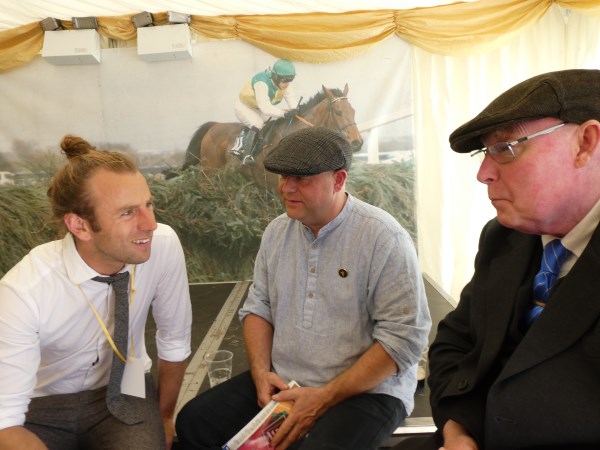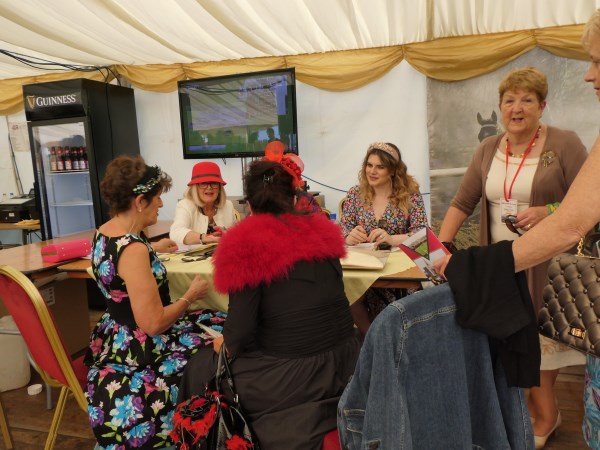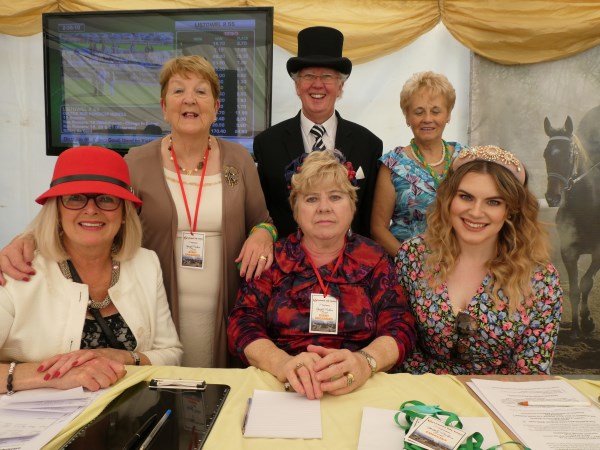 The organising committee on behalf od Listowel Tidy Towns were busy interviewing the entrants and hearing their stories.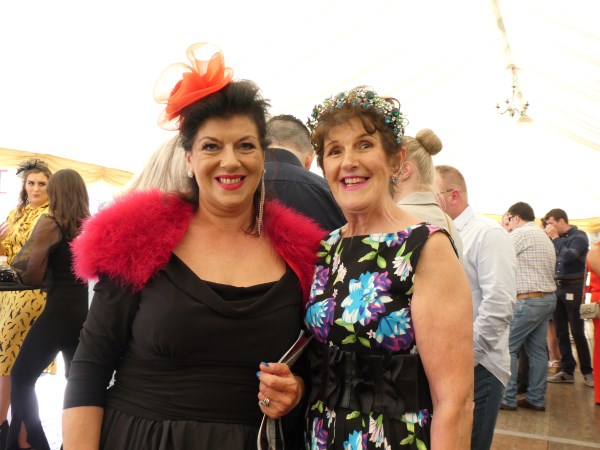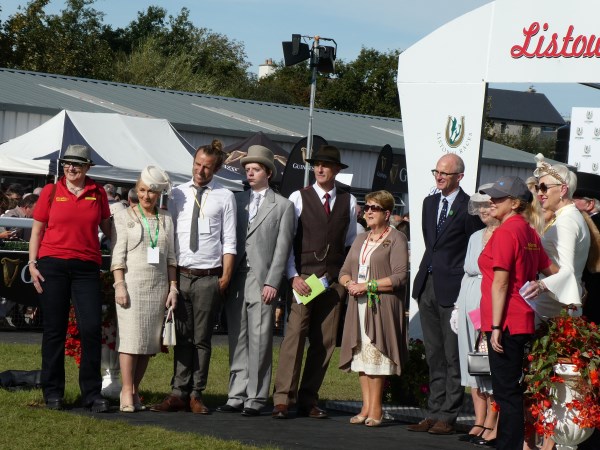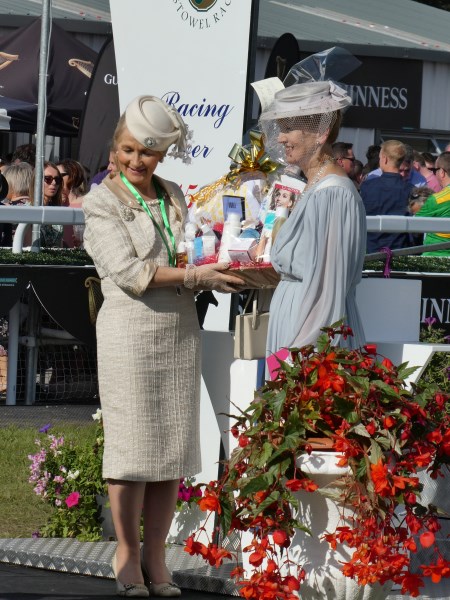 The winner (on right )and first runner up
<<<<<<<<<<
Enjoying the Races and the Sunshine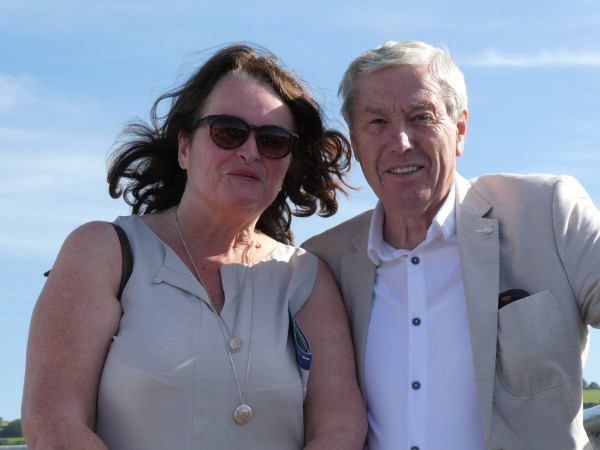 Agnes and Jimmy were enjoying the Saturday race meeting.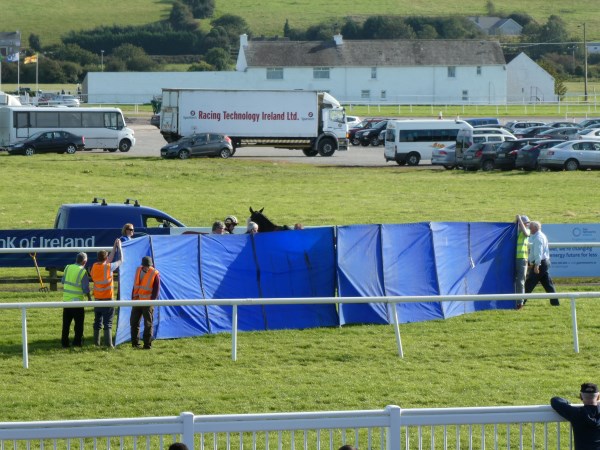 An unusual and tragic event at the races. This is so sad for the owners and all associated with this poor horse.
<<<<<<<
Jostle Stones Again
They have them in Killarney too. I'm getting a great thrill out of my blog followers spotting these for us around the country.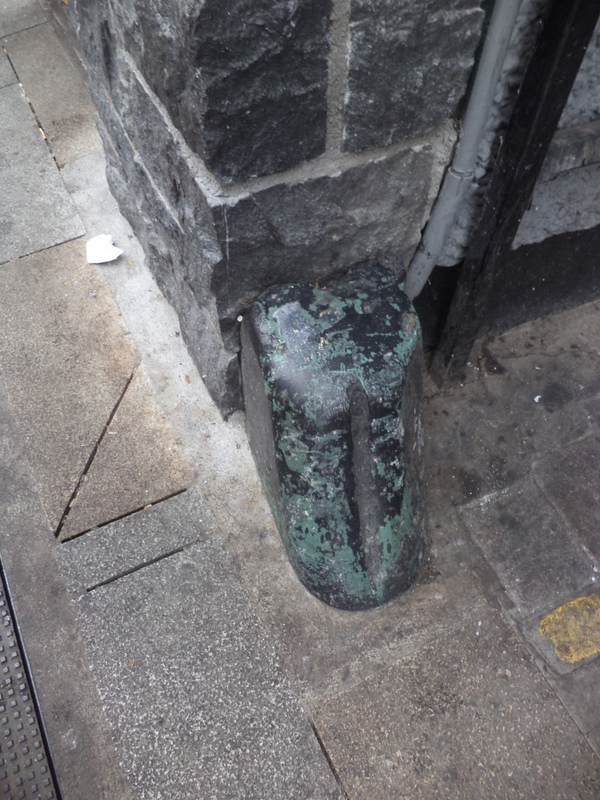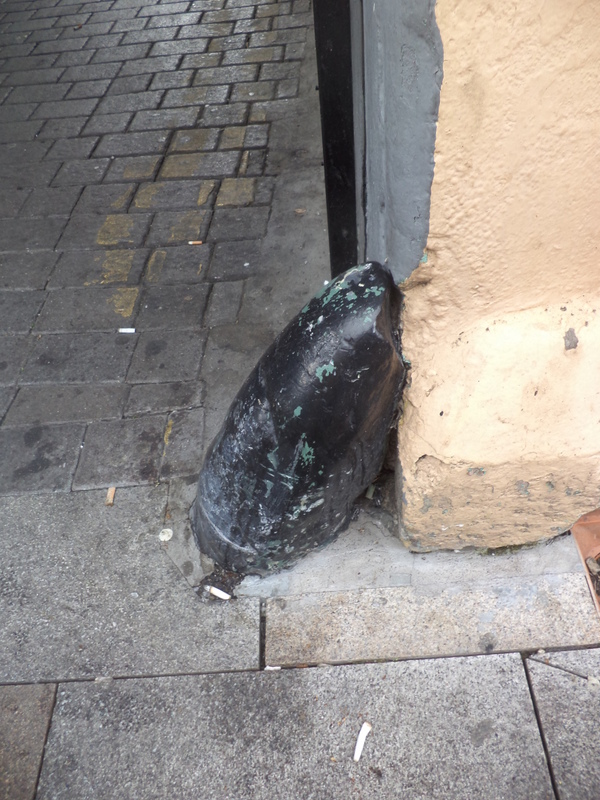 <<<<<<<
Church Street Girls in 1958
Miriam Kiely has been in touch with the last name.
Eileen Sheridan sent us this photo and she had all the names except one. Here is the caption as Eileen had it;
It is summer 1958 and these are the girls
Front row Ann Gleeson
Mary Keane, Noreen Scanlon, Noreen McSweeney, Geraldine Flaherty
Angela Breen, Eileen Guerin, ? ,Kathleen Kenny
Maisie McSweeney, Eileen Scanlon
Miriam thinks that the girl between Eileen and Kathleen is Bride Given, who lived with her family in the Garda Station.
<<<<<<<
Culture Night 2019
Listowel had lots of music and singing on Friday September 20th. Ard Churam choir and the local Comhaltas musicians were all playing their part.
I was in the Small Square giving out free poems on behalf of Writers' Week.
It's a sign of the times that some people couldn't believe they were free and were reluctant to take them at first.
Then there was the other little issue of being mistaken for a Jehovah's Witness.
Two scenarios I had nor envisaged when I volunteered for the job.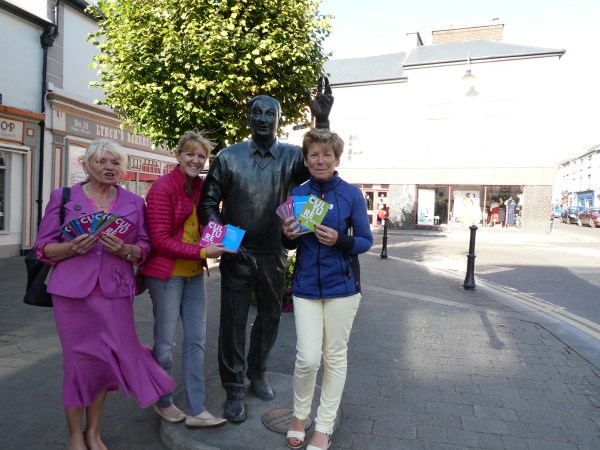 Marie, Catherine and Éilish were my fellow poetry distributors


One of the poems which was chosen by Writers' Week literary adviser and poet, John McAulliffe was called Corner Boys. This time it was not John B. Keane writing about this urban phenomenon but Bryan MacMahon.
MacMahon's Corner Boys were ex soldiers mostly. They had seen awful things and glorious things
…"the sun behind a minaret….`


I sympathised with them as I too stood stood on Main Street.


"Here the lonesome Kerry winds
Shriek up along draughty streets,
And how around the corner
Where the corner boys are growing grey
Dreaming of sunny skies.