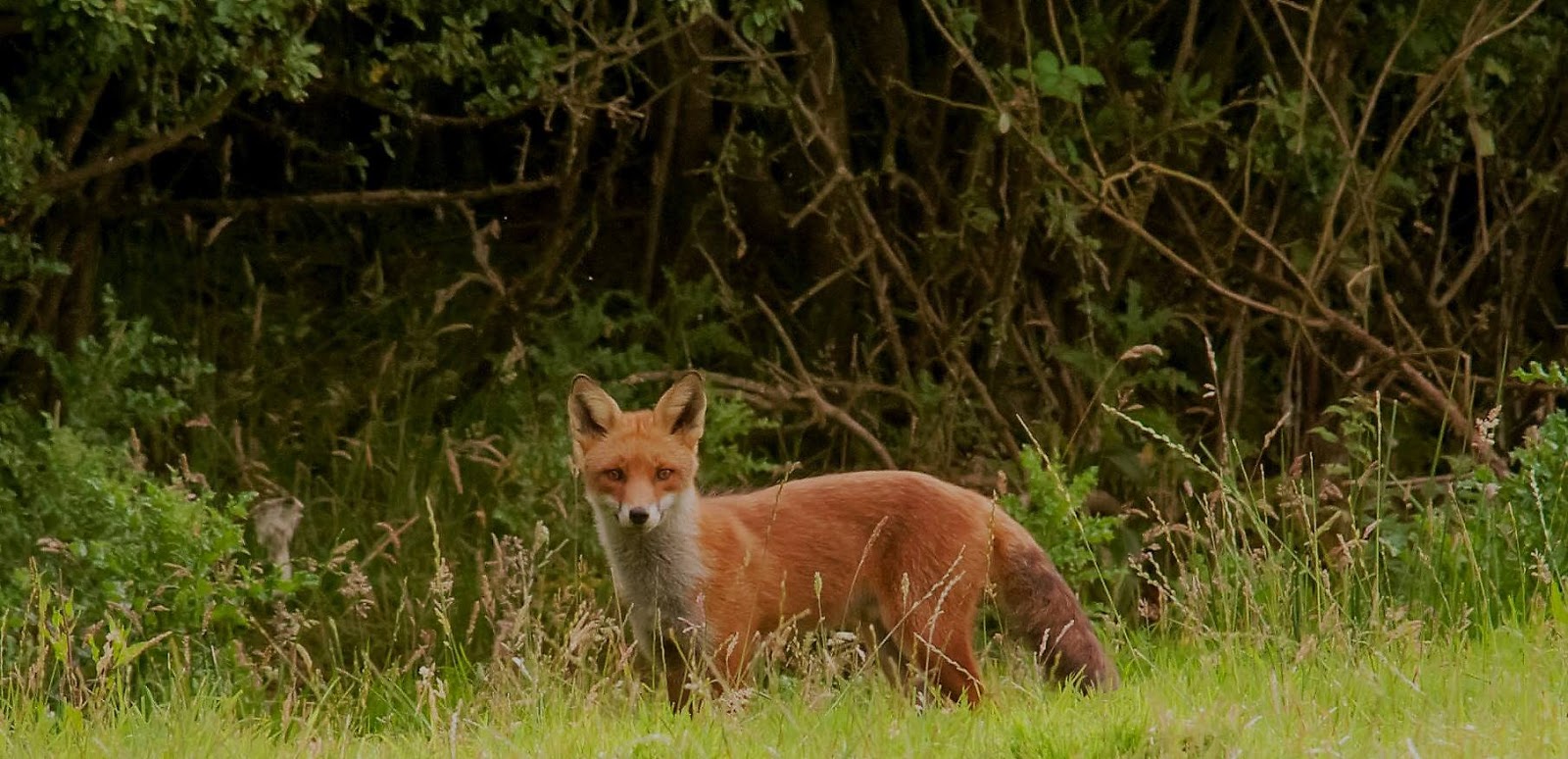 T. J. MacSweeney
<<<<<<<<
Moyvane Village Festival
In late October I visited Moyvane Festival and they had some great vintage stuff on display.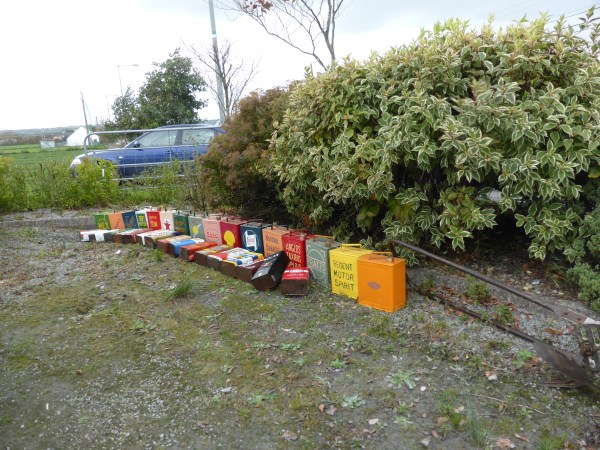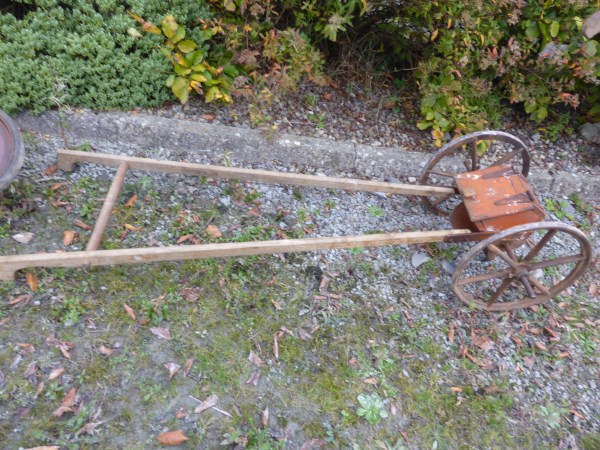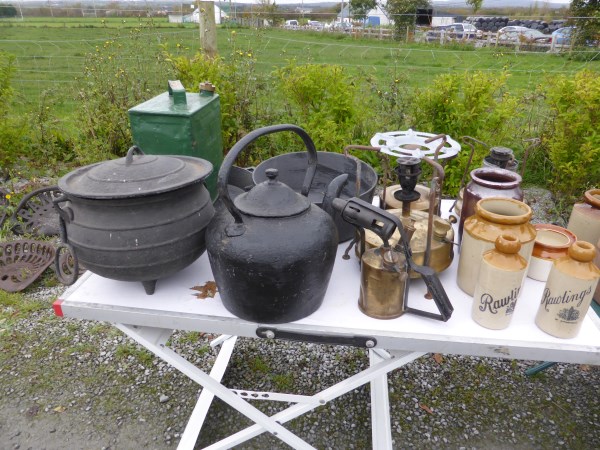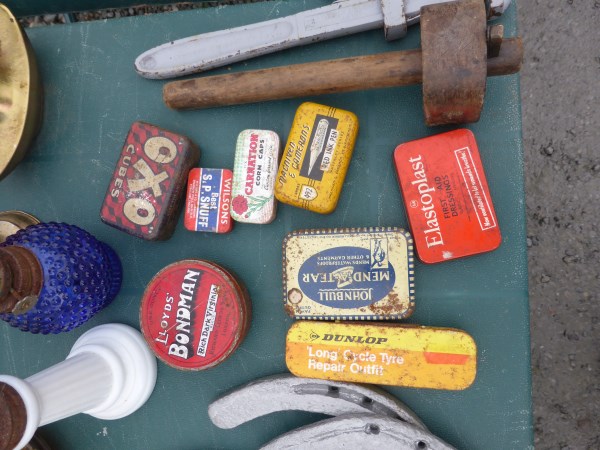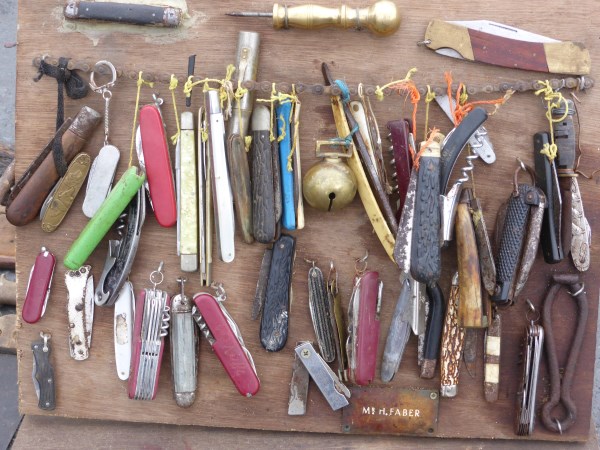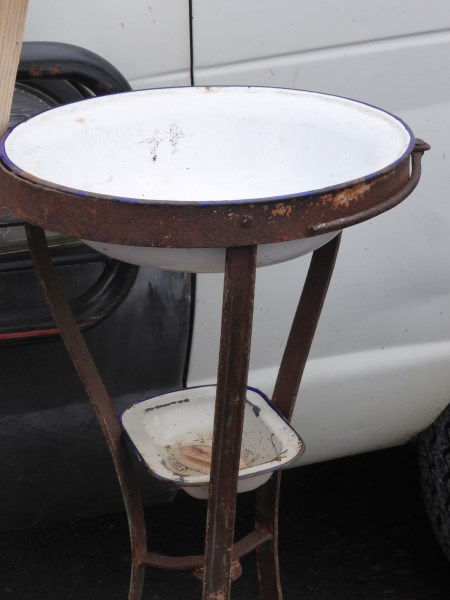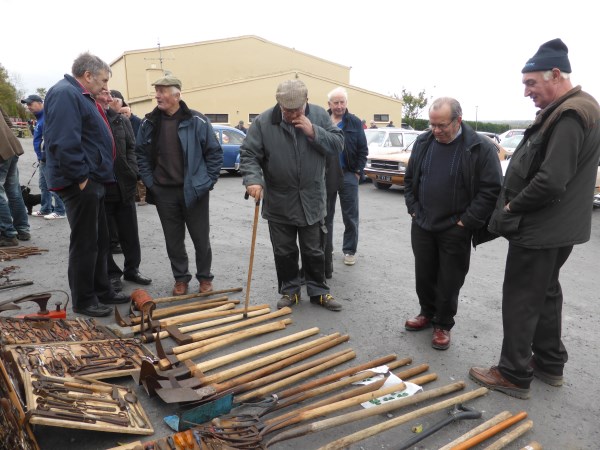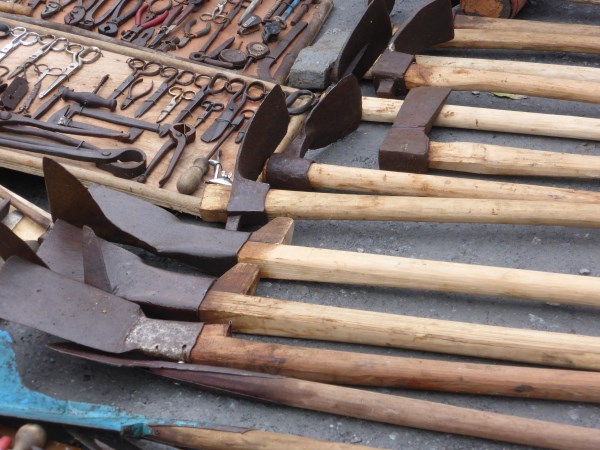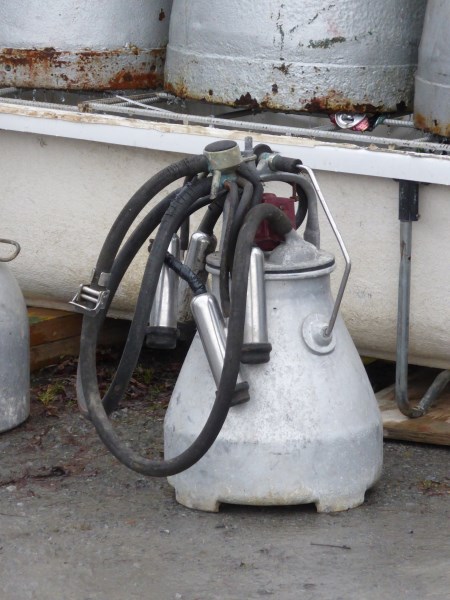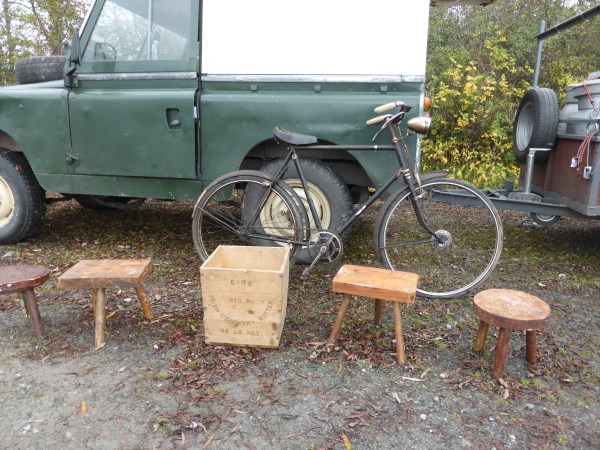 When stuff you remember using turns up at a vintage fair, then you feel old.
<<<<<<


Old postcard of Market Street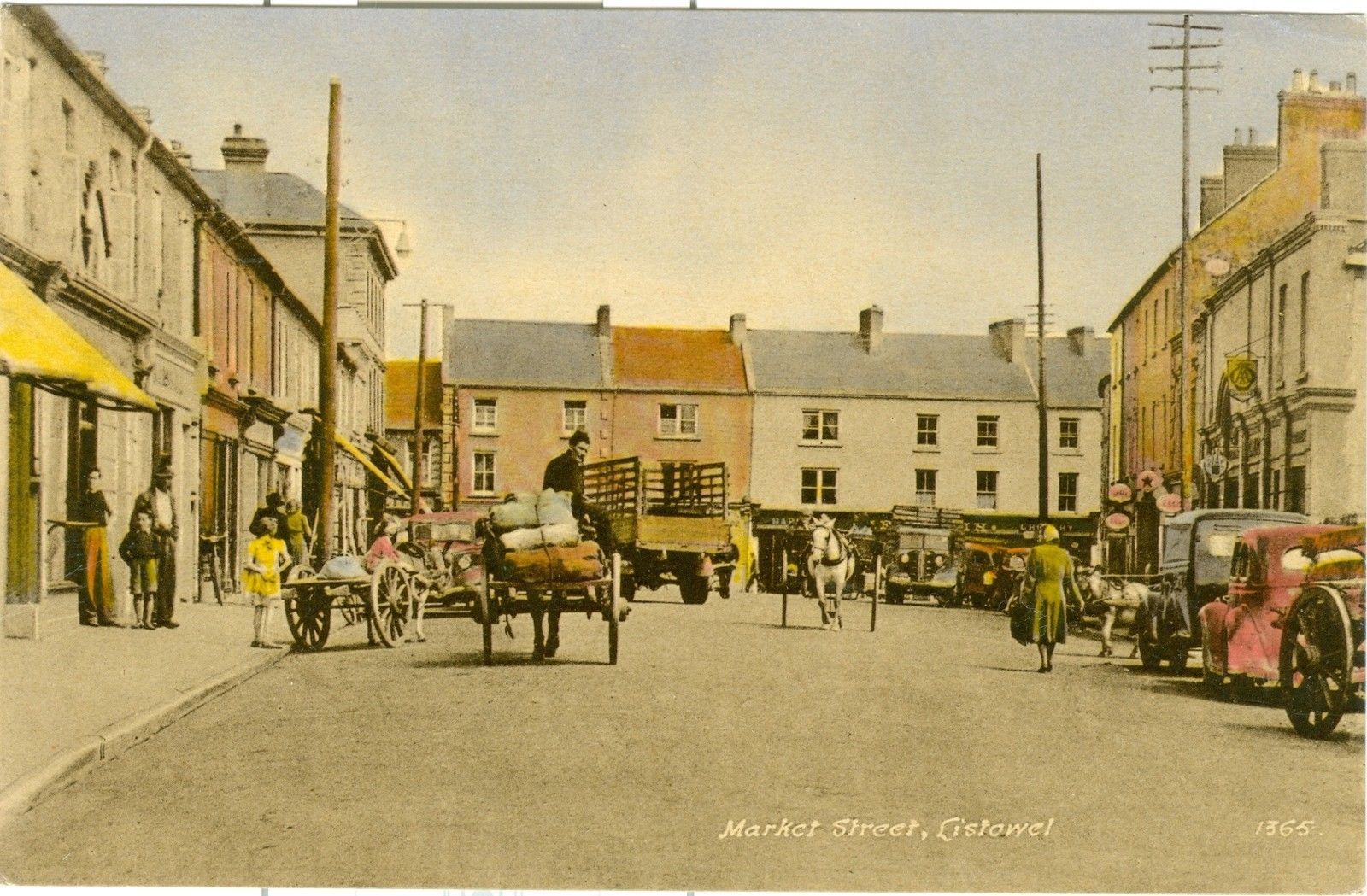 I spotted this recently on the internet.
<<<<<<<<<


When are you too old for the Playground?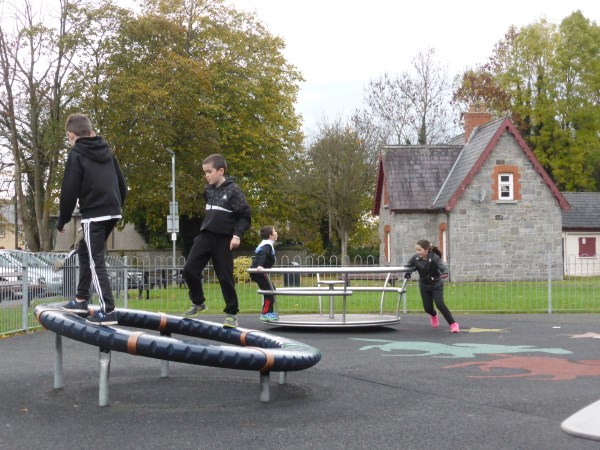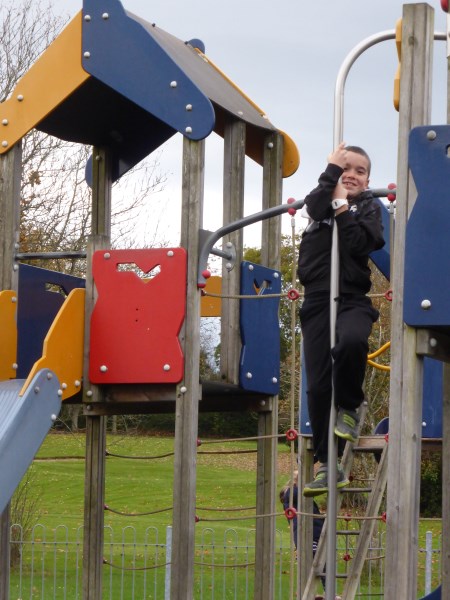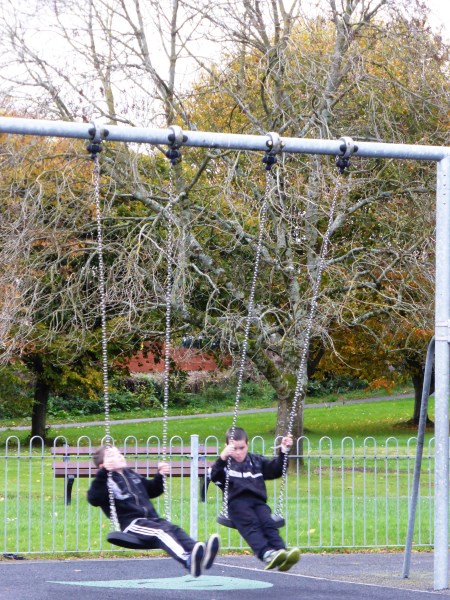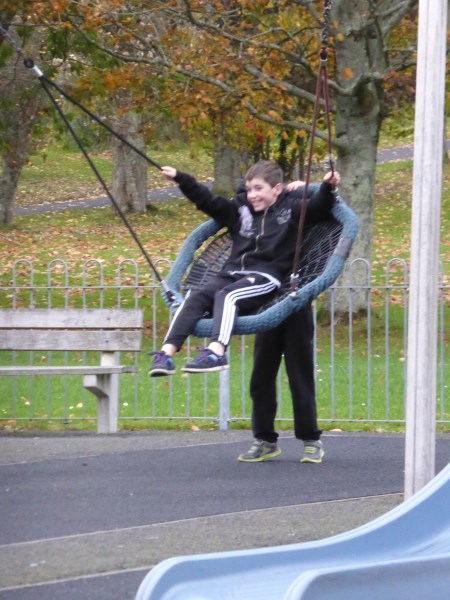 My twin grandsons enjoying the free fun in Listowel Town Park during their Halloween Break in October 2015
<<<<<<<<<
A lot more than Hair and Beauty going on at Changes these days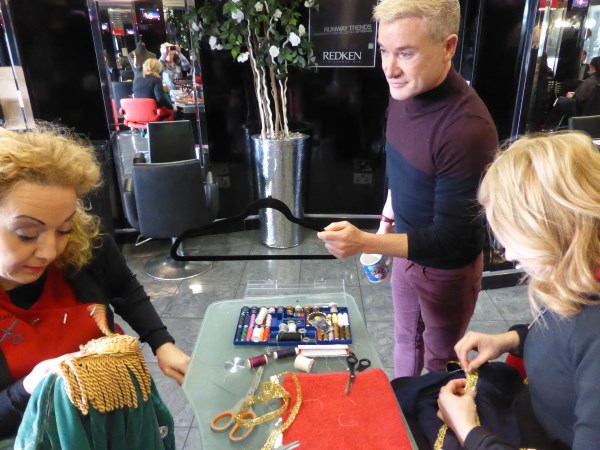 This was the scene in Changes on Friday. Danny was supervising operations as Mary and Yvanna stitched away at panto costumes.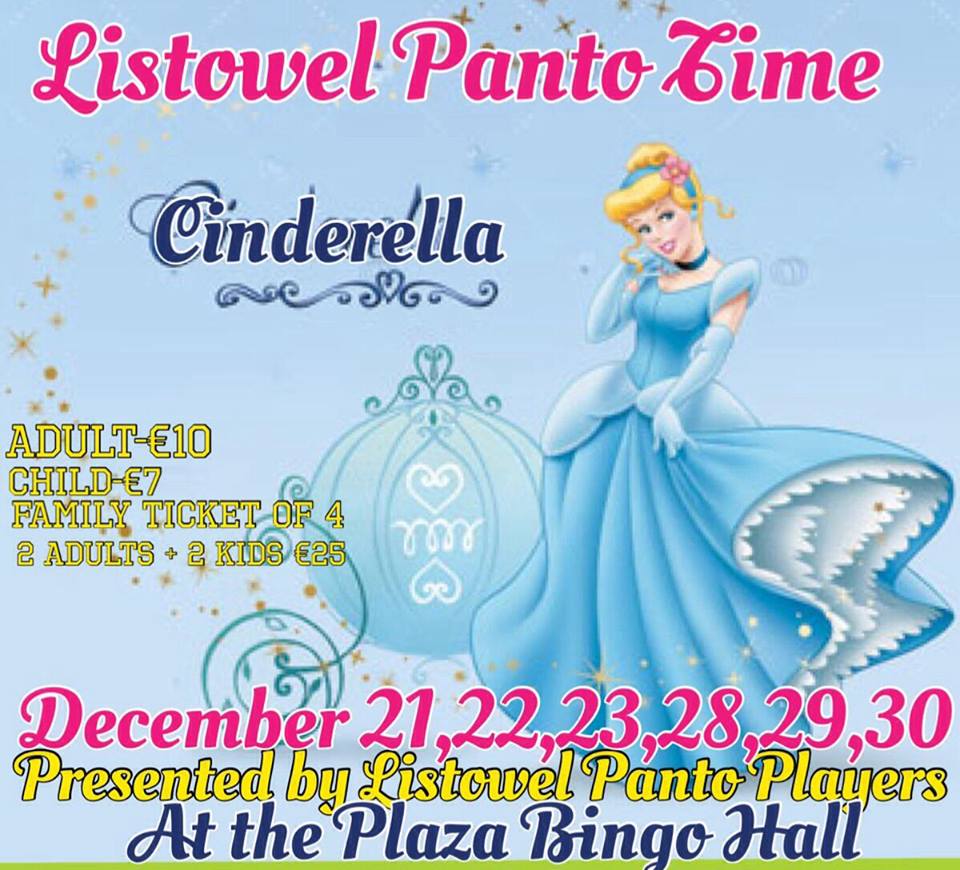 Tickets go on sale Dec1st. I'll let you now more shortly about how to get your hands on a ticket. It promises to be huge!!!!