N.B. August 2 2013
If you are planning on coming to Listowel or indeed to anywhere in North Kerry in 2013, August 2 is the time to start your holiday.
If you are interested in looking up your Irish ancestors, NKRO's Ger Greaney and his team will help you trace your Irish roots.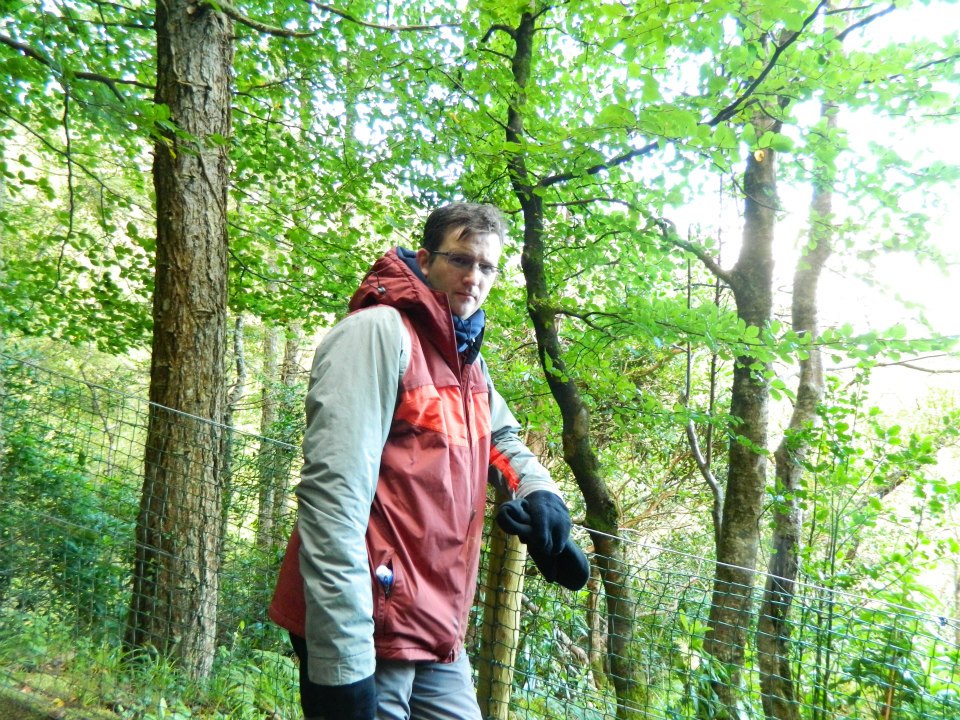 If you just want to see how your ancestors lived, the games they played, the music they listened to then next year's Week of Welcomes will give you a taste of all that.
Names in the Kennedy family tree include Fitzgerald,
Hannon, Hassett, Hickey, Kennedy, Linnehan, Cox, Field, Murphy, Noonan, Sheehy,
Wilmouth.
……..
And did you know that this man had Irish connections?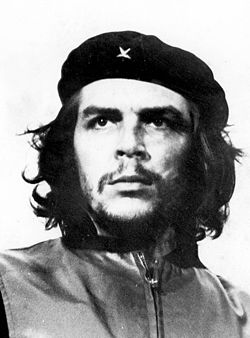 CHE
Guevara's daughter recently made a week-long trip to Ireland.
The
Argentinian born Cuban revolutionary icon, also known as Ernesto Guevara Lynch,
was killed leading a guerilla campaign in Bolivia in 1965.
His
daughter, Dr Aleida Guevara March,
visited Ireland with Che's wife, Aleida March. Dr Guevara is a
pediatrician who works at the William Solder Paediatric Hospital in Havana.
During
her visit, she was promoting the English version of a new book, Remembering
Che: My Life With Che Guevara, written by her mother.
Dr
Guevara attended the All Ireland Senior Hurling Final in Croke Park on Sunday
— her Lynch family background is rooted in Galway so will have been
disappointed with the result. She was the guest of Dr David Hickey on a visit
to Beaumont Hospital.
Come and join us in August 2013. You'd never know who we might discover among the branches of your tree.
>>>>>>>
No, we can't trace either of these two legends back to North Kerry. But we are working on someone equally famous. Watch this space.
>>>>>