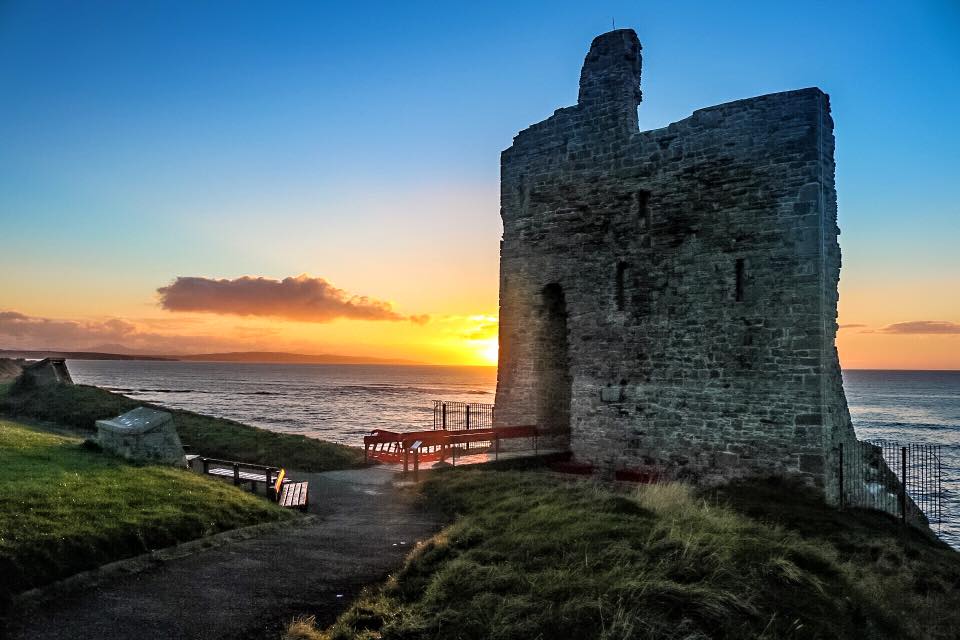 Photo; Mike Enright
<<<<<<<
A Photo from Paul Murphy's Album
This photo, which Paul Murphy sent to me, was taken on William Street outside Murphy's Butchers
Tommy Murphy, on the right, and Berkie Browne, in the centre, were both butchers who had shops next door to one another and Danny Kelliher on the left, worked in Murphy's. Tommy, judging from his attire, wasn't working on this occasion.
<<<<<
Deb Aldo is Excita and Delira to be in Listowel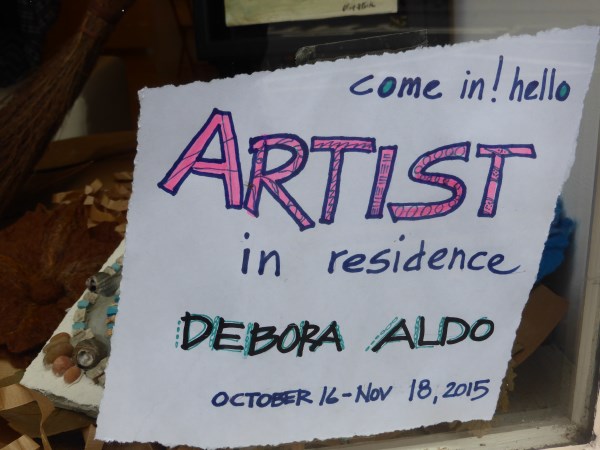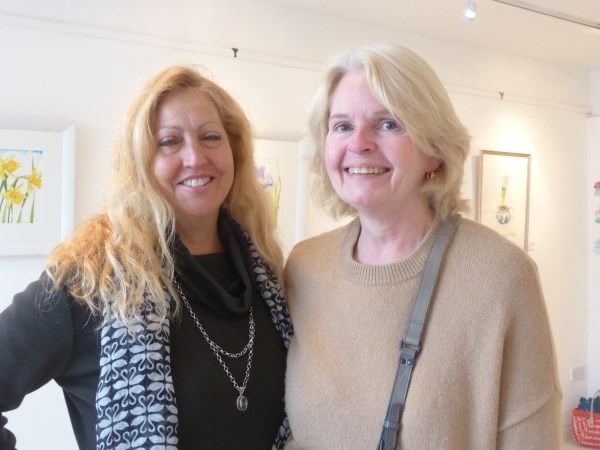 Deb Aldo is a mosaic and landscape artist, who is currently in residence in Olive Stack's Gallery in Main Street. When I called into the gallery she was chatting to Kathy from Gurtenard House.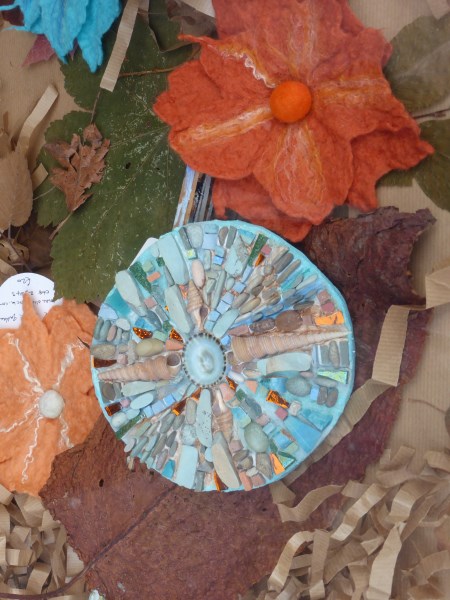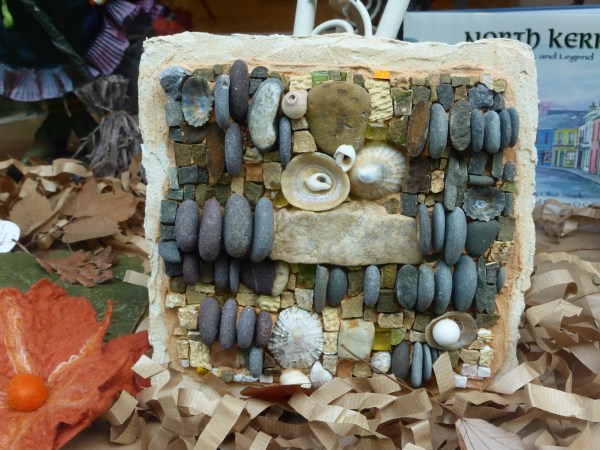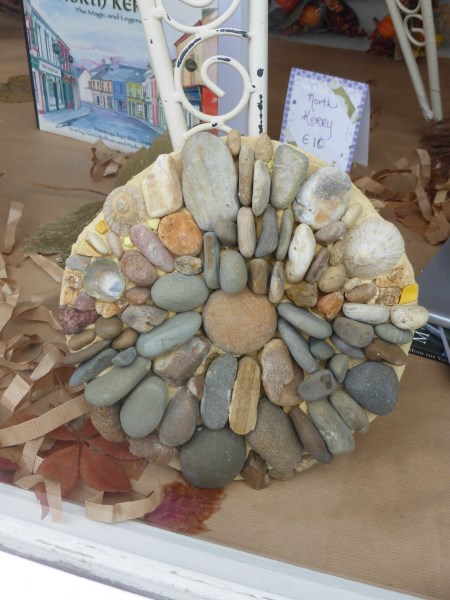 My photos are of some of Deb.'s work in Olive's window. She is blogging her trip at Excira And Delira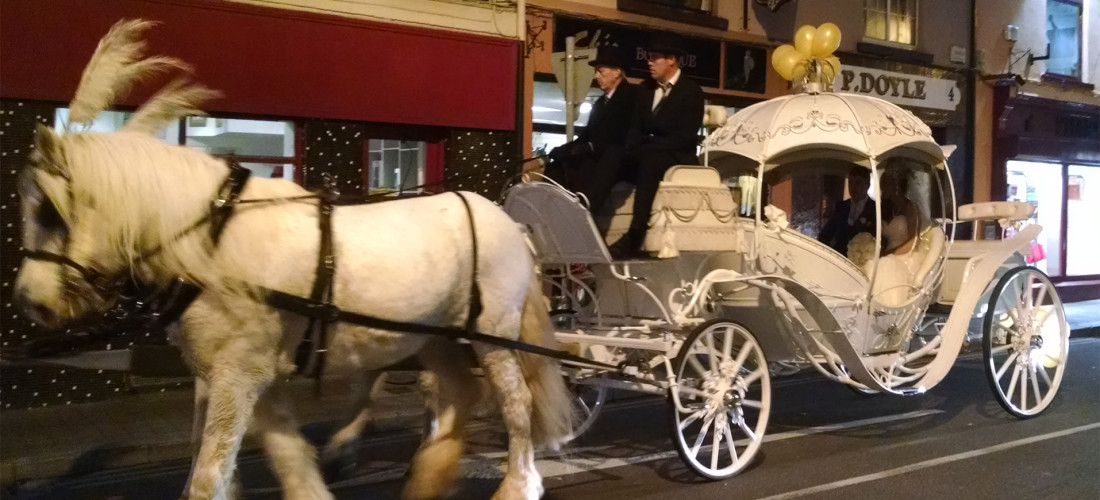 Deb took this photo outside the gallery on Friday. The Cinderella carriage was on its way to a wedding in St. Mary's.
Deb followed it and managed to get a short spin. You can read all about this, her trip to Gurtenard House and lots more in her really interesting blog.
<<<<<<<
Athea's Fairy Trail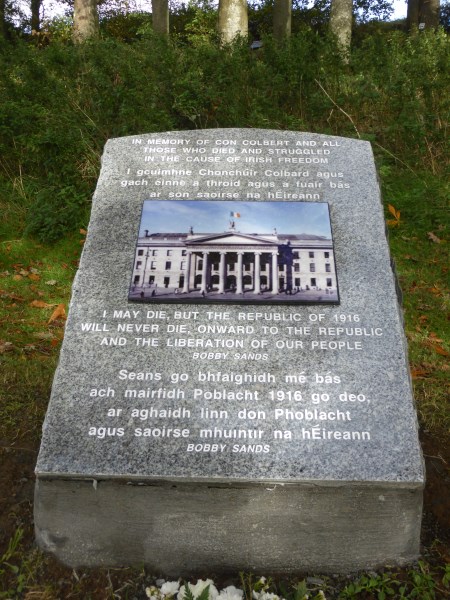 Since I was last in Athea someone has put a commemorative plaque to Con Colbert and Bobby Sands near the entrance to the Fairy Trail.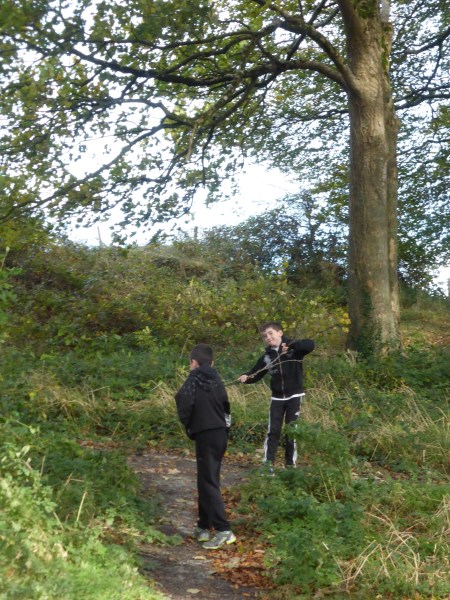 My boys thought the place looked very bare since last time. Back then the trail was very overgrown.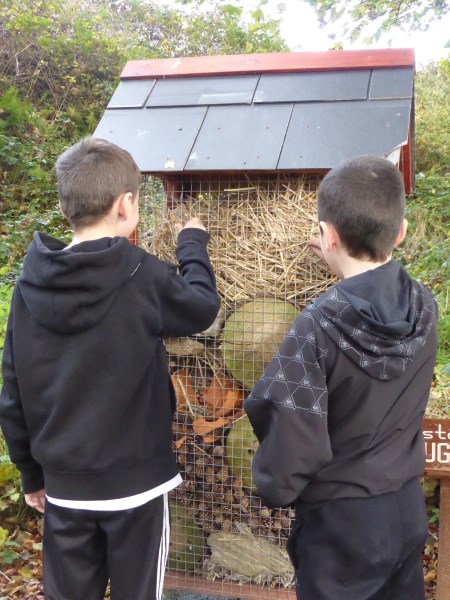 We are always anxious to see if there is anyone in residence in the bug hotel.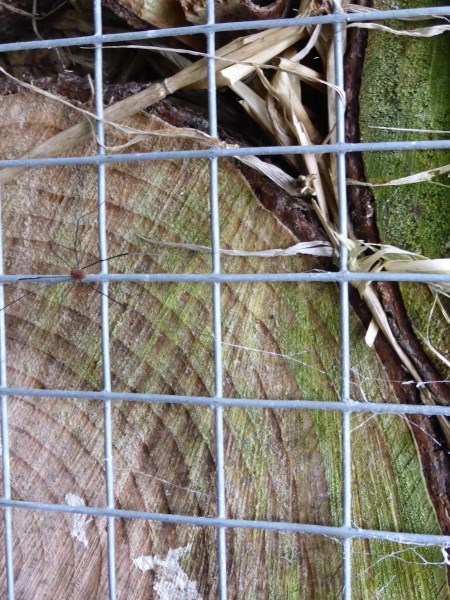 Yipee, this is the first time we spotted a bug on holiday in the Bug Hotel in Athea.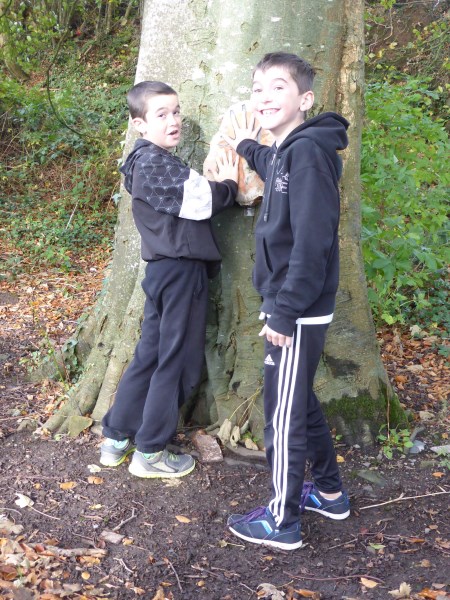 The boys did not have too many worries to leave behind with Cróga but they posed for my picture all the same.
<<<<<<<<

Lest we forget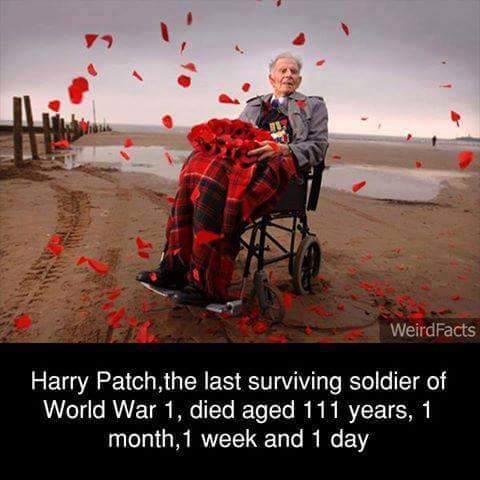 Today on November 11 2015, 100years on from WW1, we remember all those who died in conflicts everywhere.
In Flanders fields the poppies blow
Between the crosses, row on row,
That mark our place; and in the sky
The larks, still bravely singing, fly
Scarce heard amid the guns below.
We are the Dead. Short days ago
We lived, felt dawn, saw sunset glow,
Loved and were loved, and now we lie
In Flanders fields.
Take up our quarrel with the foe:
To you from failing hands we throw
The torch; be yours to hold it high.
If ye break faith with us who die
We shall not sleep, though poppies grow
In Flanders fields.
John McCrae
May the sod rest lightly on all their souls.