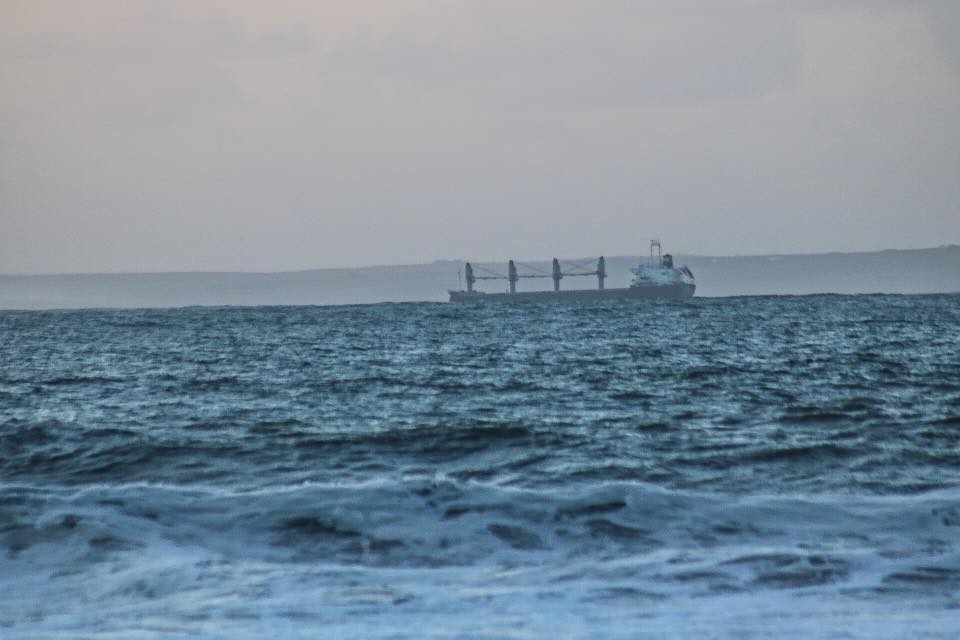 Rough Seas this week photographed by Mike Enright
<<<<<<<
The Old Brigade
The Old Brigade
This poem by Daniel J Broderick was published in Striking a Chord, a fund raising anthology sold in aid of Aras Mhuire. Try to get your hands on this book before they are all gone.
'Tis often my thoughts go back to the days
When our homes were more Irish in a good many ways,
People were happy, good humoured and gay
And they danced and went gambling at the end of the day.
At night they'd walk in and pay you a call
And sit by the fireside or around at the wall.
But the years have rolled by and great changes are made
Since the days of our childhood and The Old Brigade.
There were the Johnnies, the Gers and the Keanes,
And Dan Leary beside them with his hands on the reins.
Mollie Murphy, they said, could be heard miles away,
While the Dagger was
monarch of all he'd survey.
Bill Lyons had the learning but his grammar caused dismay.
I remember "Let to have I", he oft did say.
While the Picker would smile as he sat in the shade,
Three cheers you old devil, you of The Old Brigade.
Ol' Lane, as you know, a great ball of a boy,
In his youth often lifted a horse to the sky,
He would jump o'er the horse and do it back-ways again
"Twas mane strength, a bhuachaill," said Tadhgh the Twin
And Joe Falvey 'pon my soul, had a way all of his own
And many's the argument he rose with Jack Meade.
They had hunour and wit – the Old Brigade.
And while I am writing I cannot forget
All those who toiled in the sun and the wet.
Remember "Ol Kelliher with his shovel and spade.
Sure they worked like Trojans and never got paid.
"Thank God" kept Our Lord in the heel of his fist
And called on His name at each turn and twist.
Sometimes I think of the troubles they had.
Though they still worked for ol' Ireland- The Old Brigade.
Now the old guard are gone, bar but a few.
They were honest, kind hearted and true.
And looking back as the light starts to fade
I'm glad I paid tribute to The Old Brigade.
<<<<<<<
More Photos from St. John's Ballybunion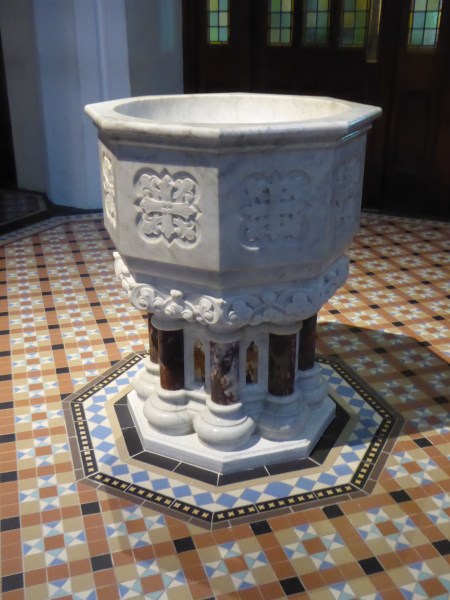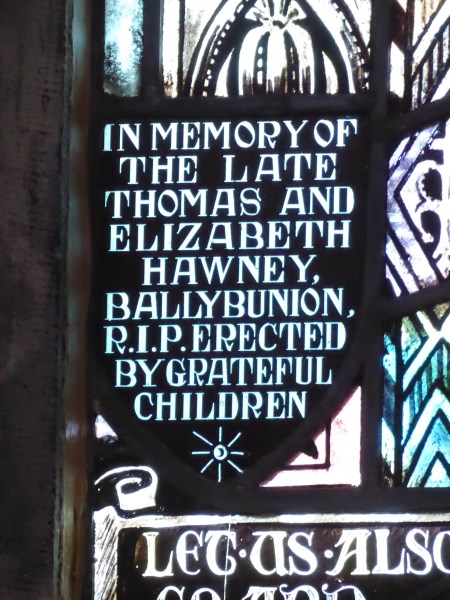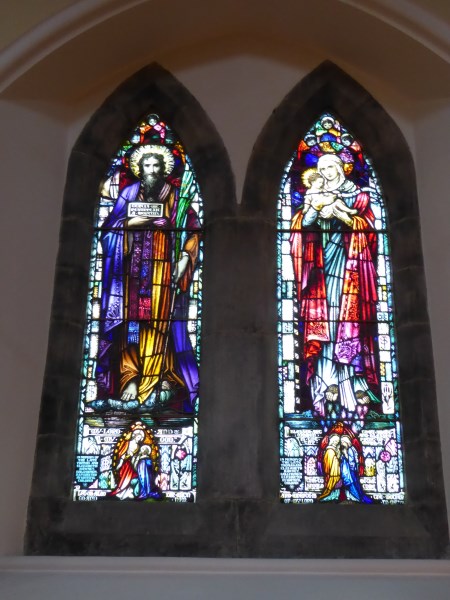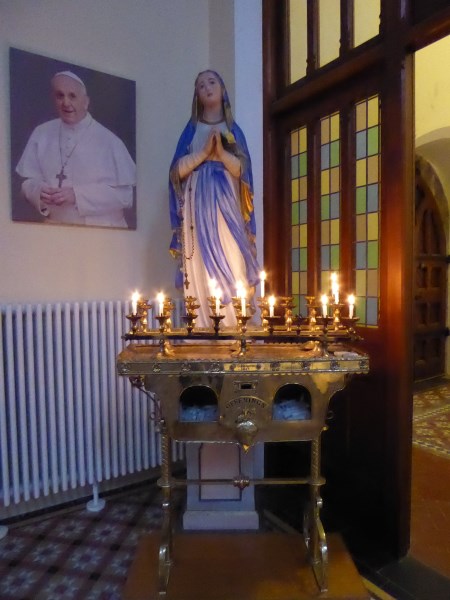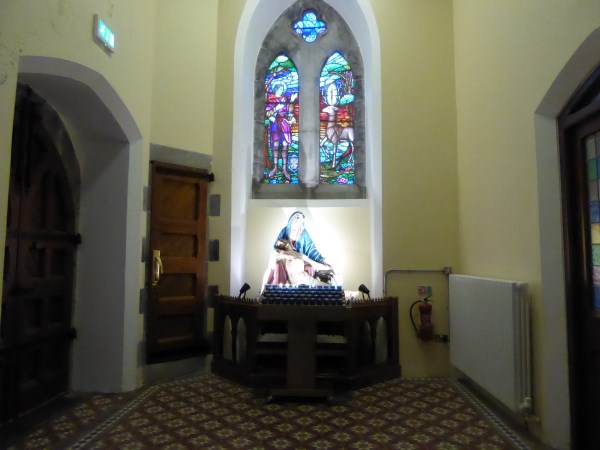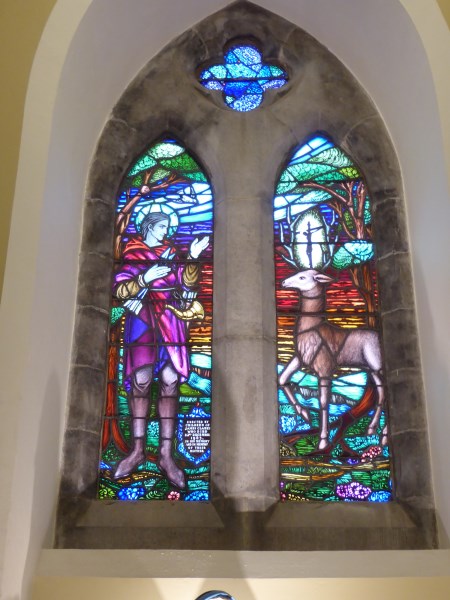 This is the most famous window in the church. It was created by Harry Clarke, who had a family connection to Ballybunion. Some of the other windows were made by the Dublin firm of Earley.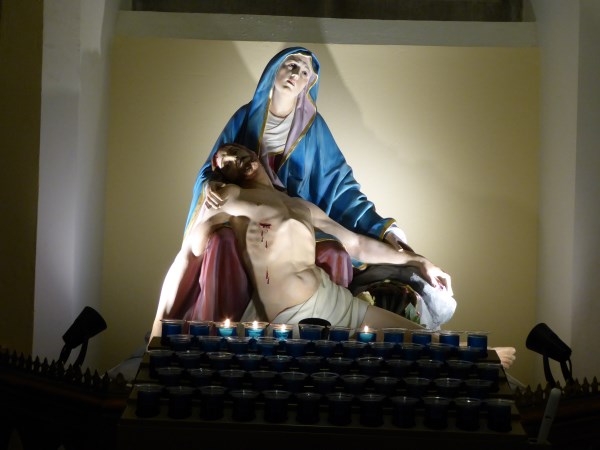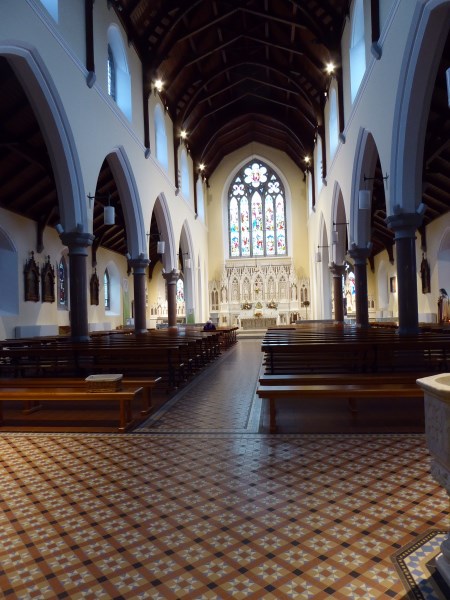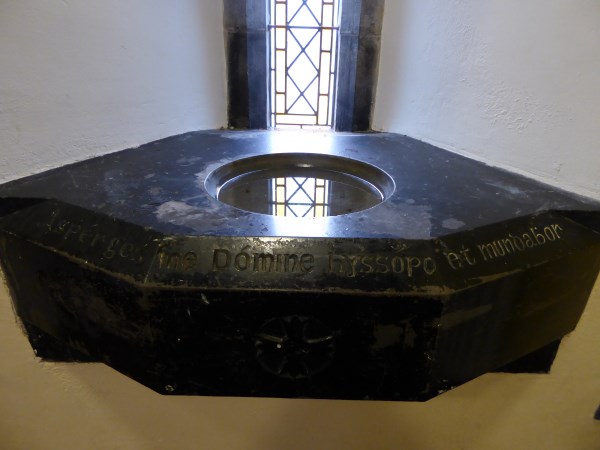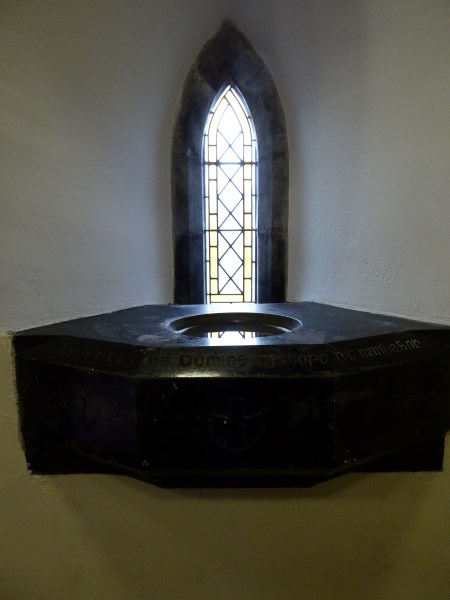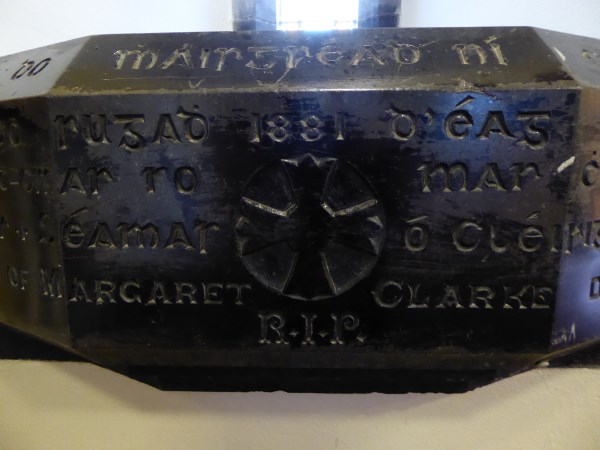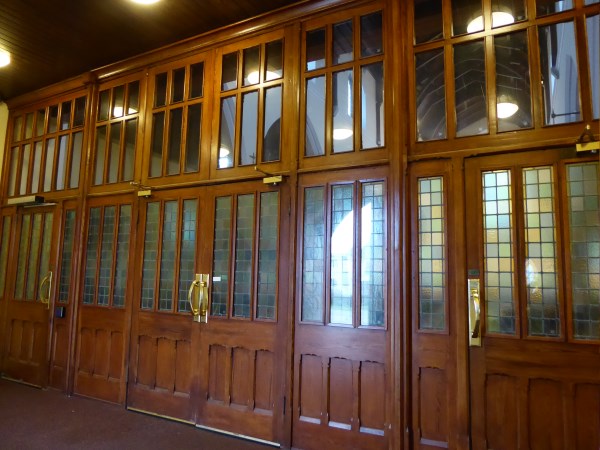 <<<<<<
Jimmy Hickey Danced in West Point
I told you before that Jimmy Hickey brought North Kerry dance all over the world. One corner of the world he forgot to tell me about until now was this very prestigious venue in the USA.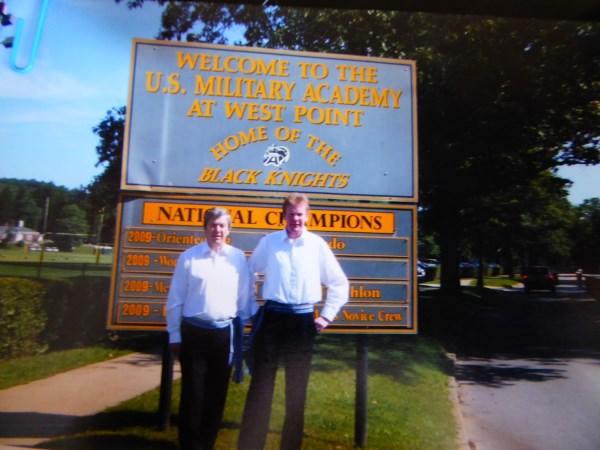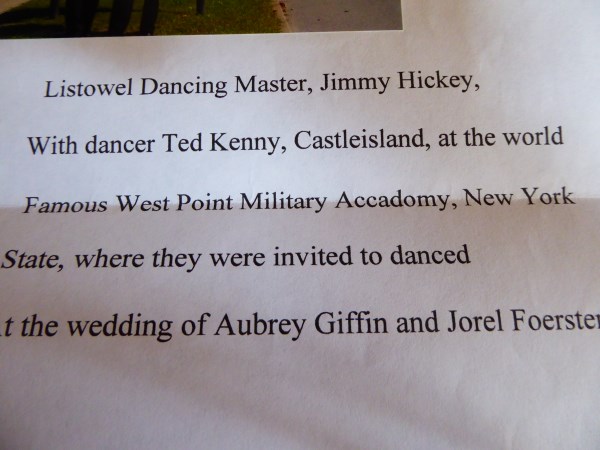 <<<<<<


Party at Oaklands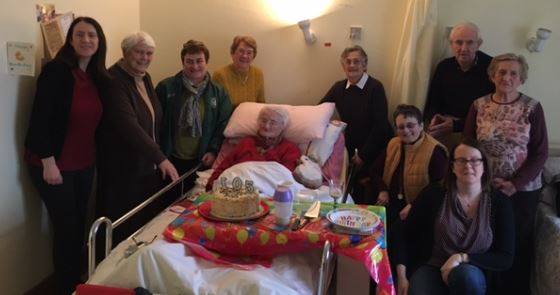 There aren't many that can say they have attended a birthday party to celebrate someone turning 105 !! However, on Tuesday, February 14, 2017, celebrations were in full swing as Bridie MacNiel, a resident of Oaklands, Nursing Home, Derry, Listowel celebrated her 105th birthday with her nieces, grand-nieces, and extended family. Bridie was born Bridie McNamara, Cahara, Glin in the year 1912. She emigrated to Boston, USA in 1928. She married Don MacNiel of Nova Scotia, Canada and lived there until Don's death (RIP) Bride returned to Ireland in 2002, and lived with Breda and Jack Culhane at Cahara until recently (Breda is Bridies niece) Huge congratulations to you Bridie on turning 105 .
(Source; Glin Community News)