The Sacred and the Secular on The New Kingdom Windows 2014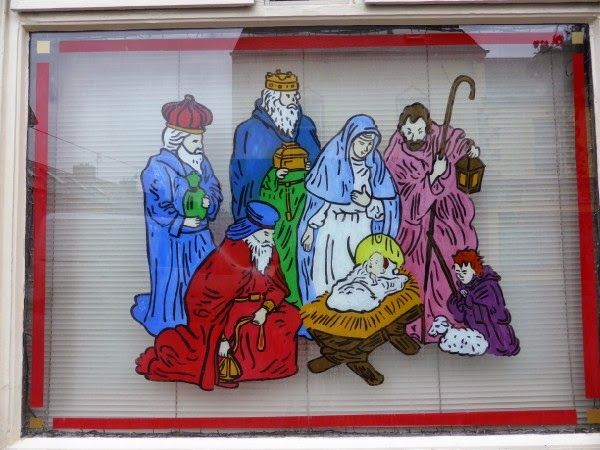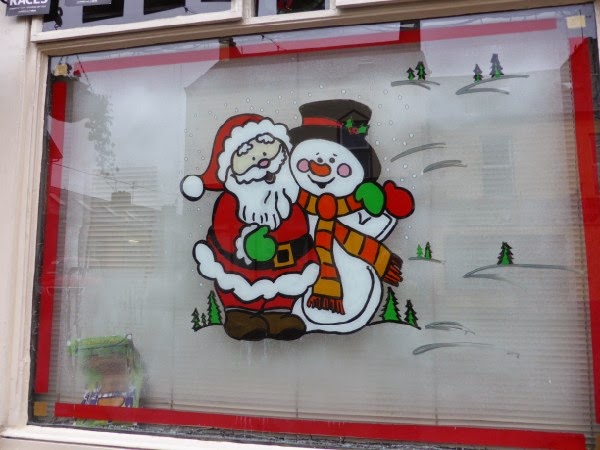 My nomination for best Listowel Christmas window goes to The New Kingdom in Church St.
,<<<<<<
A Reader spotted outside Woulfe's Bookshop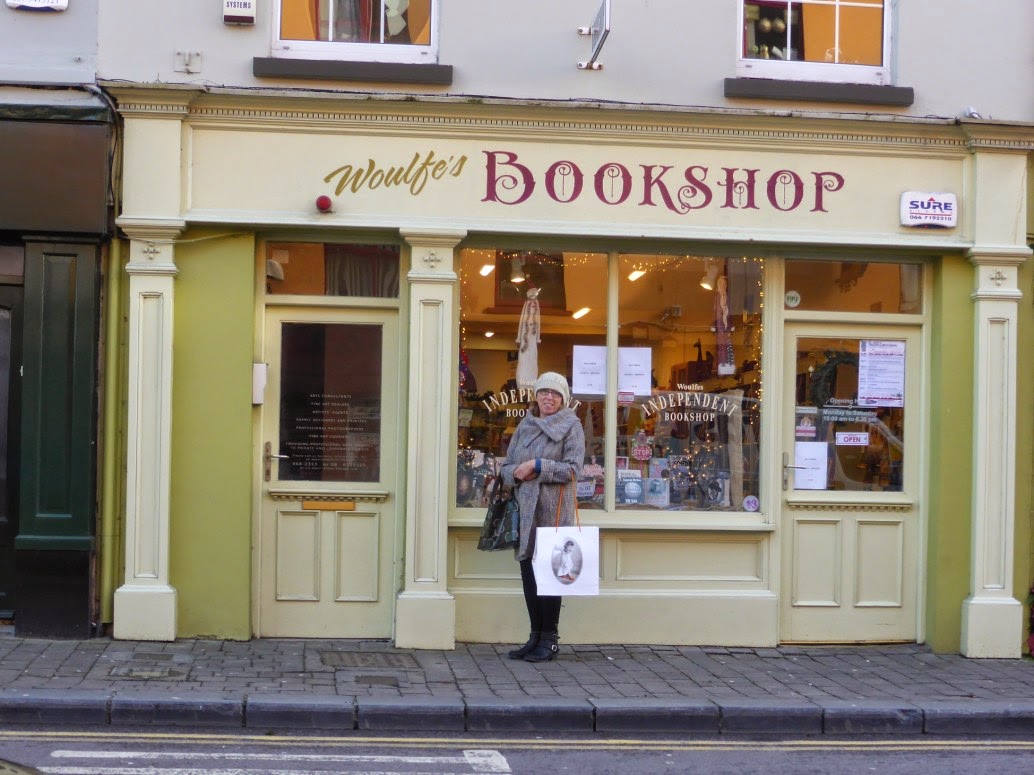 <<<<<<<
Rare photo of W.B. Yeats and his wife Georgia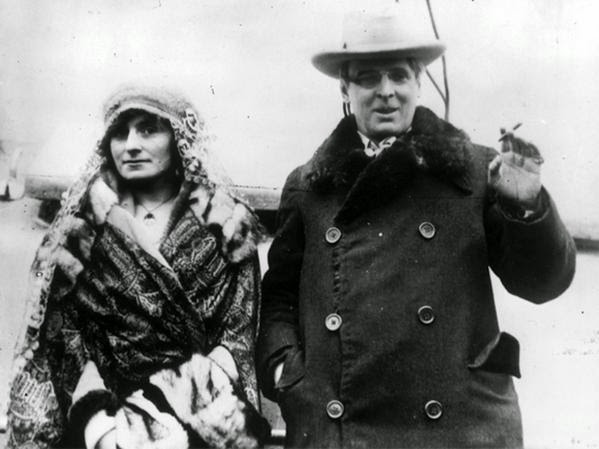 (photo; The Wild Geese on Twitter)


<<<<<<<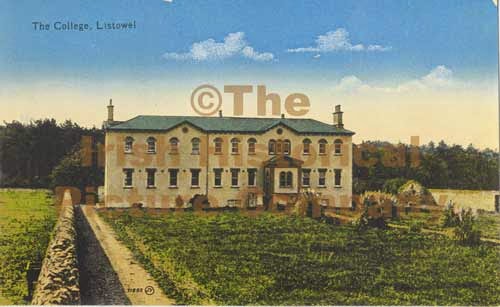 Photo; Irish Historical Pictures
A very old photo of St. Michael's College, Listowel
<<<<<<
Those were the Days!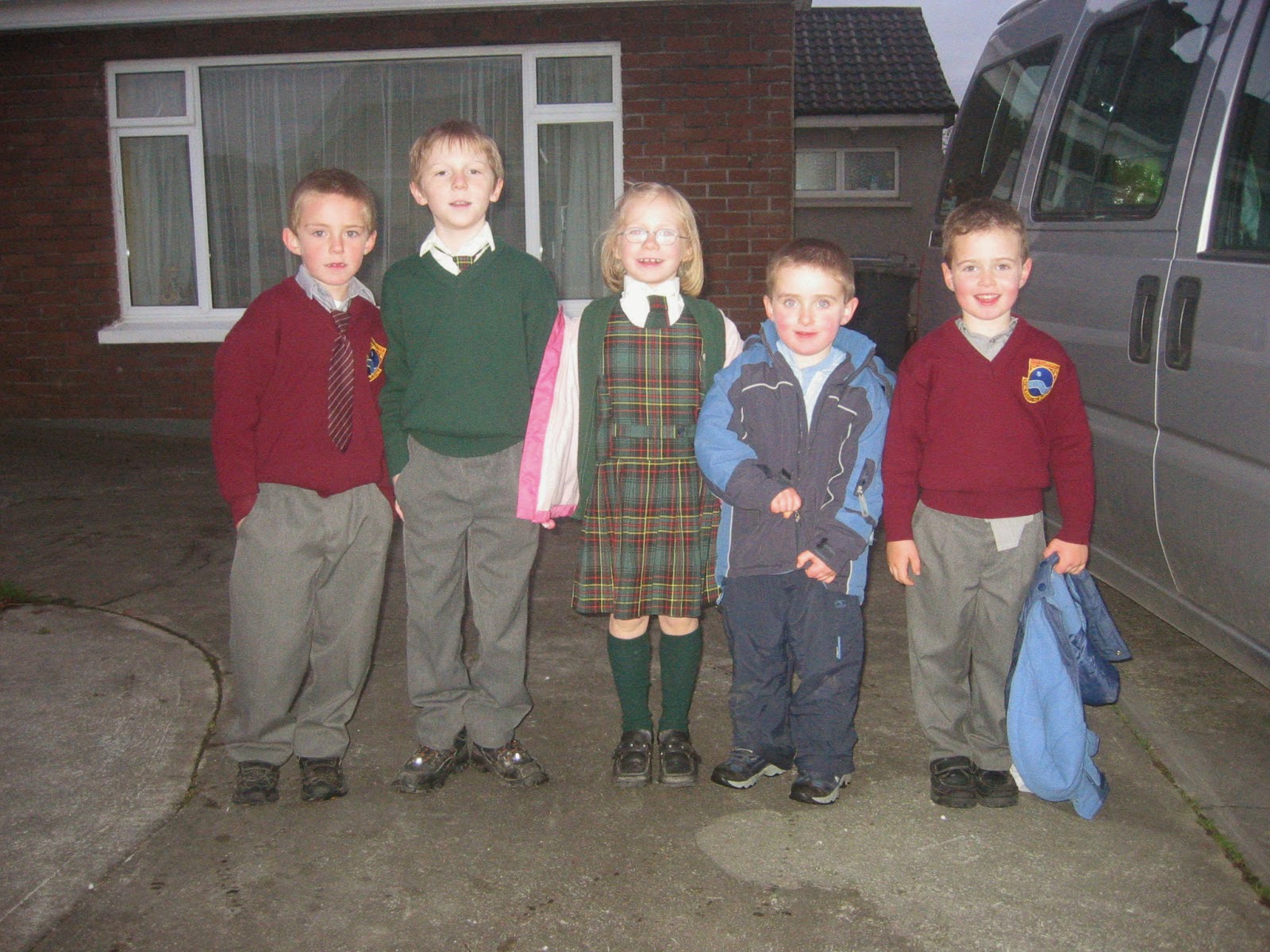 These lovely children are now all grown up and will kill me for posting this. Let's just say they are, David, Talon, Evonne, Shane and Darren and it's 2004.
<<<<<<
Meanwhile in Killarney….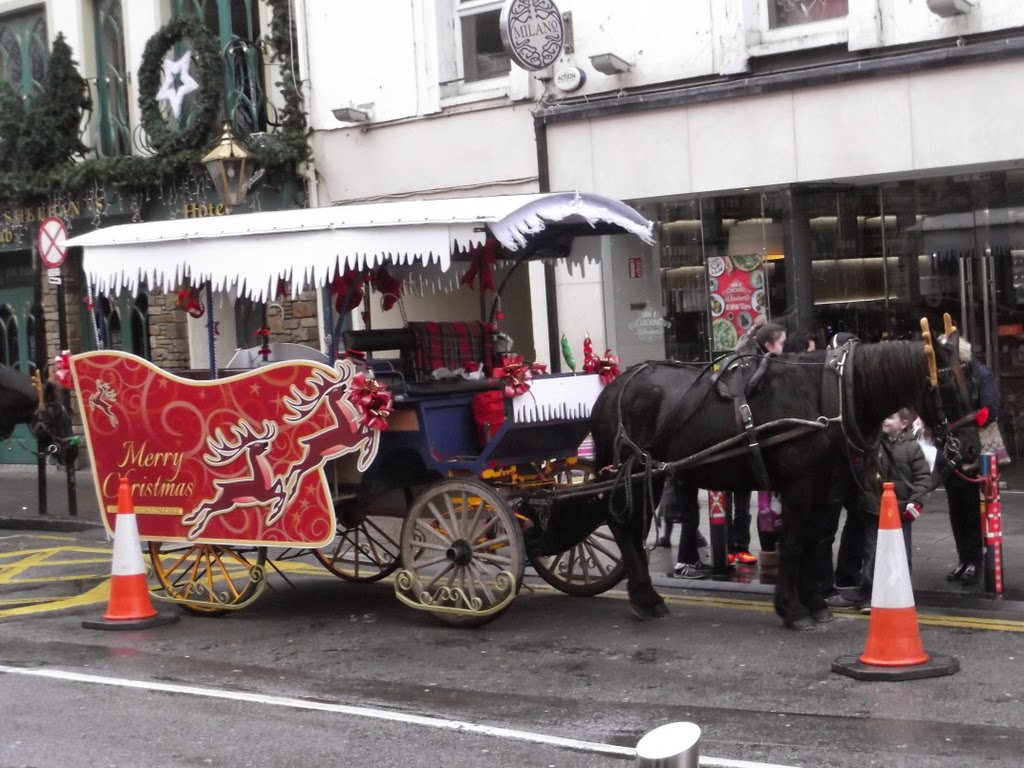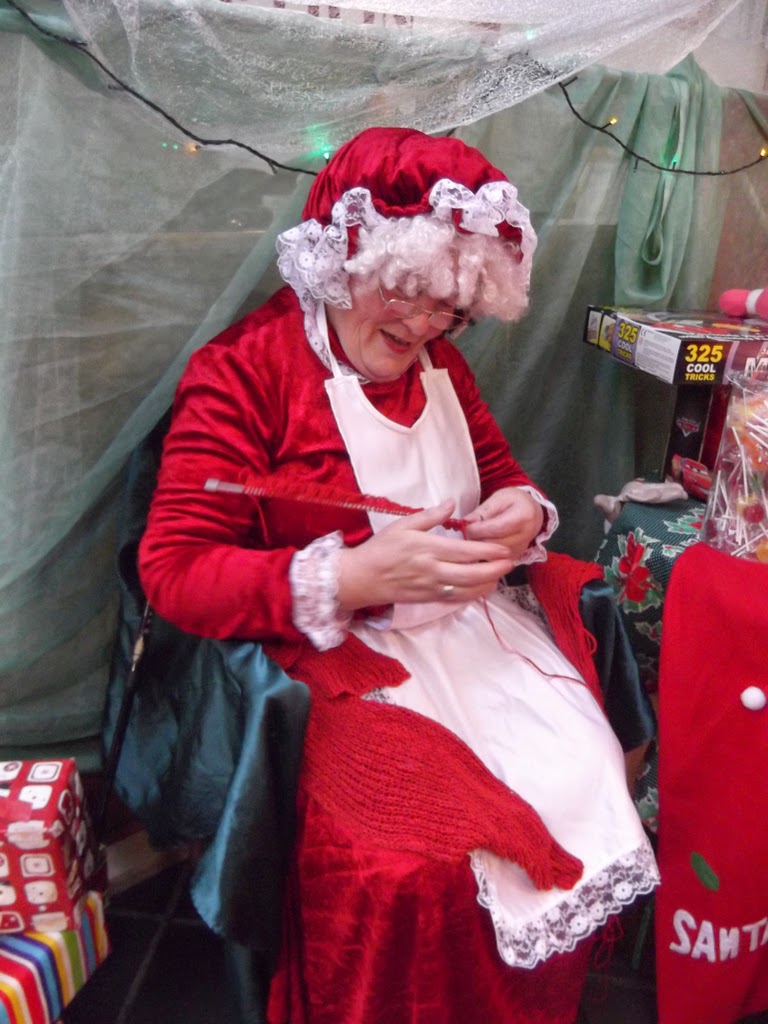 <<<<<
Santa in the Seanchaí Sunday Dec 14 2014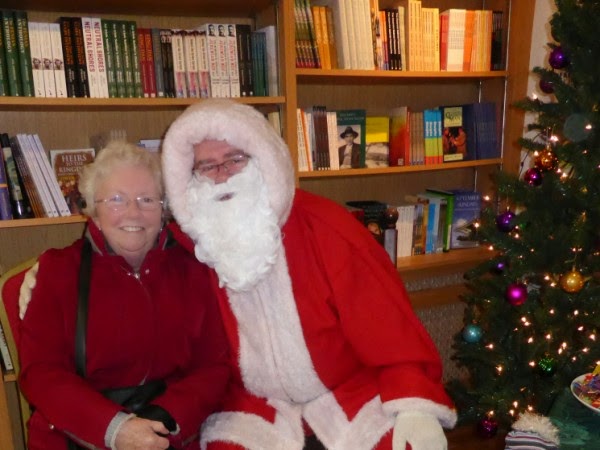 I met Santa in The Seanchaí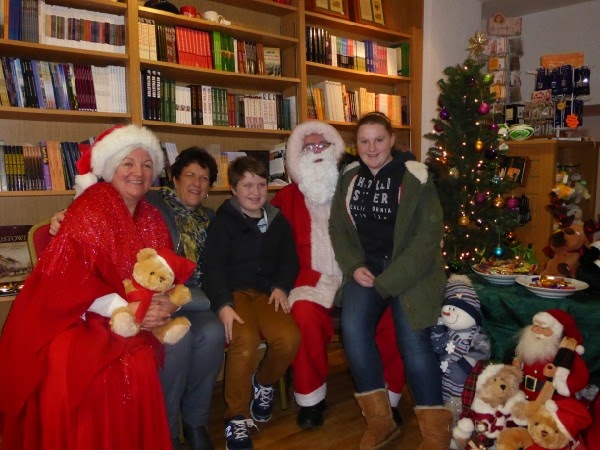 The Brosnan family had been very good all year too.