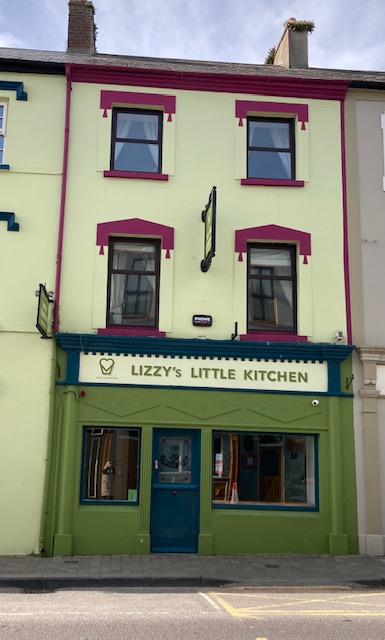 On Church Street
<<<<<<<<<<
A Primus Stove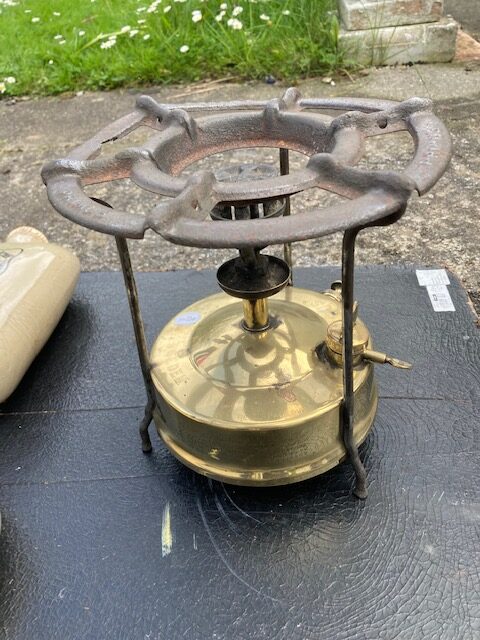 The Primus stove was the first pressurized-burner kerosene (paraffin) stove, developed in 1892 by Frans Wilhelm Lindqvist, a factory mechanic in Stockholm. The stove was based on the design of the hand-held blowtorch; Lindqvist's patent covered the burner, which was turned upward on the stove instead of outward as on the blowtorch. (Wikipedia)
I knew none of this when I saw one of these in every house I knew in the 1960s. The little brass stove could be used indoors or out. I remember my aunt boiling a big saucepan of blackberries and apples into jam on one of these. She used to bring it outdoors to avoid steaming up the kitchen and we, children (who had picked all the blackberries and were eagerly awaiting the jam) were shooed out of harm's way.
The Primus was much quicker than the range for boiling a kettle. I'm told people took them camping. We never went camping.
<<<<<<<<<<
Listowel Tidy Towns at 30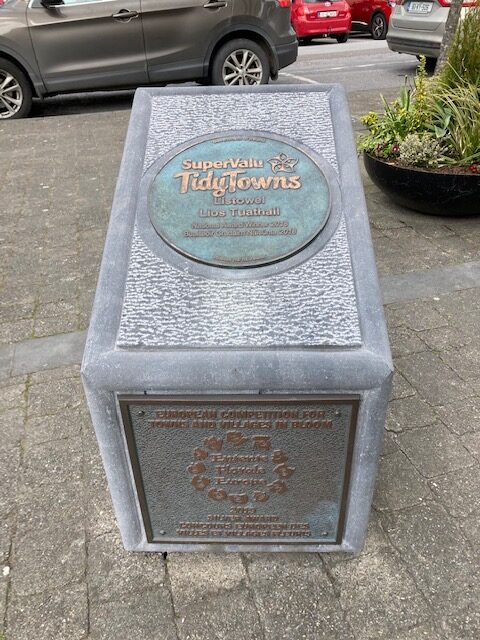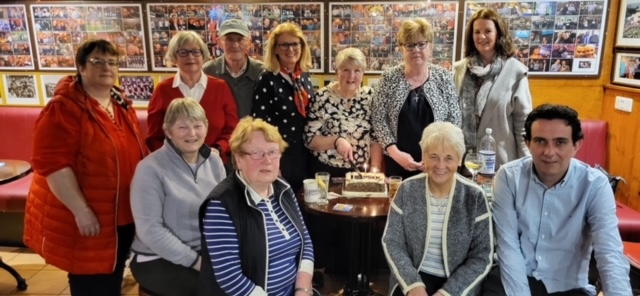 Our local heroes had a bit of a celebration in Mike the Pies. Well deserved.
<<<<<<<<<<
Heartbreaking Poem for anyone who loves an addict;
<<<<<<<<<
Larger than Life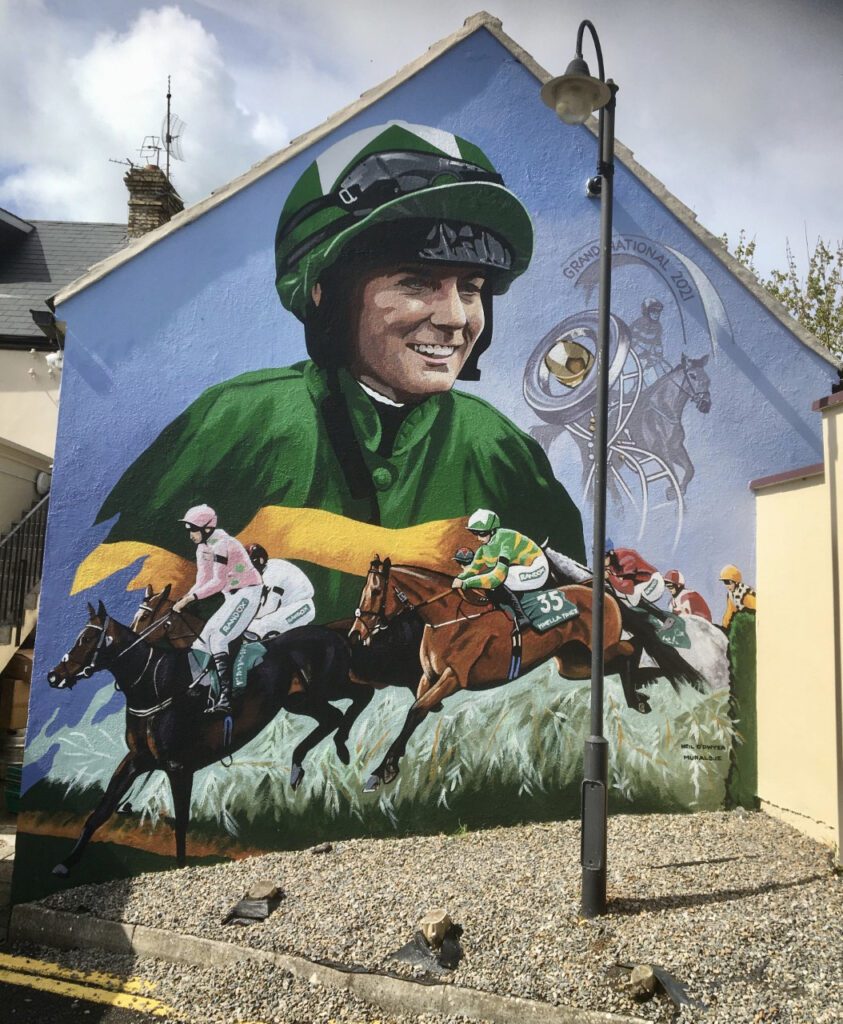 Mural and text by Neil Dwyer of Irish Murals
Just completed this mural of Ireland's legendary jockey Rachael Blackmore for MJ Buckley at his Gastrobar & Guesthouse, appropriately called 'The Junction'. Situated across the road from Tipperary Racecourse at Limerick Junction, County Tipperary, this was an ideal location to illustrate and pay tribute to County Tipperary's own Rachael, the first (and only) woman to win the Aintree Grand National in it's 184 year old history. She achieved this historic and unique sporting feat in 2021 on 'Minella Times'. Coincidentally, Rachael was aboard another winner across the road the very evening that this mural was completed (4/5/2023).
<<<<<<<<<
A Fact
Beer was not considered an alcoholic beverage in Russia until 2013.
<<<<<<<