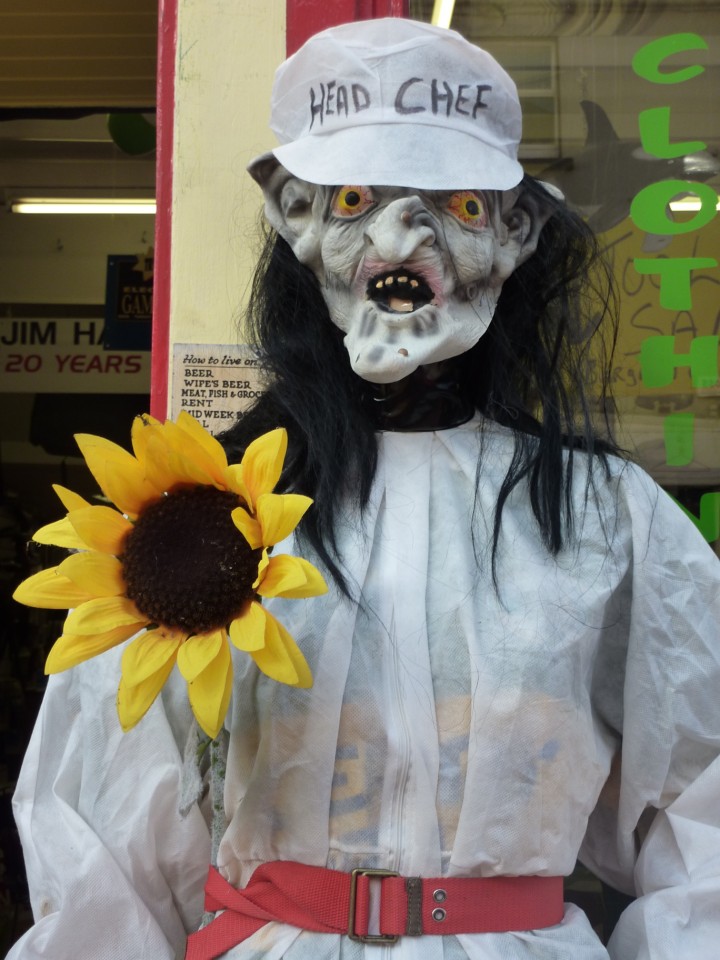 The Food Fair is in full swing and a great success, I hear. Jim Halpin's doorman is now passing himself off as a chef. As Jim, himself says " Head Chef or Headcase?" I hope it is giving the visitors a laugh. It gave me one.
I missed NKRO's trad. night last night because I was in Tralee celebrating 75 years of badminton in Kerry. Congrats to Junior and all the gang on a great souvenir brochure, a collector's item surely, a great display and a great night. Kerry badminton certainly celebrated in style.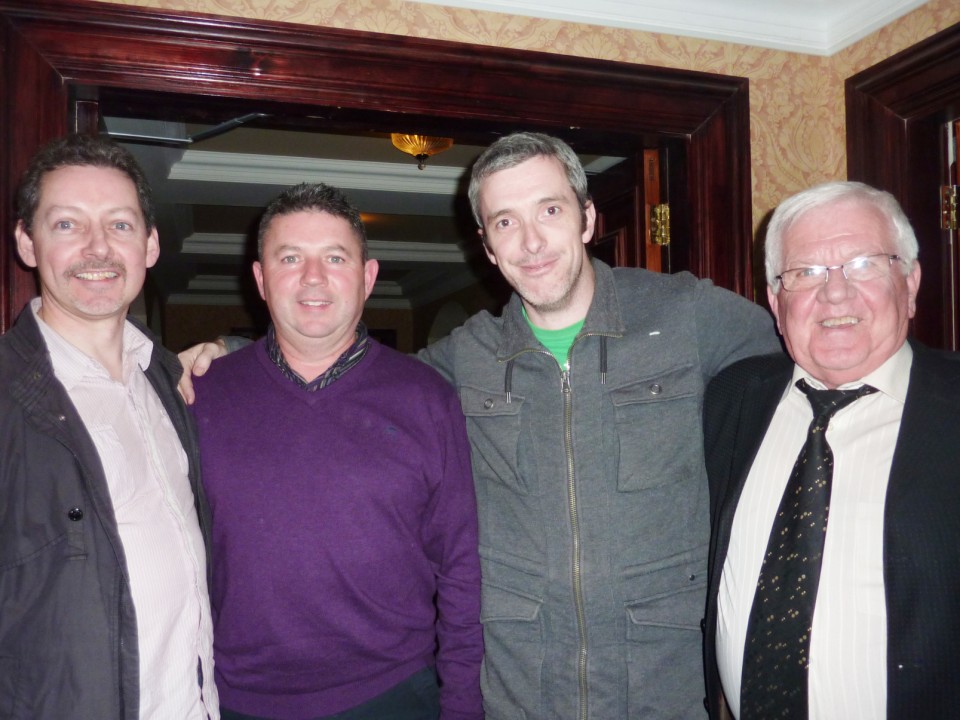 Here are some familiar faces from Listowel badminton a few years ago who were reunited on the night.