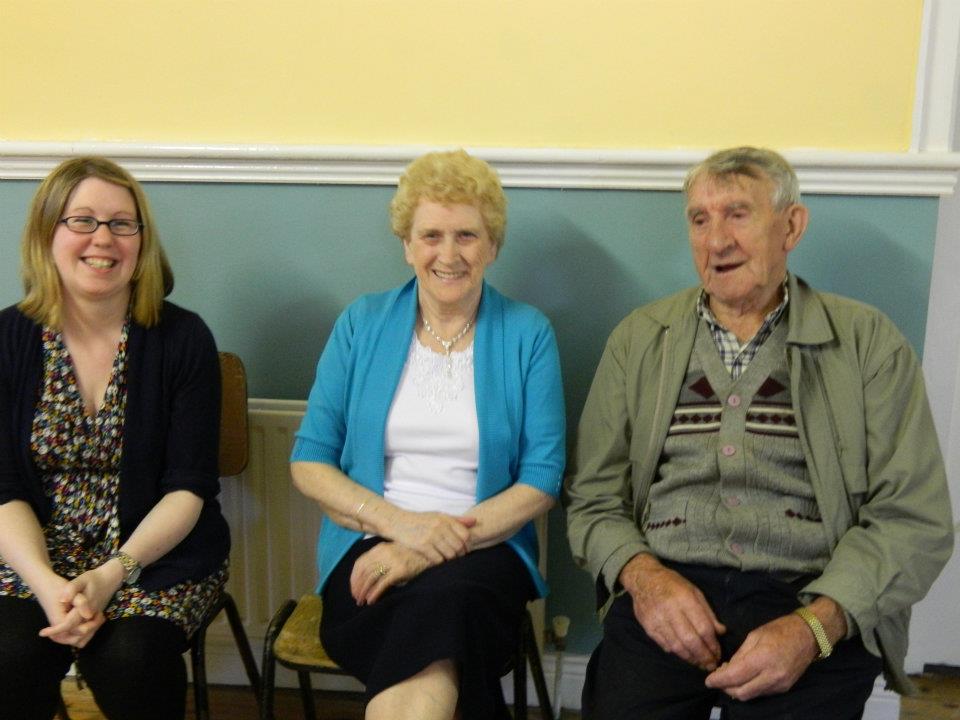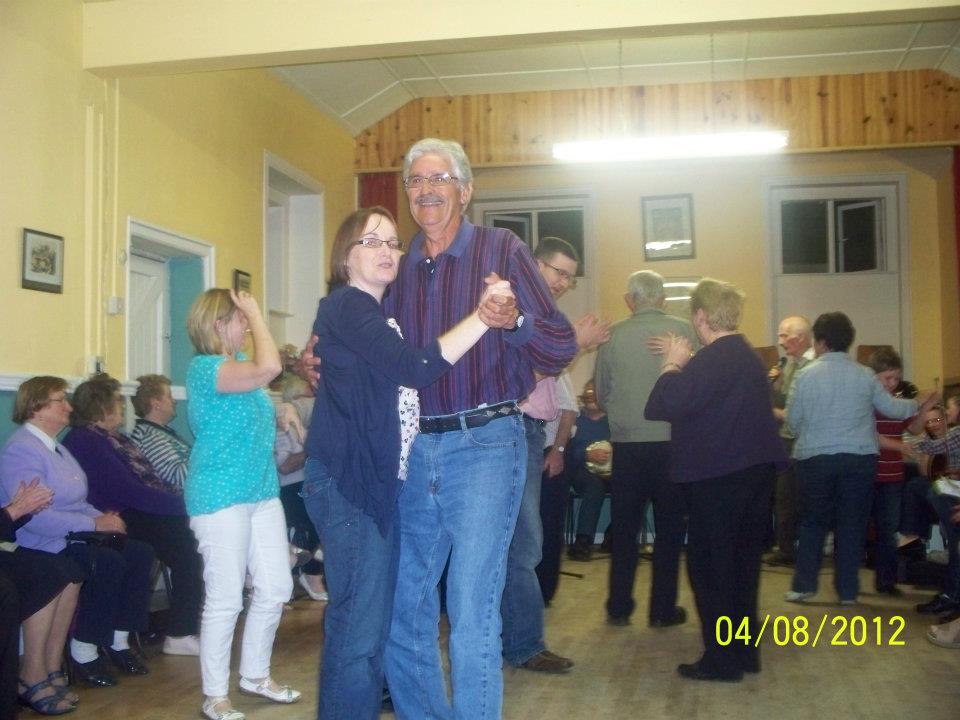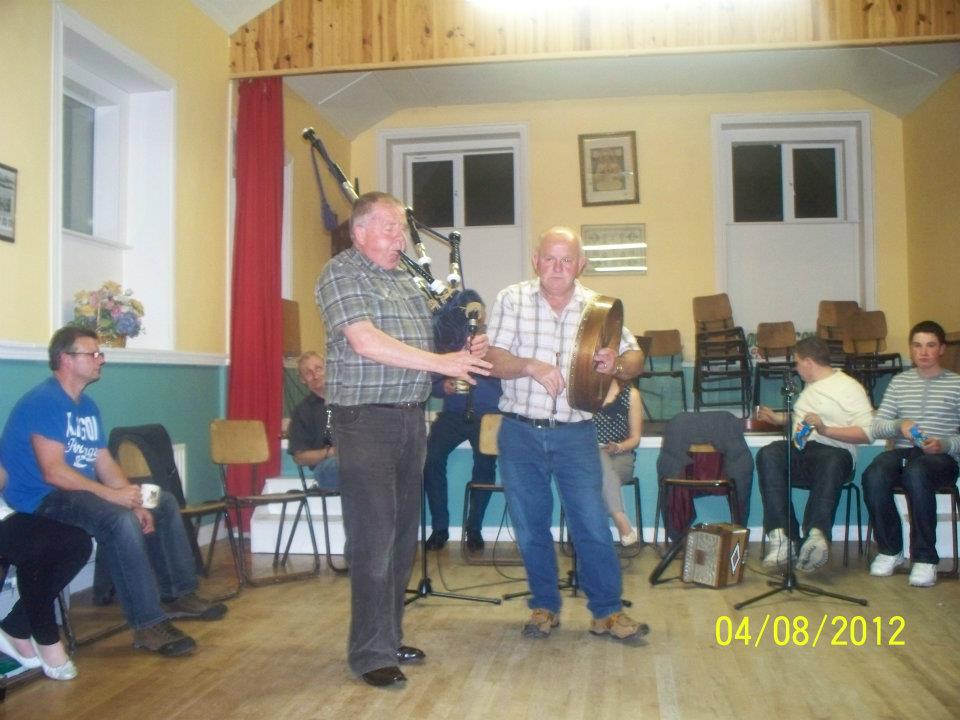 These photos are from Friday night in Clounmacon at The Rambling House. A great night, I'm told.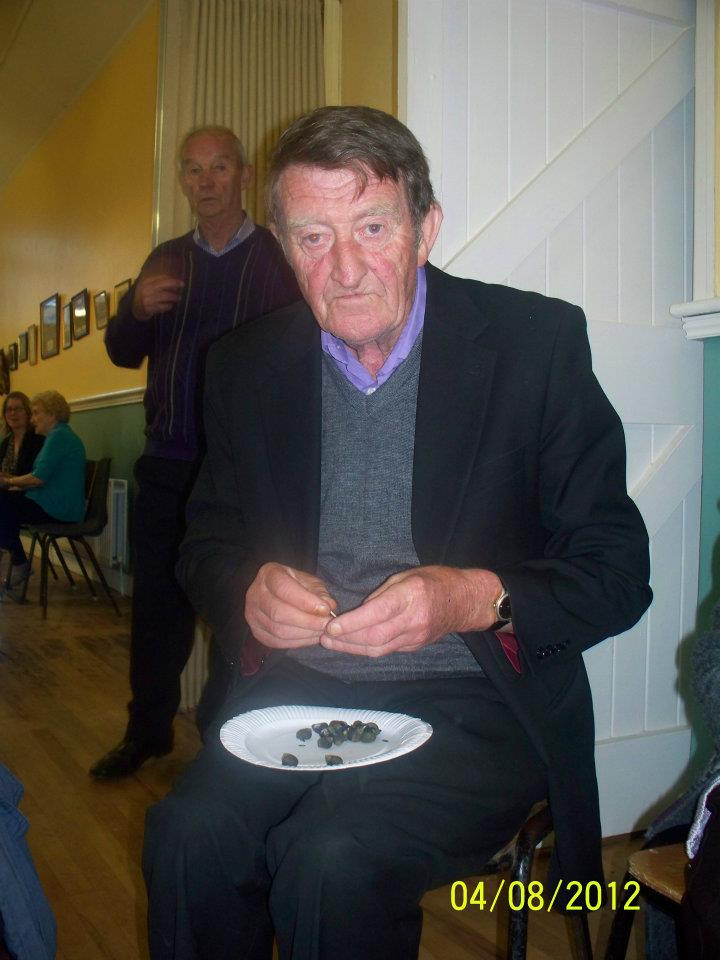 Though not to everyone's taste, a surprise hit on the night was the humble local delicacy, the steamed perriwinkle.
>>>>>>>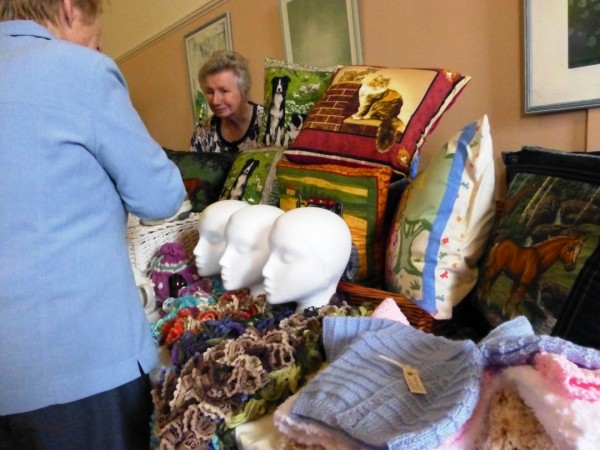 Ella's display at Sunday's Craft Fair in The Seanchaí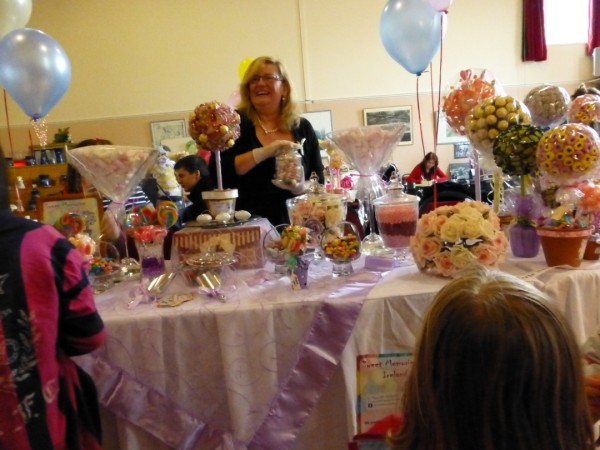 This lady was very popular. She was giving out sweets.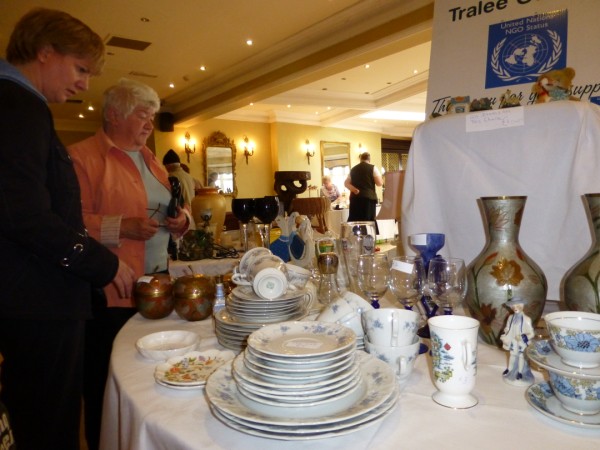 One of the many charity stands.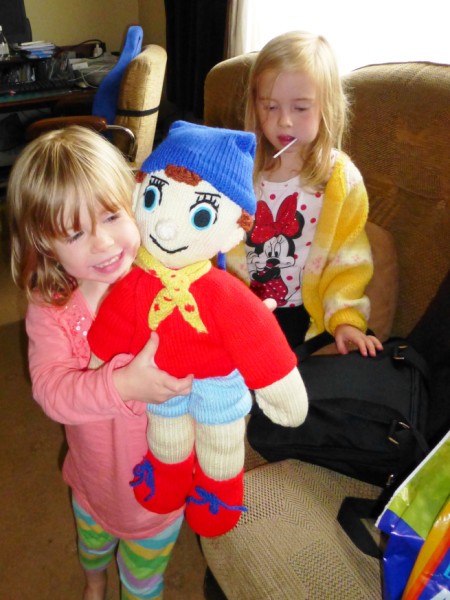 My friend, Anne Egan knitted this fabulous Noddy. Two little girls were delighted.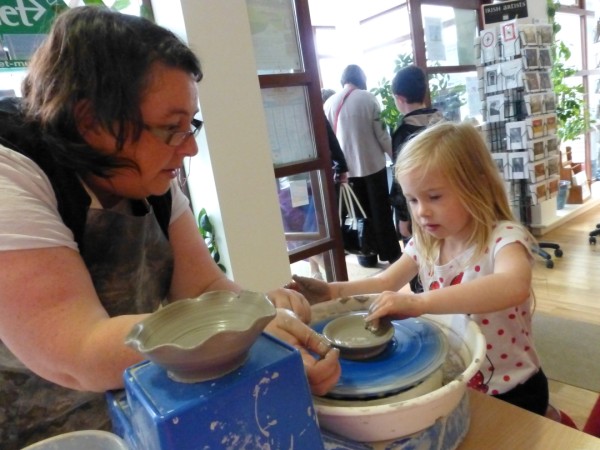 One of the highlights for this artistic little girl was an opportunity to throw a pot.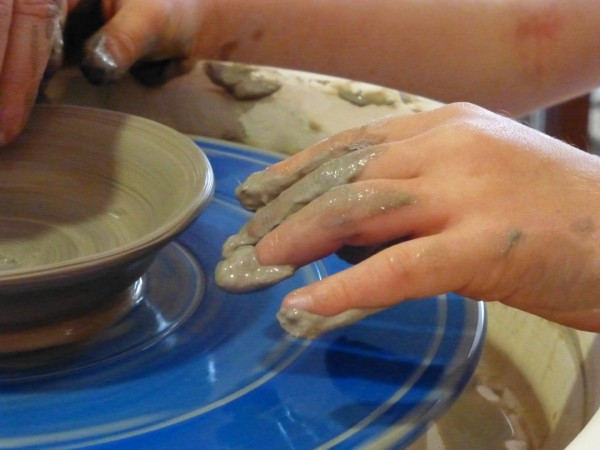 crafty hands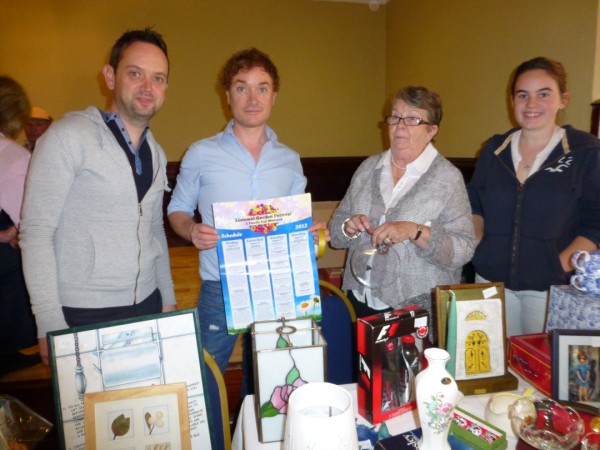 These are some of the hard working people who helped bring Danny's great idea to fruition. In the photo are Liam, Danny, Kay and Collette.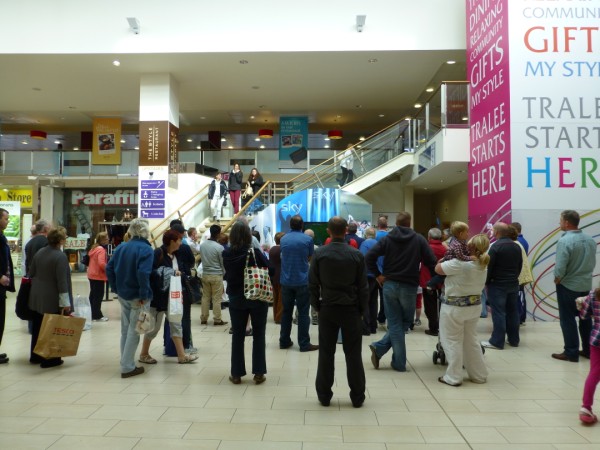 This is the scene in Manor Shopping Centre,Tralee later on Sunday as this year's Football Championship slipped away from Kerry. Great to see a new county like Donegal get a chance to shine.
They won't beat Cork though!
>>>>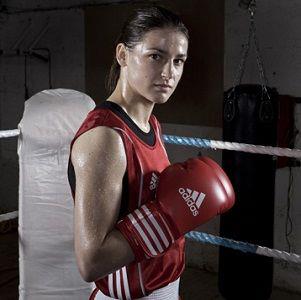 Well done!
>>>>>>>
Sad to hear of the passing of William Keane Senior; the oldest citizen of Church St.
+ May he rest in peace+