Only a Few Days to Go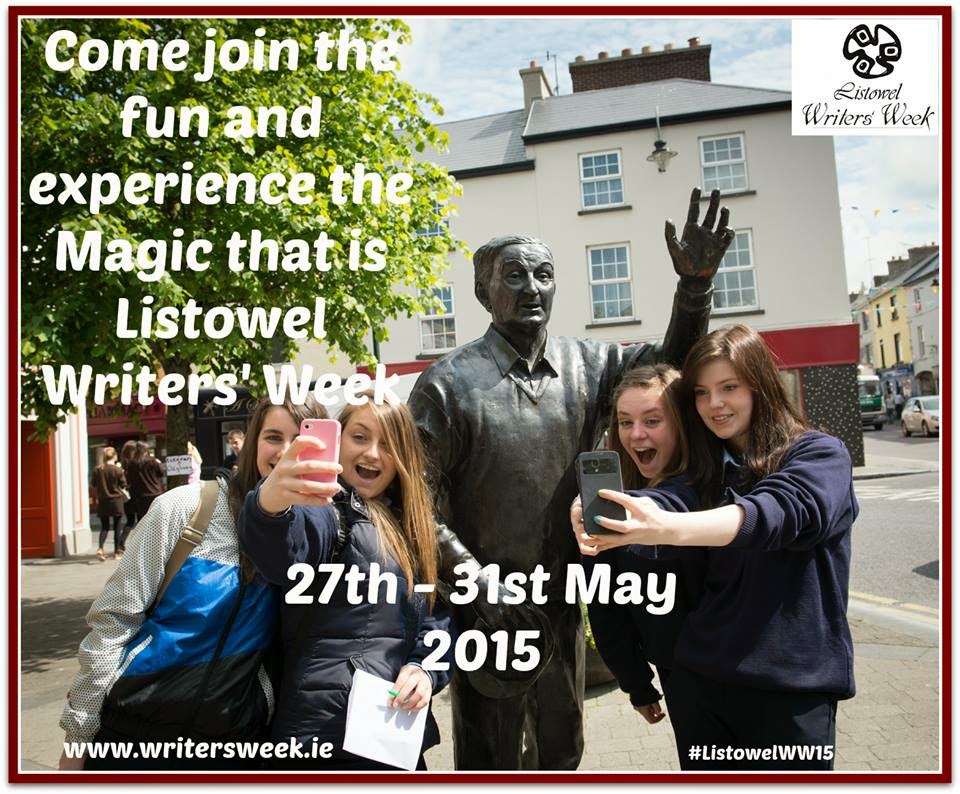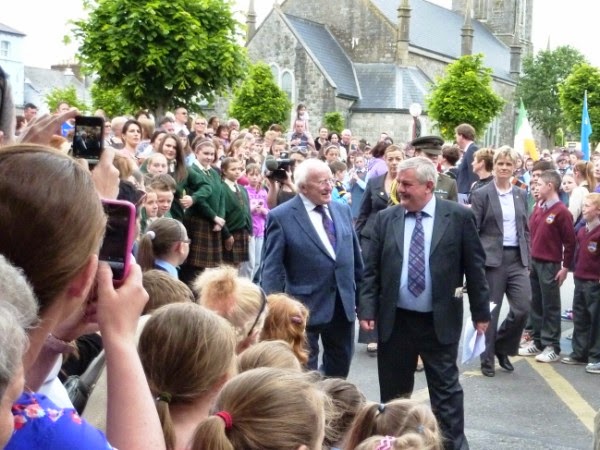 This was opening night in 2012. This year on May 27 2015 Anne Enright, multi award winning writer and first Laureate for Irish fiction will do the honours. Don't miss it!
<<<<<<<<
Rememeber Last Year?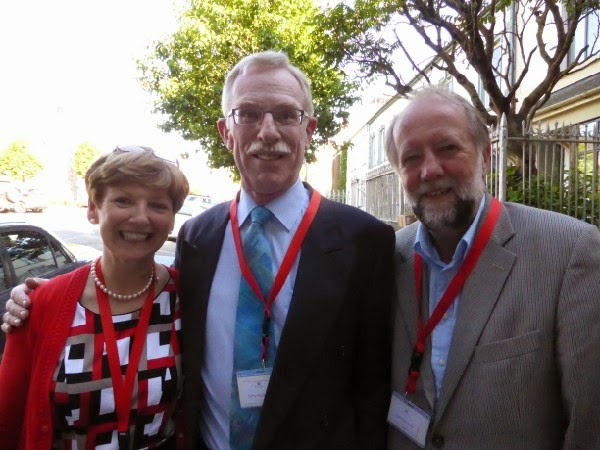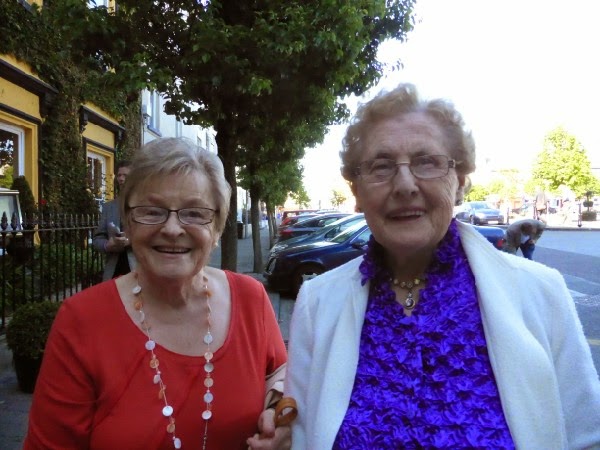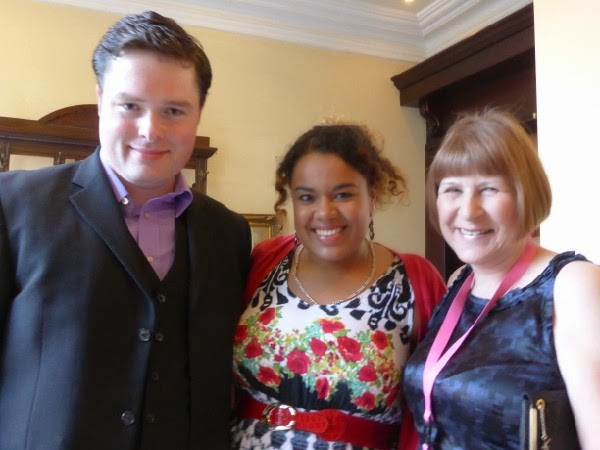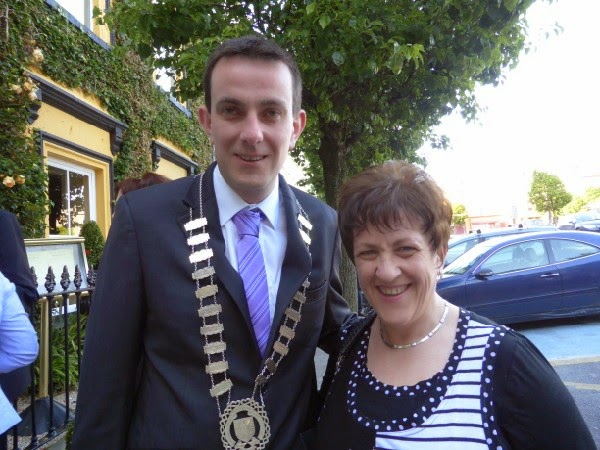 These are some happy local people arriving for Opening Night 2014. Hope to see you all again on Weds 27th. I'll be there with my camera.
<<<<<<<<


The festival will be opened by Anne Enright
<<<<<<<
IFTA Winner Coming to Listowel forLWW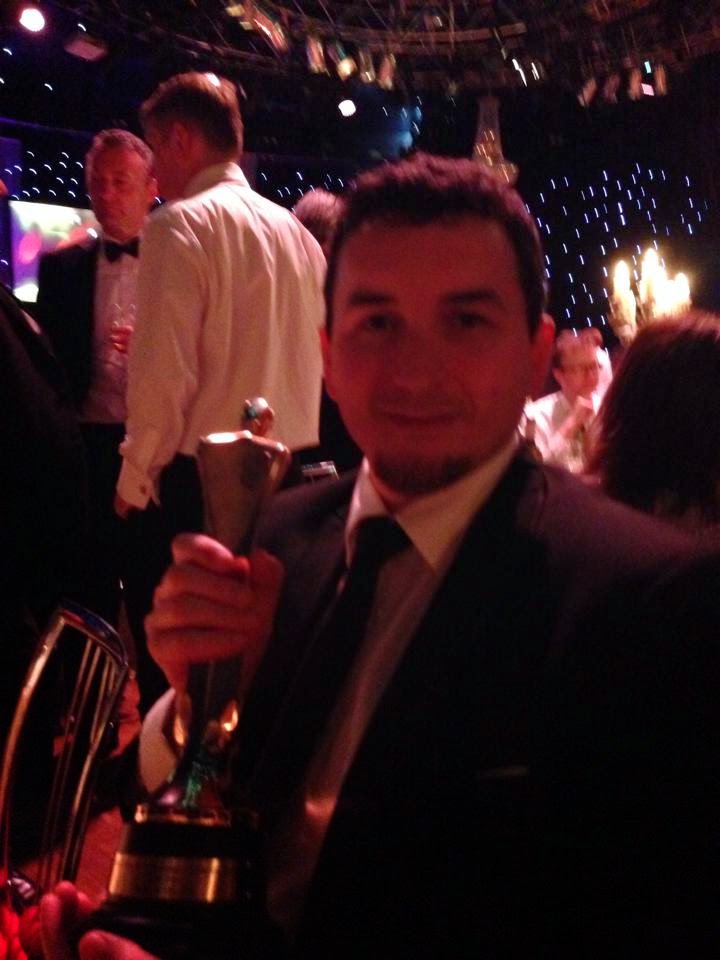 The great movie, Song of the Sea, won an IFTA Award for best film last night. The scriptwriter, Will Collins, is coming to Listowel on Thursday next, May 28th 2015 for Operation Education.
<<<<<<<<
Chance Meetings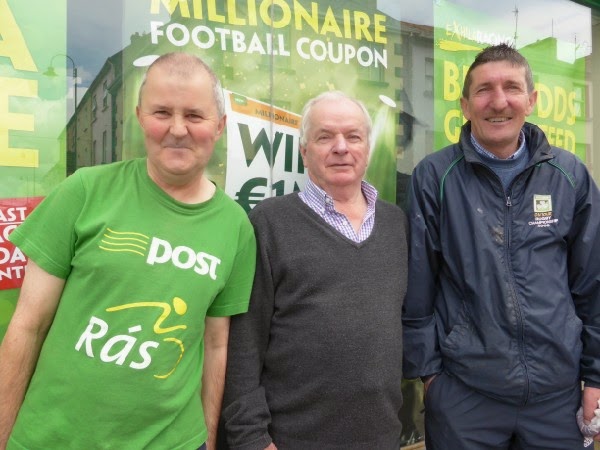 Three members of the Kelliher clan met up on William Street.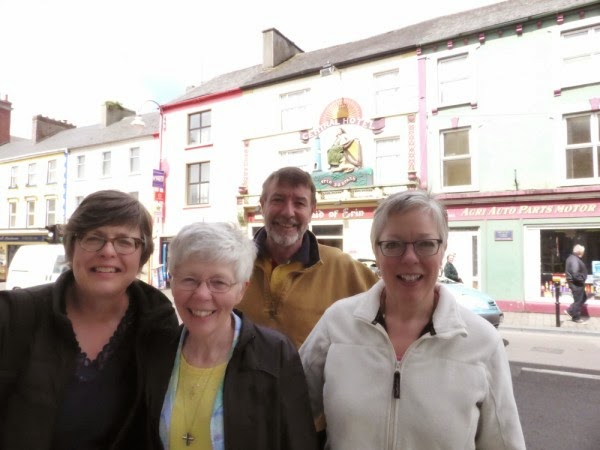 The Canadian branch of the Stack Clan was researching their roots with Damien.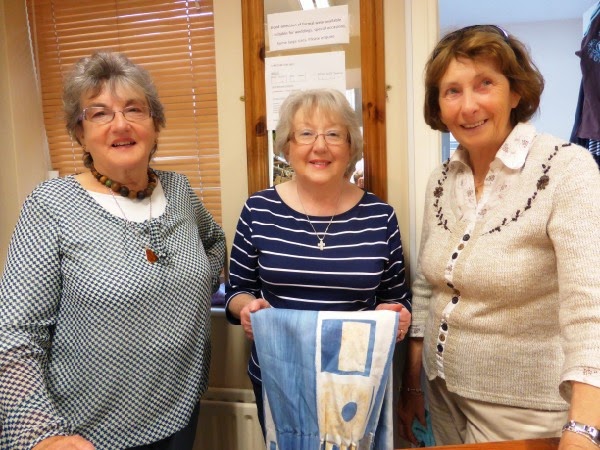 These three lovely ladies were helping out in the St. Vincent de Paul Second Time Around shop.
<<<<<<<
Success for a little boy with a Listowel Connection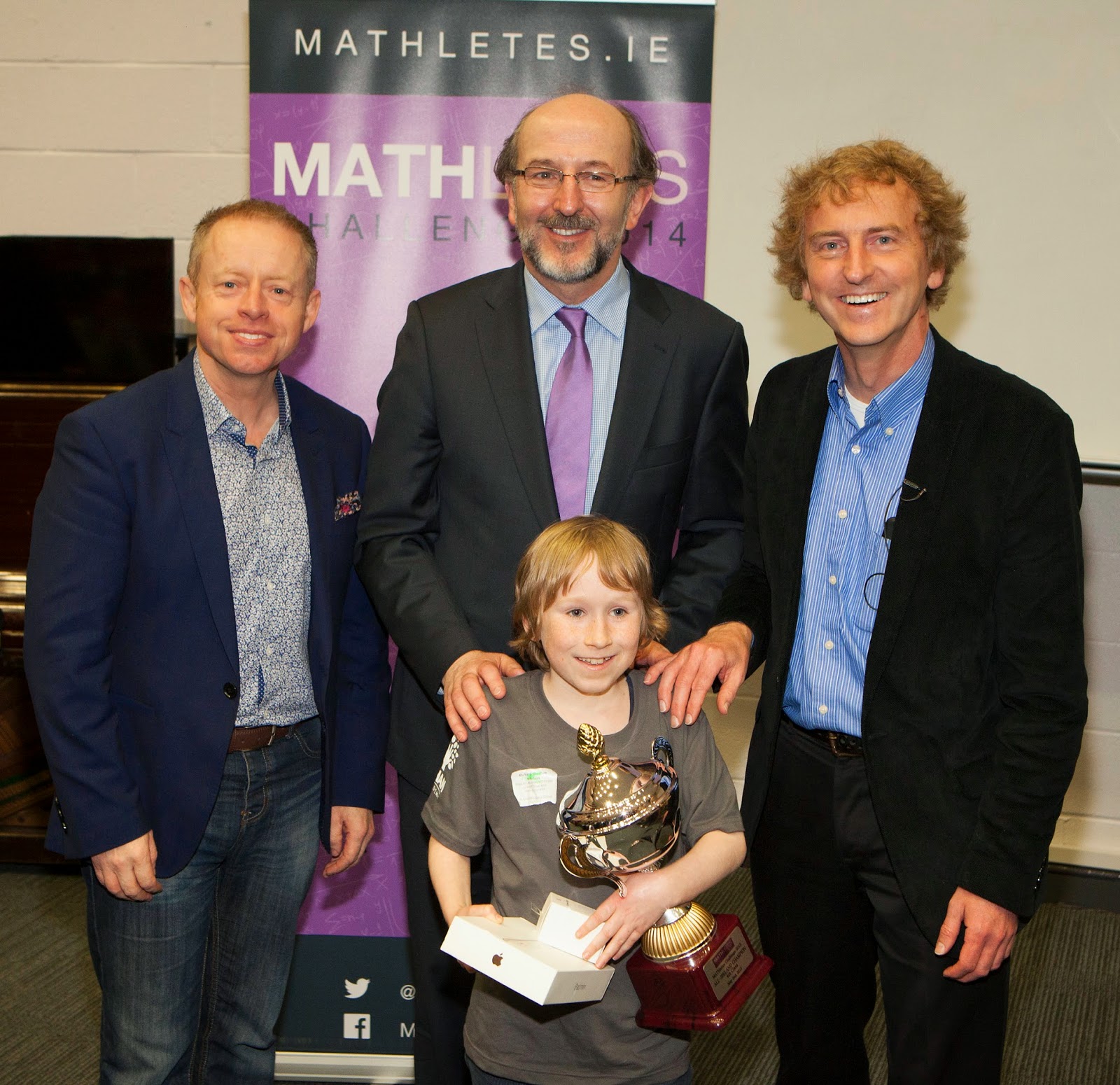 Richard Sheahan is the latest All-Ireland champion with a Listowel connection. Richard, is the the 10 year old grandson of Jim and Nora Sheahan from Greenville & he was recently crowned All-Ireland champion for 4th class in the school maths competition "Mathletes". Over 12600 children from schools all over the country competed in the competition; the initial part of the competition takes place online starting in January, and then the top students qualify for provincial finals, and then the All-Ireland final which was held in DCU on May 2nd. Richards parents Mike and Noelle think he inherited his maths ability from his grandparents, who have always both been very good with figures! Richard's success will feature on RTE's nationwide programme in the coming weeks.
In the photograph he is being presented with his trophy and an iPad mini by Sean O Sullivan (Dragons Den), Brian MacCraith (President DCU) and Ciaran Cannon TD.
<<<<<


One of Our Own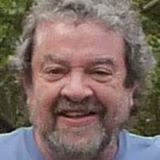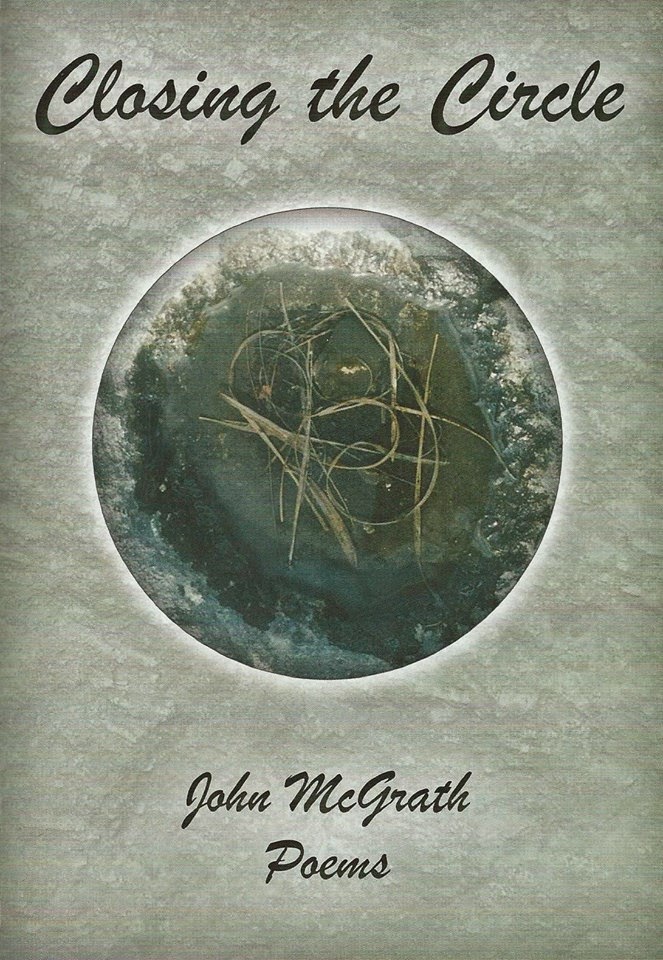 John invites us all to Woulfe's Bookshop on Church St. on Saturday May 30th at 2.30 for the launch of his latest poetry collection.
I think I'll need the gift of bilocation for a few days.