More photos from opening night Listowel Writers' Week 2014
Abigail Bernard who has just become an aunty for the fourth time with her mum and her beau.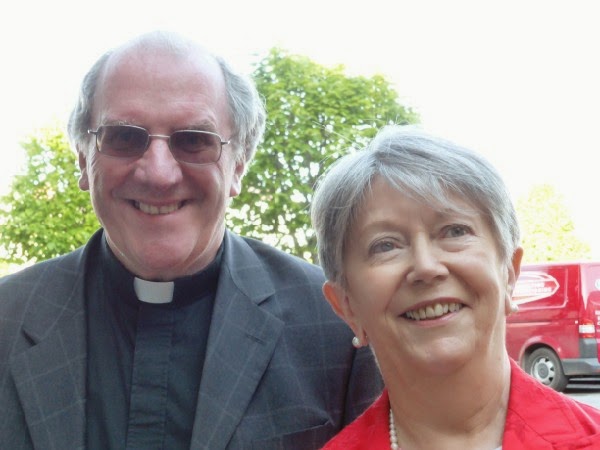 Canon Declan O'Connor and his cousin, Kay Caball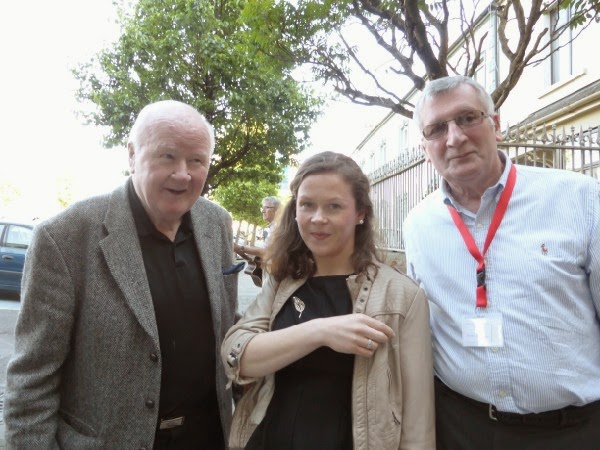 Bert, Paula and Vincent
Eliza Buckley, whose heavenly voice provided the musical entertainment on the night.
Carmel and Nuala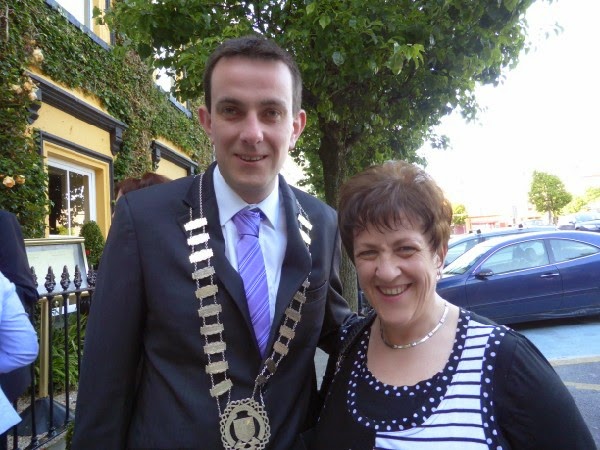 Old friends, Jimmy Moloney and Anne Brosnan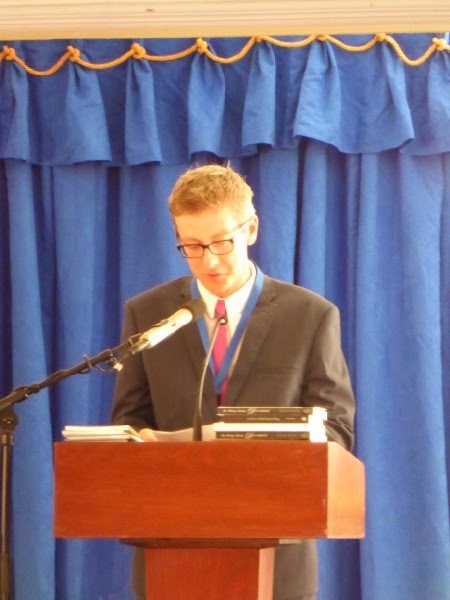 Noel Twomey opened the night for us.
The hall was full and the rest of the audience had to go to the overflow room.
Paul Durkan wowed the audience with wit and poetry.
President of Listowel Writers' Week, Colm Tóibín did not disappoint.
This is Mark Piggott who sponsored the big prize for a book of poems.
This is the man who received the prize., Matthew Sweeney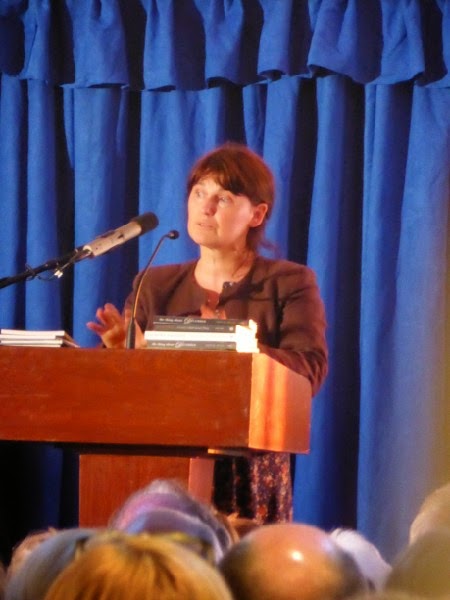 Eileen Battersby………does one dare criticize a critic?
She was a bit rambling and disjointed and she did give away the ending. It is safe to say that no one was in any doubt whose name was going to come out of that envelope.
<<<<<<<<
The National Children's Festival 2014
Fun events and lots of reading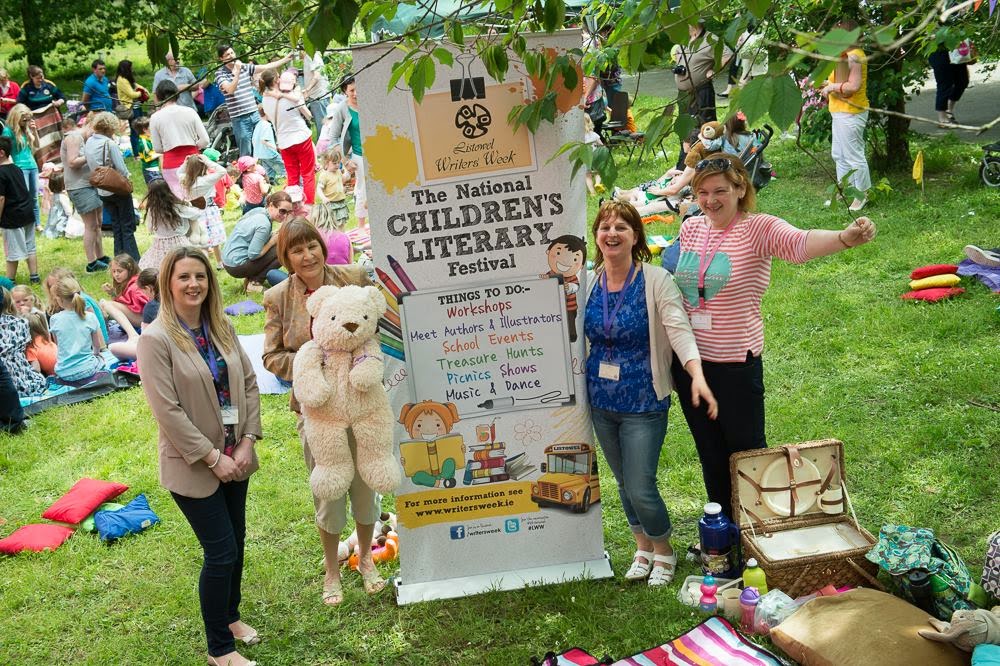 Teddy Bears' Picnic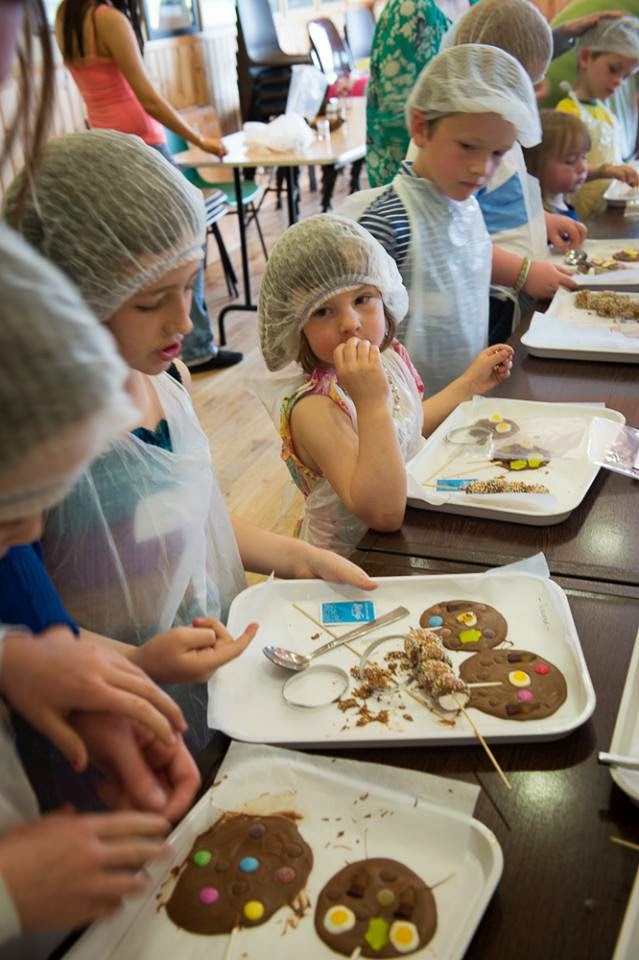 Willy Wonka event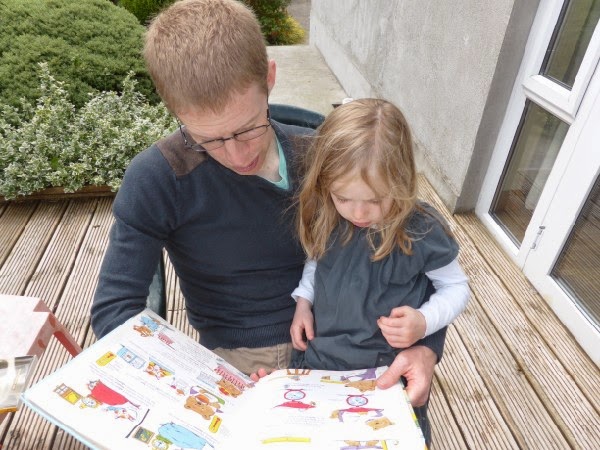 Read me a story, Daddy
<<<<<<<<
Away with the fairies in Athea
Anyone who has any dealings with little girls will know that fairies are the new princesses. The good people in Athea Tidy Town Committee are right on trend here with their newly opened fairy trail.
The trail is absolutely beautiful and a big credit to all concerned. My only criticism would be the positioning of the fairy doors. I know that fairies can fly high into trees but little girls can't and I have little people in my family who love to knock on fairy doors and to have conversations with fairies through their doors. They know that if the fairy were to come out she would lose some of her magic. so they are happy to have a one way conversation and to leave their gifts on her doorstep. Unlike Derrynane which has a marvelous fairy trail with lovely individual fairy houses, the doors in Athea are tiny and inaccessible.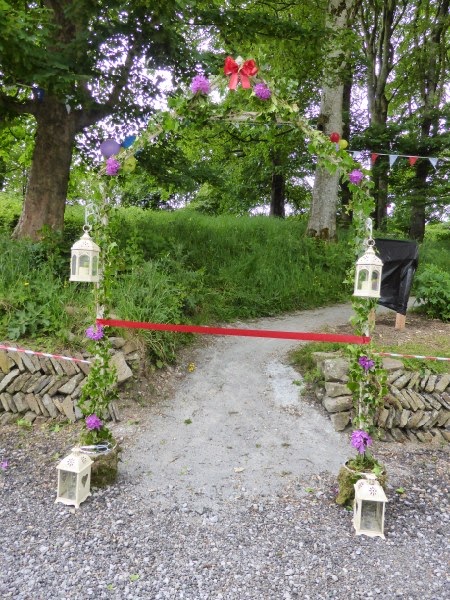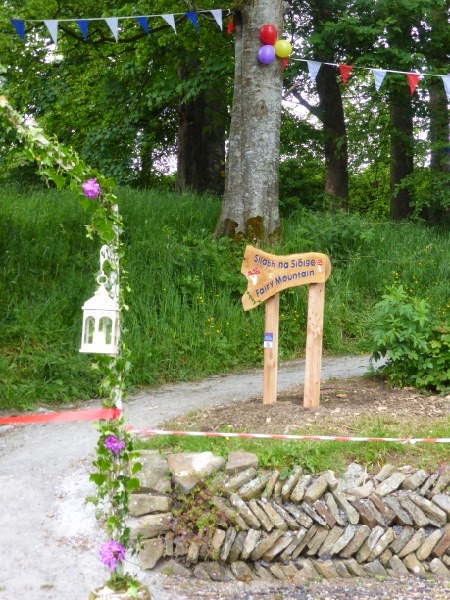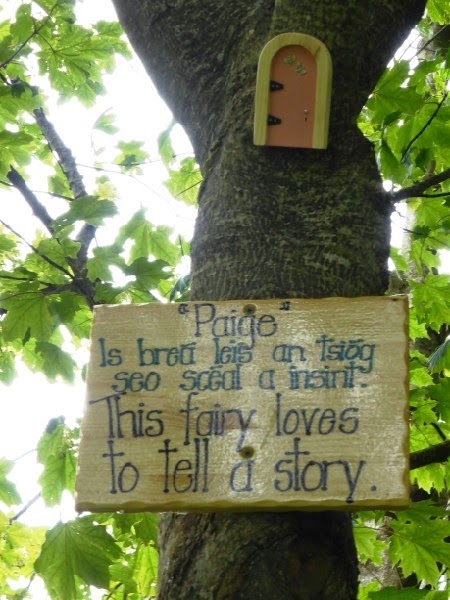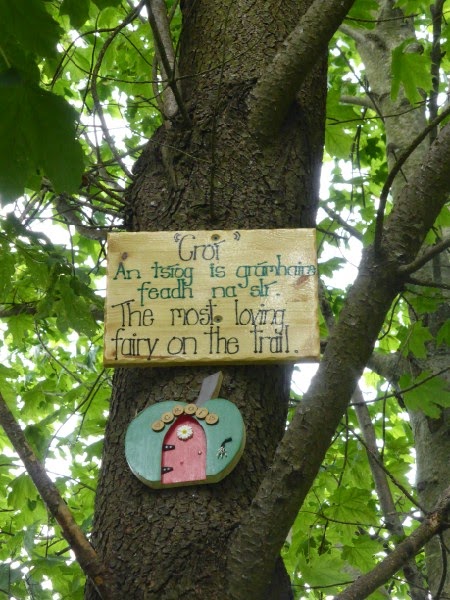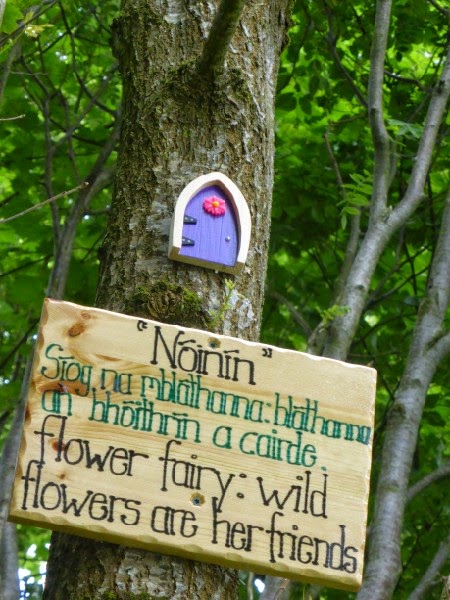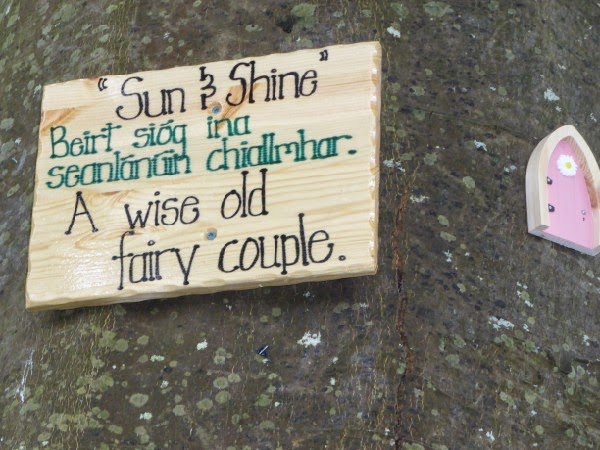 Above are some of the fairy doors.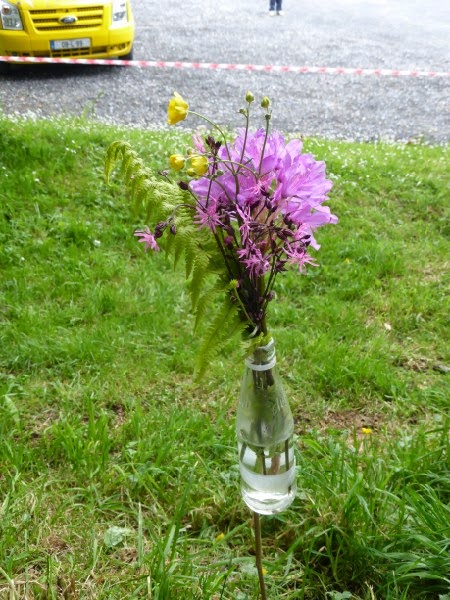 Lovely touches like this flower vase were everywhere in evidence.
This is an inviting looking bug hotel.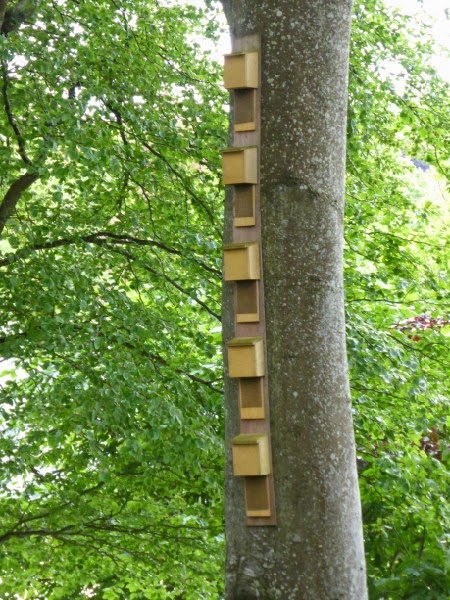 I think this might be a birds' maternity hospital.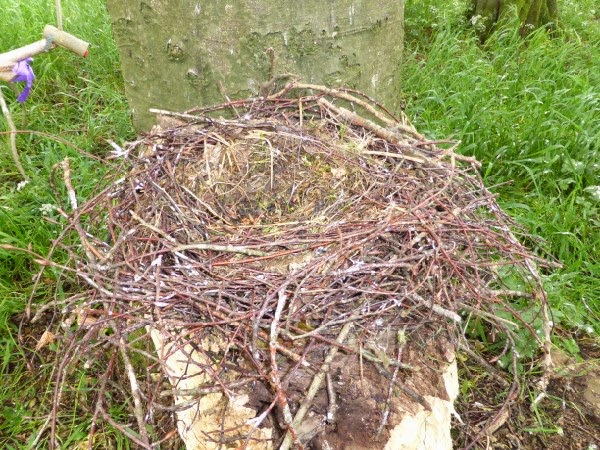 A crow's nest which fell from a tree is displayed for us all to learn from.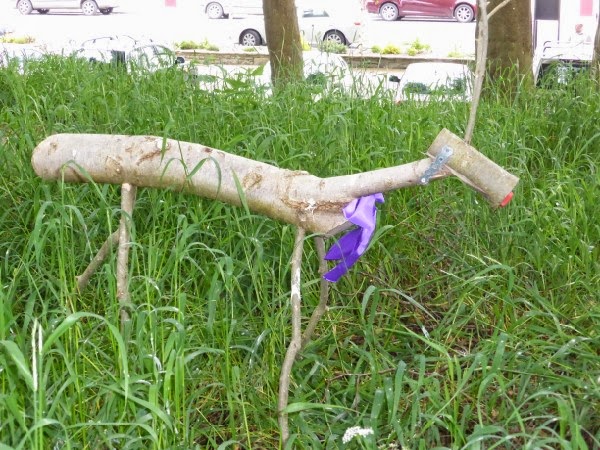 Happy animal sculpture
<<<<<<
An old one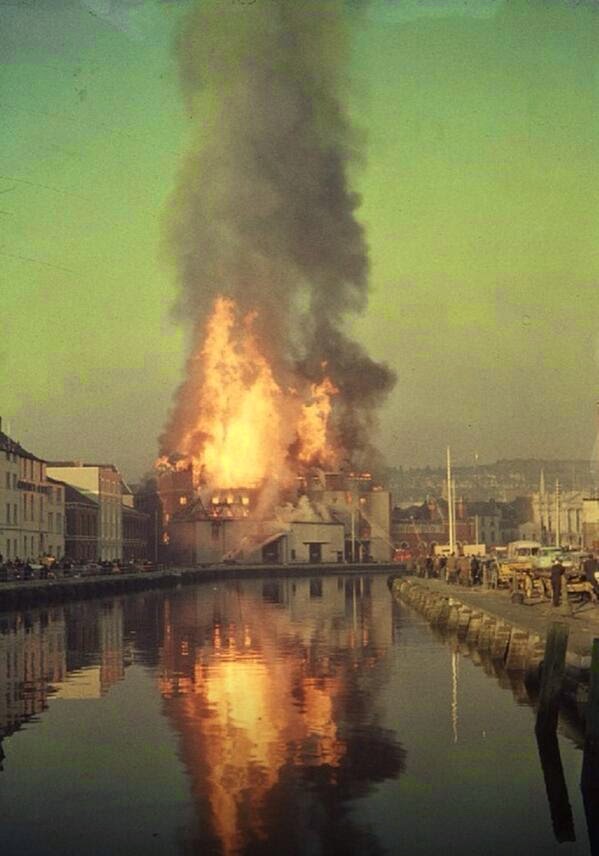 A fire at Suttons in Cork in 1963 (Random Cork stuff)
<<<<<<
Happy Gardaí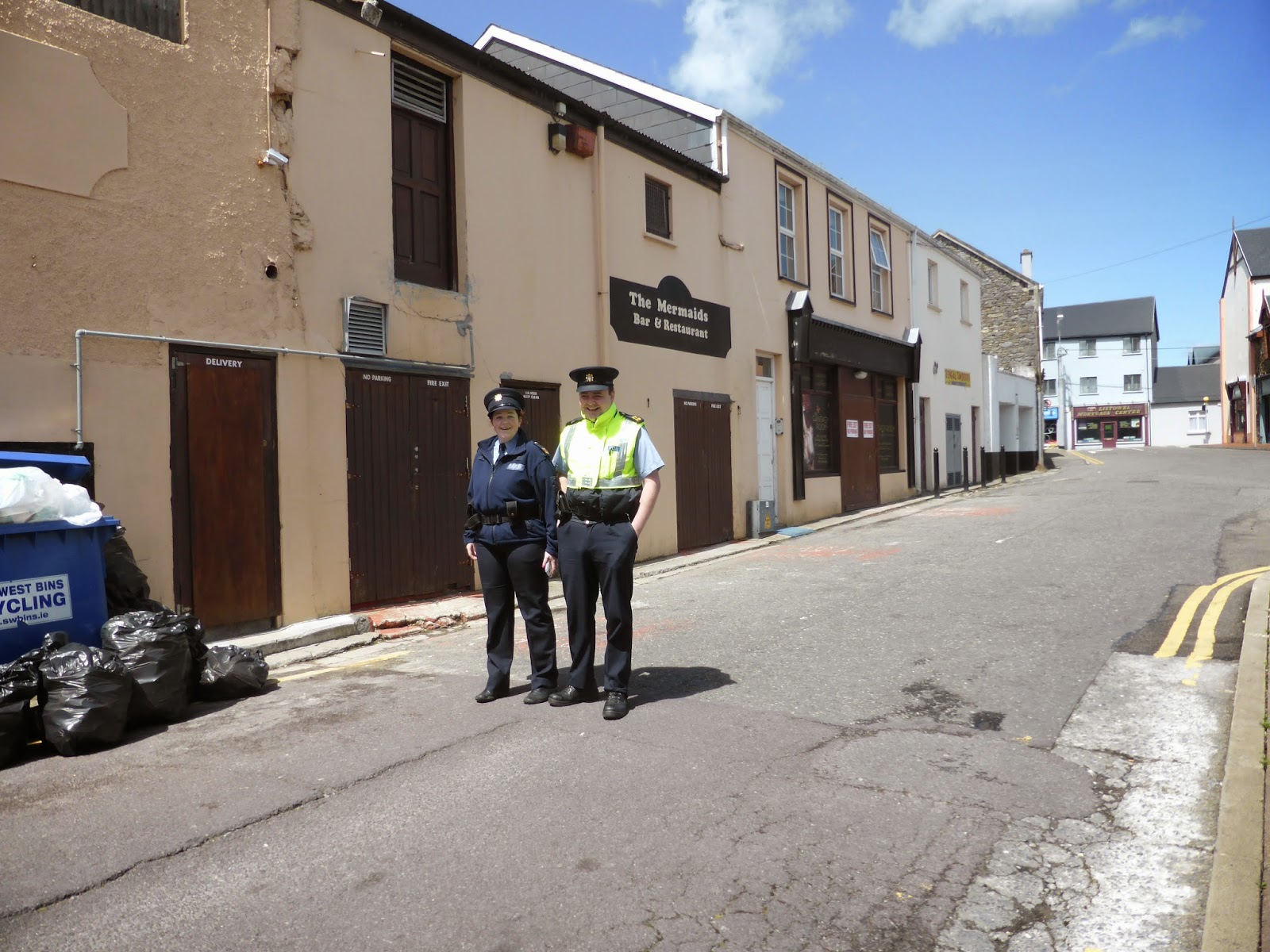 On the beat in Listowel May 3 2014