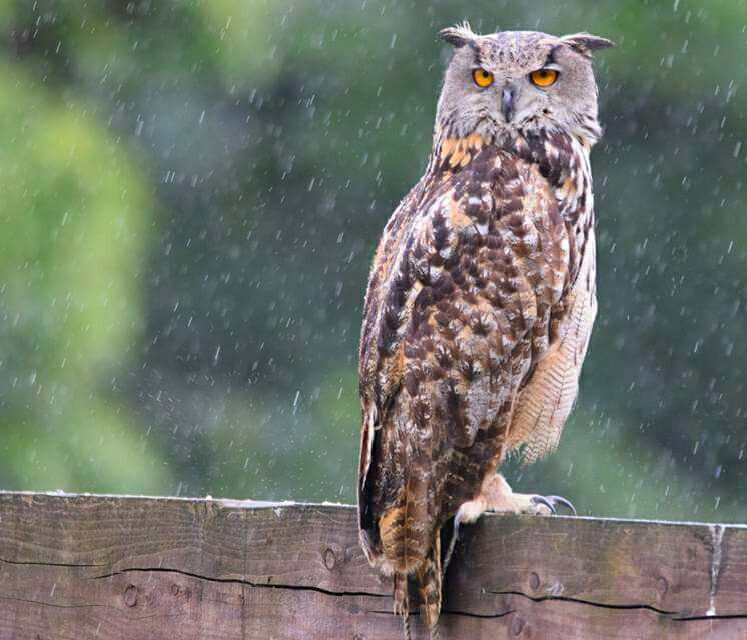 This eagle owl was photographed by Chris Grayson. Superb photo you'll agree.
<<<<<<<<


It's That Time of Year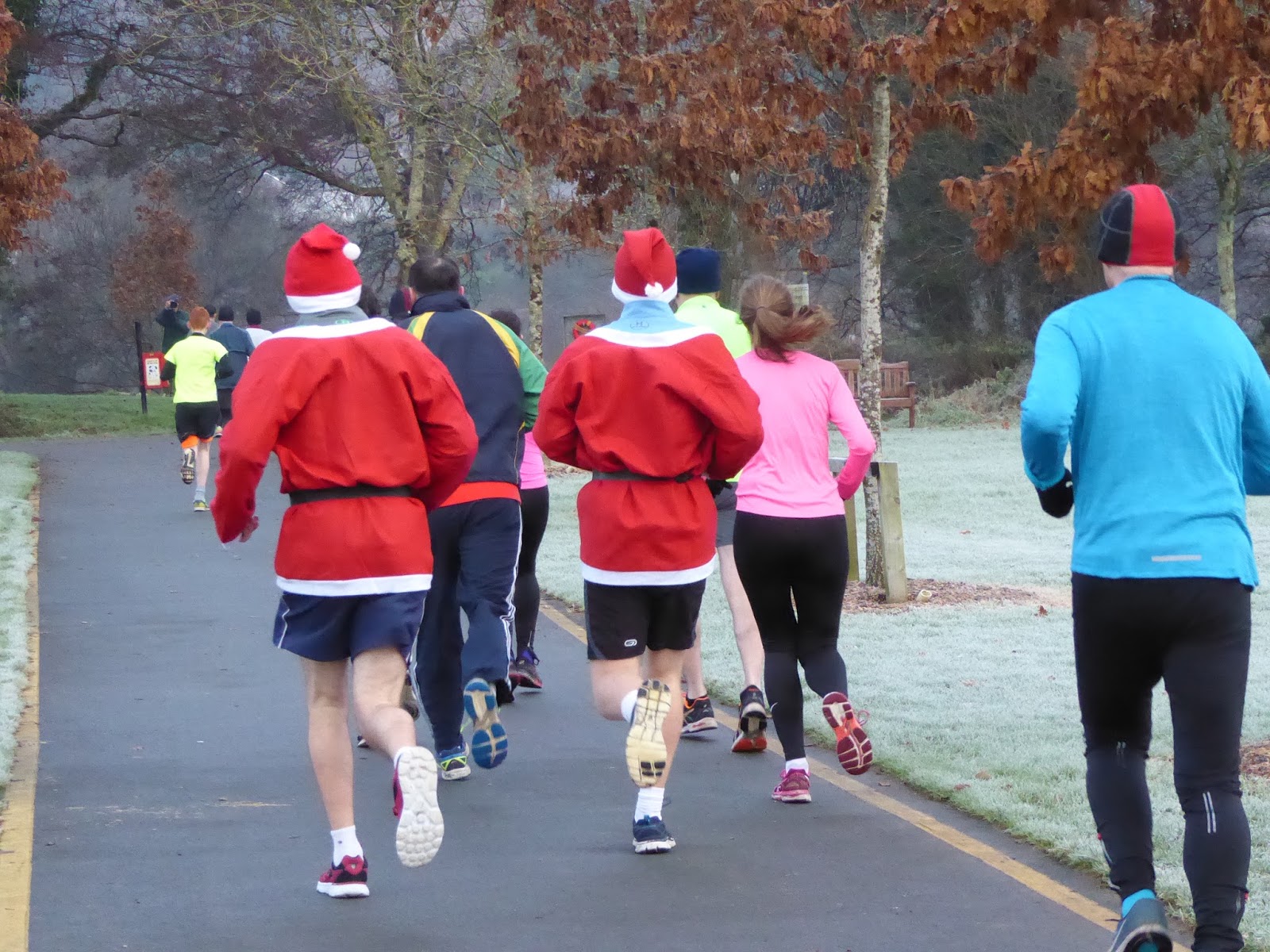 Saturday fun run in Ballincolllig Regional Park
<<<<<<<
We have a Winner
At the recent BOI enterprise town expo the good folk at Listowel Writers' Week set people scratching their heads and racking their brains to come up with the last line of a Limerick.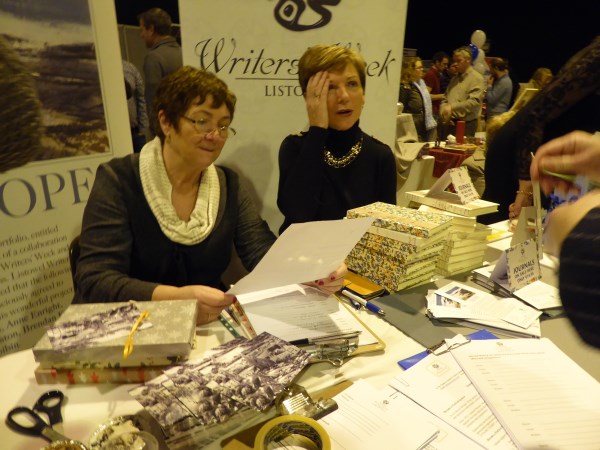 Here are some of the good sports who chanced their arms at a spot of poetry.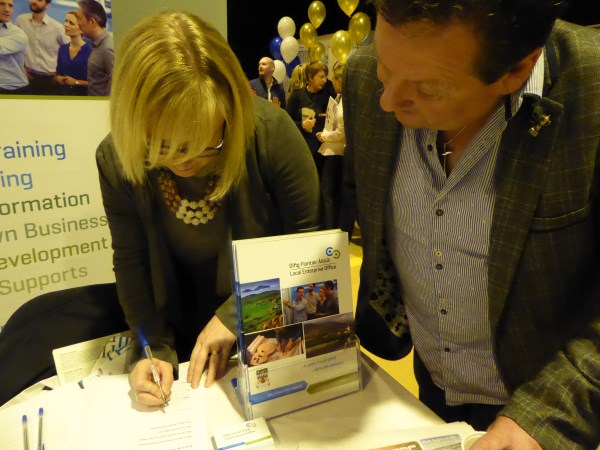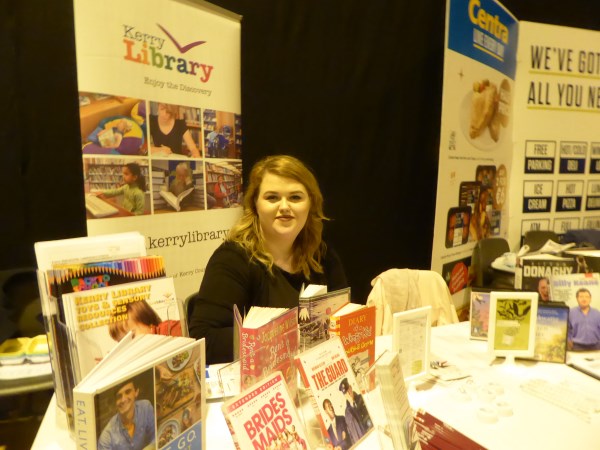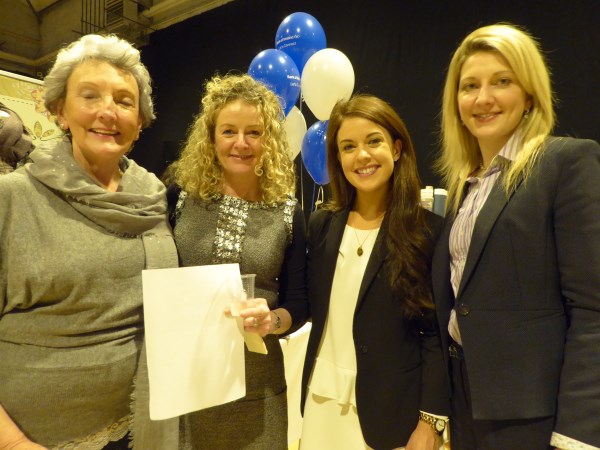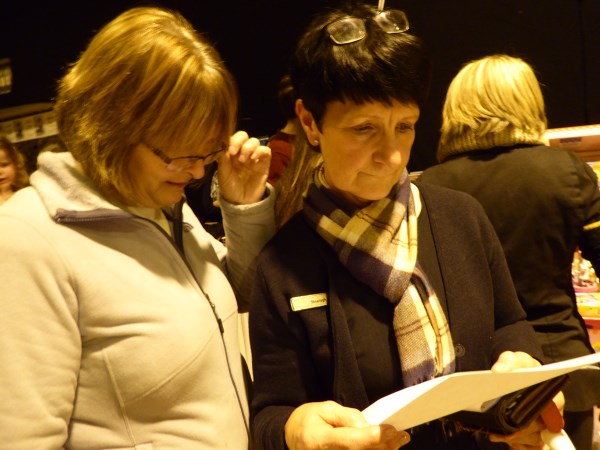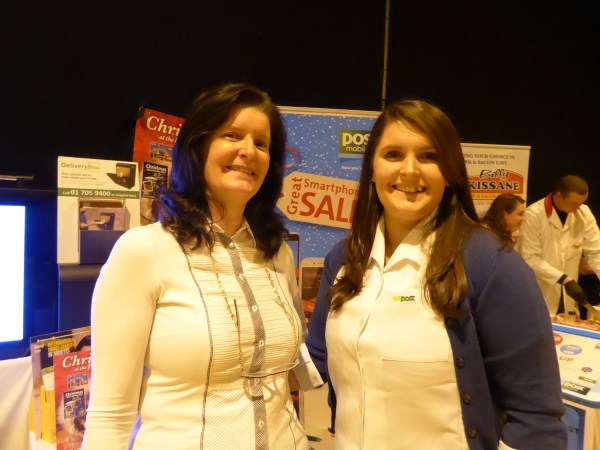 The librarian didn't win it. The bankers didn't win it. The solicitors didn't win it. The boardgamers didn't win it. The postmistress didn't win it. Restauranteurs, business executives and retailers all had a go.
The winner was a schoolboy. Here he is, Patrick Brosnan who might have got a little help from his sister and mother.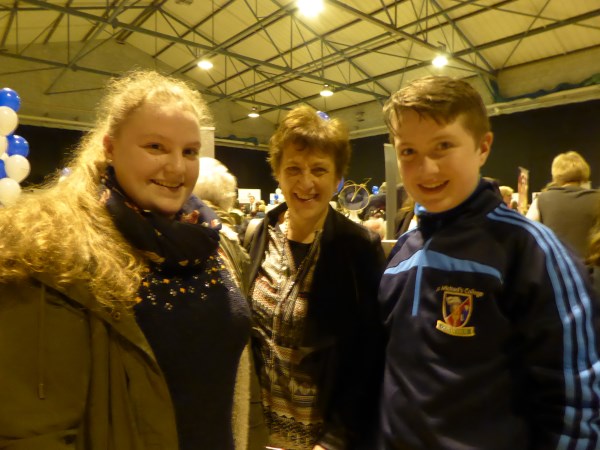 Here is his winning entry;
Finish the Limerick Competition
There was a young man from Listowel
Who wrote mainly prose on the whole
But a poem the right size
Won him a Writers' Week Prize
And that sent him off on a roll.
<<<<<<<
A Welcome Gift
Recently I called on a friend and she made me a lovely cup of tea. When I told her how much I was enjoying the tea, she reached into her press and presented me with this packet of tea.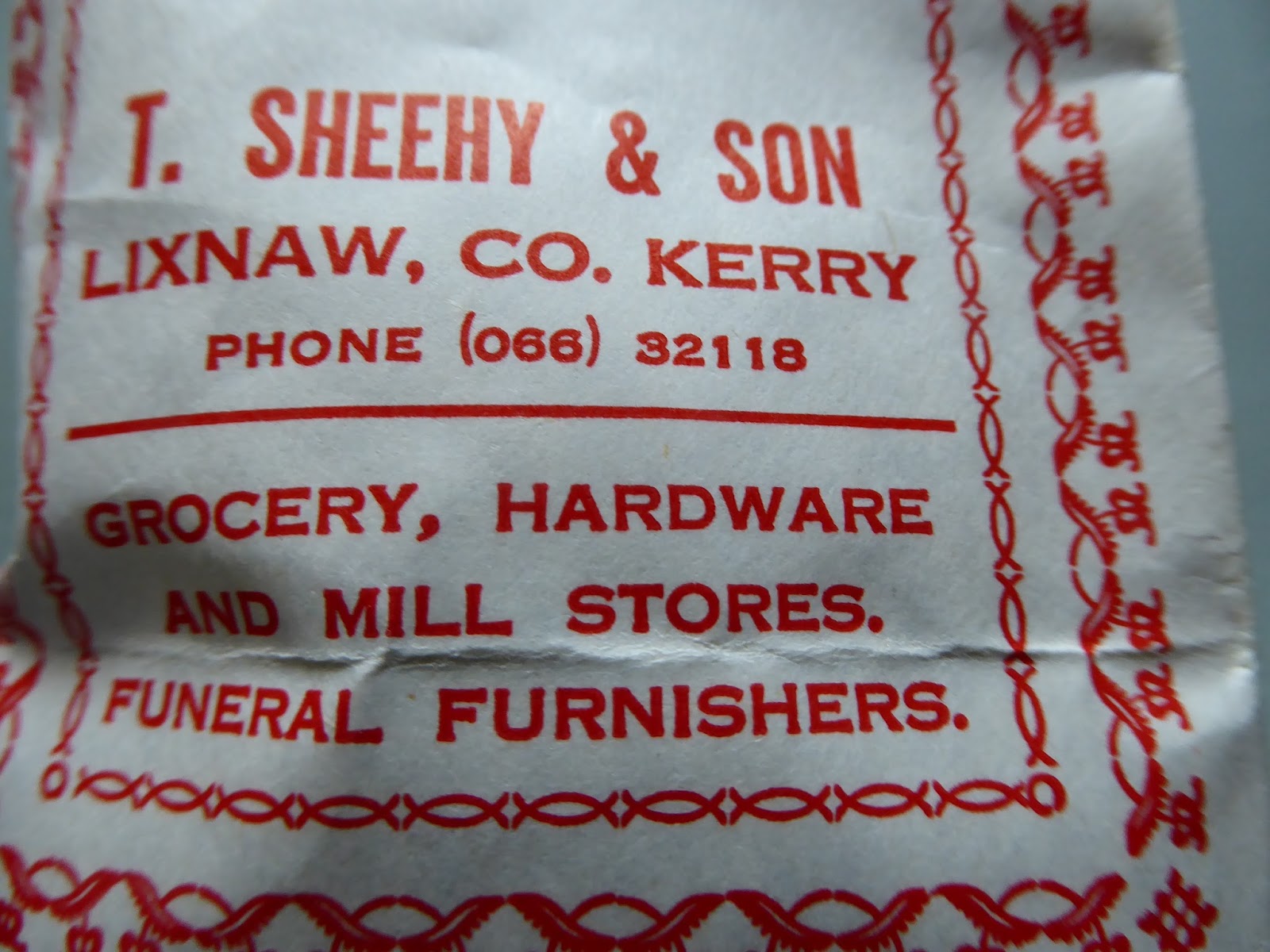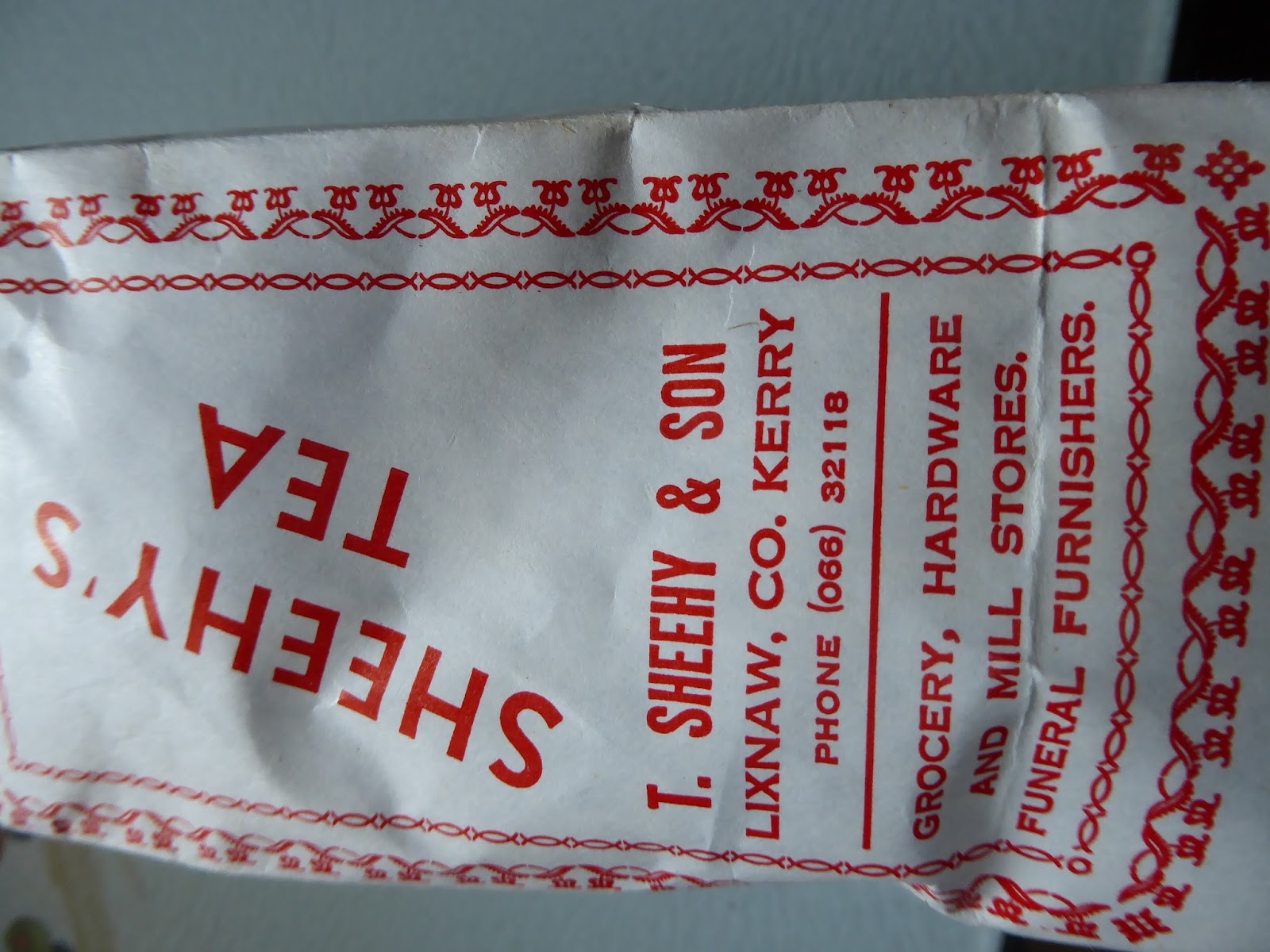 As you can see from the lable, Sheehys, who pack the tea, have a few more strings to their bow.
My friend, Judy, as well as giving me the tea gave me an absolutely beautiful Christmas card. It was especially made a few years ago as a fundraiser for St. Gabriel's in Dooradoyle in Limerick.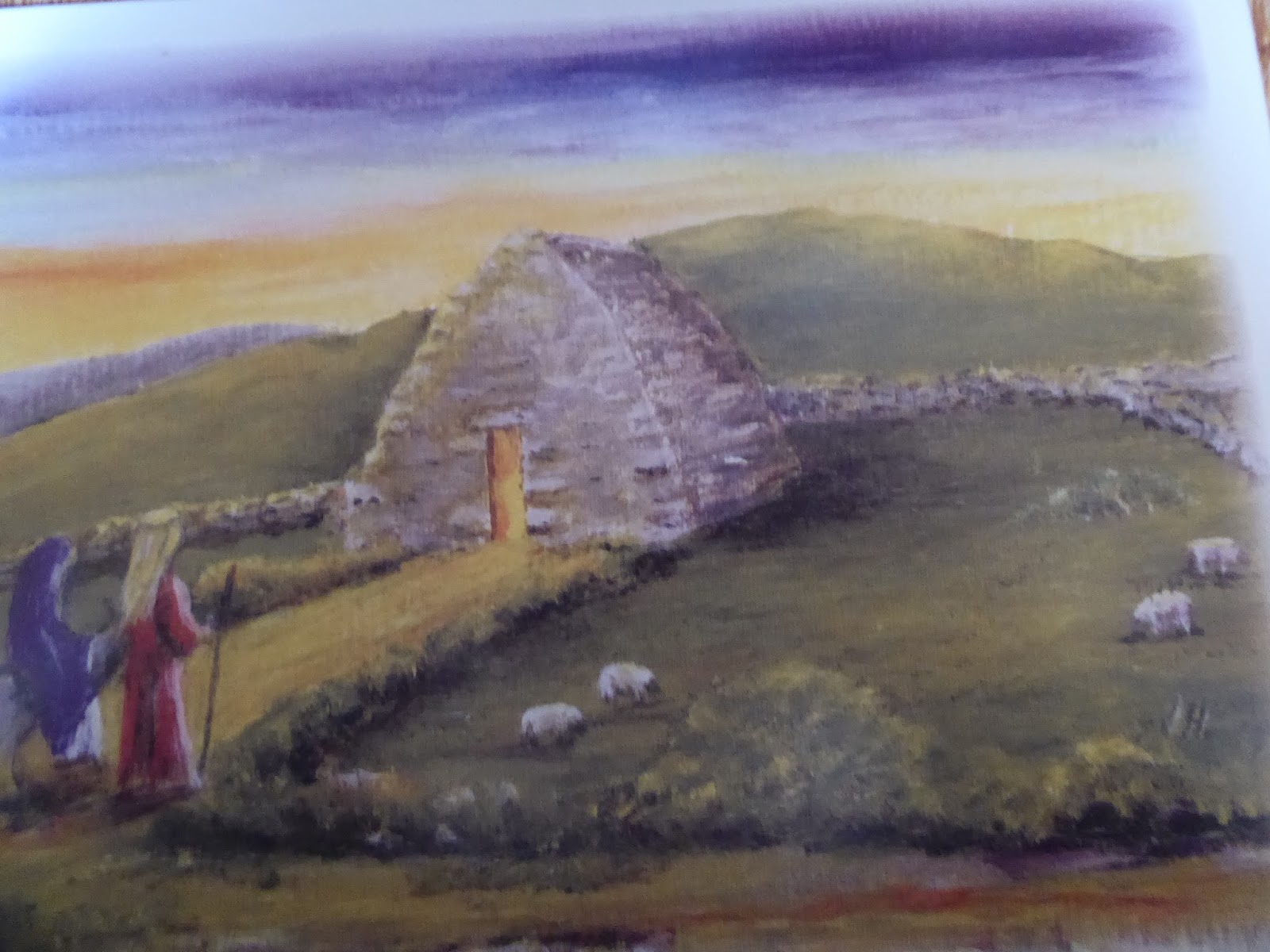 The image on the card is of Gallarus Oratory on Christmas Night and the verses inside are by the late great Garry MacMahon.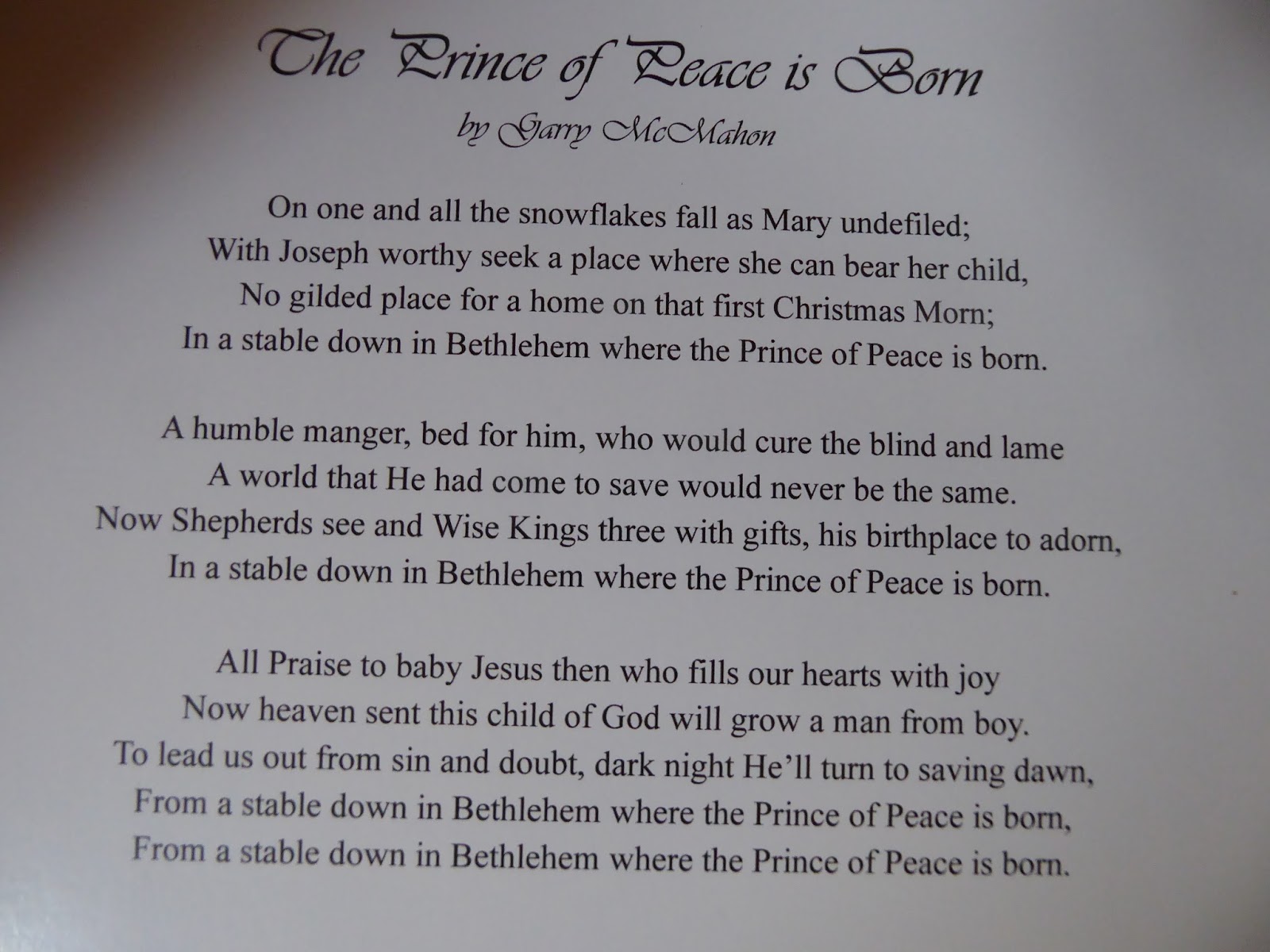 <<<<<<