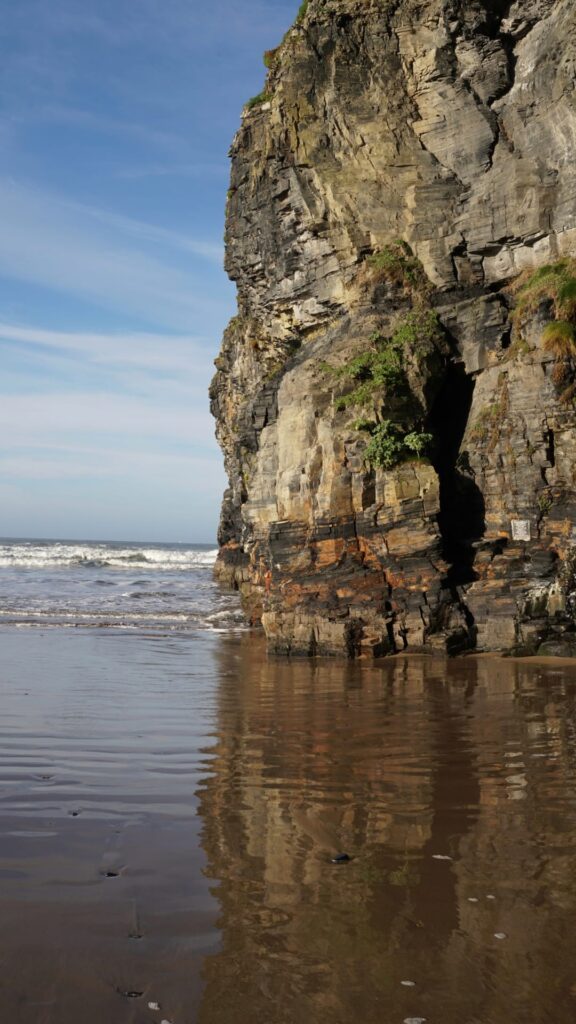 <<<<<<<<<<<<<
Plough Monday
I bought a great book in Woulfe's before Christmas. Its an old fashioned Almanac full of wisdom and folk information.
I bet you never heard of Plough Monday. Traditionally it is the first Monday after The Epiphany. this year that was January 10th. It is called Plough Monday because it was the beginning of the agricultural year.
The first tillage task is ploughing.
<<<<<<<<<
New Indian Restaurant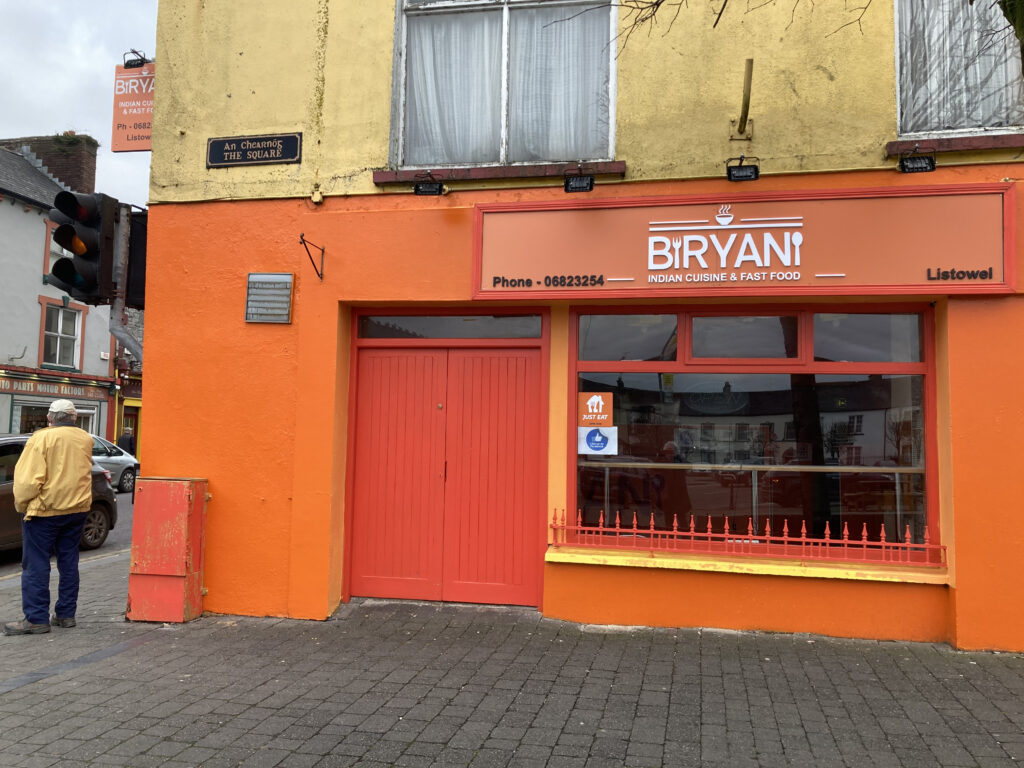 This is the next iteration of this Indian eatery. It seems to change hands often but if you love Indian food you'll be glad you still have a takeaway to get your fix from in Listowel
<<<<<<<<<<
In 1983
Another story from Presentation School Magazine.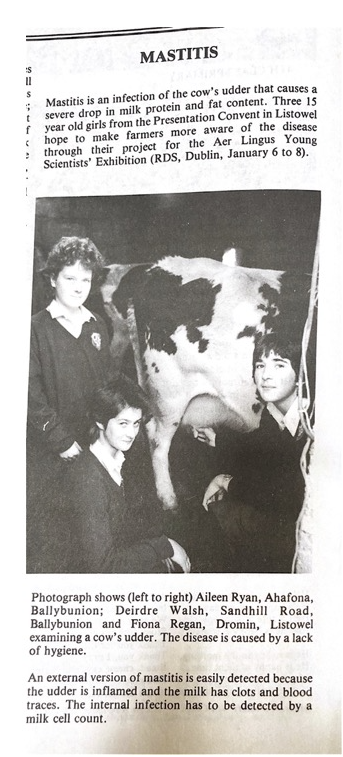 <<<<<<<<<
A Poem of Love and Loss
(John McGrath in After Closing)
Missing You
(For James McGrath)
The sheep of Donegal are missing you today.
They bleat your name on rocky hillsides.
The echo of their voices on the Wild Atlantic
resounds all the way to Clifden where
the gulls cry, So do we! So do we!
In Killorglin, a wild goat ruminates
on words you shared in a bright room,
as we looked out on a jagged mountain
that came and went and reappeared
in a magical mist, as light and dark as time.
Here in Lisselton, sun and rain beat down
on Cnoc an Óir and on the apple trees.
Swallows dart and dive and write your name
against the slate-grey skies. They miss you too
and we cry, So do we! So do we!
<<<<<<<<<<