Listowel's Physiotherapist to champions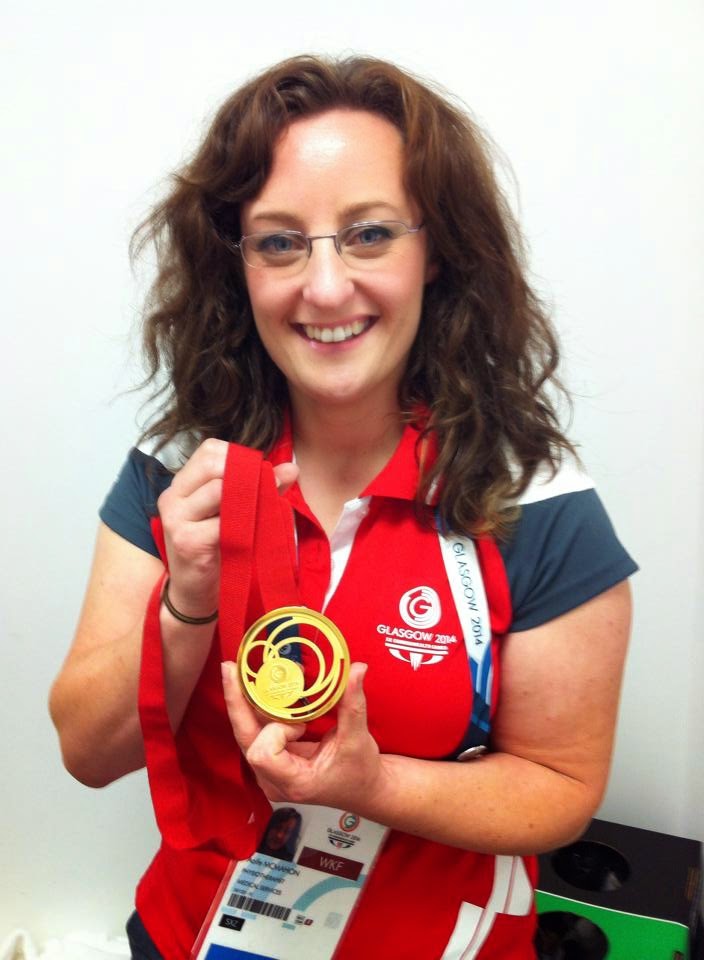 This is Aoife MacMahon who has just returned from the Commonwealth Games in Glasgow when she was volunteering as a physio in the boxing arena for the games. She is holding the medal won by Irish boxer, Michael Conlon.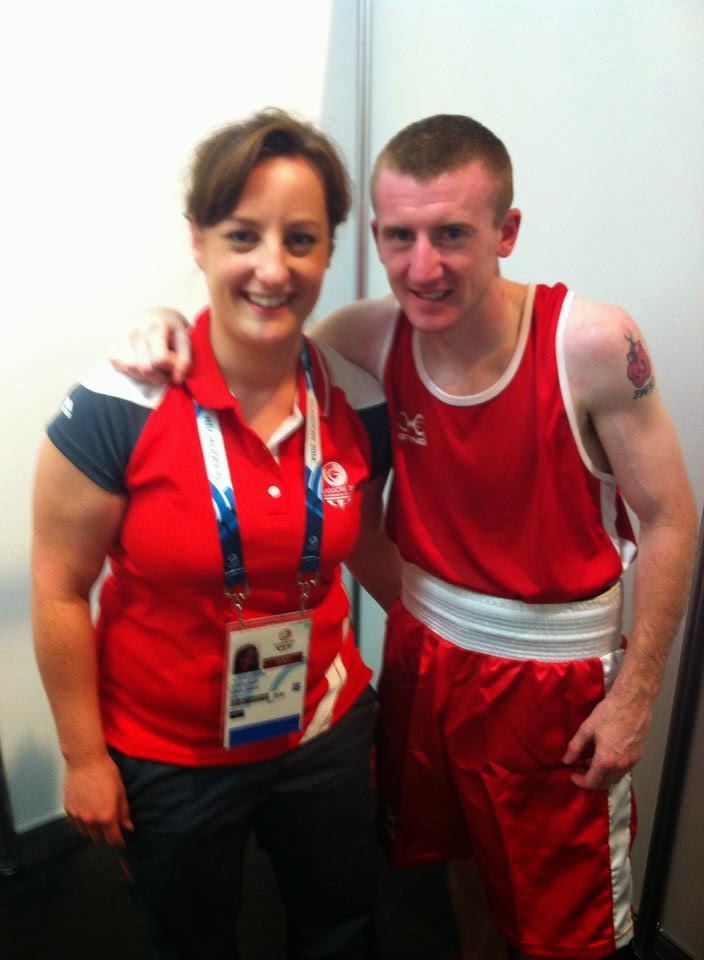 Aoife with Paddy Barnes at the Commonwealth Games.
Aoife is also Physiotherapist to the very successful Cork Camogie team. They will play Kilkenny in the All Ireland Camogie Final on Sunday Sept 14 2014. Even though Aoife is based in Cork, her heart is always with Kerry so, between working and supporting, Aoife has had a very busy summer.
<<<<<<<
Australian Forces in WW1 ……a Listowel connection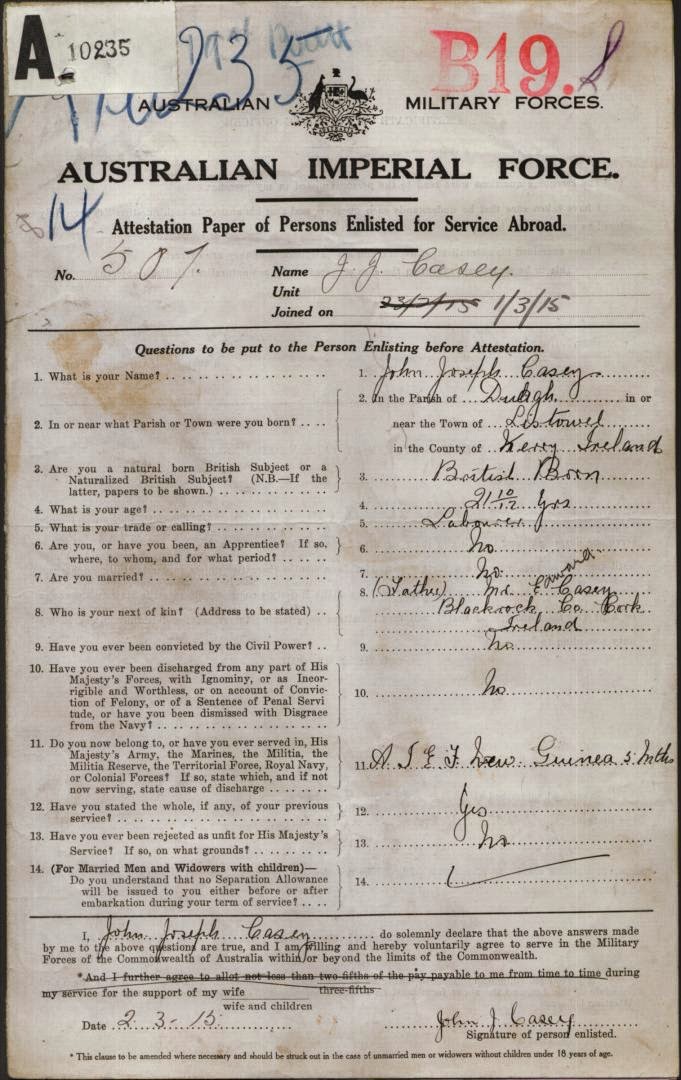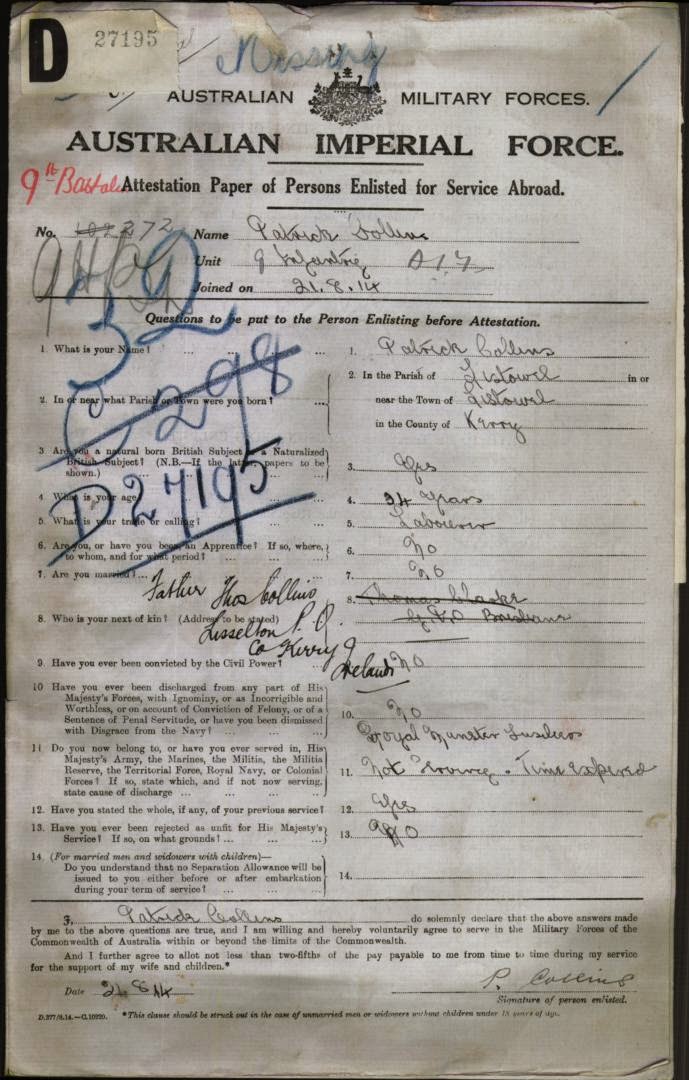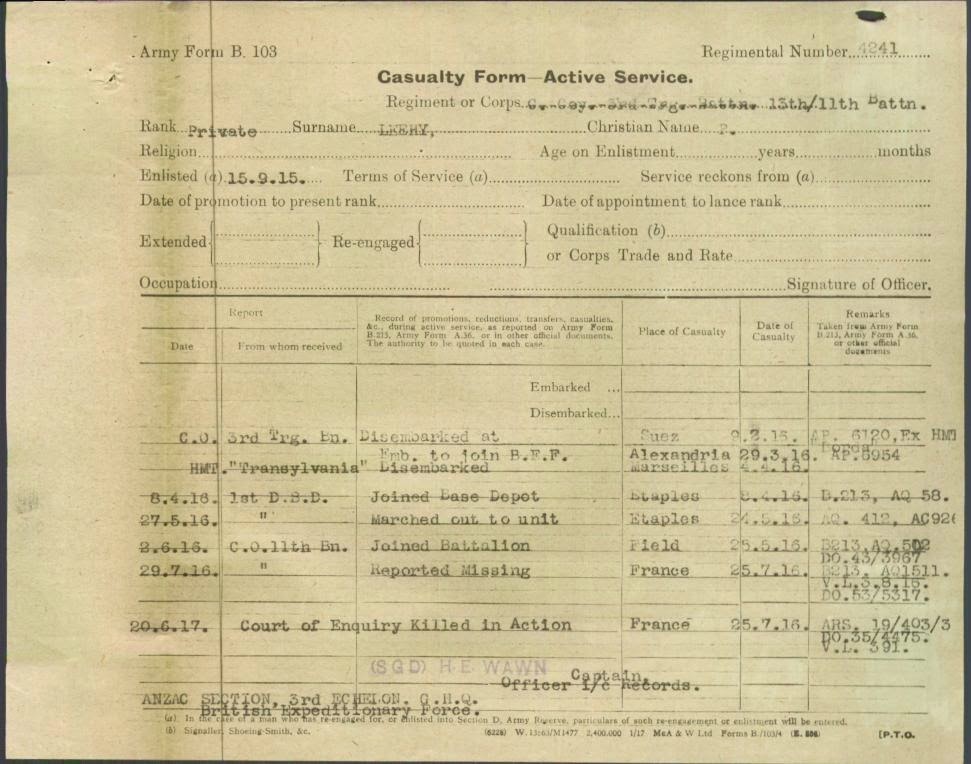 <<<<<<<<<
Dublin City in the rare ould times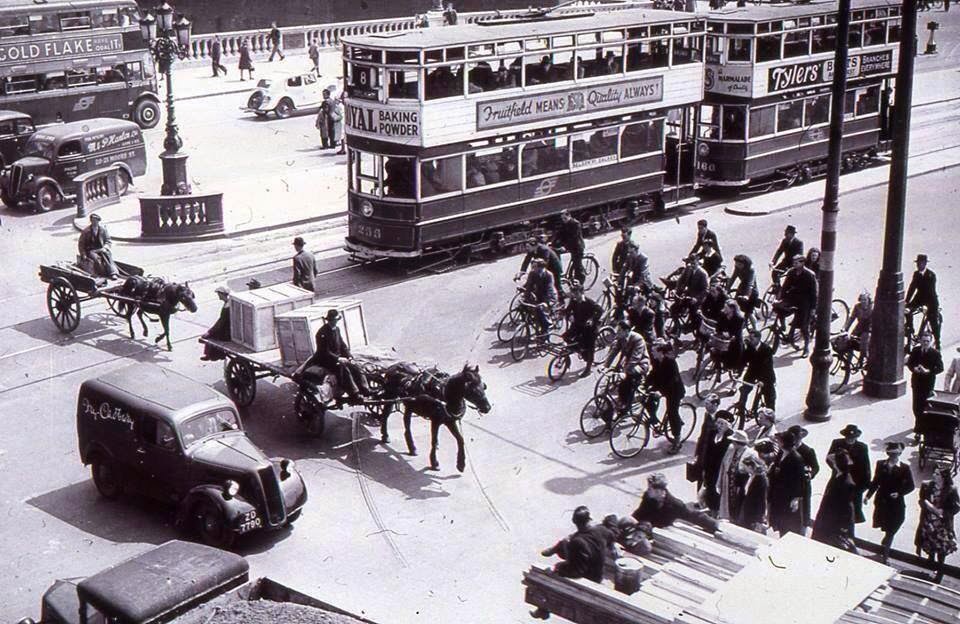 Dublin 1946
<<<<<<<
Headline Copy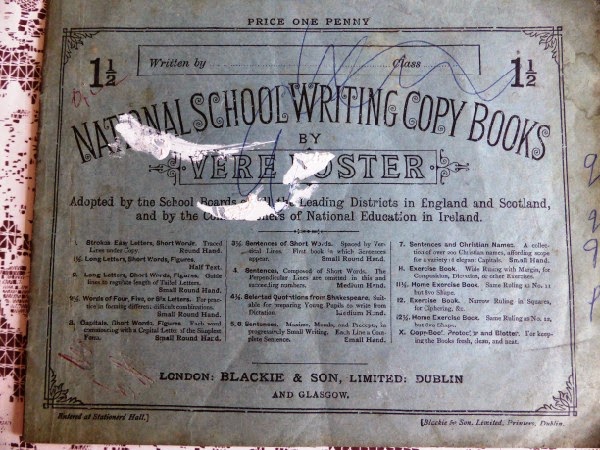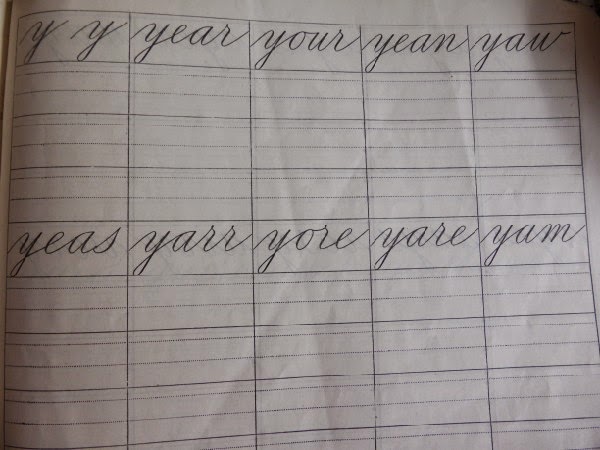 If you are my age or older you will remember a pen with a nib, a bottle of ink and a headline copy. Joined up writing in those days was a tricky business and very hard to master. They have it soft nowadays.
"The quick brown fox jumps over the lazy dog."
I must have written this headline hundreds of times.
Why?
Because it contains all the letters of the alphabet and so was great practice for headline writing.
<<<<<
Pitch and Putt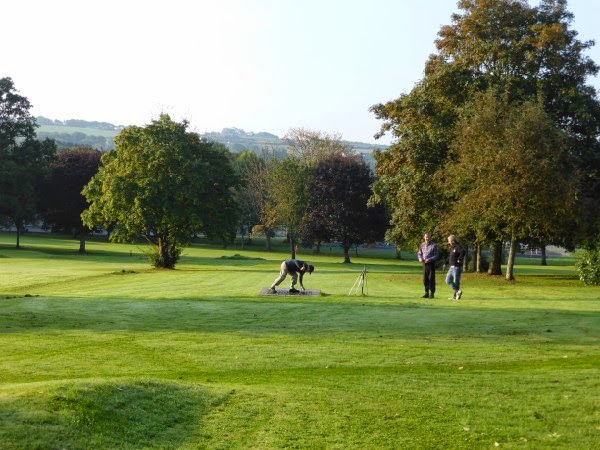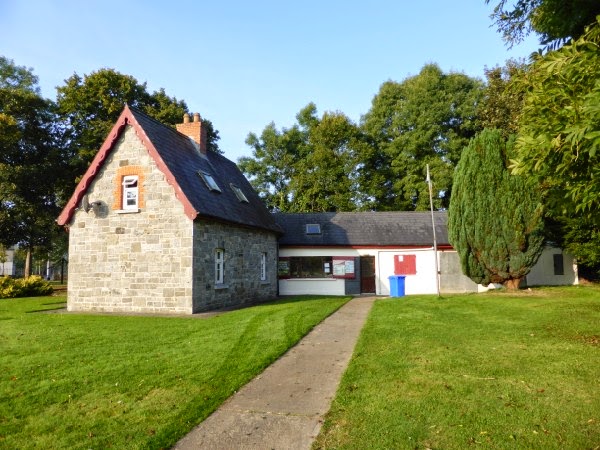 I walked through the park last Sunday early in the morning and I couldn't help but notice how the pitch and putt course looked in excellent shape. I think there must have been a competition on and the course was a credit to the hard work of the local committee.
<<<<<<
Something for the weekend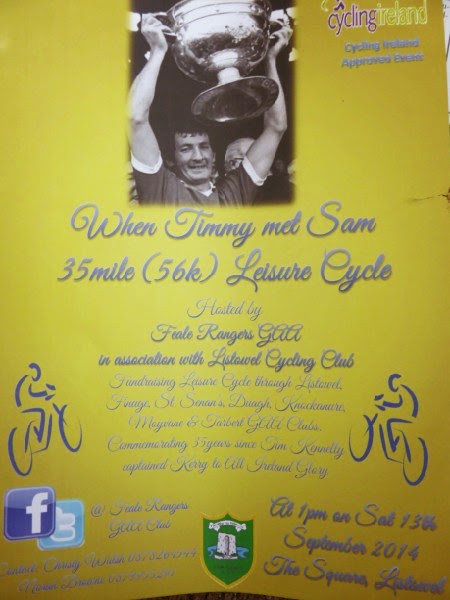 A leisure cycle on Saturday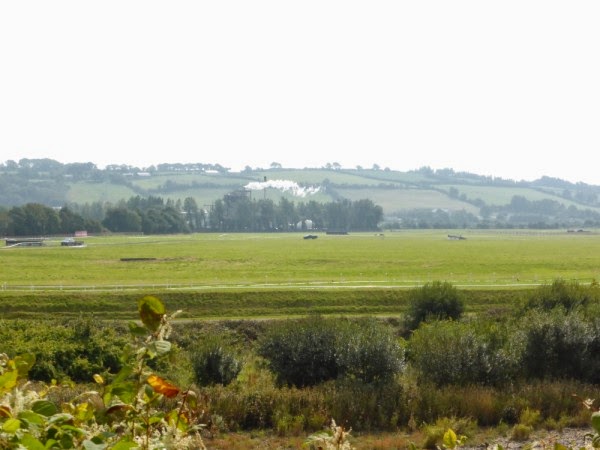 The Races on Sunday

<<<<<<<<<<<

For the class of '94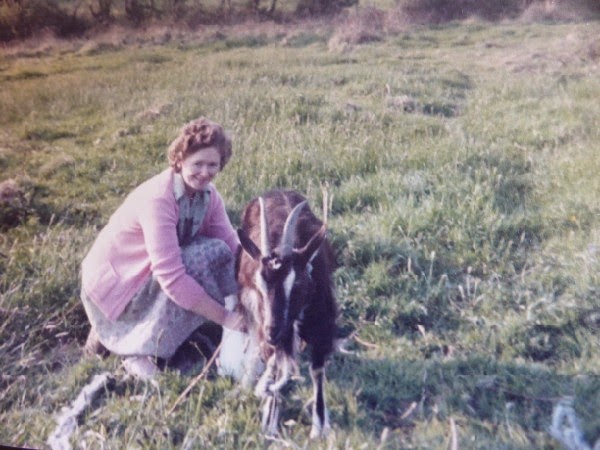 For the ladies gathering for their class reunion this weekend here is a picture of one of your old teachers as you have never seen her.
Yes, she can milk a goat… one of her many hidden talents.