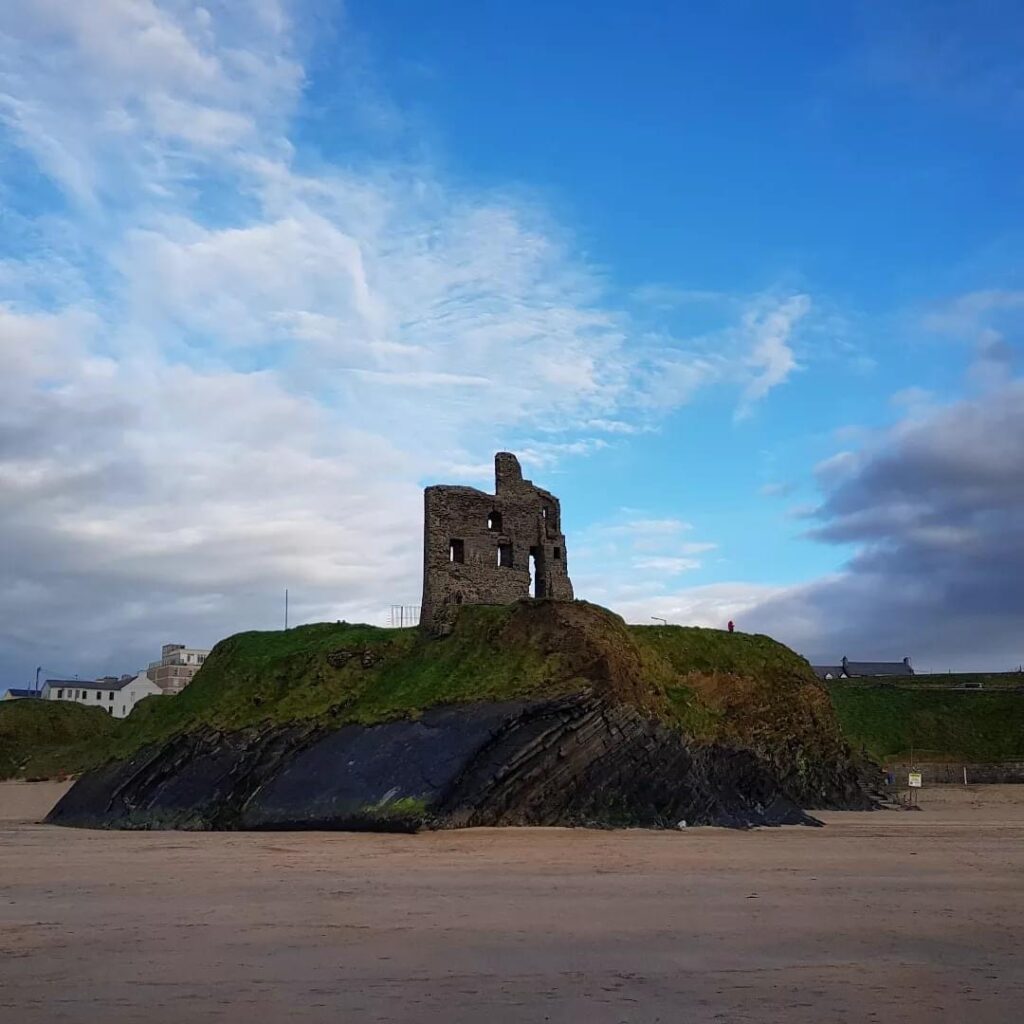 Ballybunion; Jason ODoherty
<<<<<<<<<
Moya Sunday Fair
Ballybunion's MOYA festival on the May bank holiday weekend was a resounding success. I was at the craft and food fair on Sunday…the best ever.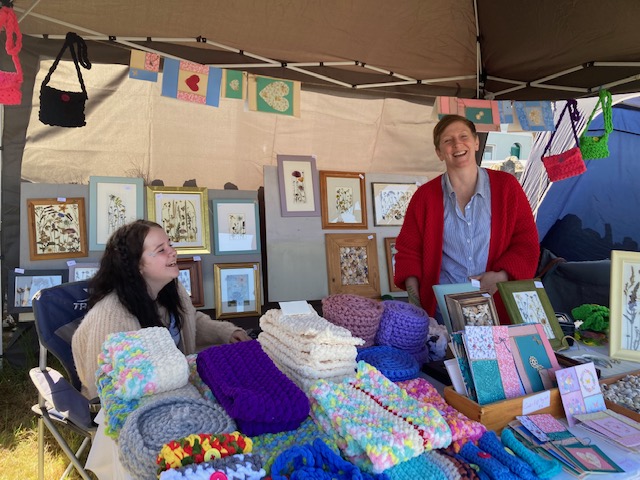 This Ballylongford crafter and her daughter had a wide range of unusual crafts for sale.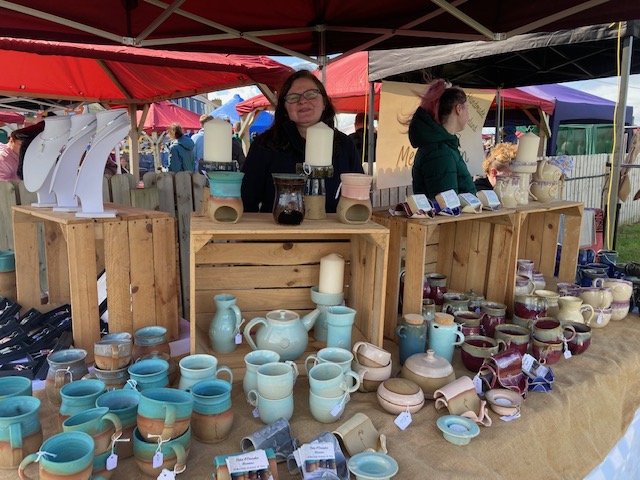 Delia was there with her beautiful unique ceramics.
These were just two of the myriad of stall holders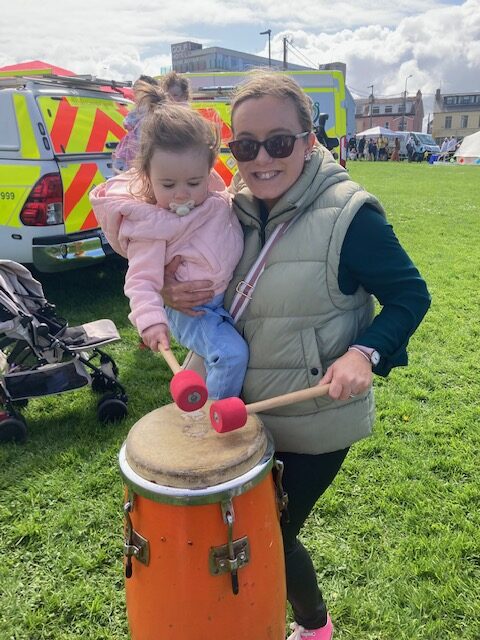 Drumdance Ireland were entertaining the younger ones. Bouncy Castles, treats, animals, food, a great festival going from strength to strength.
<<<<<<<<<
Call Cards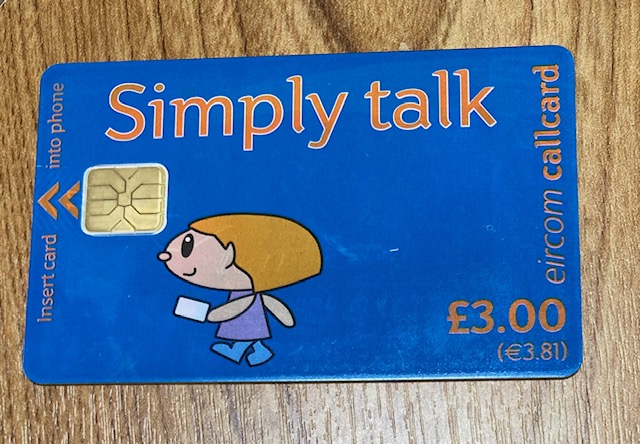 Remember the call card?
Once upon a time these were the nearest we had to mobile phones. I always carried one of these in case of any necessity to make a call from a phonebook.
There were thousands of these issued and they featured all sorts of things, like famous people, festivals, advertising products etc. I used to collect them. Mine have absolutely no value as only ones in mint condition are valuable and even only very few of those. If you have a few still in their cellophane wrapper, you'll have to hold on for a few hundred years before your descendants cash in
Here are a few to jog your memory;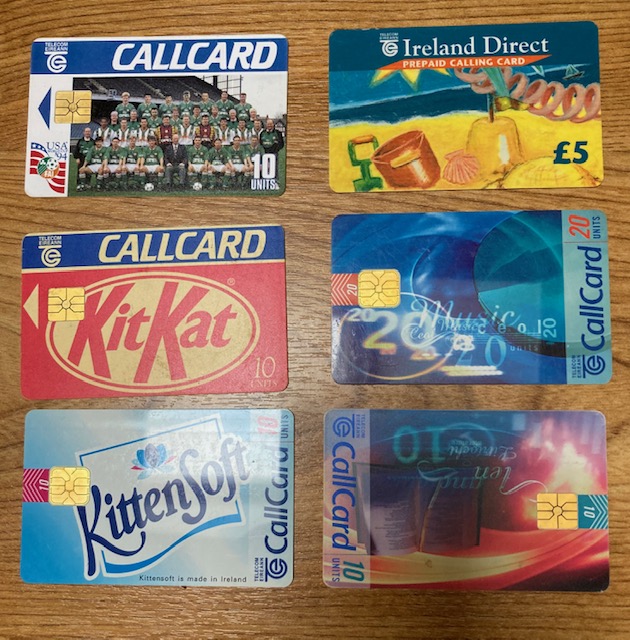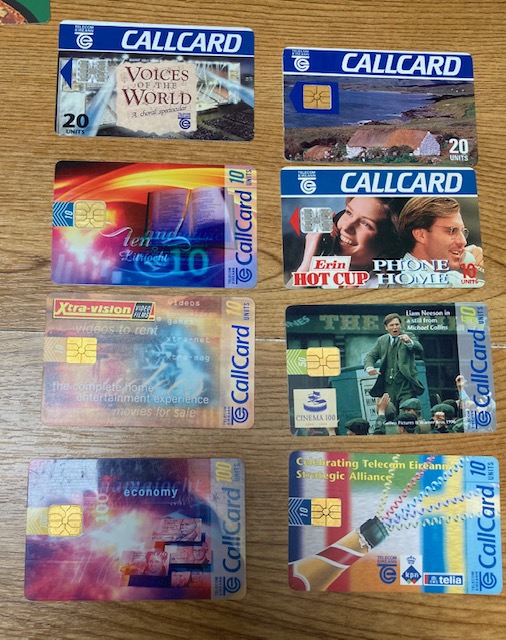 <<<<<<<<<<<
Bed warmers
I mentioned a hot water jar I spotted in Tankers' window, and lo and behold, Eddie Moylan, an antiquarian, literally on my doorstep, has a collection of them.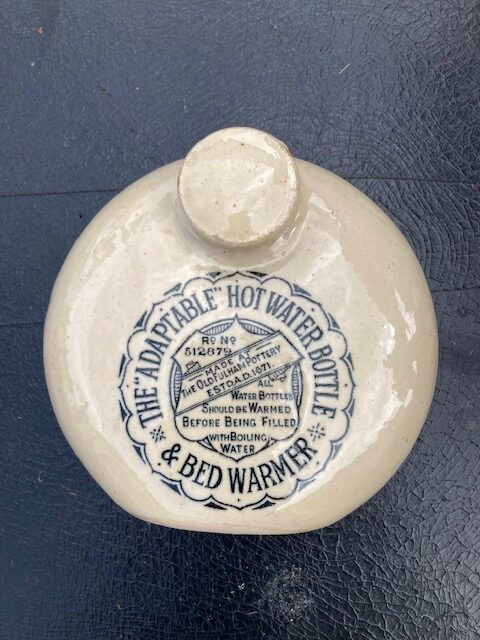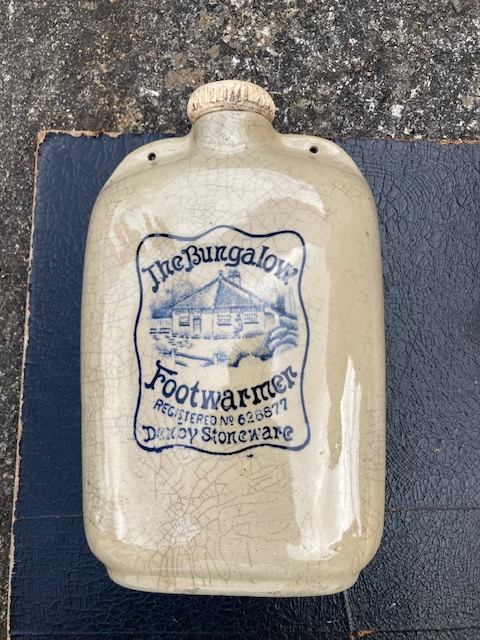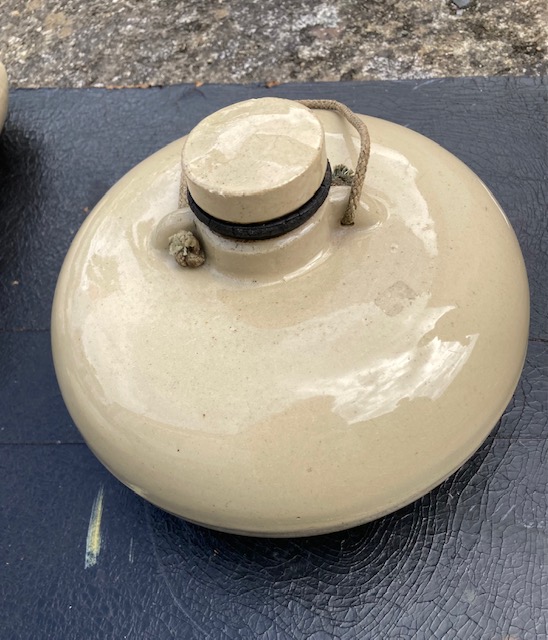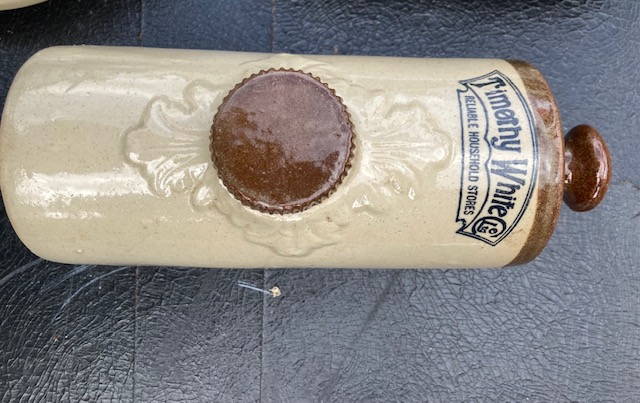 <<<<<<<<<
A Poem
Poetry Ireland published some poems on convenient little cards for World Poetry Day. They are all lovely, touching and accessible.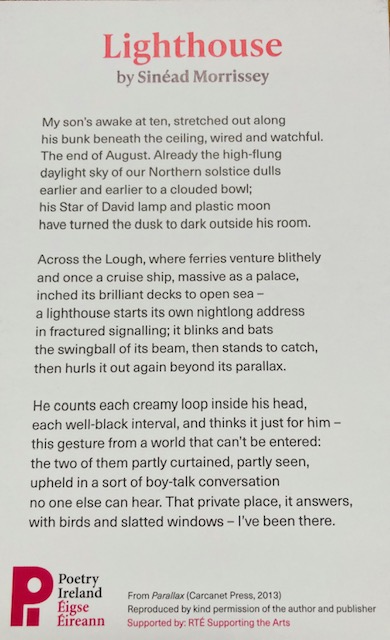 <<<<<<<<<<<
At Punchestown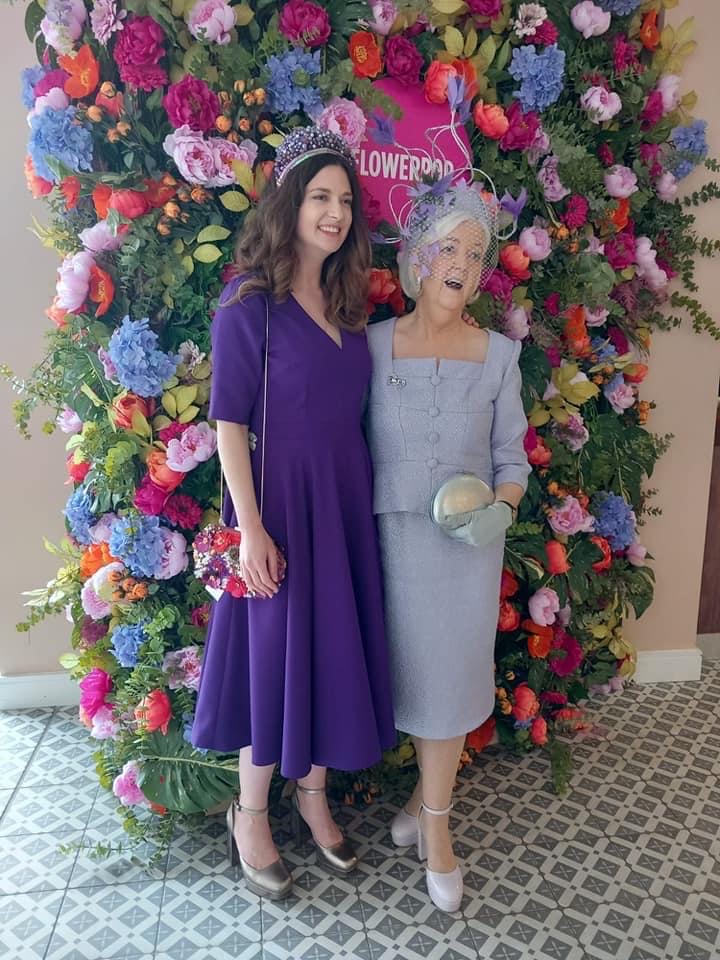 Beautiful Mary O'Halloran and her daughter Louise at the recent Punchestown meet.
Mary is living with Motor Neurone Disease, In true best dressed style, Mary gets up, dresses up and shows up. All her Listowel friends are hugely proud of her.
<<<<<<<<<
A Fact
Botanically a strawberry is not a berry but a banana is.
<<<<<<<<