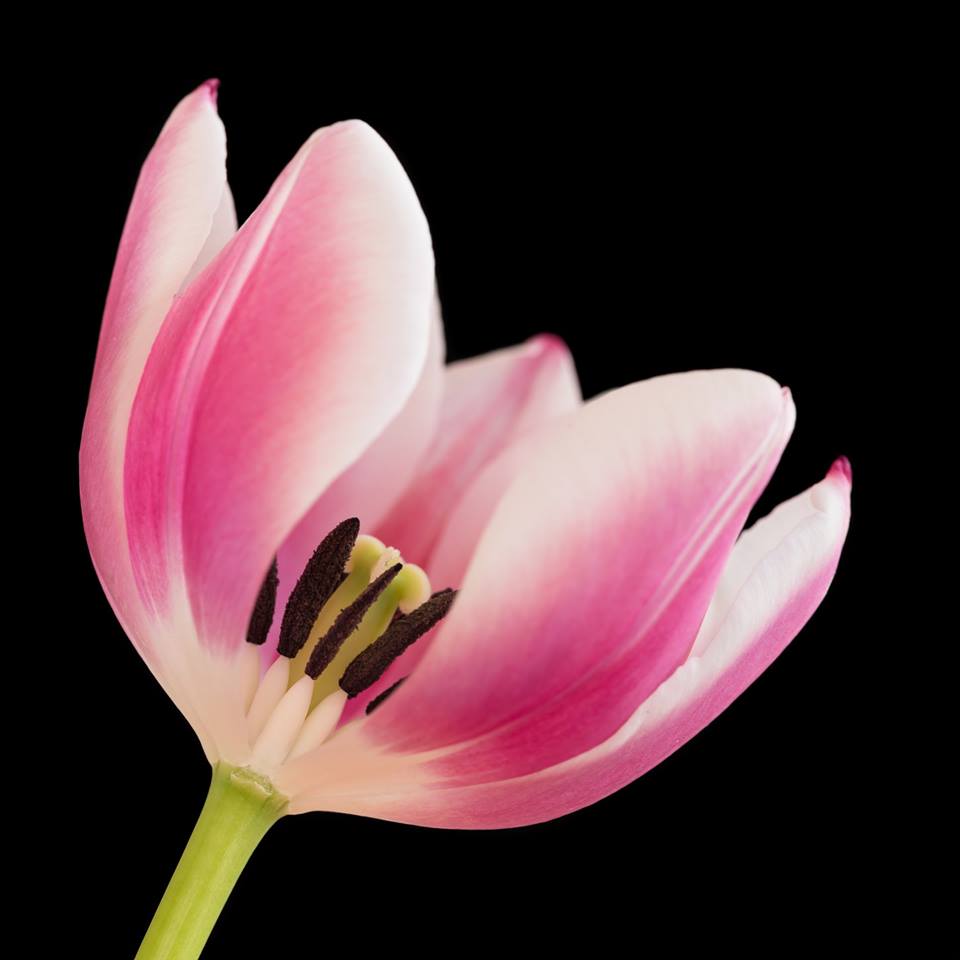 Photo Credit; Pat OMeara of Mallow Camera Club
<<<<<<<<<
Listowel in Bloom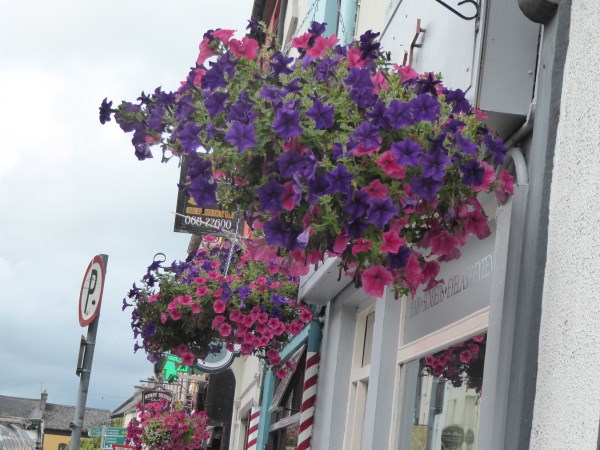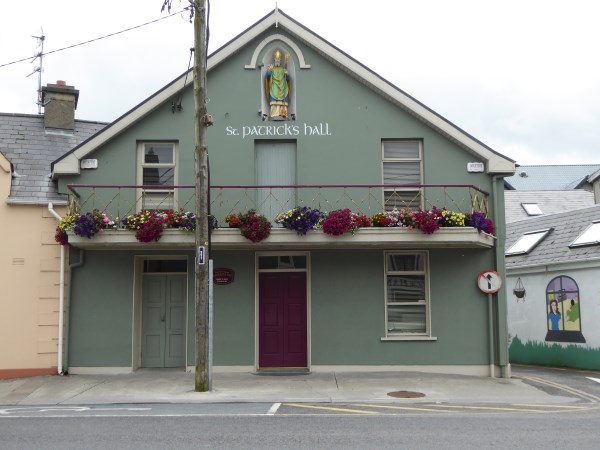 <<<<<<<<
Historic North Cork
On a recent holiday at home in Kanturk, my brother took me on a little tour of some historic places in the neighbourhood.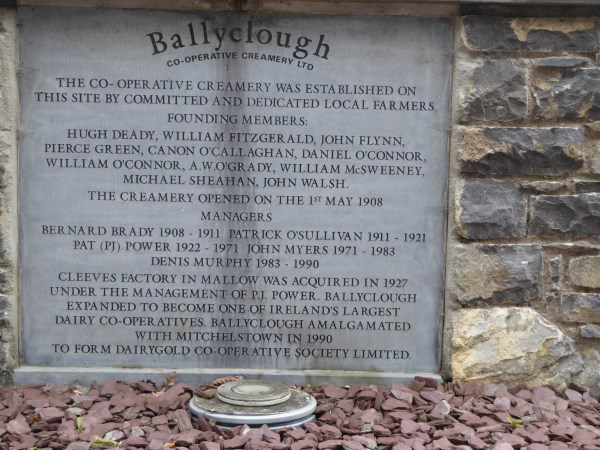 Do you remember Cleeve's toffees? It all started with Ballyclough Creamery. This huge Munster co operative dairy was located near Liscarroll. All that's left now is this roadside memorial.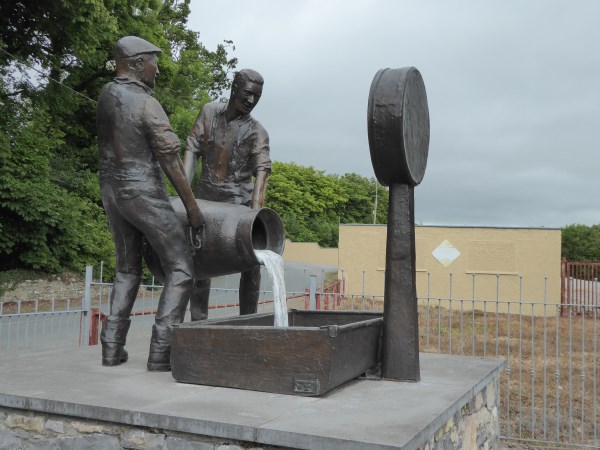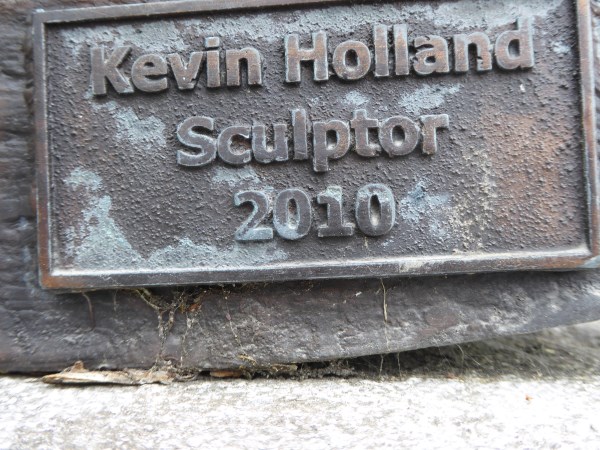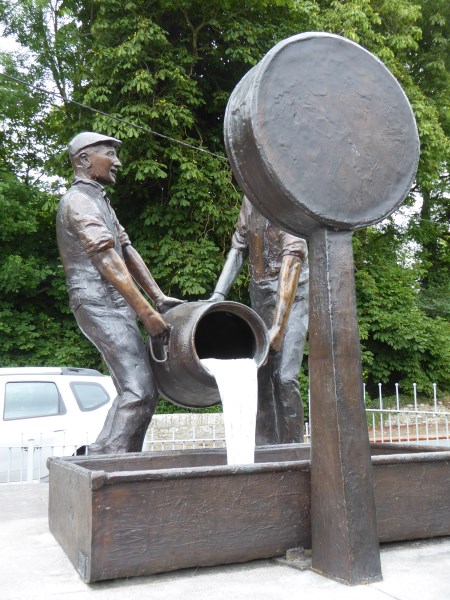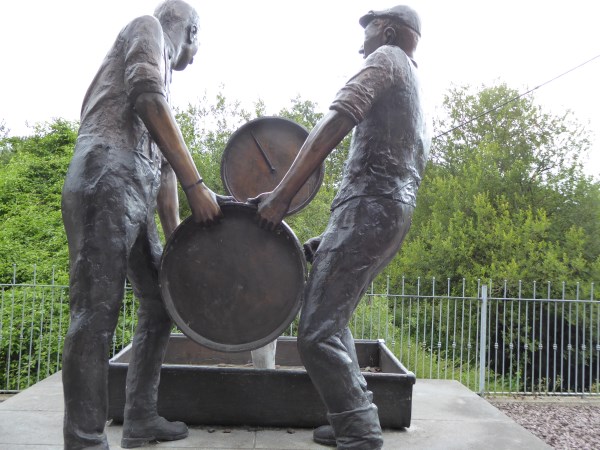 The daily trip to the creamery is one of the rituals of farming life that is fondly remembered by many farmers. The accepted convention was that the man who was behind you in the queue came up and helped you to tip in your milk and then the man behind him in turn helped him. The two men in the sculpture are most likely not creamery workers but local farmers.
<<<<<<<<<
Ancestral Home of Dr. Croke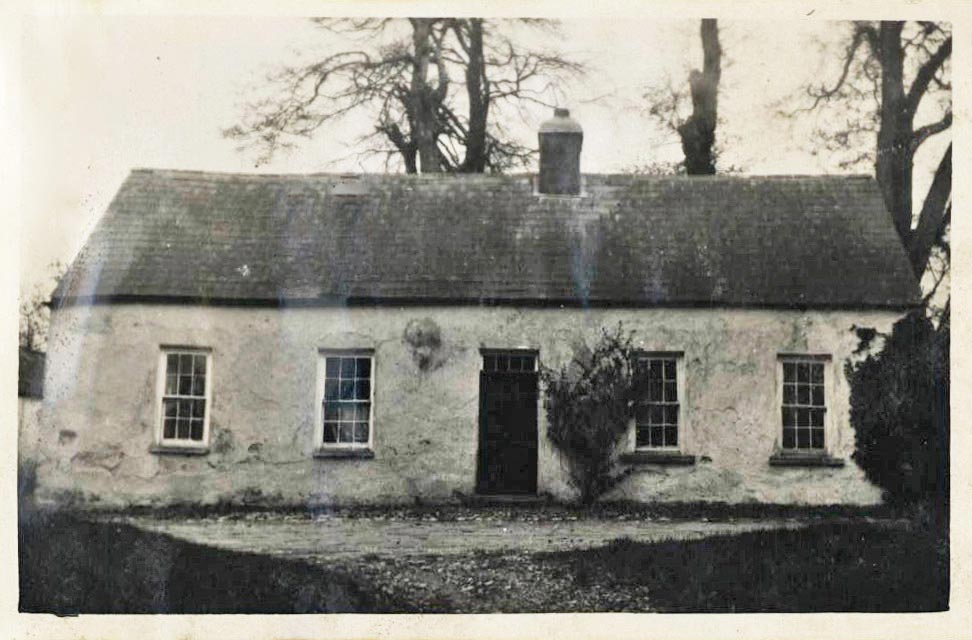 Photo of the house before restoration from Cork County Library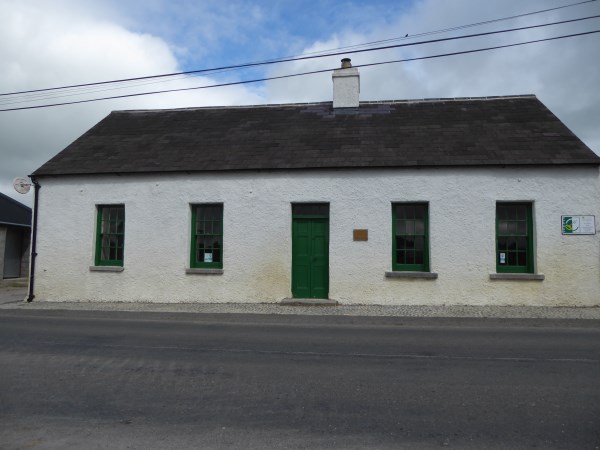 Who hasn't heard of Croke Park? Maybe you dont know that the Dr. Croke after whom it is named was actually a Corkman.
"Thomas William Croke was Bishop of Auckland, New Zealand (1870–1874), Archbishop of Cashel (1875-1902), and the first patron of the Gaelic Athletic Association, which was founded in 1884. He died at the Archbishop's Palace in Thurles on 22 July 1902, aged 79.
The house in Dromin, Kilbrin, where Thomas William Croke spent the early years of his life still stands today.
In August 2012, the house was gifted to Kilbrin Community Council by its owner. The Dr. Croke Restoration Commitee was formed by the council, and work began on a project to restore the birthplace of Dr. Croke to it's original state. "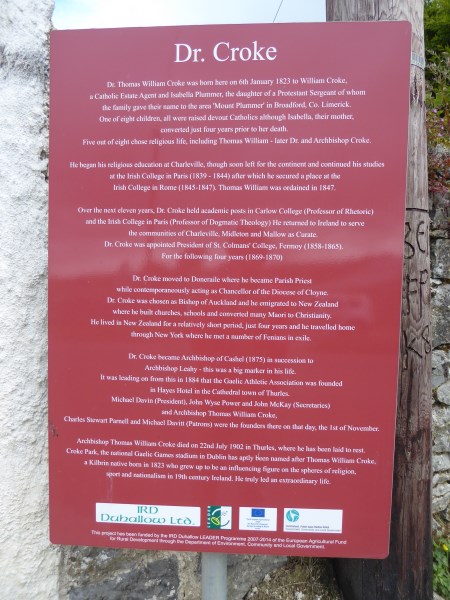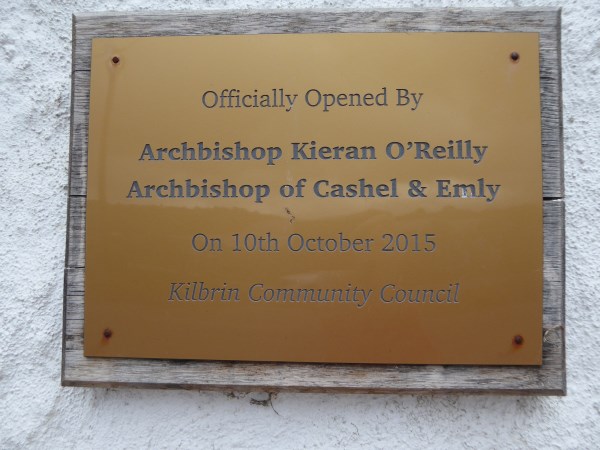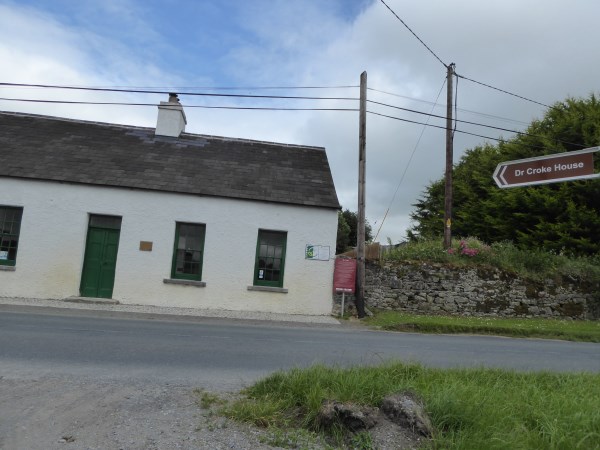 <<<<<<<<
The Battle of Knocknanuss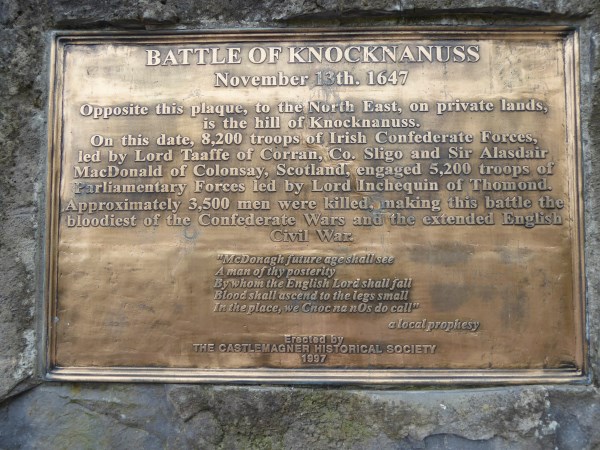 This was a particularly bloody battle of the confederate war in Ireland. Castlemagner Historical Society erected this monument close to the site of the rout;
"The pursuit continued for miles and not only resulted in heavy casualties among the Irish, but also in the loss of most of their equipment and supplies. Inchiquin lost several senior officers, including the Judge-Advocate, Sir Robert Travers. MacColla and his men surrendered when they realised what had happened but were subsequently killed by their captors. Around 3,000 Confederates died at Knocknanauss, and up to 1,000 English Parliamentarians. The carnage did not stop after the fighting was finished. The next day a couple of hundred Irish soldiers were found sheltering in a nearby wood. These were promptly put to the sword.
<<<<<<
A Sight for Sore Eyes
Mario Perez took this photo in Ballybunion yesterday