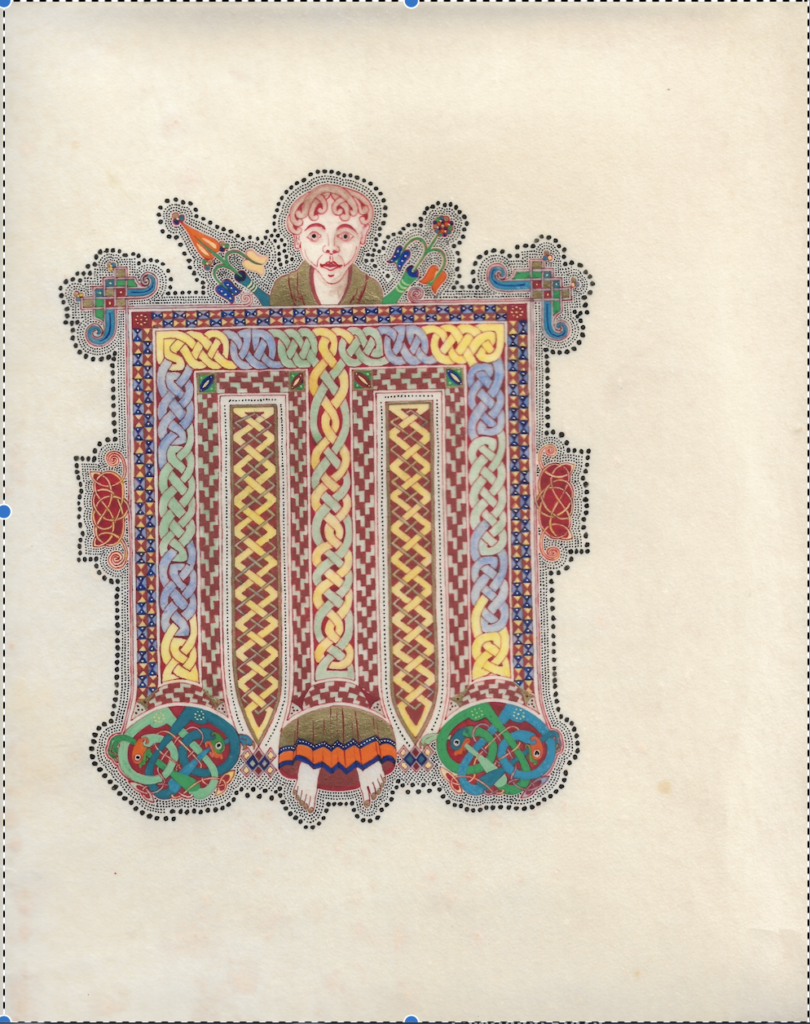 Above is an example of the work of Michael O'Connor, formerly of 24 The Square Listowel.
Totally unrelated to yesterday's post I had a phonecalll from a man called Stephen Rynne who is in possession of much of the work of the late O'Connor.
Michael O'Connor worked in Dublin as a draughtsman in The Department of Industry and Commerce. In his spare time he made these marvellous illustrated artworks in the style of The Book of Kells.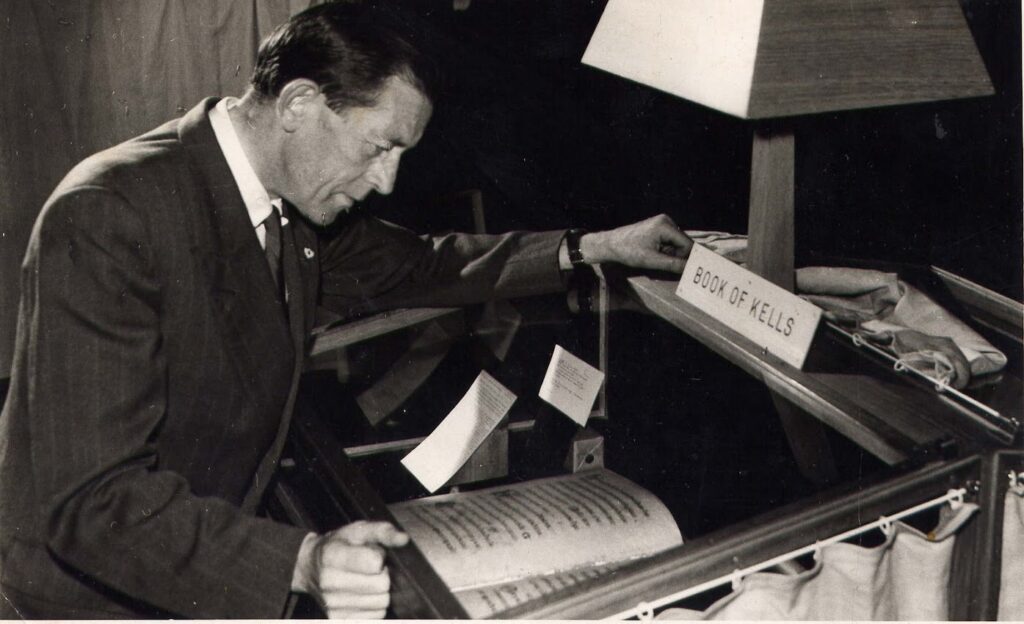 This is a family photograph of Michael looking at The Book of Kells from which he took inspiration.
Stephen has many of these works, many of them gold leaf on vellum and he also has correspondence relating to the works from a collaborator of O'Connors, Maurice Fridberg , a famous Dublin art dealer. This Fridberg considered O'Connor to be the best artist doing this kind of work.
A former Uachtarán na hEireann, Cearbhall ÓDálaigh was presented with some of O'Connor's work by Fridberg on the occasion of his inauguration.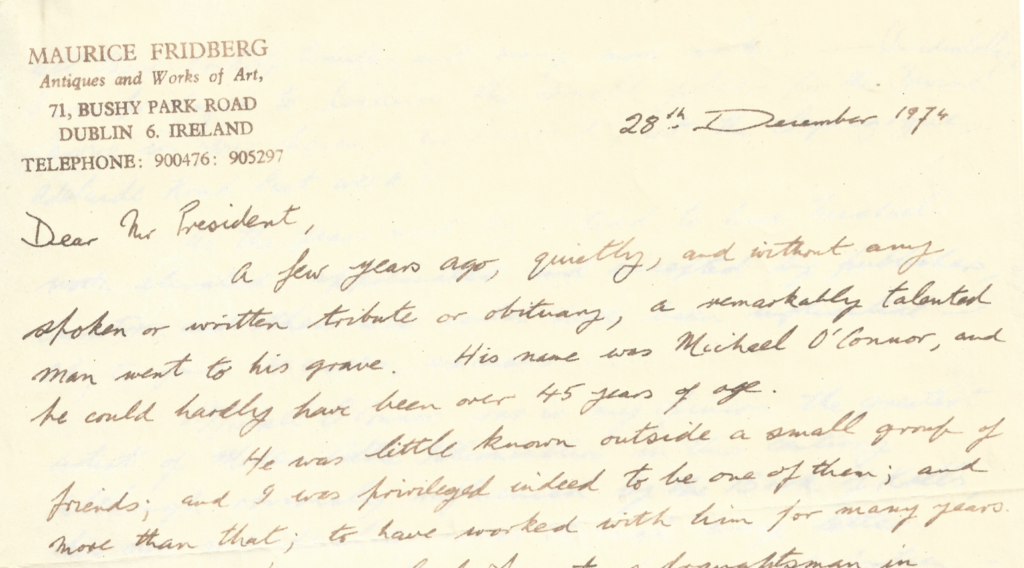 Since O'Connor lived in Listowel in the house that is now Kerry Writers Museum, Stephen would like the artwork, some of it unfinished, to return to the his native place.
There is much work to be done to bring this about but it looks like a valuable and historic find for Listowel.
Another example of the detailed artwork and colourwork in one of Michael O'Connor's pieces.
<<<<<<<<<<<<<<
What Kathy Did
Kathy Hochul is to be the first female Mayor of New York. Kathy's maternal grandparents hail from Kerry and she is proud of her Irish roots.
Kay Caball of Find My Kerry Ancestors had traced Kathy's maternal ancestors to a remote West Kerry parish.
<<<<<<<<<<<
Ballybunion Arts Festival
Something to look forward to in September.
<<<<<<<<<<<<<<<<
Local Fleadh Committee 1970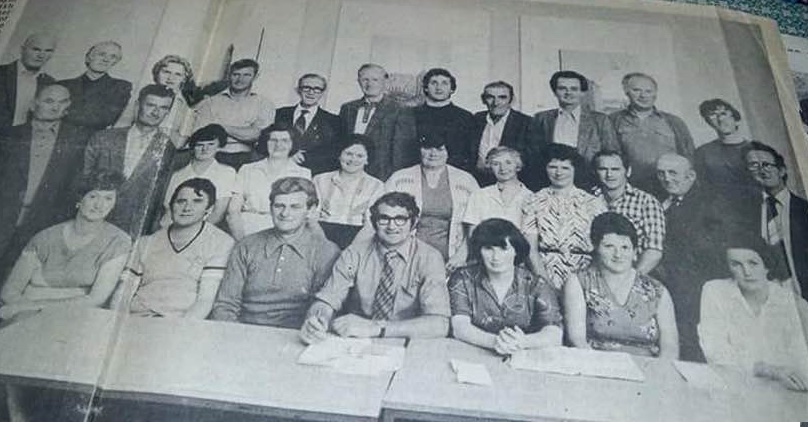 Frances Kennedy kept this cutting and posted it on Facebook. Maybe someone will name them all.
<<<<<<<<<<<<<<<<
My Friend has become a Beekeeper
and I have learned something. Native Irish bees are black!!!!!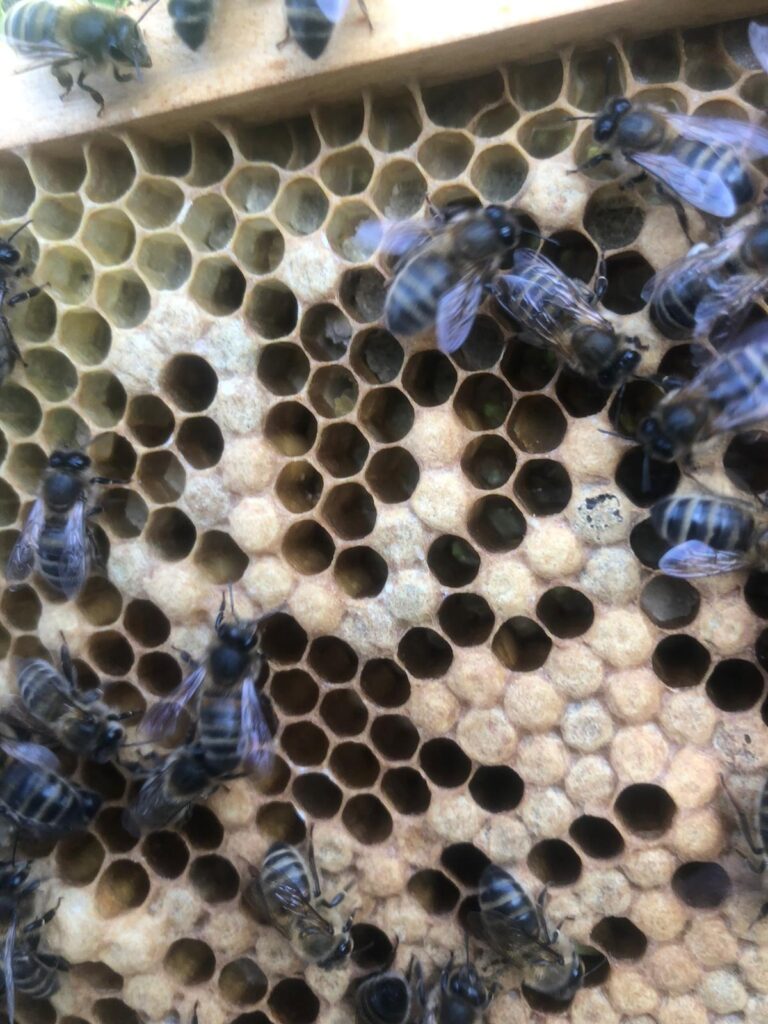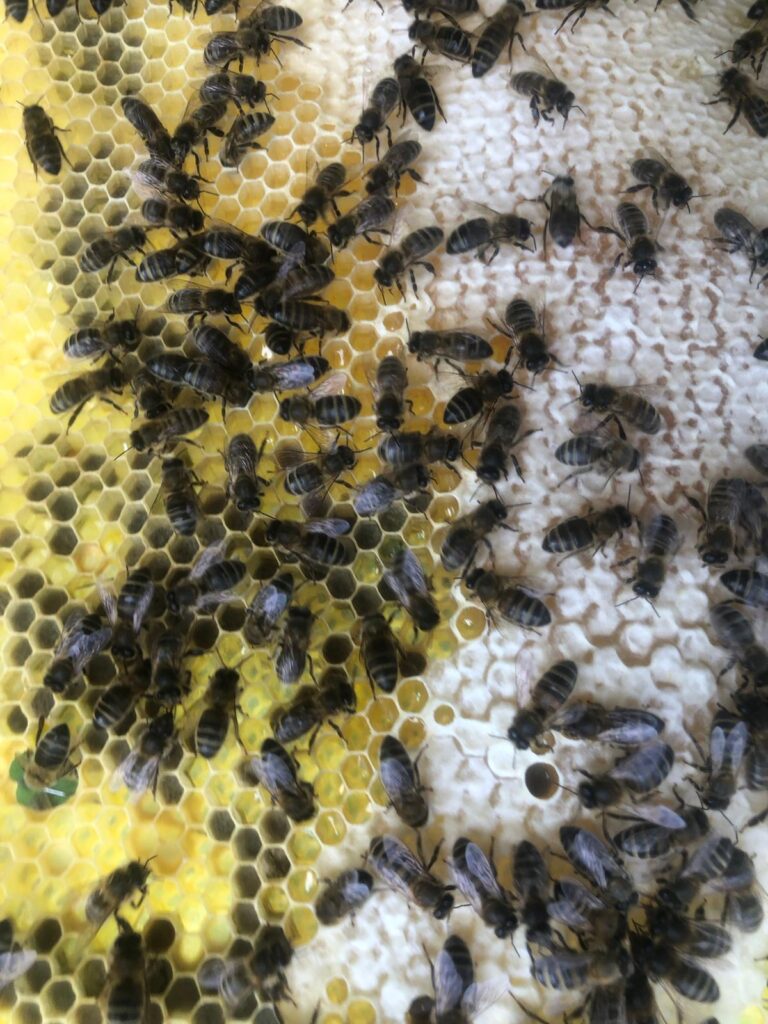 <<<<<<<<<<<<
A Bit of Housekeeping
Some of you will know that this year I changed platforms from Blogger to WordPress. I am still having teething problems. One such problem has only come to light recently. The way a web post displays on a tablet or phone is different to how it appears on my laptop.
People reading this on a tablet or phone don't see the side bar at the right hand side. This is where the search box and the subscribe box are located.I dont know if I can fix this but I hope so. In the meantime if you are reading this and you would like your name added to the mailing list please sent me your email address and I'll do it for you.