Listowel Arms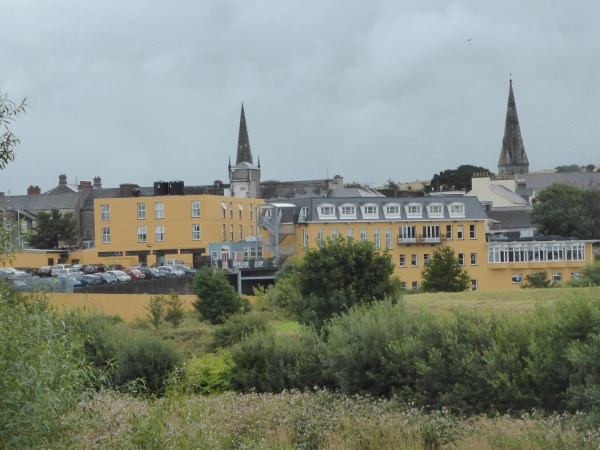 This is how The Listowel Arms looks from Convent Cross.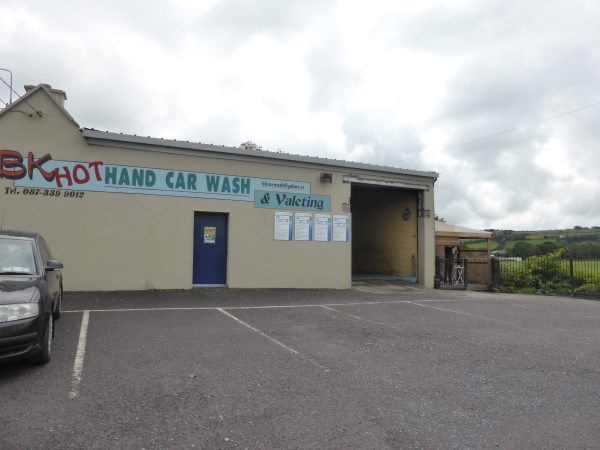 The BK car wash and valeting business is also by Convent Cross. When I photographed it the boys were putting the finishing touches to a little viewing area at the rear . This little lean- to overlooks the racecourse and they will have an excellent view of the action next week.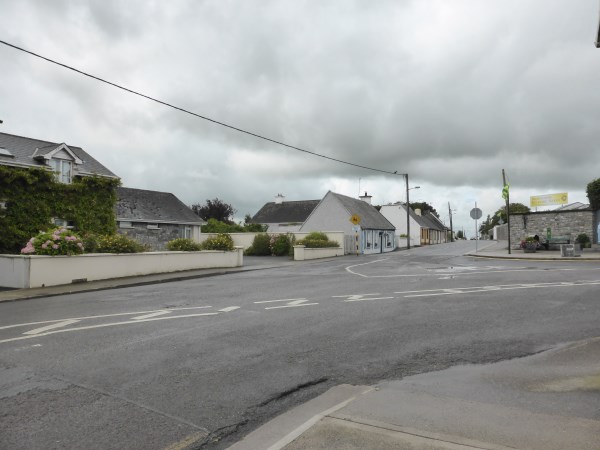 Convent Cross, Listowel,
<<<<<<<<
At St. Michael's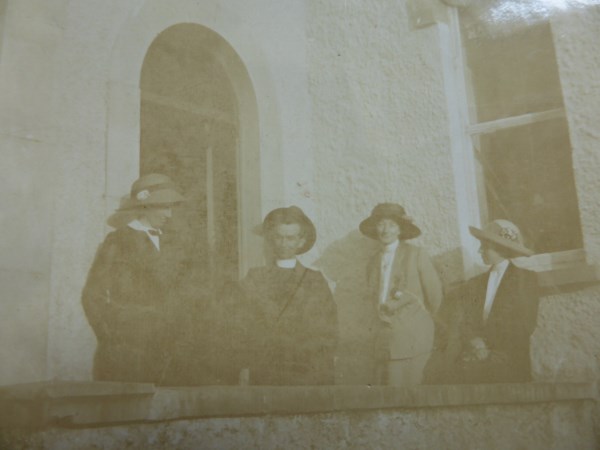 This photograph was taken at the old front door of St. Michael's College. Anyone have any ideas who the people might be?
<<<<<<<
From a 1960 GAA programme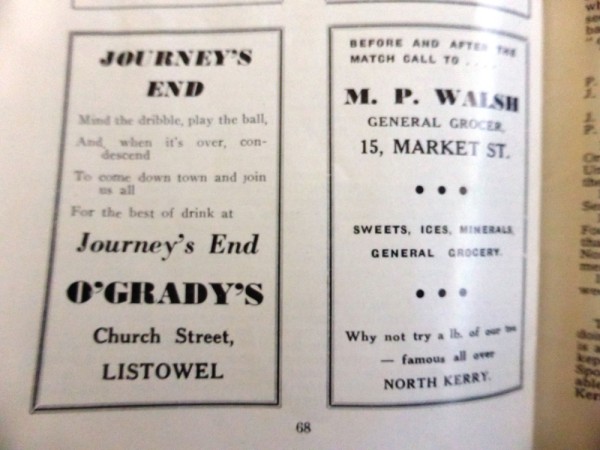 This florist must have opened between 1950 and 1960 as I can't see any trace of her in Vincent Carmody's book.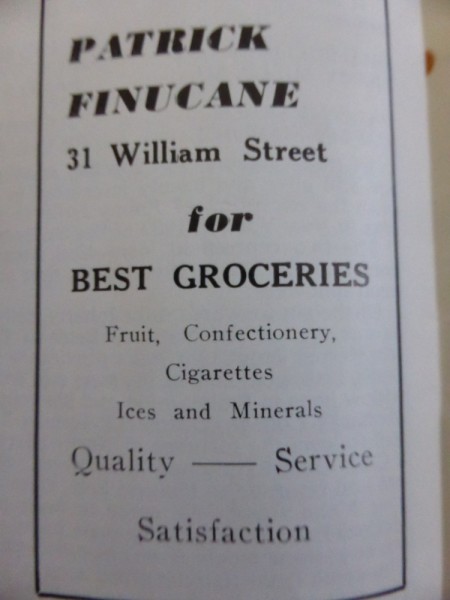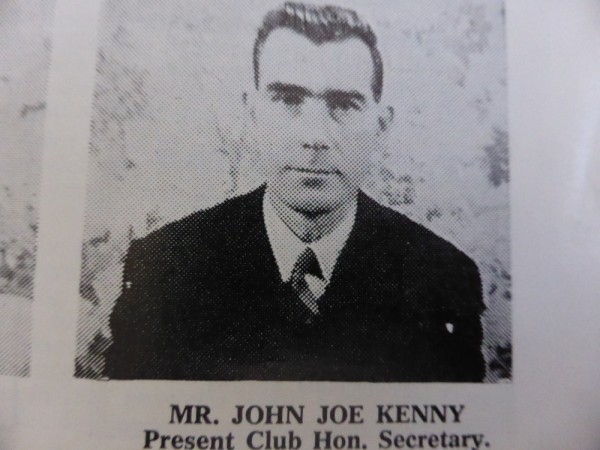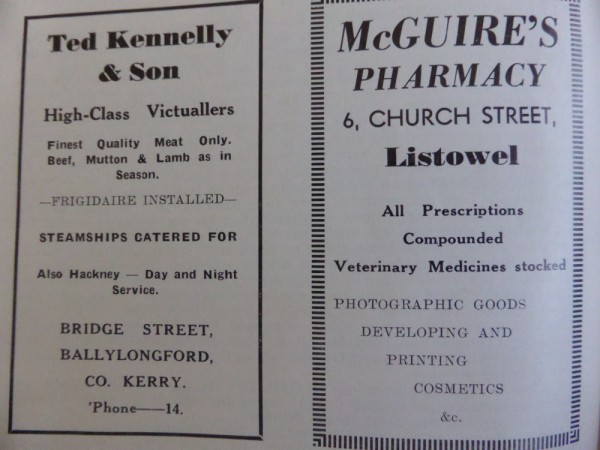 I like particularly the ad for Ted Kennelly and Son.
Do you remember when we only ate lamb "in season"?
Does anyone eat mutton anymore?
Has the word victualler disappeared?
Where was the meat kept before they installed the "frigidaire"?
And
What on earth is meant by "steamships catered for"?
<<<<<<<
Proposed Location for Roundabout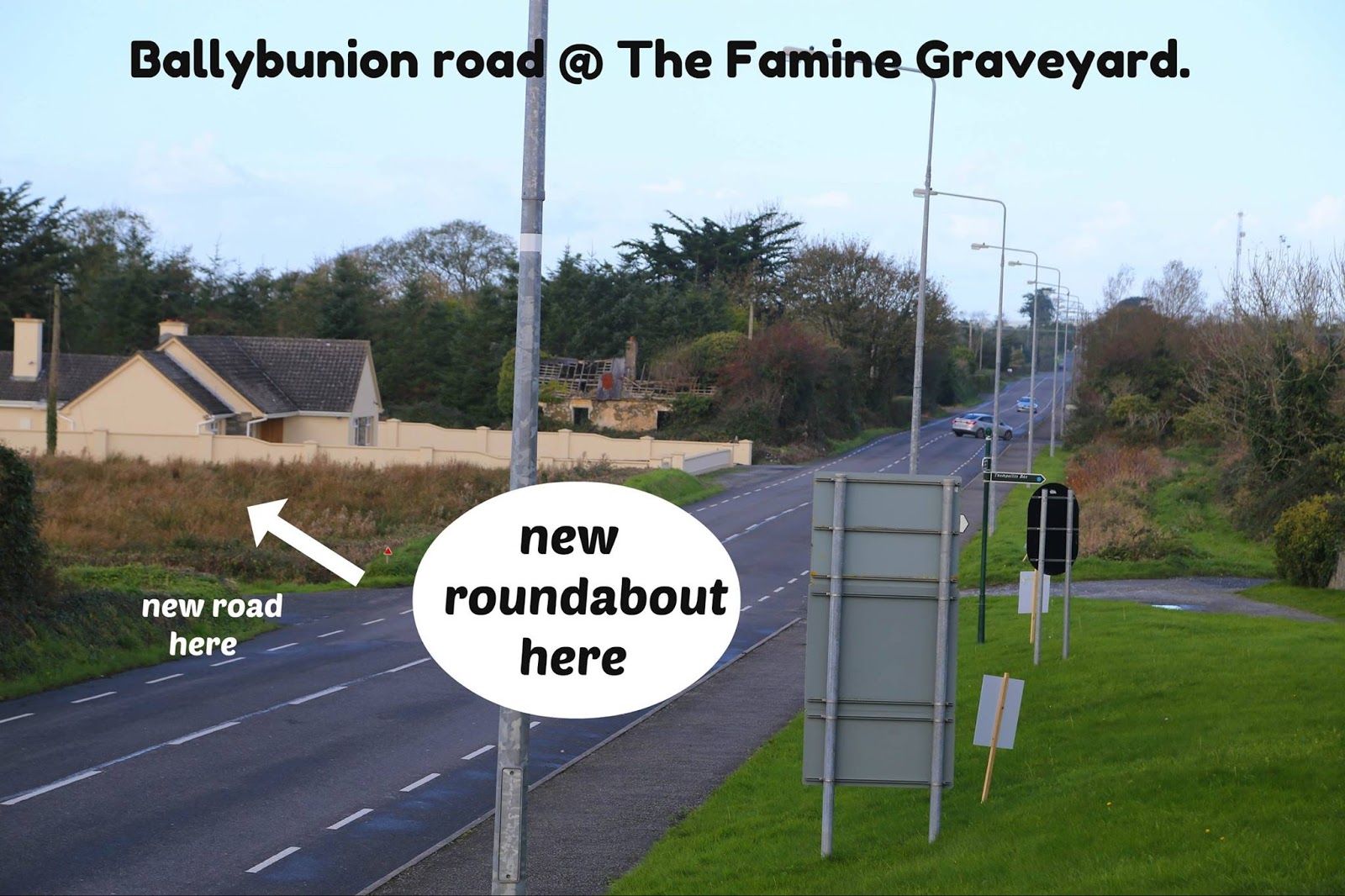 (photo: Jim Halpin)
This is the proposed location of the roundabout on the Ballybunion Rd. if the Listowel bypass goes ahead. To the left as you look at the photo are 3 busy schools and to the right St. John Paul cemetery.
<<<<<<<
(photo: 98fm)