Ballybunion Sea Angling took this extraordinary photo of the sky over Ballybunion on Tuesday morning last, Oct 15 2013.
<<<<<<<
John Stack took this and lots of photos of the Tommy Madden Tournament and they are all available from
<<<<<<<<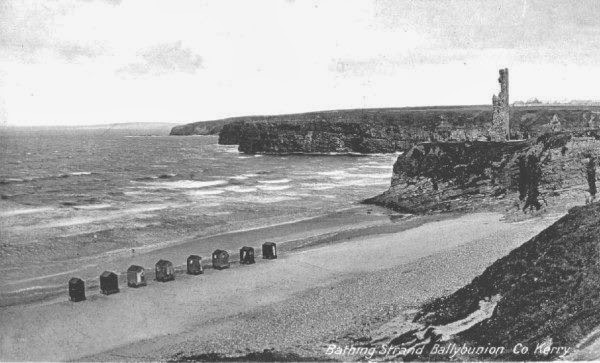 Ballybunion in the 1950s complete with changing huts. Does anyone remember them there on the shoreline? I certainly don't.


<<<<<<<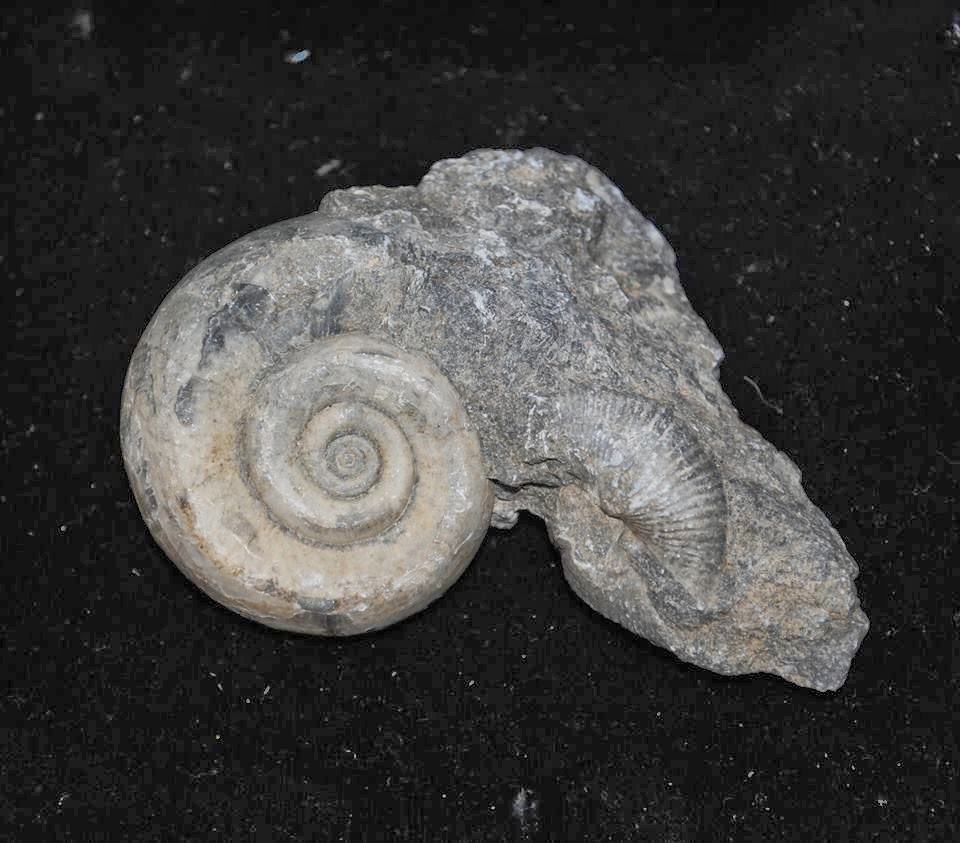 This fossil found in Ballybunion is 300 million years old. Ballybunion Sea Angling posted this photo of it on his Facebook page.


<<<<<<<<

Maeve Moloney contacted me from South Carolina. She hails from Skehenerin. Maeve remembers Listowel with fondness and she has sent me some photos and a brief biography to let people know how she has fared since she left Listowel.
"I am the daughter of Mary Murphy and Jimmy (The Chum) Moloney.
My father was the dental technician for the Enrights when the father and then
his son had a dental practice in the Square for many years. There were six of
us children, all of whom had to emigrate to the U.S.A. Best known in Listowel
is my younger brother Tim (Teddy) who played with the Bunny Dalton Showband
before coming to America where he has been very successful with his own band
and his ownership of The Dublin Pub on Long Island. He visits Listowel
frequently. Among his very good friends in Listowel is Danny Hannon, the
bookseller. I and my husband, Robert, a now-retired U.S. Government lawyer,
have lived over the years in New York City, Washington D.C., Phoenix, Arizona,
and now we live in retirement in Columbia, South Carolina, where one of our
sons, Paul, also a lawyer, lives with his wife and two children. We have one
other child, Robert — yet another lawyer — who currently resides in Kansas
and has one son, Seamus. I've had a few careers myself. I was an interior
designer in Washington for many years and then, until a few years ago, ran an
Irish import business, mainly online. We were last in Listowel about 7 years
ago and are planning a trip with the whole family, including the three
grandchildren, for a year or two from now."
Captions to the photos are clockwise beginning with the upper left.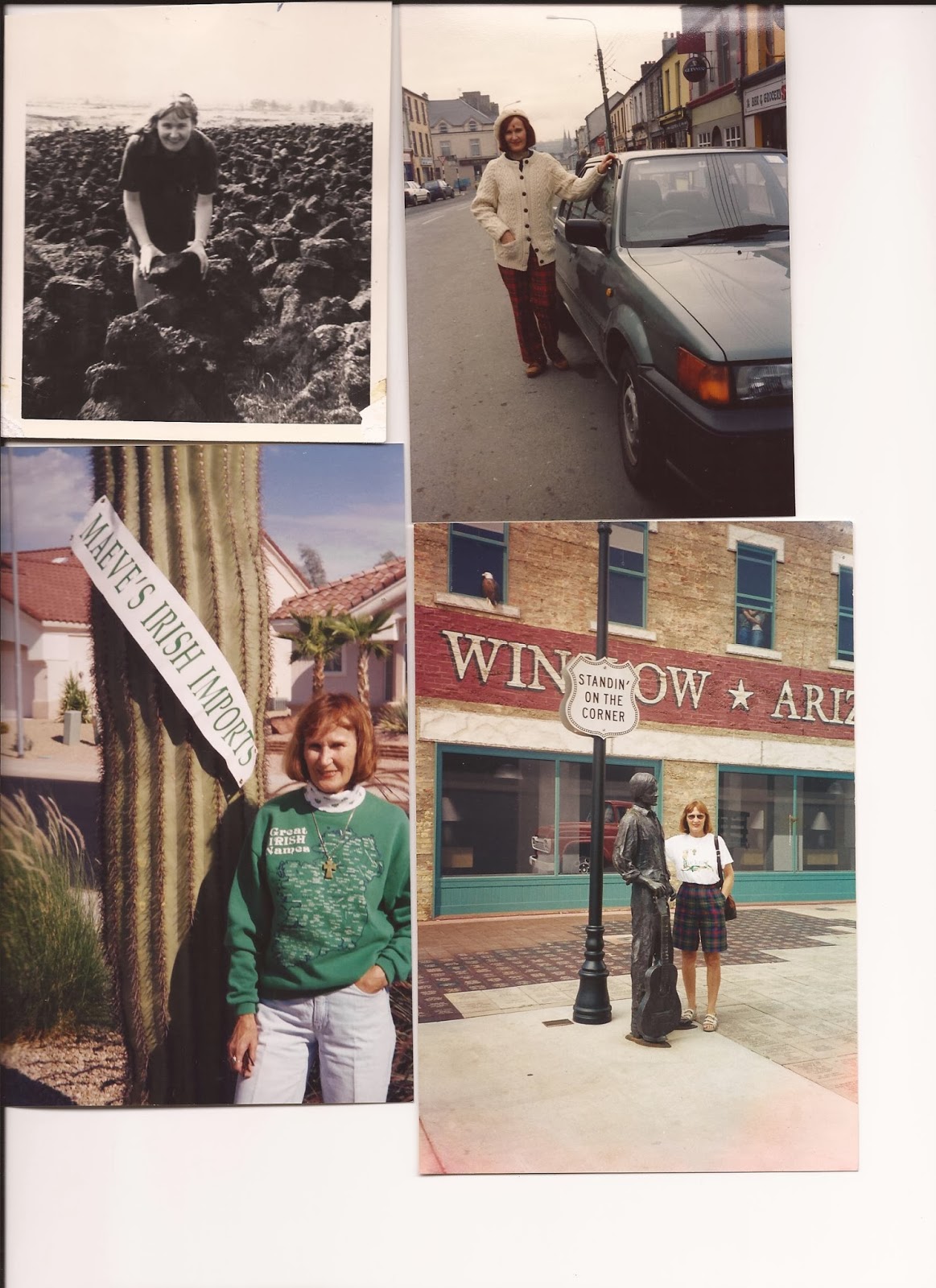 1)Maeve footing the turf, 1960;
2)William St., Ash Wednesday, 1984;
3)Taking It Easy, Standing on a Corner in Winslow, Arizona,
1996;
4)Advertising on a Saguaro cactus outside my home in Arizona, 1997.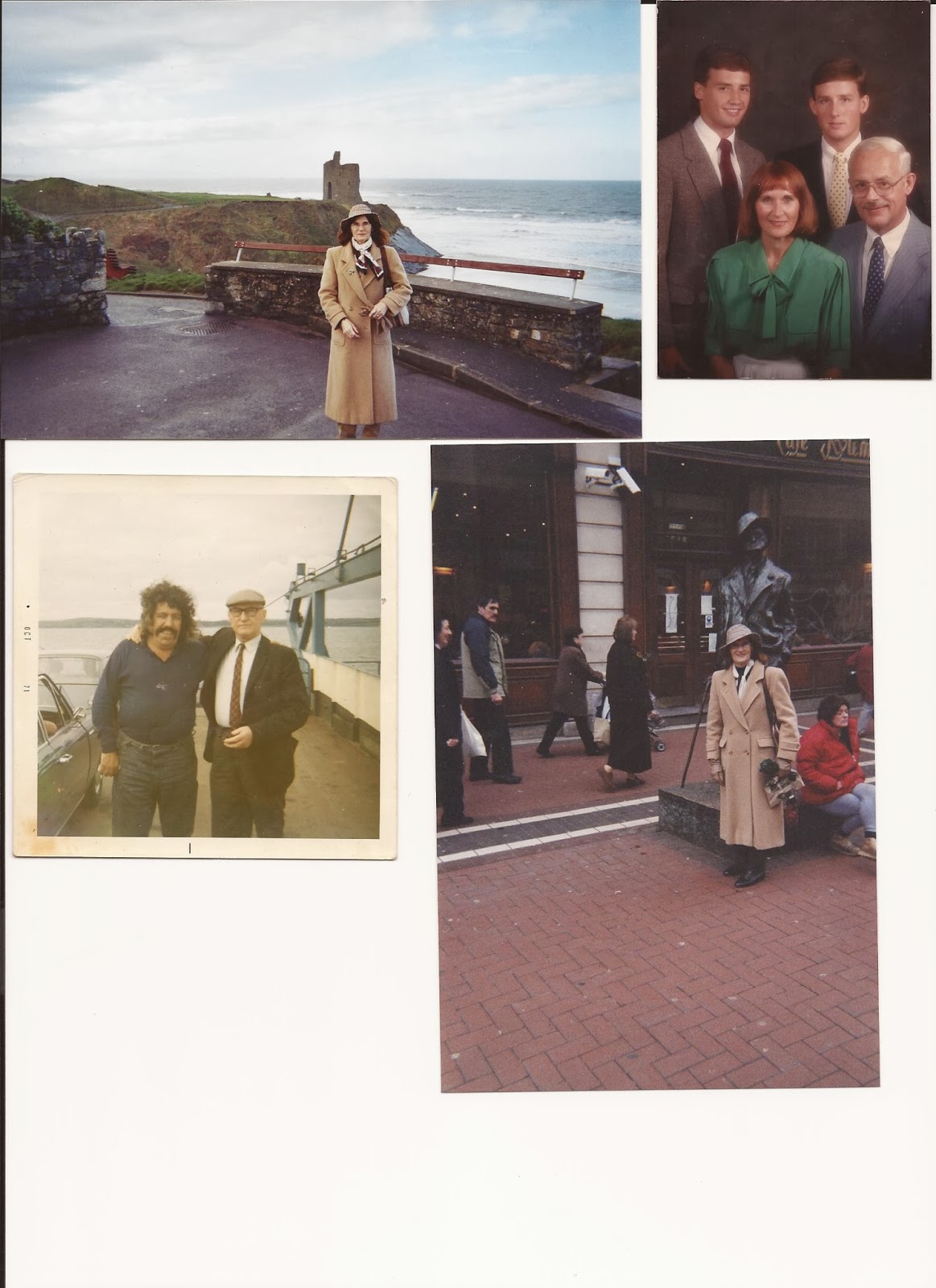 1)Ballybunion, 2007;
2)Washington DC, family picture, 1987;
3)James Joyce & Maeve, O'Connell St., 2007;
4)My Dad & his friend, The Pecker Dunne, 1980s.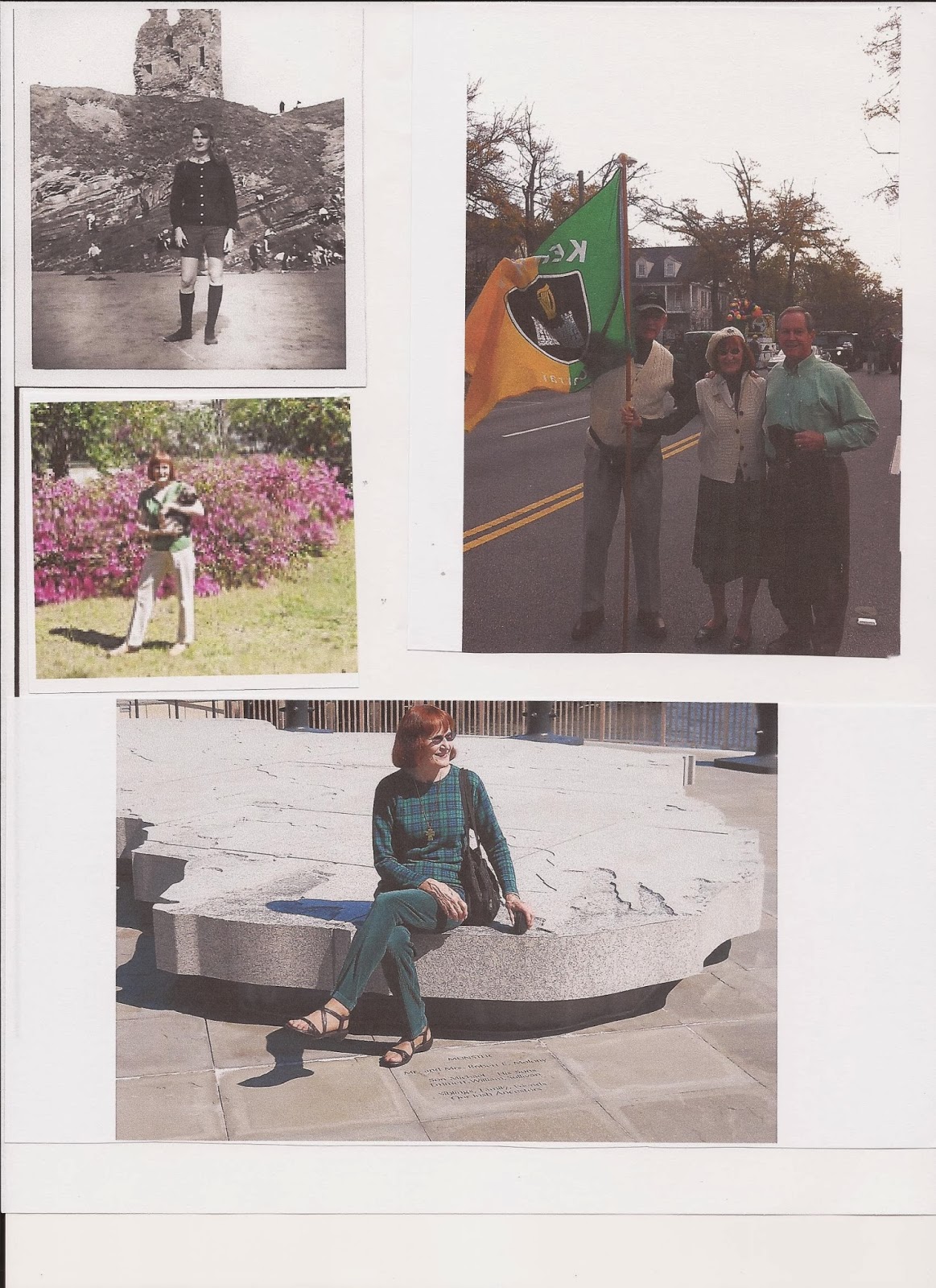 3:
1)Maeve at the Castle, 1960;
2)With US Congressman Joe Wilson on Maeve's left, St. Patrick's
Day Parade, Columbia, South Carolina, 2013;
3) At the newly dedicated Irish Memorial Park, Charleston, South
Carolina, in memory of 17th, 18th, & 19th Century Irish settlers in South
Carolina, note the raised granite map of Ireland, 2013;
4) In my azalea garden
with my Yorkshire terrier, Maeveen, named after me.
<<<<<
Ballybunion Sea Angling posted this lovely photo from late evening in October 2013 in Ballybunion.
<<<<<
Next week I'll tell you all about my experience of The parish mission.
<<<<<<<
Meanwhile over on The Listowel Thread someone is trying to organise a group to play board games in The Listowel Arms on Wednesday evenings.