Bee at Work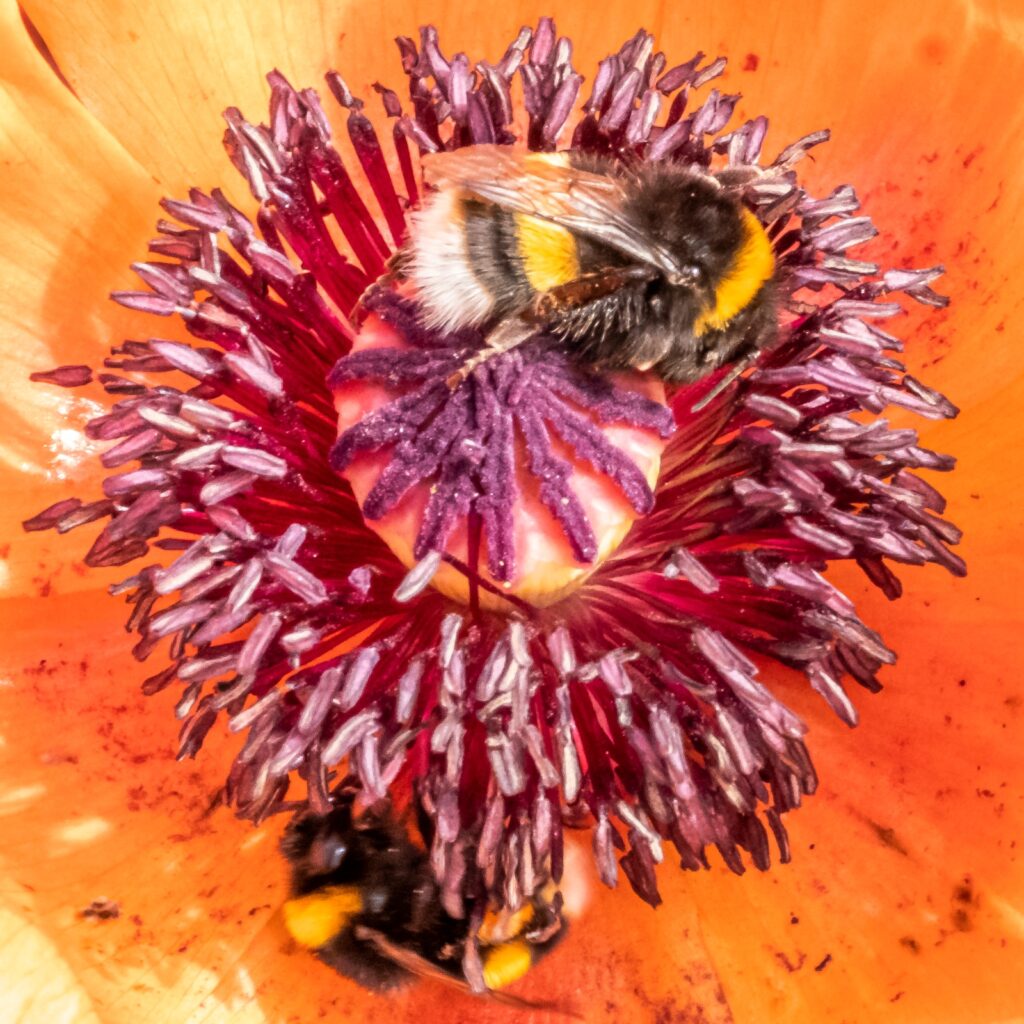 <<<<<<<<<<<<
Childhood Heroes
Noel Roche, formerly of Listowel, put these 2 photos and the following text in his Facebook post.
Arlington Cemetery. Two of my Heroes, Audie Murphy. Most Decorated Combat Soldier in World Two and Star of Cowboy and War Movies in the 50s/60s.
One of the Best Friends I ever had. Tim Mulcahey who served his Country Proudly in Vietnam. Gone but Never Forgotten.
Noel grew up in Listowel, one of many local boys in thrall to cowboys films. With few opportunities for entertainment, the cinema was like Disneyland. Stars like Audie Murphy and Nelson Eddie brought a small glimpse of a romantic other universe to small-town Listowel.
Such was their influence on people like Noel that they have never forgotten those days and the stars who coloured their young lives.
<<<<<<<<<<<<<<<
Ballybunion's Cliff Walk
Ballybunion is heaven on earth in the sunshine.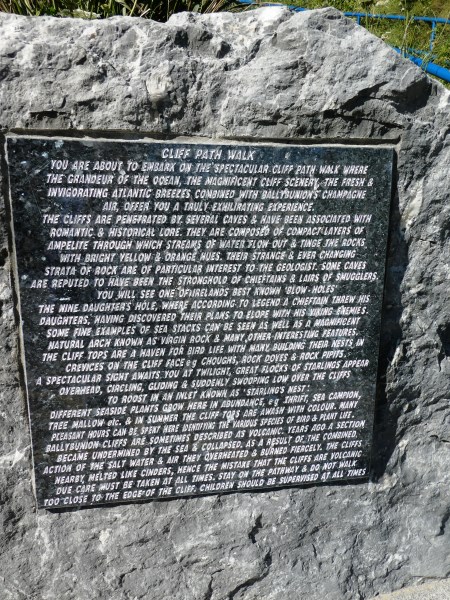 The Cliff Walk has many textbook perfect geographical features.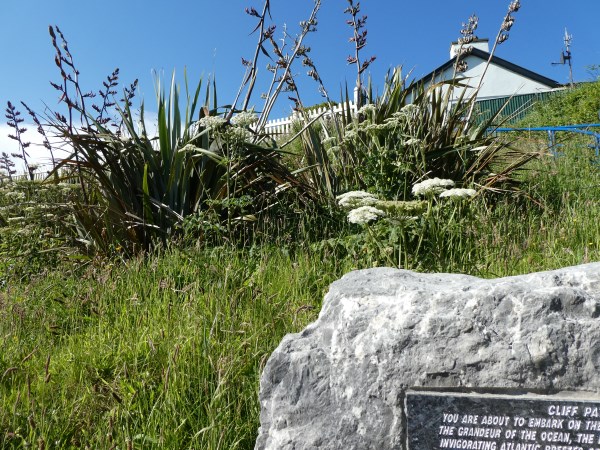 These are some the wildflowers you will see along the way. Helpful signs identify them for you.
Social distancing is a bit difficult on the narrow path but walkers do their best to give you ample space to pass.
<<<<<<<<<<<<
Returning to Education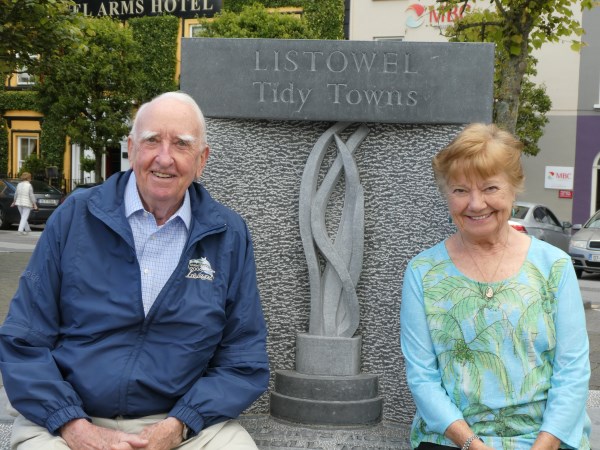 I photographed John and Lillian Lenehan in 2019 while they were revisiting North Kerry. John and Lillian lived for a while in Moyvane and they retain a great love for and interest in this part of the world.
Now John is in the news in his home in Florida. At age 87, great grandfather John has undertaken to return to college. He is resuming his studies at Fordham University and plans to graduate next year. Here is a link to the snippet in the news
<<<<<<<<<<<h
A Fact
If you are ever on Mastermind maybe this will help is you take chameleon as your specialist subject.
Chameleons DO'T change colour to blend in with the background. They change colour in response to emotions. They change colour when they are frightened, picked up, when they win a fight against another chameleon or when a female chameleon hoves into view.
The "fact" that chameleons change colour in order to camouflage themselves is completely untrue.
There are a few true facts about chameleons that are very little known.
Chameleons can remain motionless for several hours.
Chameleons eat very little. it was thought that they lived on air but that is untrue.
Chameleons can rotate and focus either eye to look in two completely different directions.
Chameleons are stone deaf.