Early Autumn in Listowel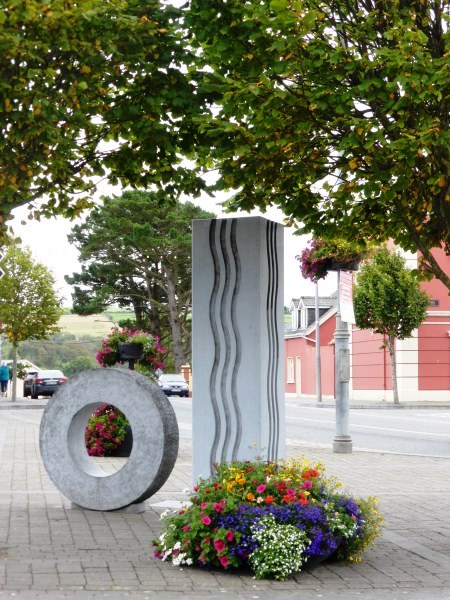 <<<<<
More from Pride of Place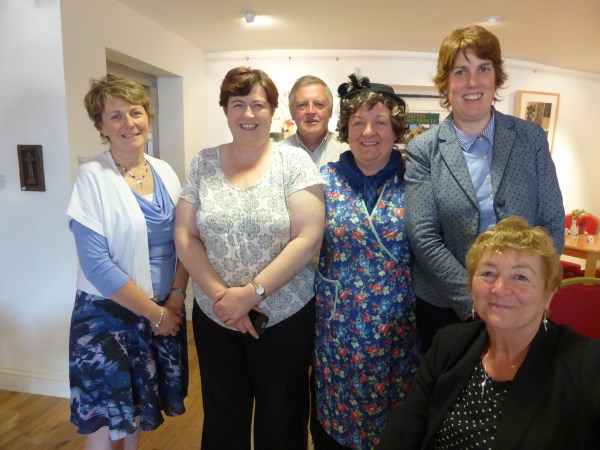 After The Lartigue, I headed to The Seanchaí where Cara had assembled an Arts and Cultural presentation to wow the judges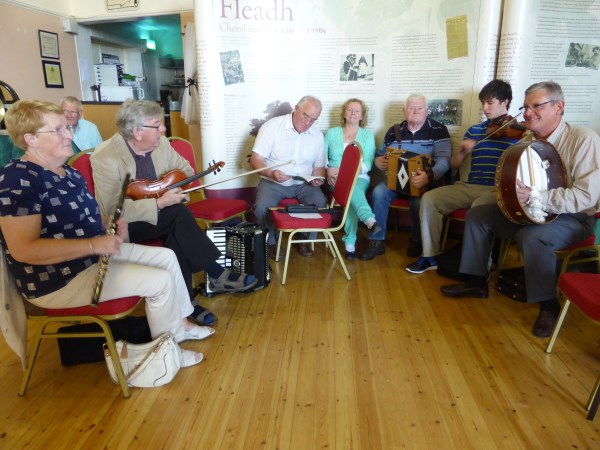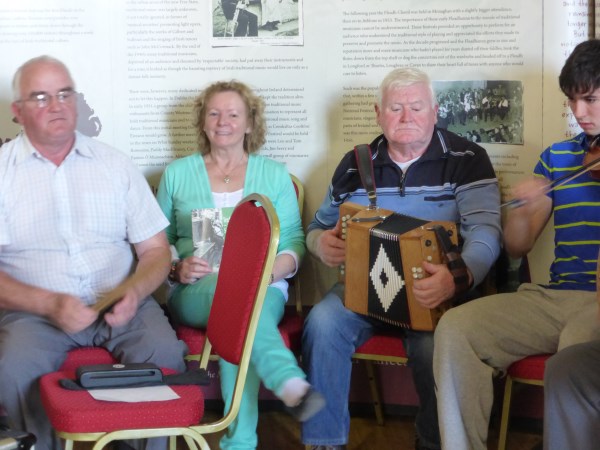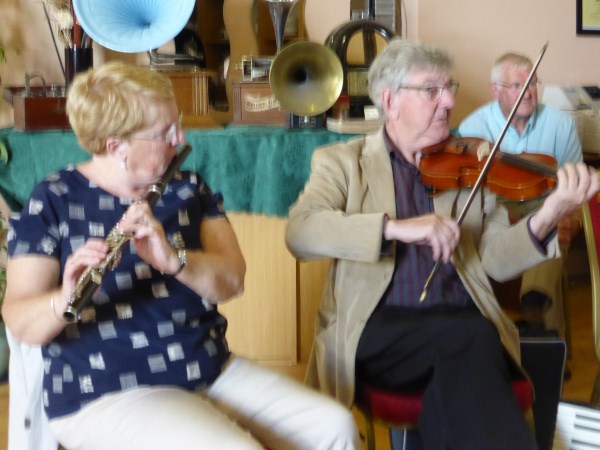 The best of North Kerry music was to be heard as Comhaltas pulled out all the stops.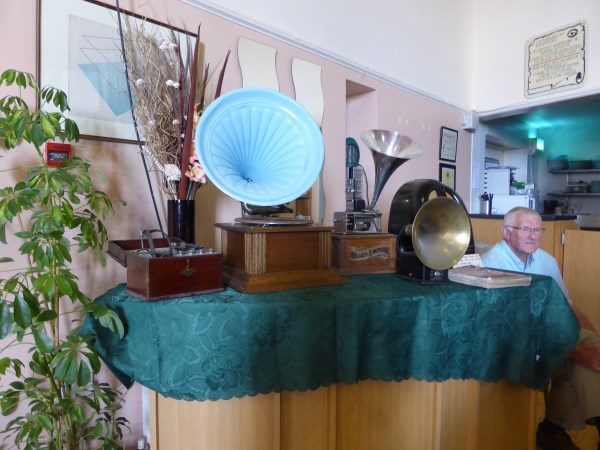 The Vintage Wireless Museum was represented and a colorful display of old broadcasting and recording machines were on show.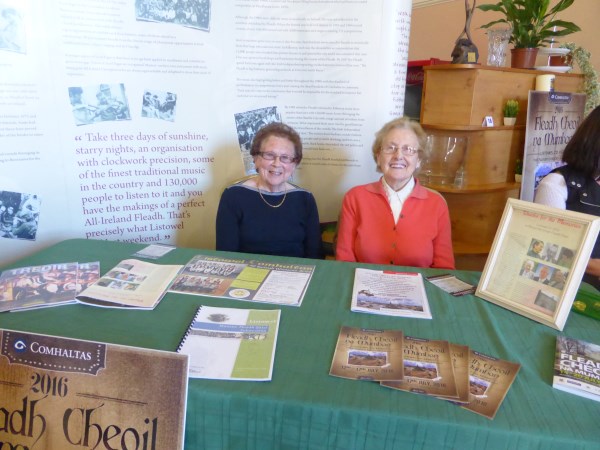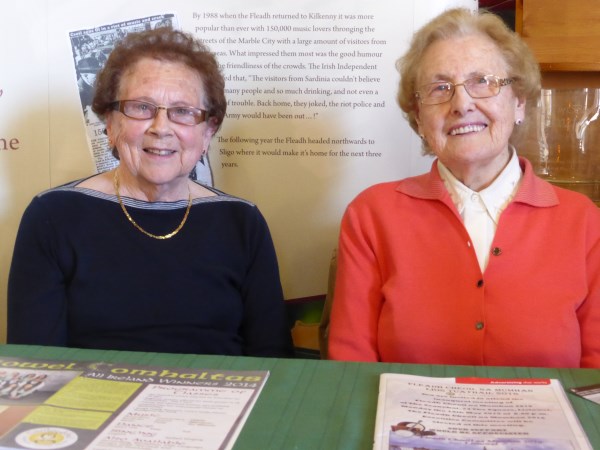 The story of the Fleadh in Listowel was there too.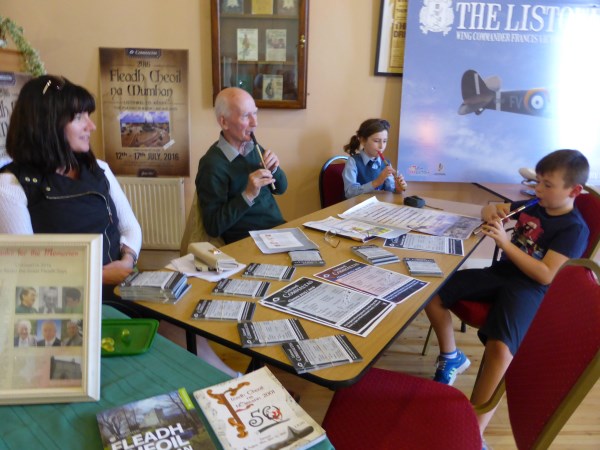 Matt Mooney and young musicians showed the way forward for North Kerry's great musical tradition.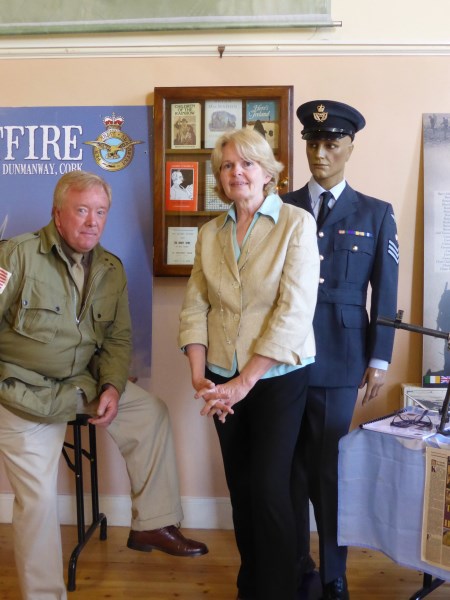 Jim Halpin does trojan work in preserving the memory of those who gave their lives in war. His Military History Museum is a must visit for young and old visiting Listowel. Here he is chatting to Cathy Walsh of Gurtenard House
<<<<<<
John Paul 2 Graveyard
Listowel people look after the graves of their dead. John Paul Cemetery on the Ballybunion Rd is always ablaze with flowers and a very hard working committee keep the communal areas looking neat and cared for.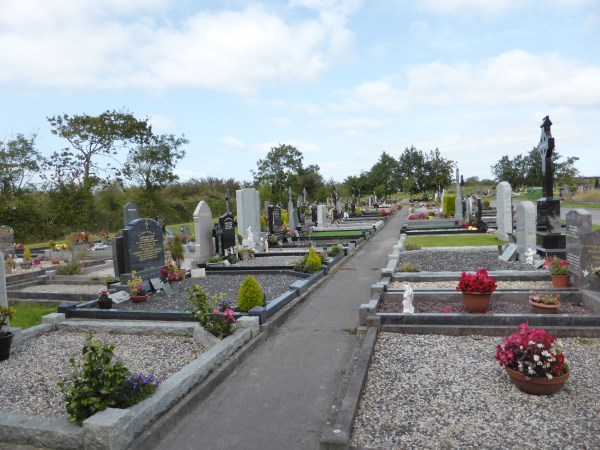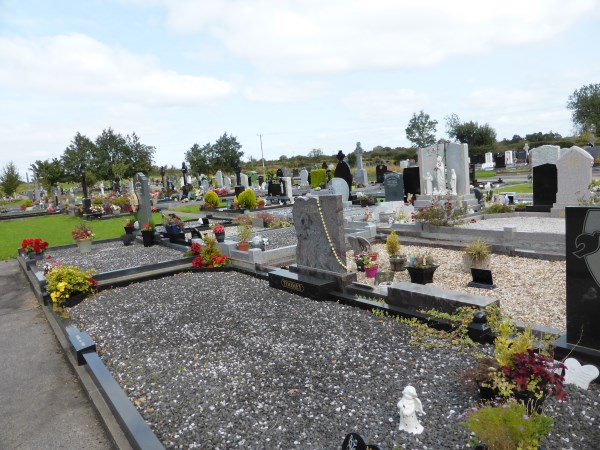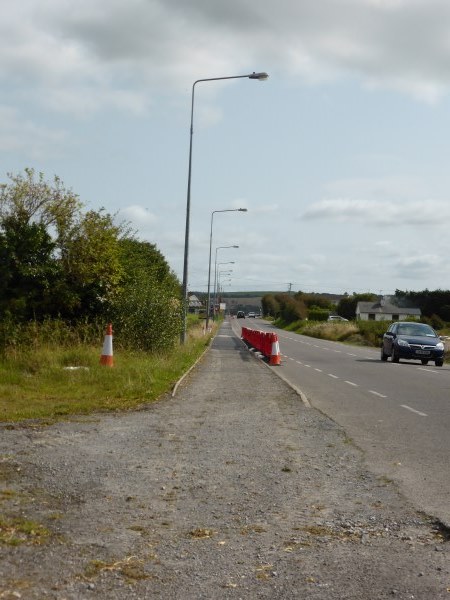 There is now a good footpath all the way so that people who want to walk to visit a family grave can do so in comfort
<<<<<<
The Next Generation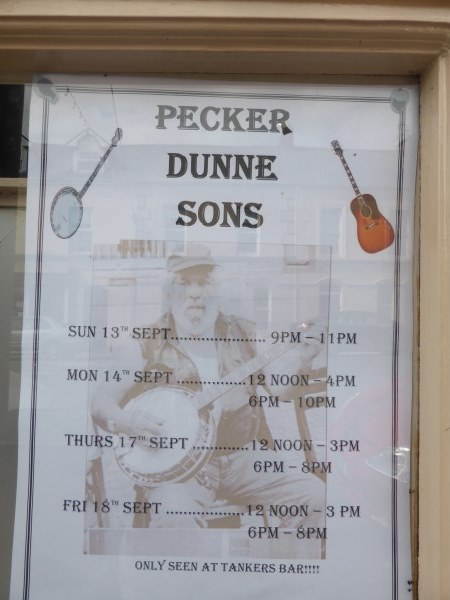 <<<<<<<


Welcome Back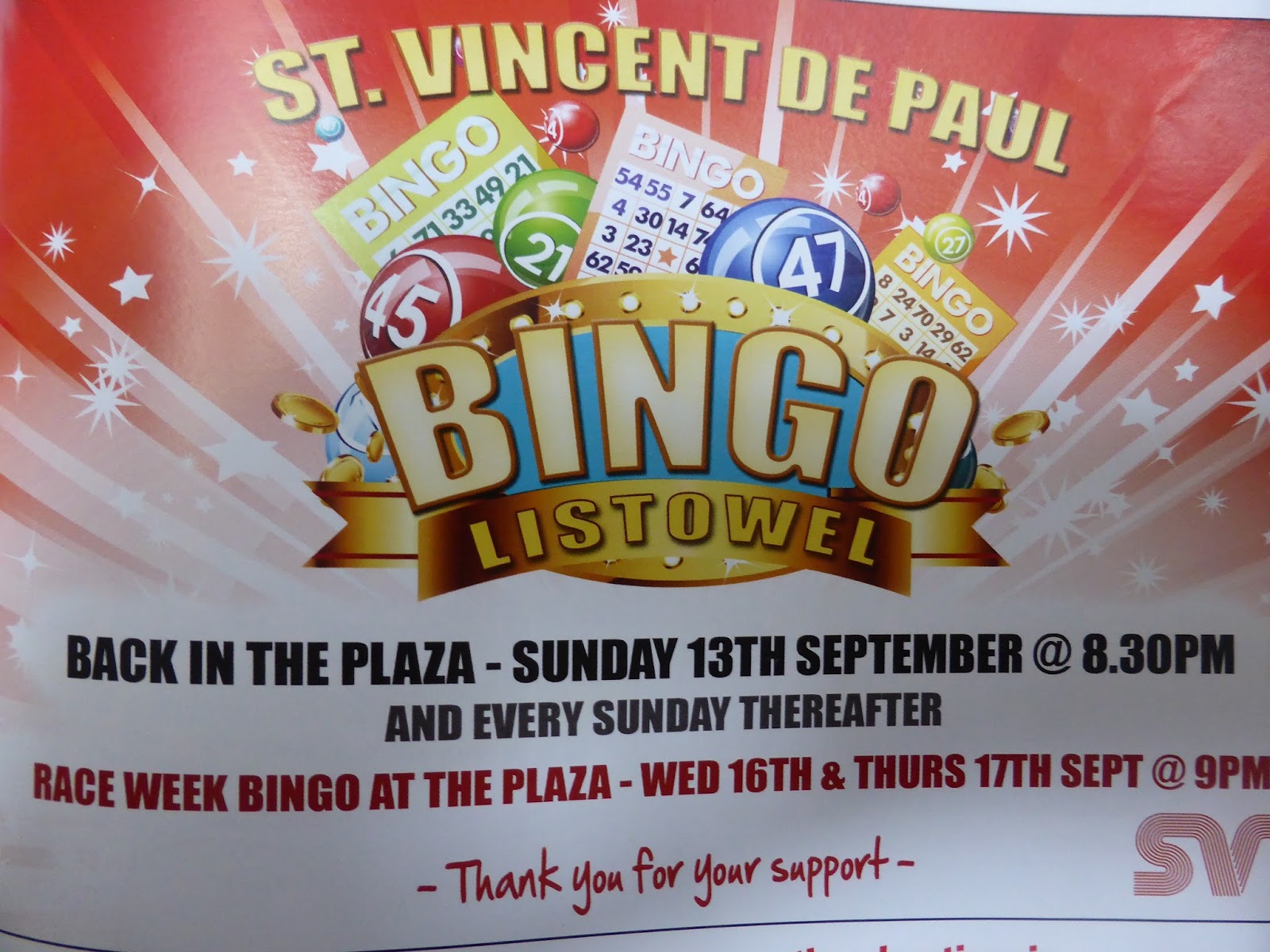 Something different for the punters at the Races…. Bingo in the Plaza on Weds and Thursday
Drop in and see the newly refurbished hall. All in aid of a good cause…Listowel SVP.
<<<<<<<


R.I.P. Brendan Daly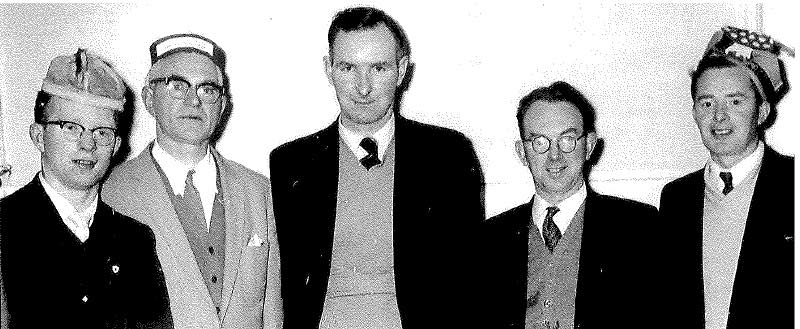 Brendan Daly (second from right) will be remembered by many as Listowel Race Company Secretary. He is pictured here with McKenna's Hardware colleagues at a Christmas Social. May he rest in peace.