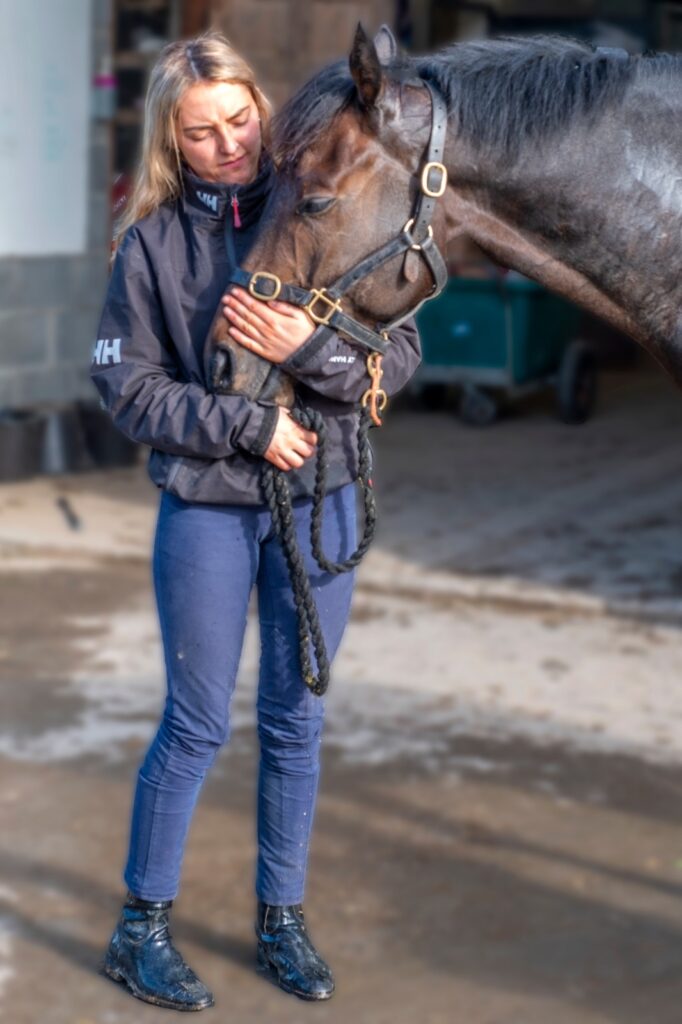 <<<<<<<<<<<
Another iteration in the restoration of this shop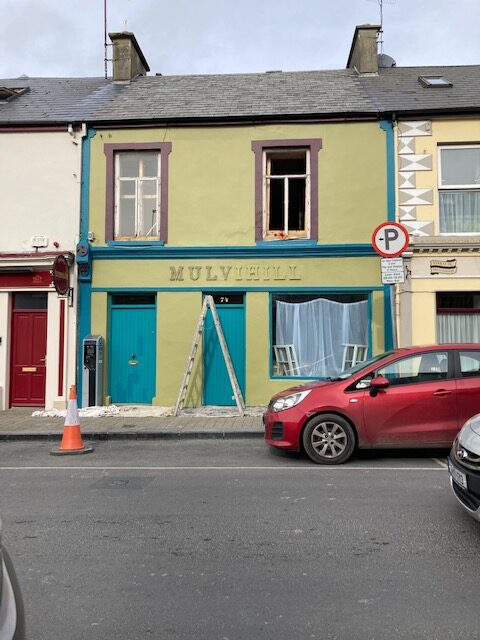 <<<<<<<<<<<<<<
Ballinruddery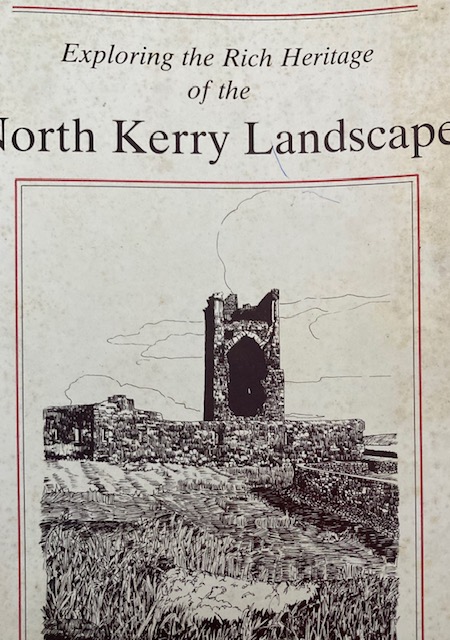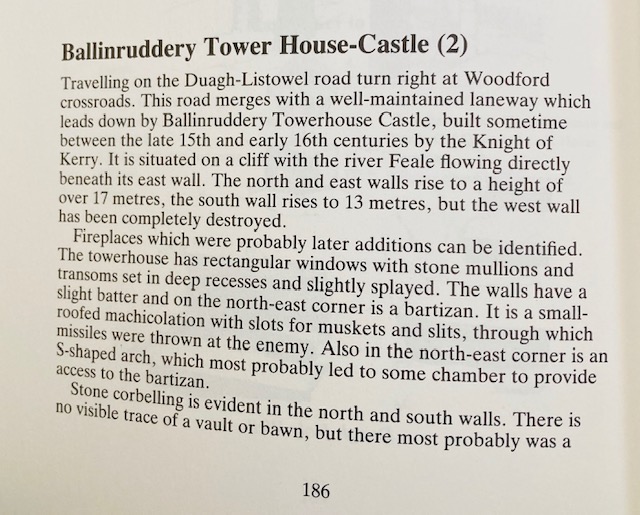 <<<<<<<<<<
The Greenway
One entrance to the greenway is just off the Tim Kennelly roundabout.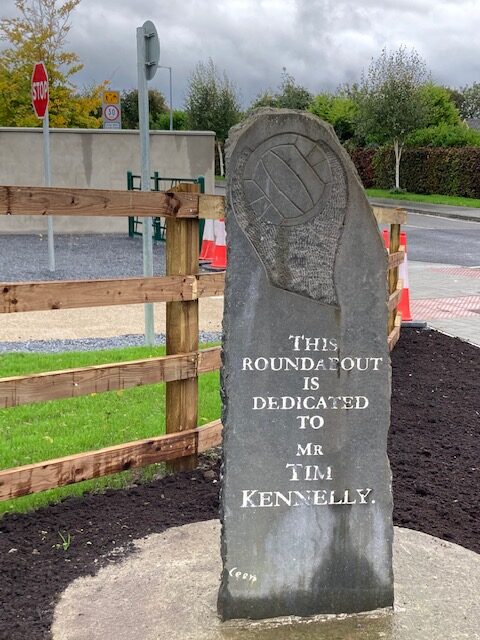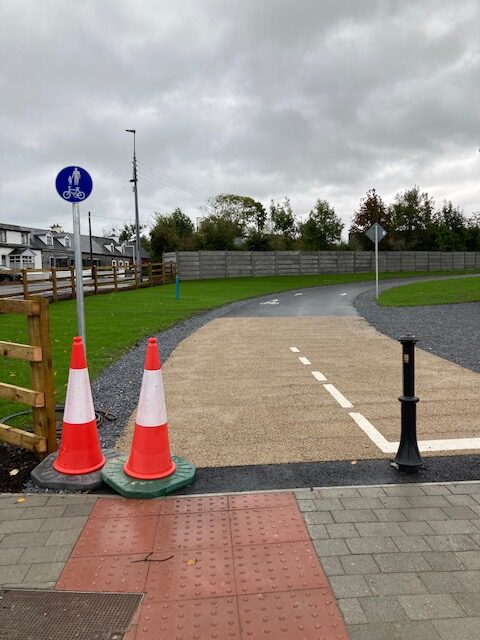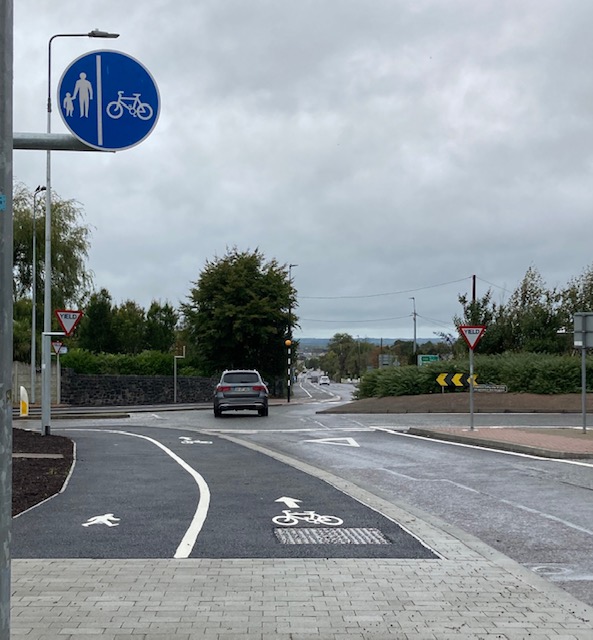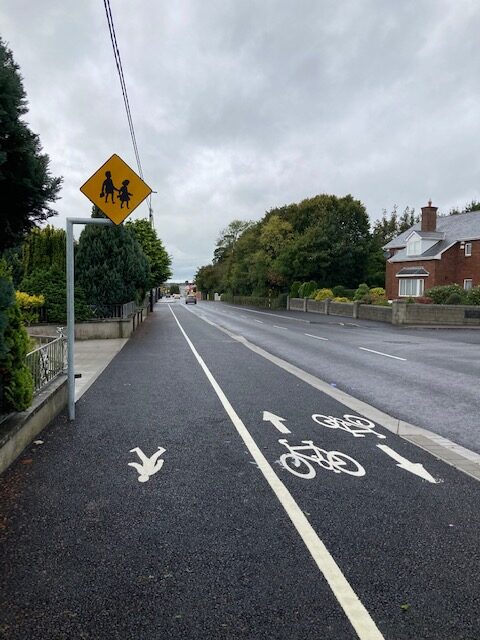 In Cahirdown the walking and cycle paths are generously wide.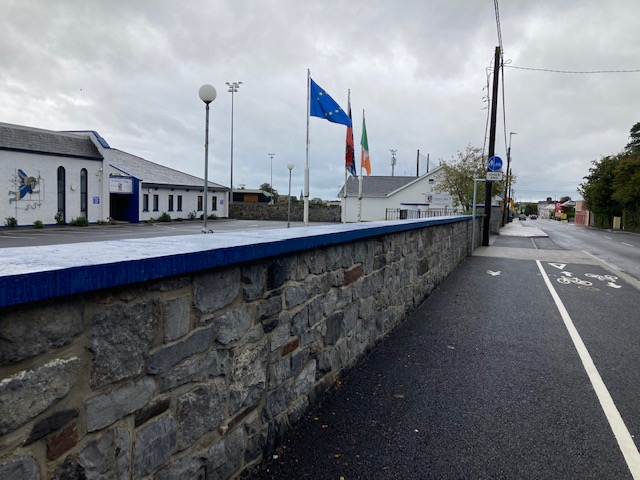 The cycling section ends at St. Michael's.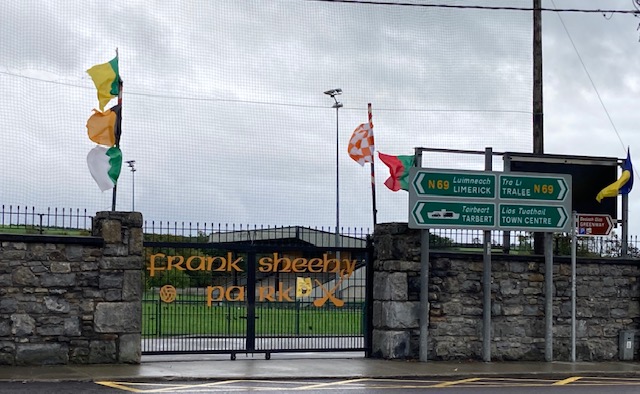 The entrance to Páirc Mhic Shithigh is at the junction with Ballygologue Road so it was not possible to extend the widened path that far.
<<<<<<<<<<
Alice in Wonderland Day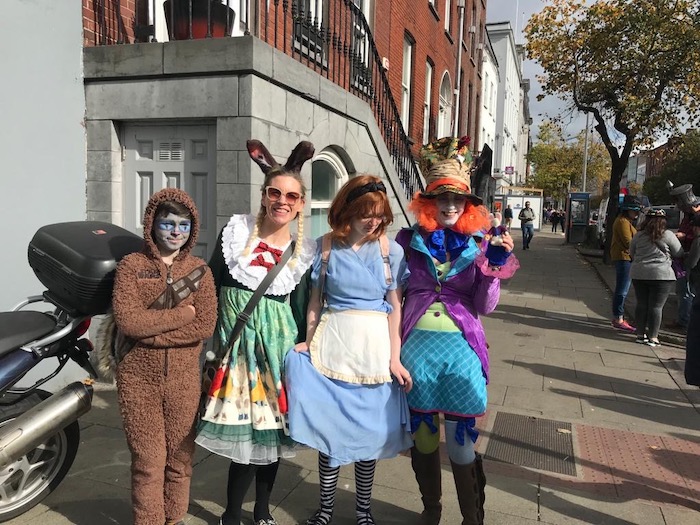 This quartet were participating recently in Cork's Alice in Wonderland Day.
<<<<<<<<<<<
De Valera, an Israeli Forest and a Listowel Connection
Stephen Rynne is nothing if not diligent in his quest to track down samples of Michael O'Connor of Listowel's beautiful artwork.
Here is his latest update.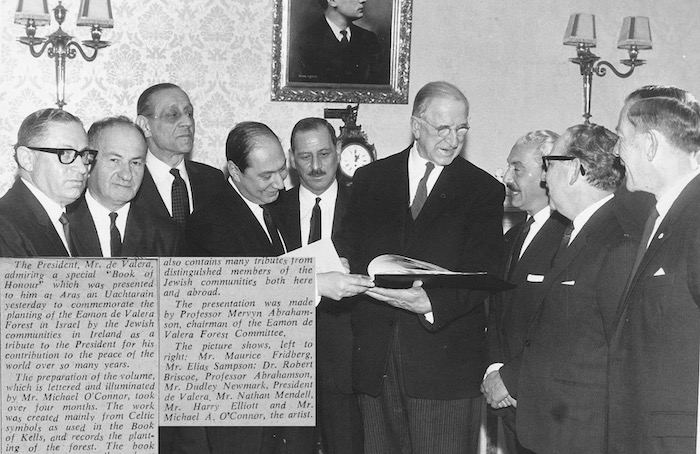 Hand illustrated 'Book of Honour' presented to President de Valera on 5
November 1965 to mark the planting in 1965, of a 'Forest of Trees in his
honour and in his name at 'Kfar Kanna' near the ancient town of Nazareth in
Israel in recognition of his many years of devoted service in the cause of
peace and freedom'. Includes quotation from Bunreacht na hÉireann and
tributes to de Valera from Dr. Isaac Cohen, Chief Rabbi of Ireland, Dr. Robert Briscoe, former Lord Mayor of Dublin, Dr. Immanuel Jakobvits, Former Chief Rabbi of Ireland, Mrs. Sarah Herzog, wife of the late Dr. Isaac Herzog, Chief Rabbi of Israel, and Arthur Newman P.C, list of names of members of the Irish Jewish community and the names of the Eamon de Valera Forest Committee. Lettered and illuminated by hand, using Celtic symbols and decorations from the Book of Kells. Parchment leaves.
Illumination and Calligraphy by M.A. O'Connor, Dublin and Design and Presentation by
Maurice Fridberg. Album (31pp), in bespoke presentation box;
<<<<<<<<<<<<<<